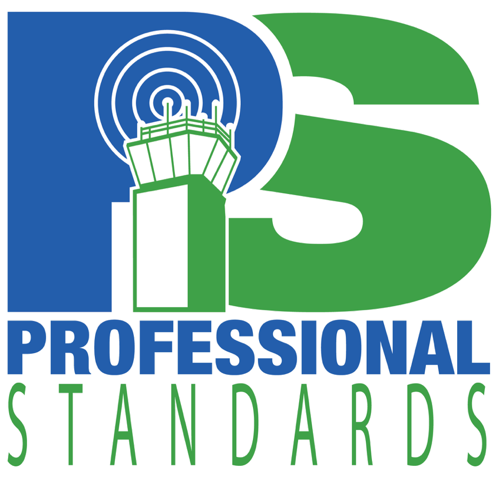 Professional Standards Committee Update: 10-Year Anniversary Pins Available
The Professional Standards (PS) Committee, in continuation of the 10-year anniversary of the PS program, recently sent commemorative pins to each facility to be distributed to members. If you are interested in receiving a pin, please let your FacRep know.
The PS Committee also held two virtual member classes during November. The next PS class will be held Dec. 14-16. For more information, please email ps@natca.net.
The committee ensures compliance with Article 52 of NATCA's collective bargaining agreements and maintains oversight of the PS program through a joint national workgroup composed of the NATCA PS members and three Federal Aviation Administration representatives.