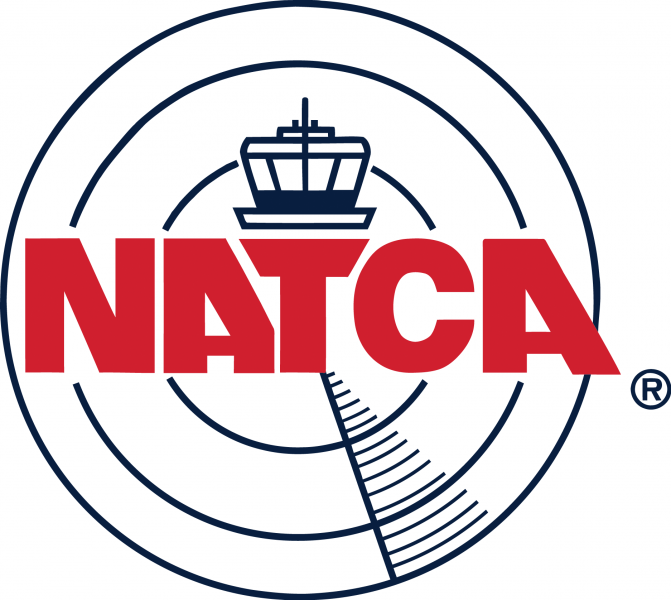 2025 NATCA Biennial Convention: San Francisco or St. Louis?
Delegates at this week's convention will have the opportunity to hear from – and then vote to choose from – two locations for the 20th Biennial Convention in 2025, San Francisco and St. Louis. Each location would offer a room rate of $209 per night. Here's a look at what each location offers (information submitted from each convention committee leads):
SAN FRANCISCO • MAY 9-11, 2025
The weather: Likely a mild 75 and sunny during the proposed convention week, part of a consistent, nice weather pattern.
The history: The Bay Area has a lot of union history dating back to the 1930s. There is much union support, from hotels, to restaurants, to construction, public transportation and so much more. Plus the Bay Area supports making sure employees receive a fair wage and benefits. It is a city that supports the working people.
San Francisco is a travel destination and gives people the chance to visit an area known around the globe. The city is known for its cable cars, Victorian houses and the iconic Golden Gate Bridge. To the north is the Sonoma and Napa valleys, renowned wine-producing regions with hundreds of vineyards. For those who seek more of an outdoor adventure, beyond the Golden Gate Bridge you can find everything from hidden swimming holes and giant redwoods to wild whitewater and some of the tallest mountains in the Lower 48.
The price: At $209 a night, you will never find that rate again in San Francisco, especially during the spring.
The event venues the convention committee will be able to book will most certainly be amazing. With so many iconic venues and the Bay at its doorstep, San Francisco gives so many amazing options for any and all visitors. This is truly a one of a kind city that must be visited sometime in your lifetime.
ST. LOUIS • MAY 13-15, 2025
Lambert Field is not only home to Charles Lindbergh, from where he flew to and from Chicago delivering mail for the USPS, it was also home to the first U.S. air traffic controller, Archie League.
St. Louis is the only city within NATCA's Central Region that has hotels and meeting space large enough to accommodate our biennial convention. The last time the Central Region hosted a convention was in 2004.
A decision was made in 1961 to help the St. Louis community and spread holiday joy to children when the St. Louis ATC Orphan Christmas Fund was created. Since its inception, we have donated over $115,000 in support of children in need. We will continue the tradition by sponsoring the children's homes we have supported over the last 60 years at the STL 2025 convention.
In May of 2025, St. Louis will have professional baseball, hockey (possibly playoffs), and soccer in season and all within walking distance from the hotel and meeting space.
St. Louis is easy to get into and out of from each coast, with the average round trip-airfare costing under $300 and over 70 direct destinations available. It is just over 3.5 hours from Seattle and 2.5 hours from New York.