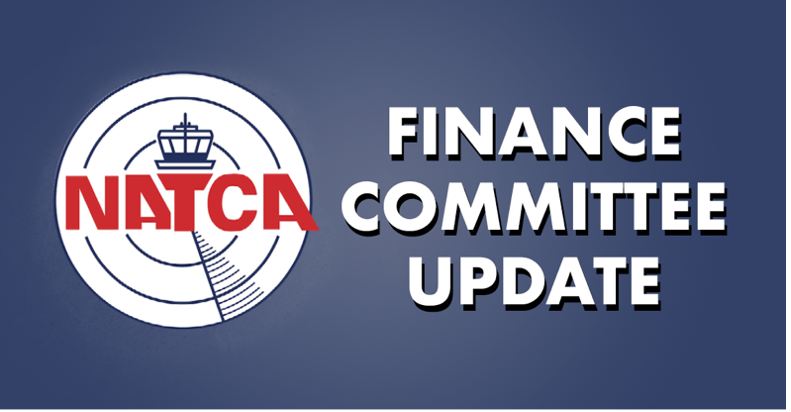 National Finance Committee Works with NEB to Develop and Approve 2022 Budget
The National Finance Committee (NFC) conducted its yearly budget meeting with the National Executive Board (NEB) on Nov. 3 where the 2022 budget was developed and approved. The NEB also approved Los Angeles Center (ZLA) member Carmen Martinez as the new Western Pacific Region (NWP) NFC representative and Southern California TRACON (SCT) member Cliff Stewart as the NWP NFC mentee.

The NFC is tentatively scheduled to conduct a FacRep and treasurer financial onboarding call on Tuesday, Dec. 21 at 3 p.m. EST.  For more information, please visit the NFC webpage.