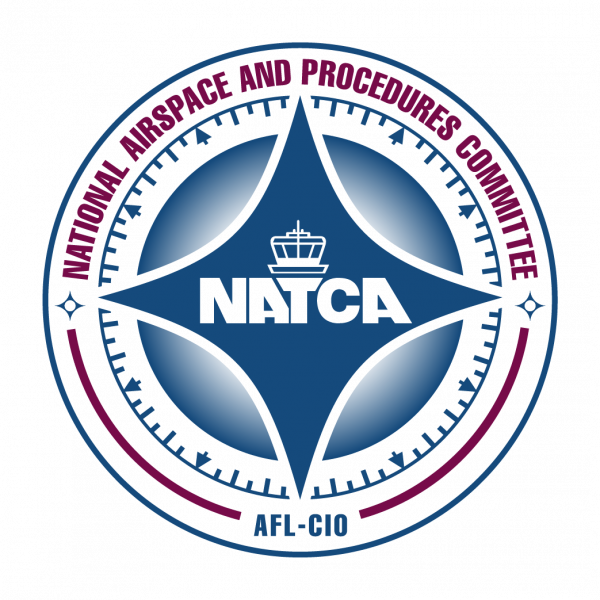 National Airspace and Procedures Committee Update
Over the past month, the Airspace and Procedures Committee (NAPC) has been focusing on the grassroots effort to redefine 14 Code of Federal Regulations (CFR) Subpart B – designated mountainous areas. Over the past few years, extensive research and analysis has been conducted to explore the possibilities of optimizing minimum vector altitudes (MVAs), minimum IFR altitudes (MIAs), and minimum en route altitudes (MEAs). In late November, the NAPC presented a high-level overview to the Air Traffic Organization leadership to garner additional champions for the effort. The presentation was well received, and the NAPC anticipates a safety risk management panel to be convened in the coming months.
The NAPC serves as the Union's focal point regarding all aspects of airspace initiatives including development, amendment, and implementation of air traffic and instrument flight procedures and airspace within the National Airspace System.