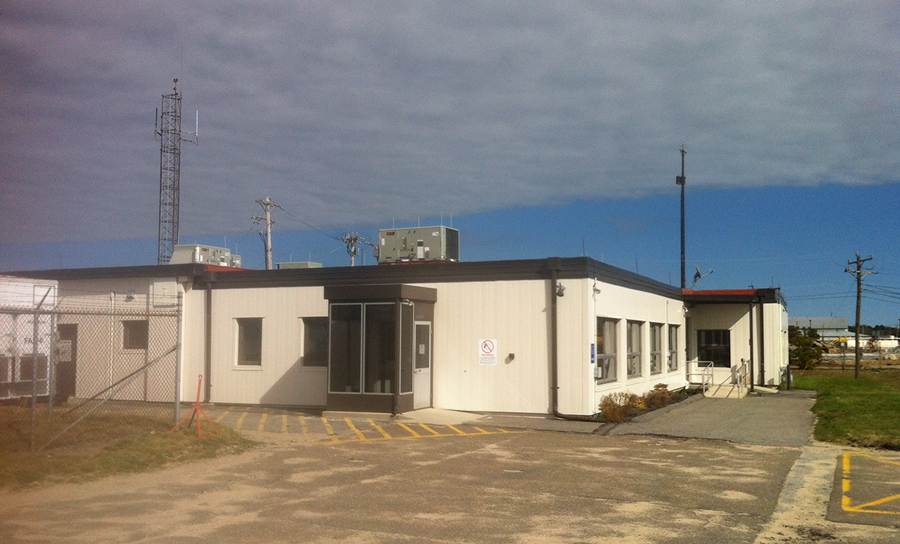 May 03, 2013 // Facility Spotlight: Cape TRACON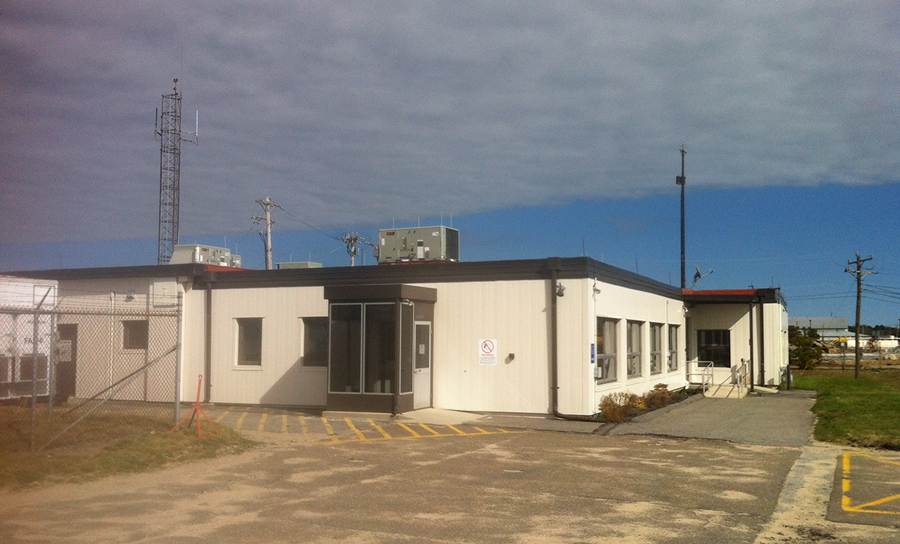 On the easternmost part of Cape Cod lies Cape TRACON (K90), an air traffic radar facility at which 26 Certified Professional Controllers (CPCs) and one Staff Support Specialist work. There are only two non-members in the entire facility.
K90 is a medium-sized approach control facility that is east of Providence, R.I., and south of Boston. The facility's airspace is Class E with four underlying Class D airspaces. K90 provides approach control services into Nantucket Memorial Airport (ACK), Martha's Vineyard Airport (MVY), Hyannis Airport (HYA) and Cape Cod Coast Guard Air Station Airport (FMH).
K90 is under Area D of Boston Center (ZBW). K90 controllers interface directly with those at PVD ATCT and Boston TRACON (A90).
The aircraft that fly through K90's airspace are very diverse. Facility Representative Scott Robillard explains that HYA is the home of one of the largest users of C402's in the nation, while Cape Air (KAP) and Island Air Airports (ISA) provide local flights between Boston, Providence and to other surrounding airports as well as to the Cape and Islands.
Part of the uniqueness of working at K90 comes from that large influx of traffic during the summer months. Approximately 48 percent of the TRACON's total yearly traffic occurs in the months of June, July and August. Robillard says during the summer months, there is an extensive influx of regional and corporate jet traffic into ACK and MVY, and helicopter, falcon and jet traffic from the locally-stationed Coast Guard increases as well.
Robillard says the K90 NATCA local is a strong one and employs a "firehouse" mentality, as multiple NATCA members cook for the whole crew. Normally a rotation is in place for cooking and cleaning, which leaves the entire group fed and happy.
"We have found that breaking bread together has fostered trust and friendship," he says. "This happens a couple times a week and is enjoyed by all."
This united group of NATCA brothers and sisters work hard, but they make sure to take care of each other and have fun together. Robillard explains that while the group is very focused and dedicated, the atmosphere at K90 is very laid back and comical, and that the controllers might be the funniest group of people he's ever met.
"I have been in the FacRep since 2007 and each year I have been blessed with a great and ever-improving group of people to represent," he says.