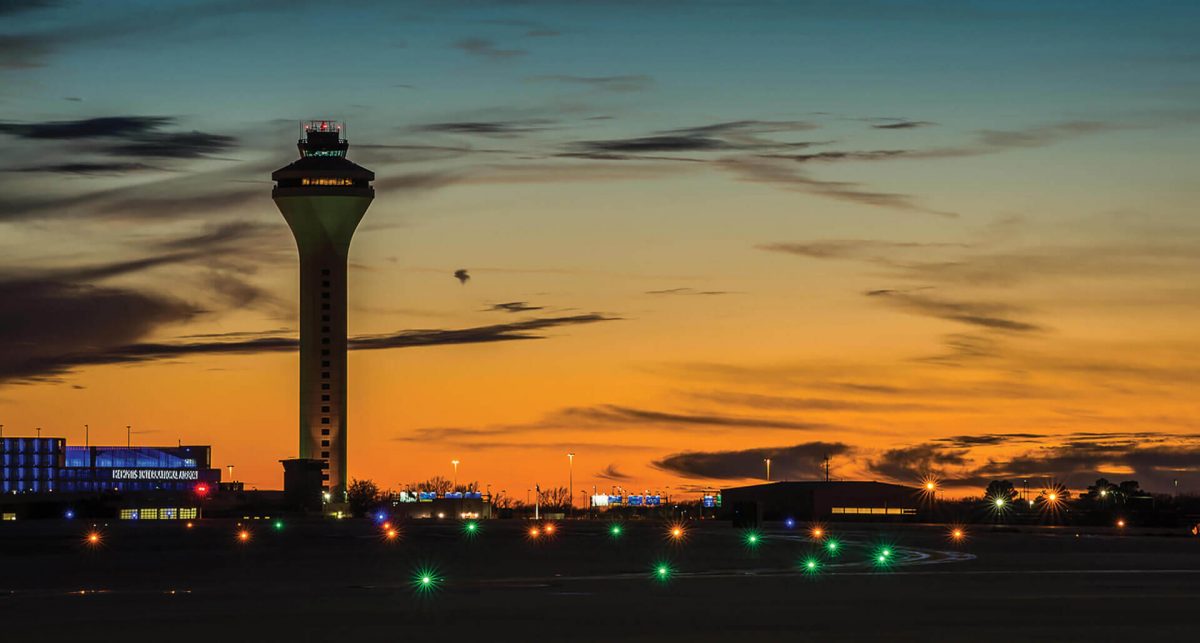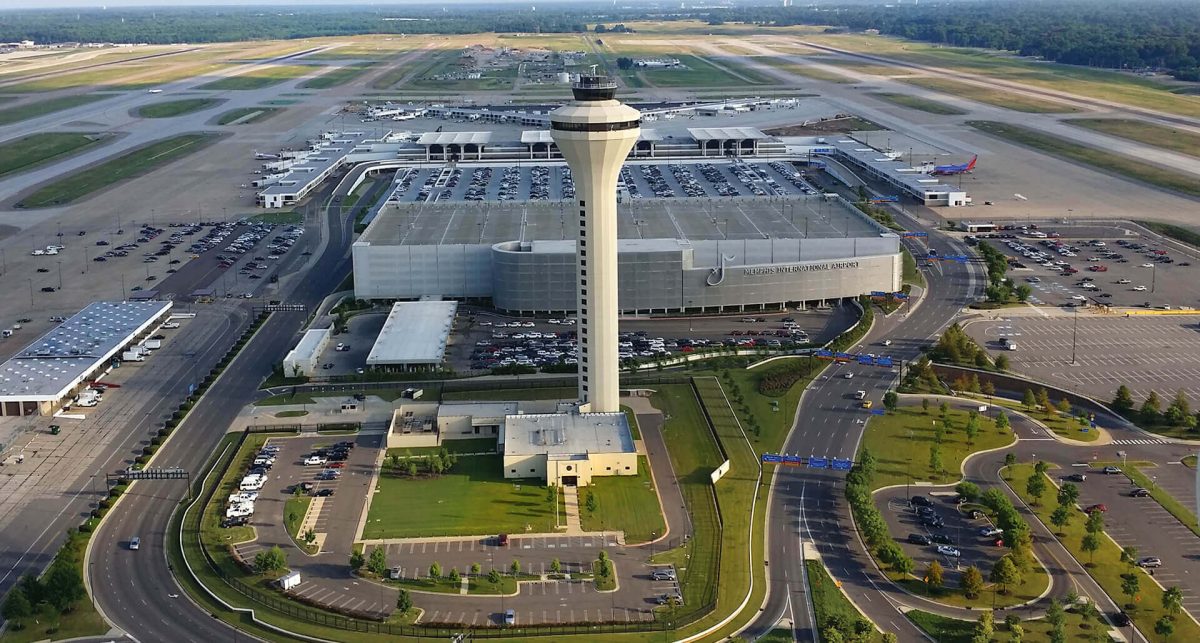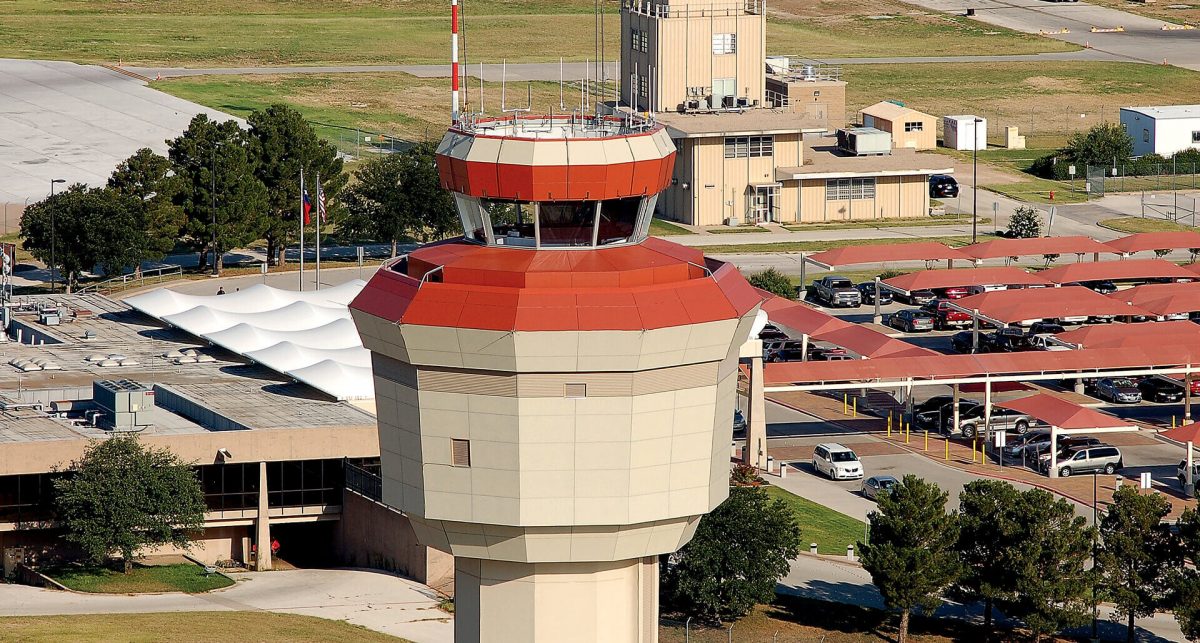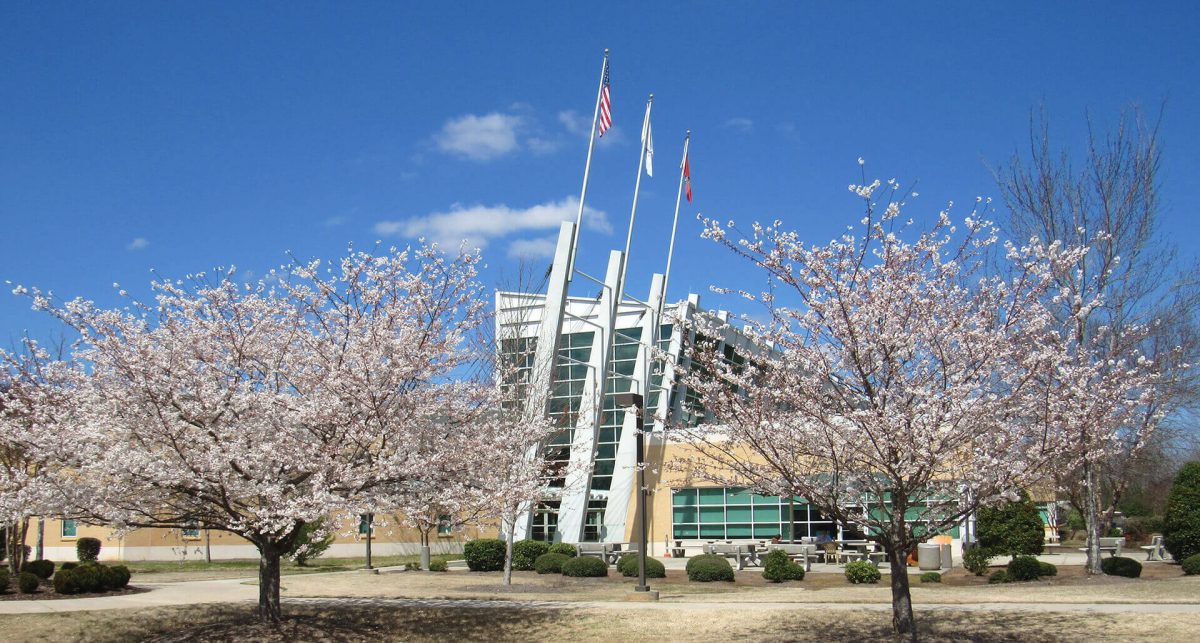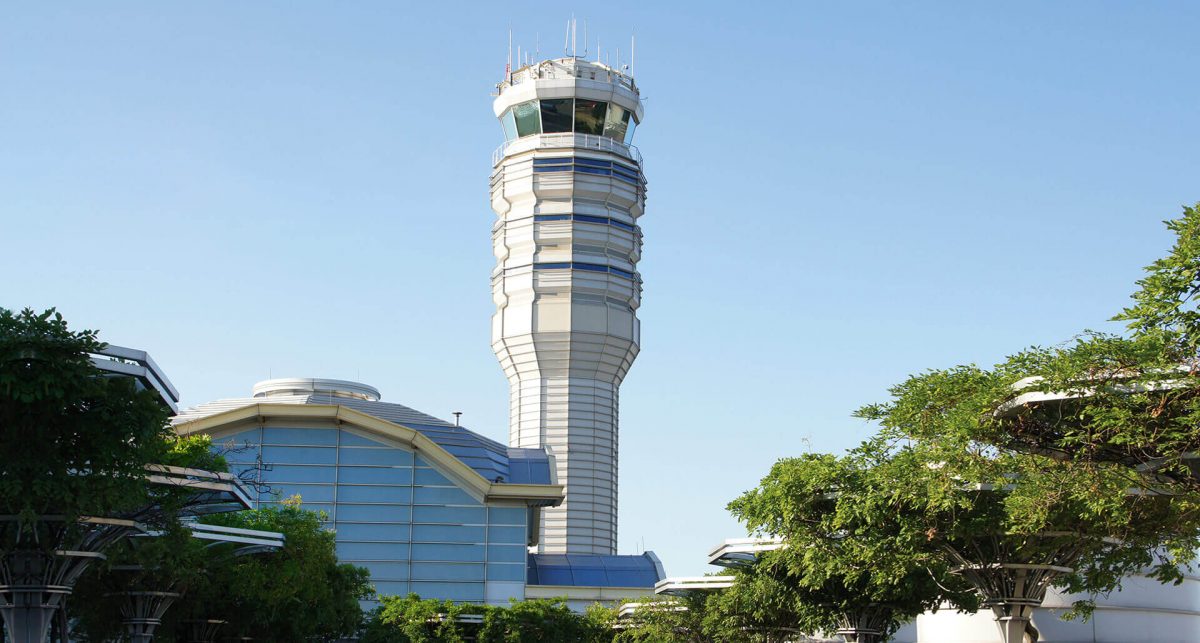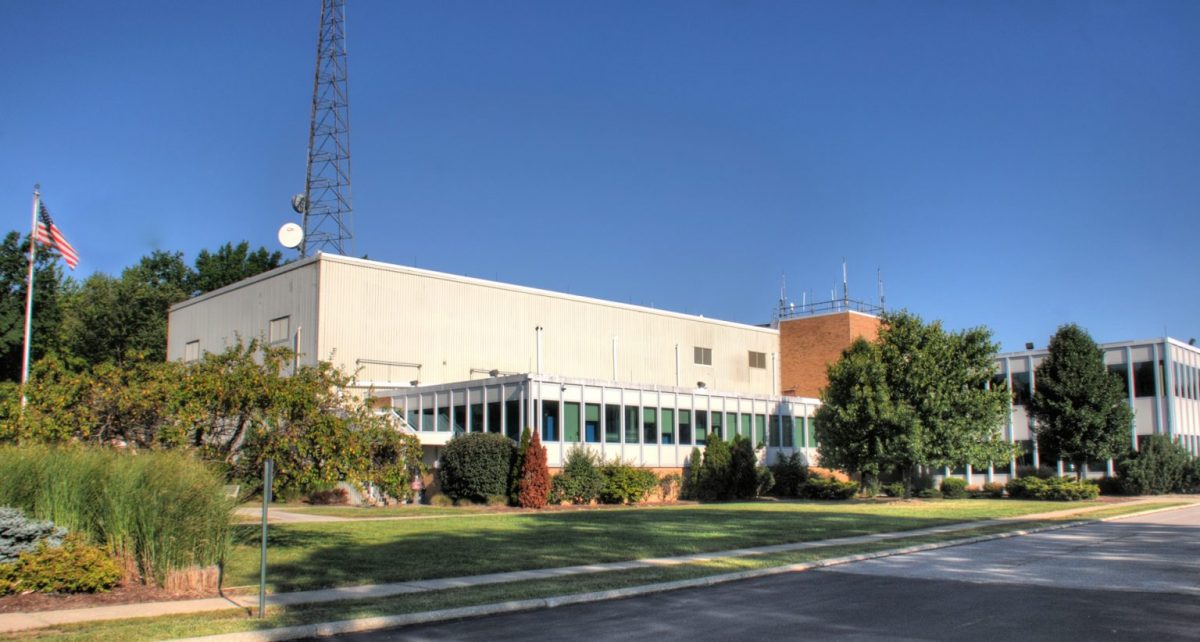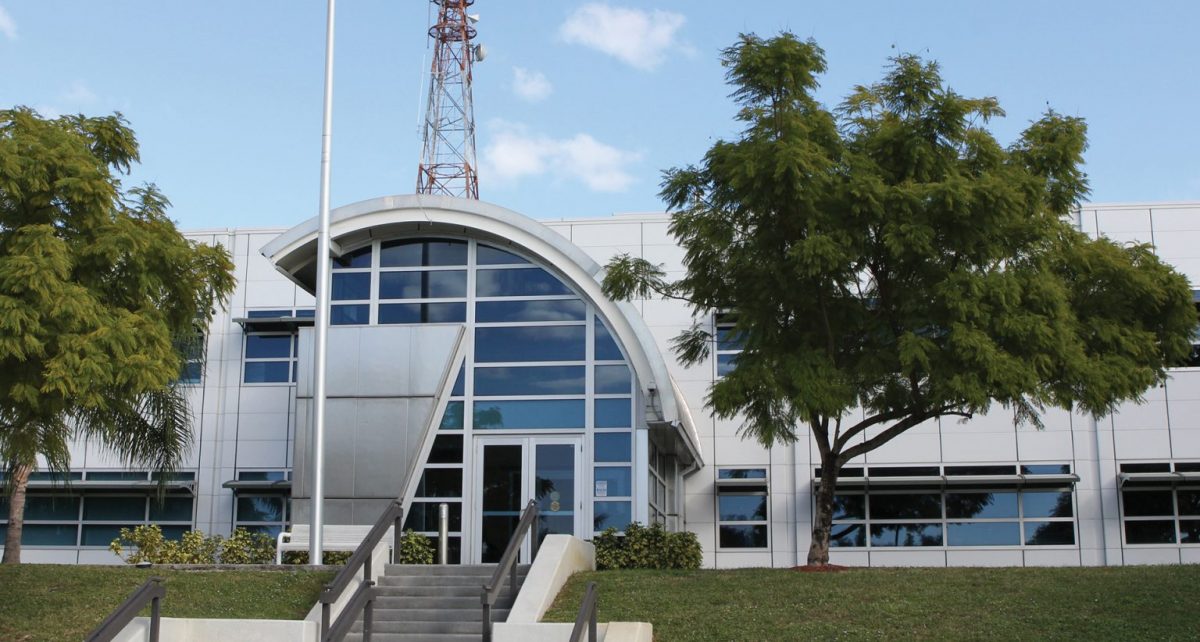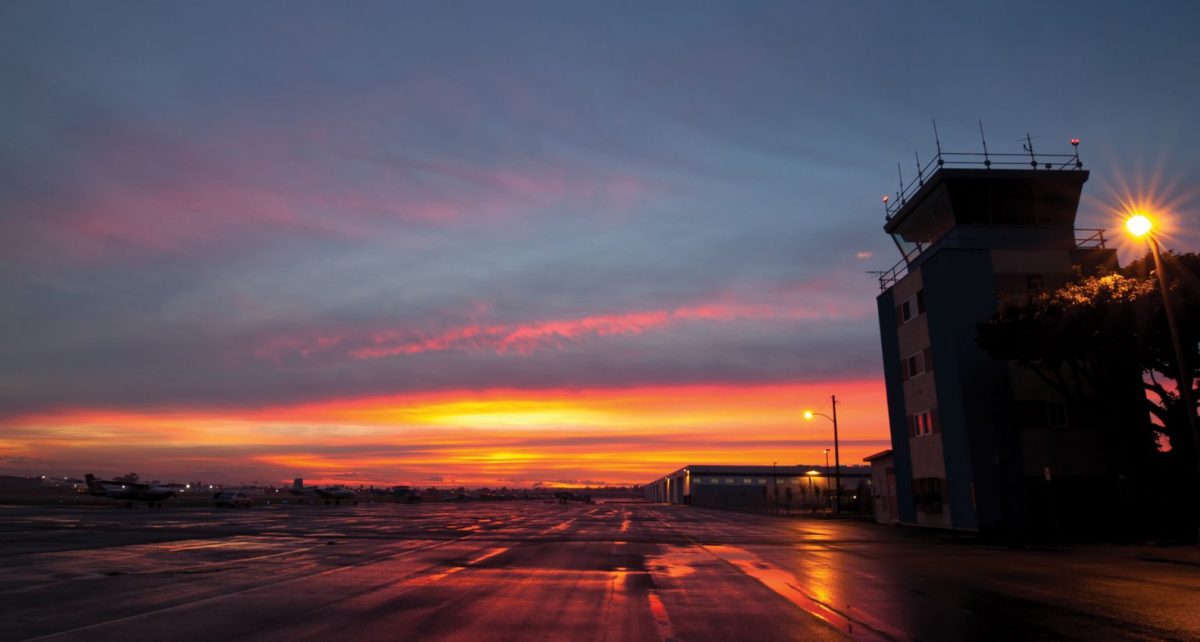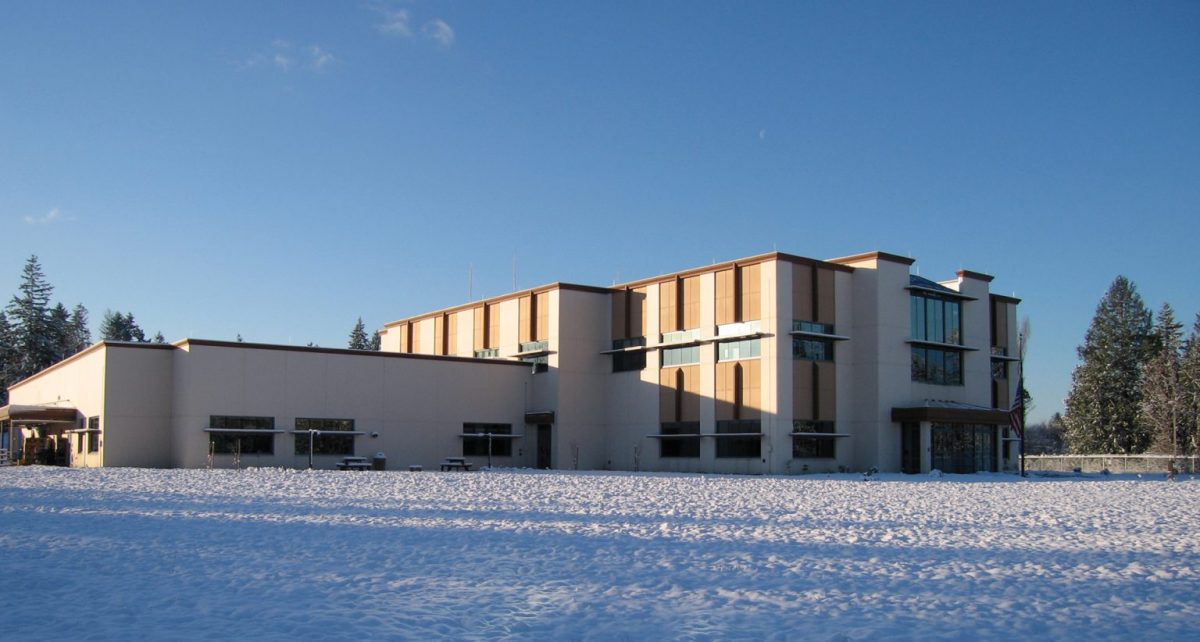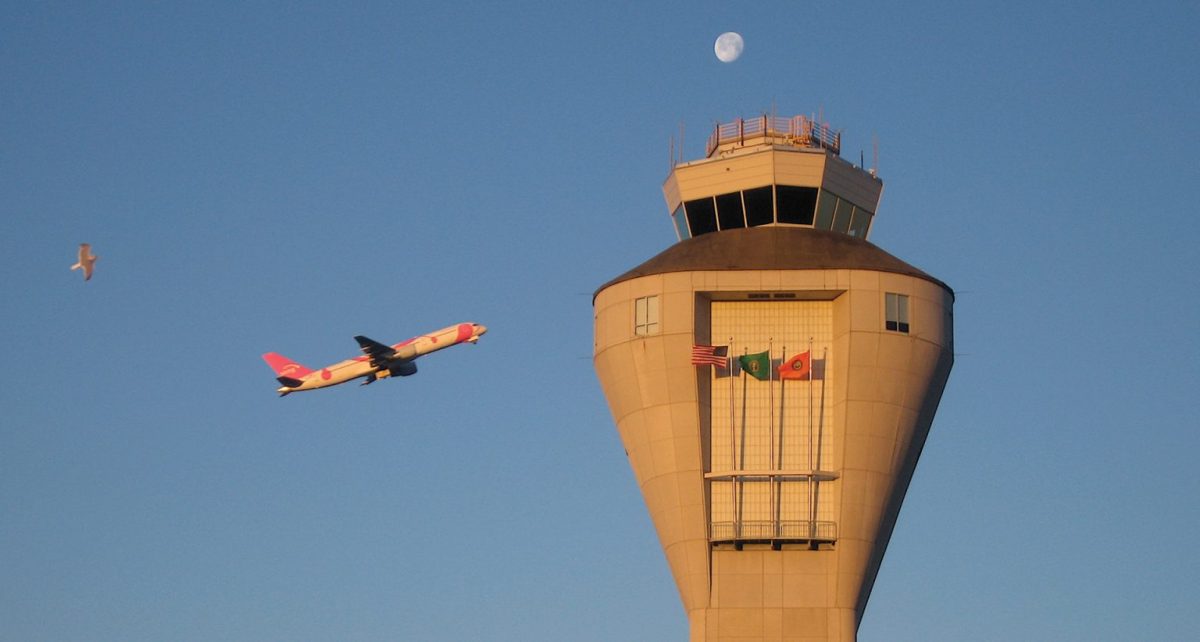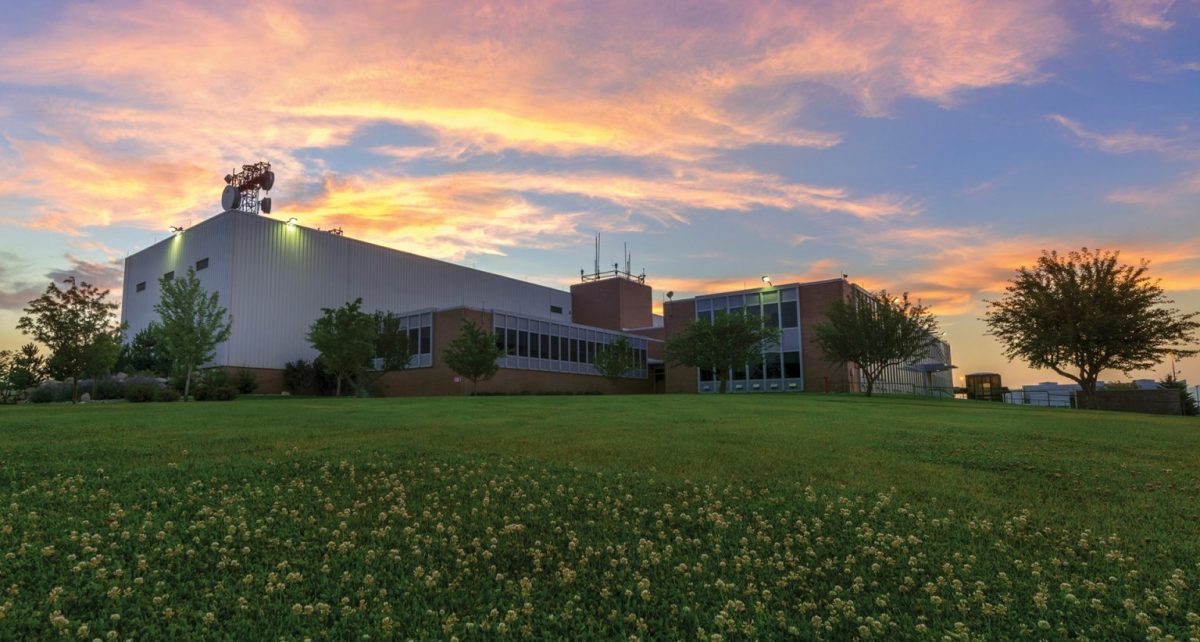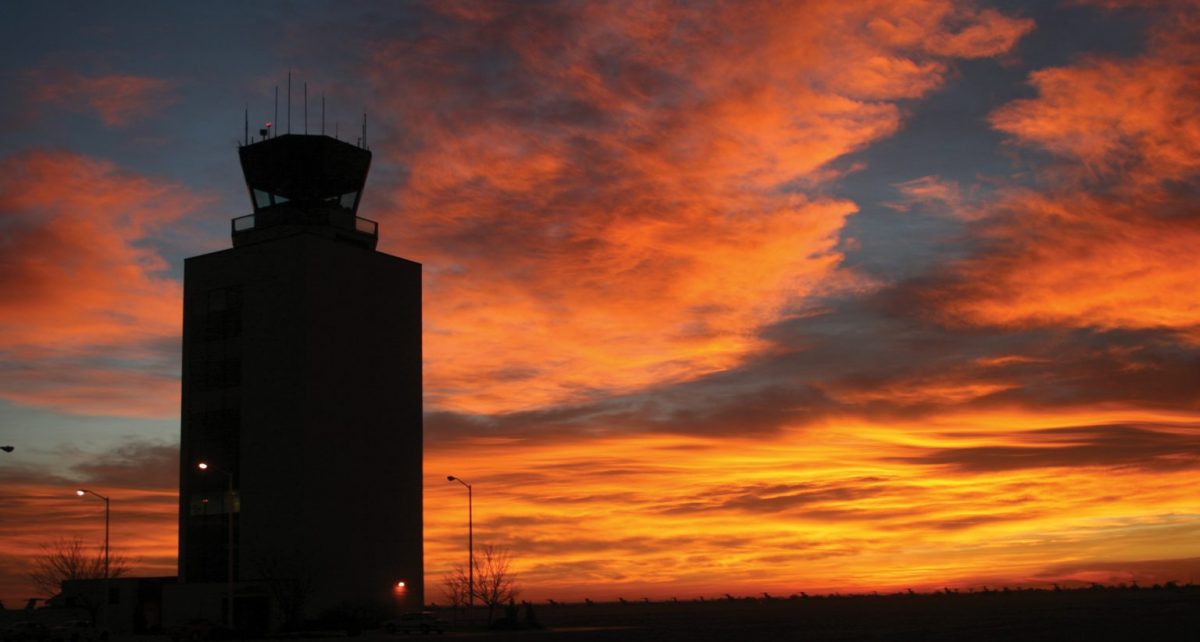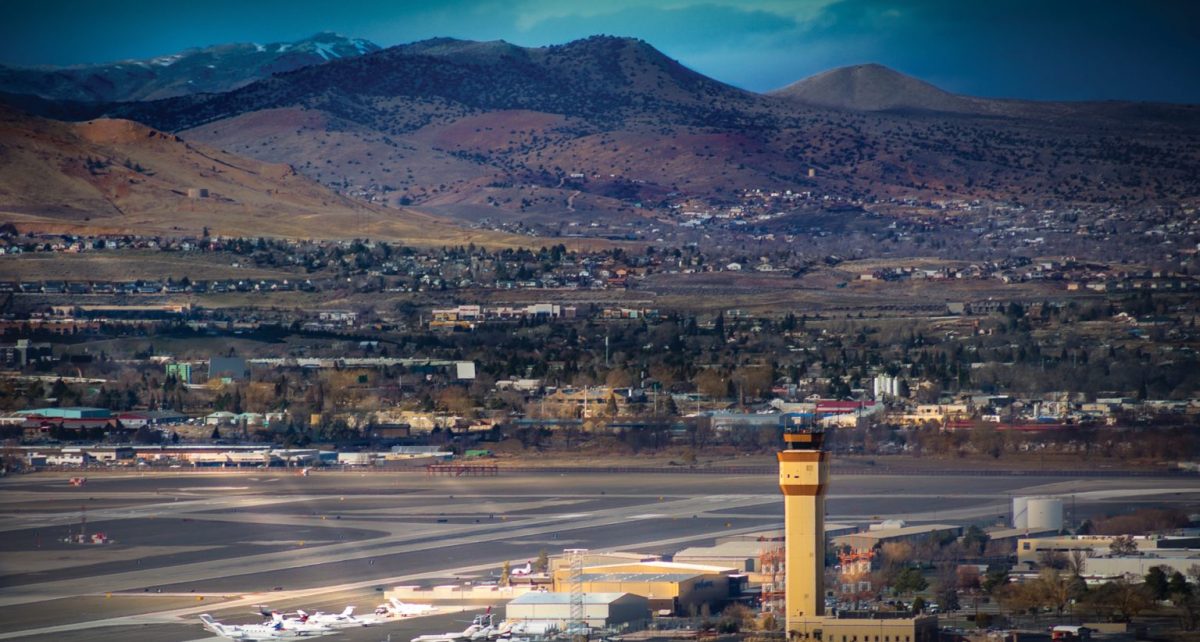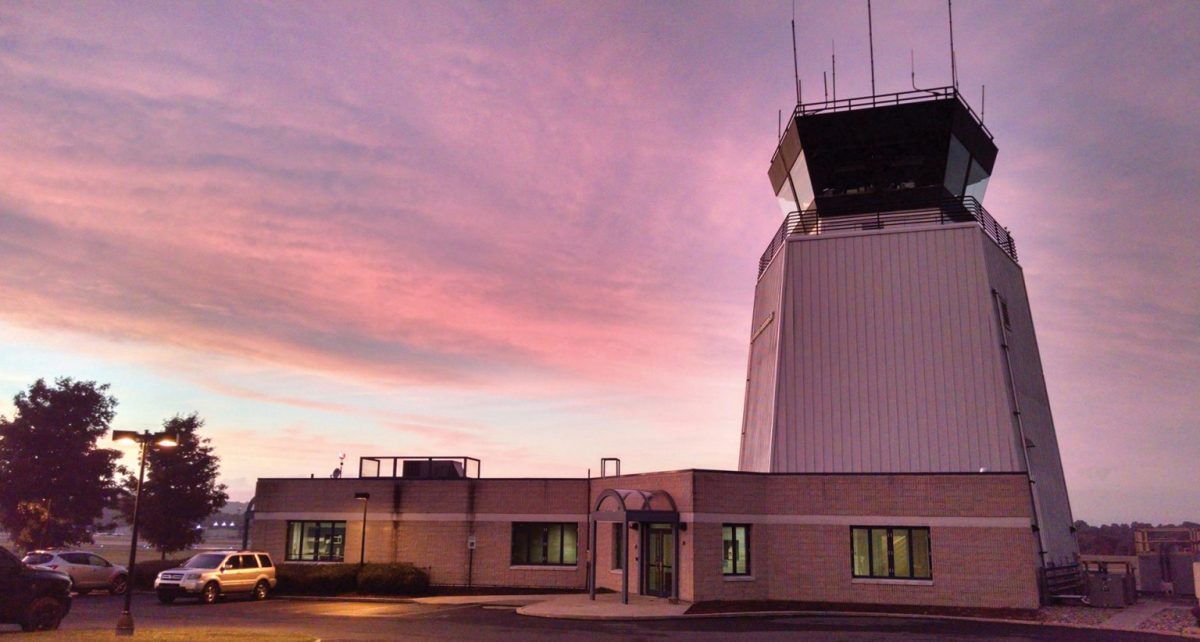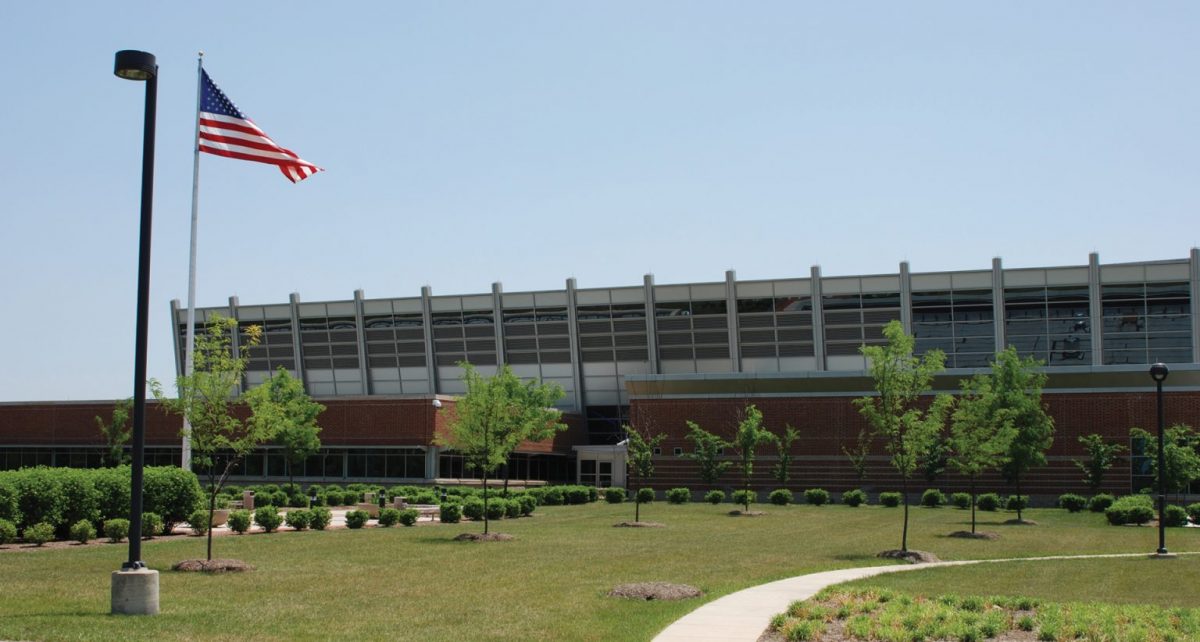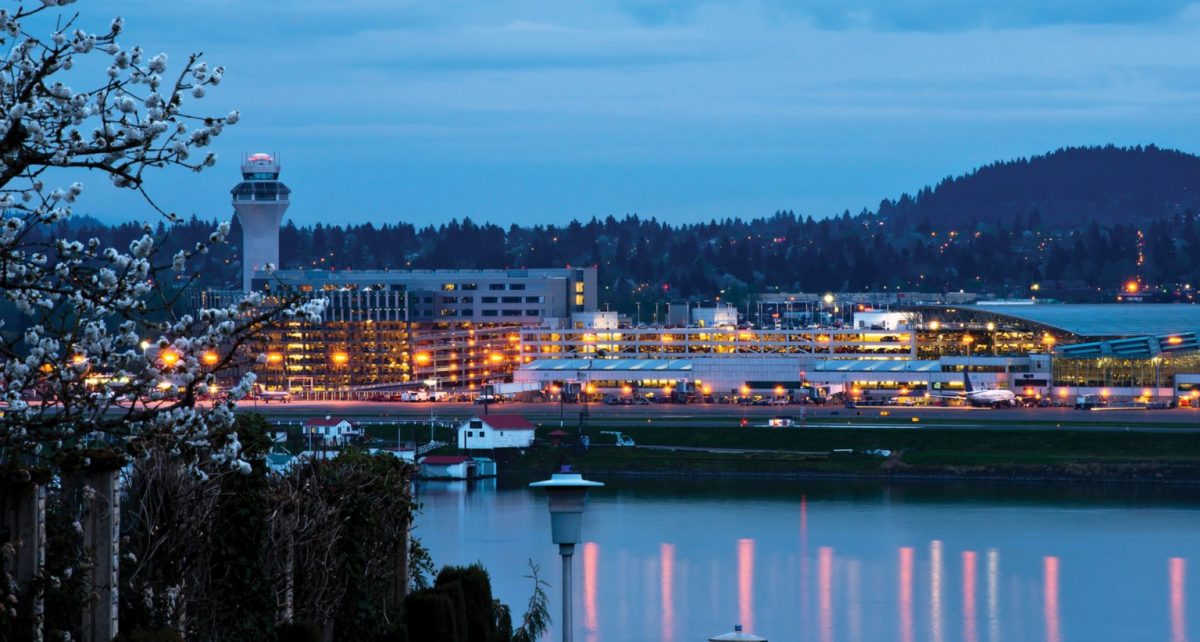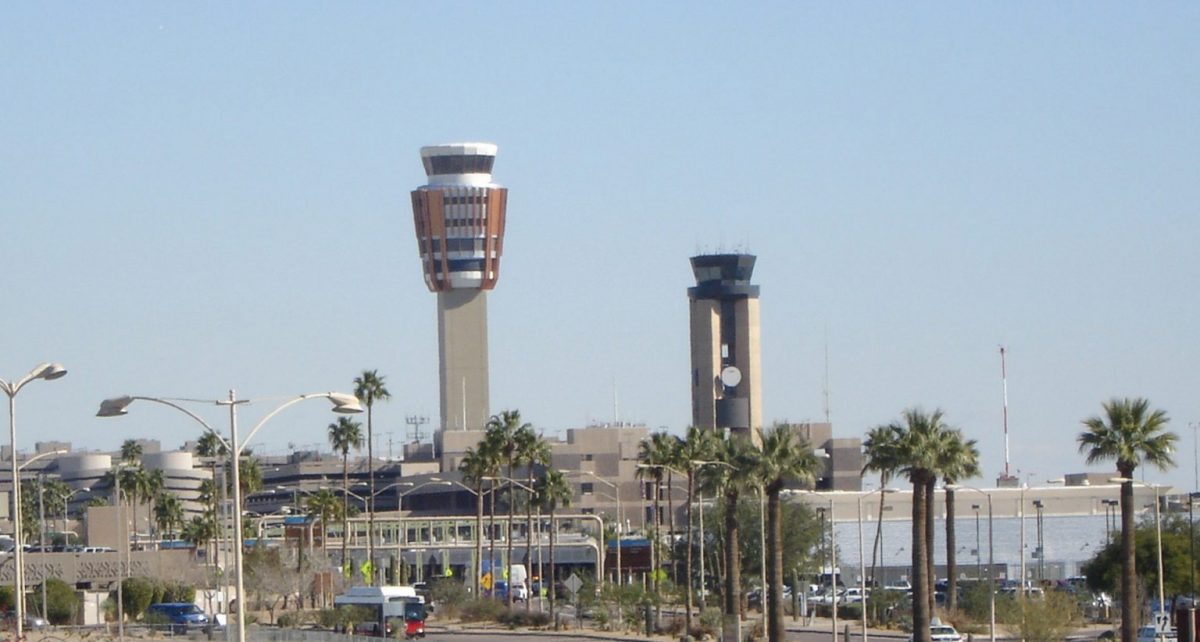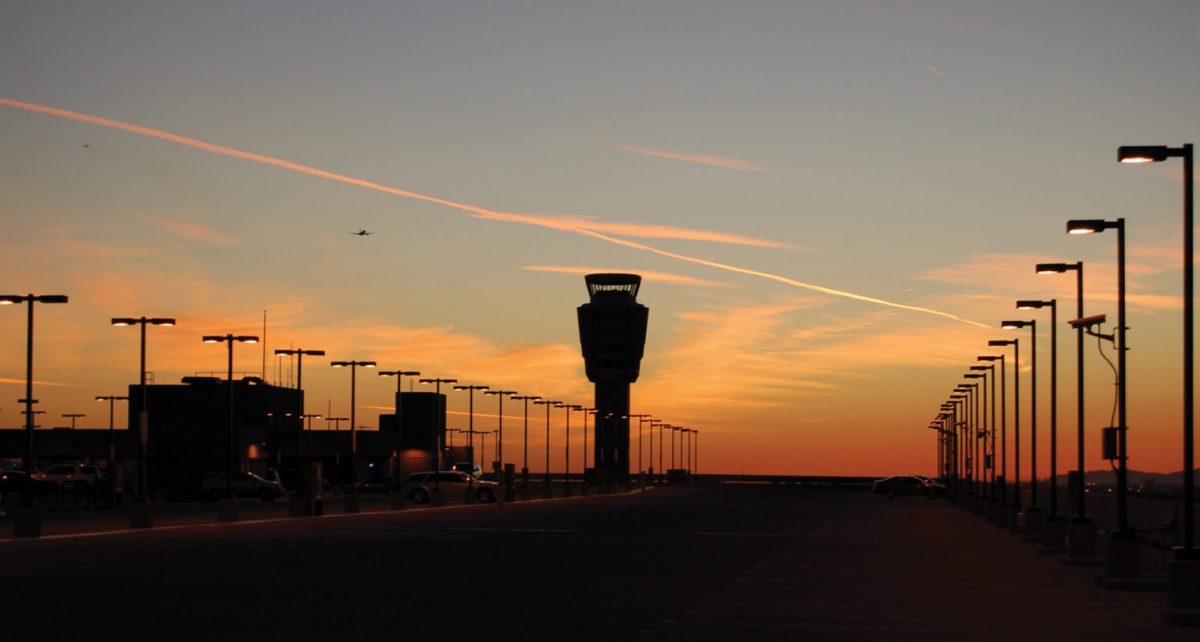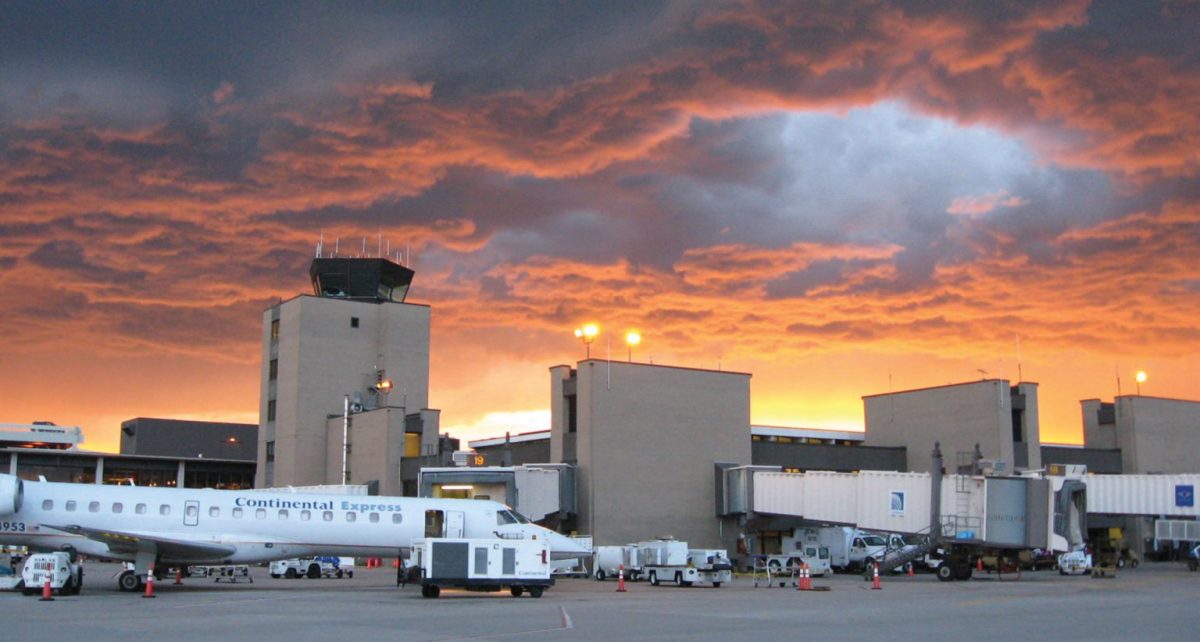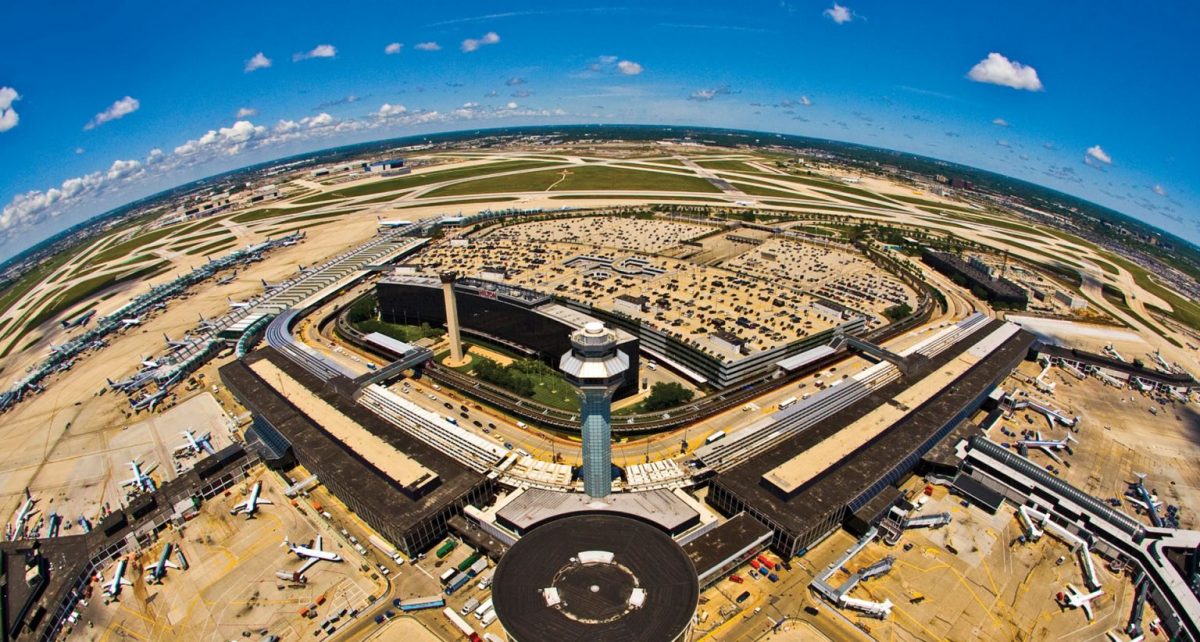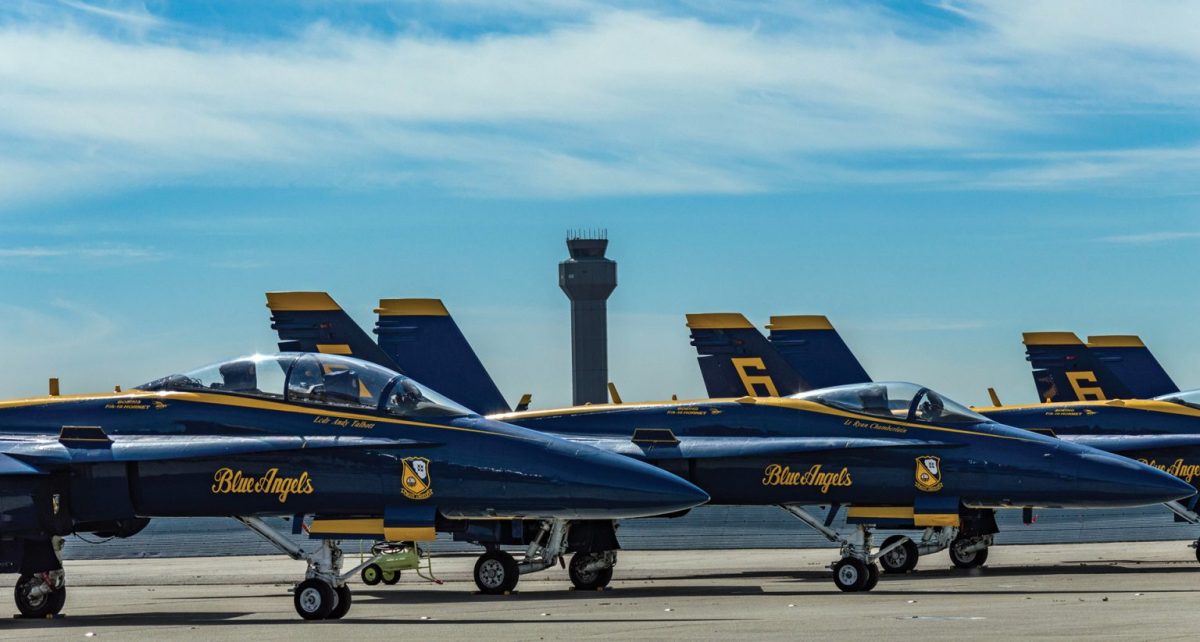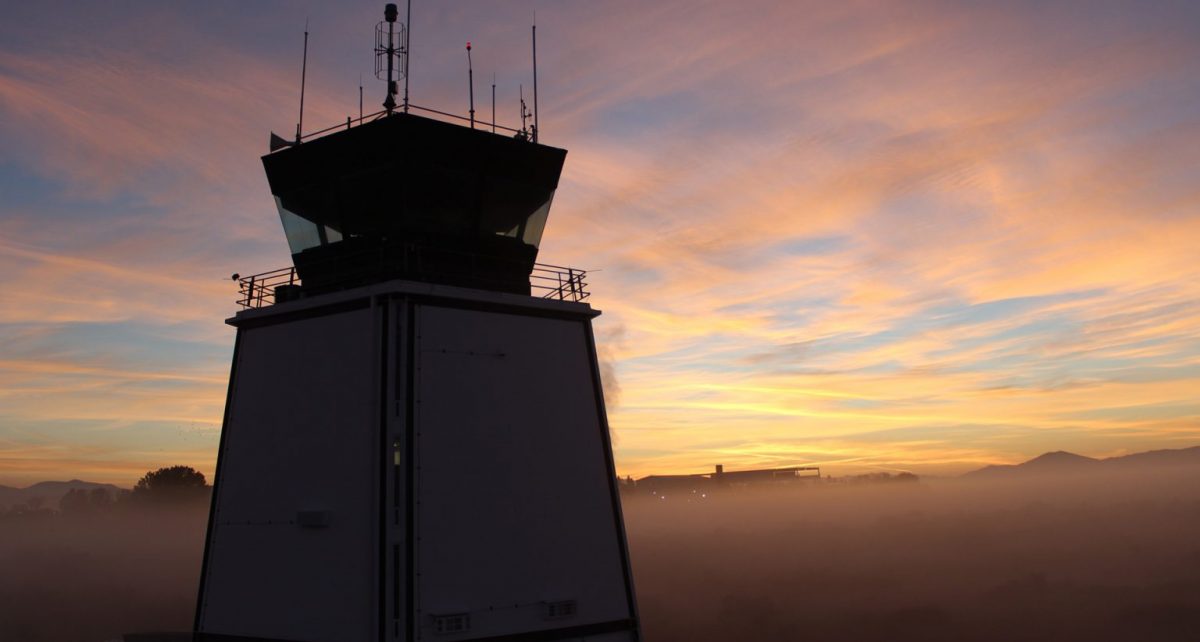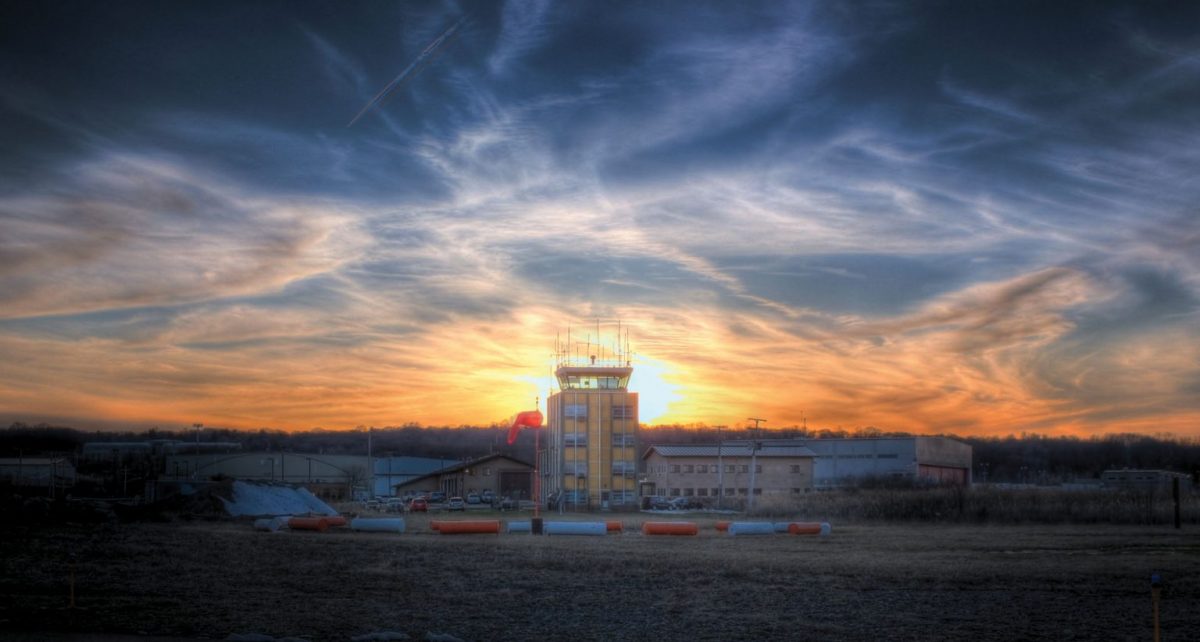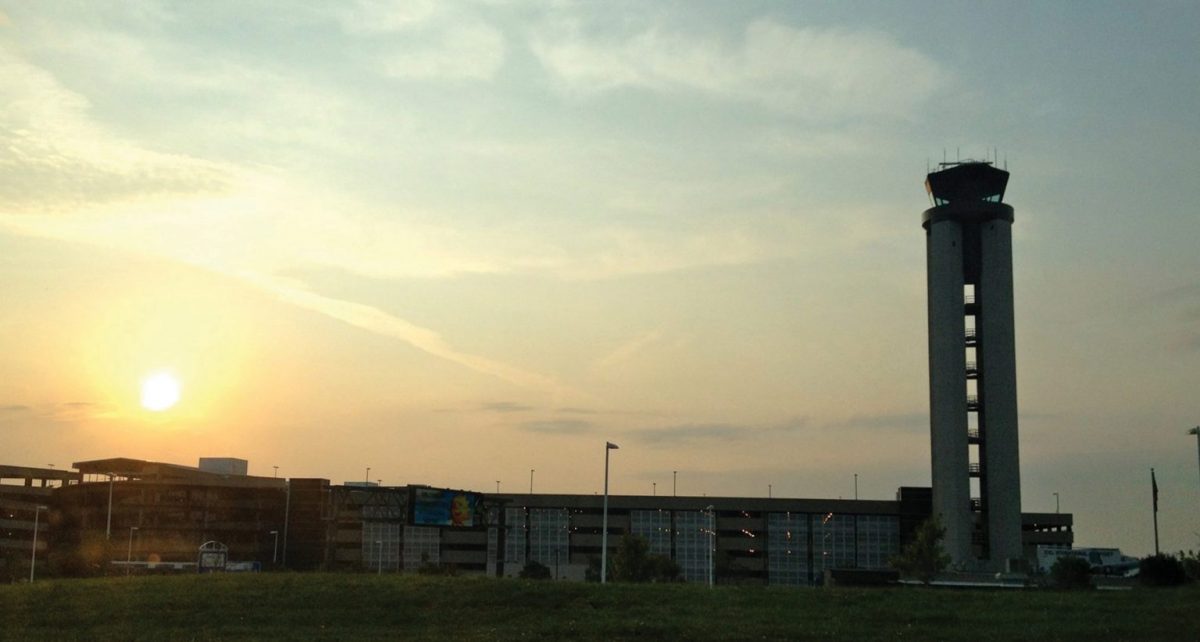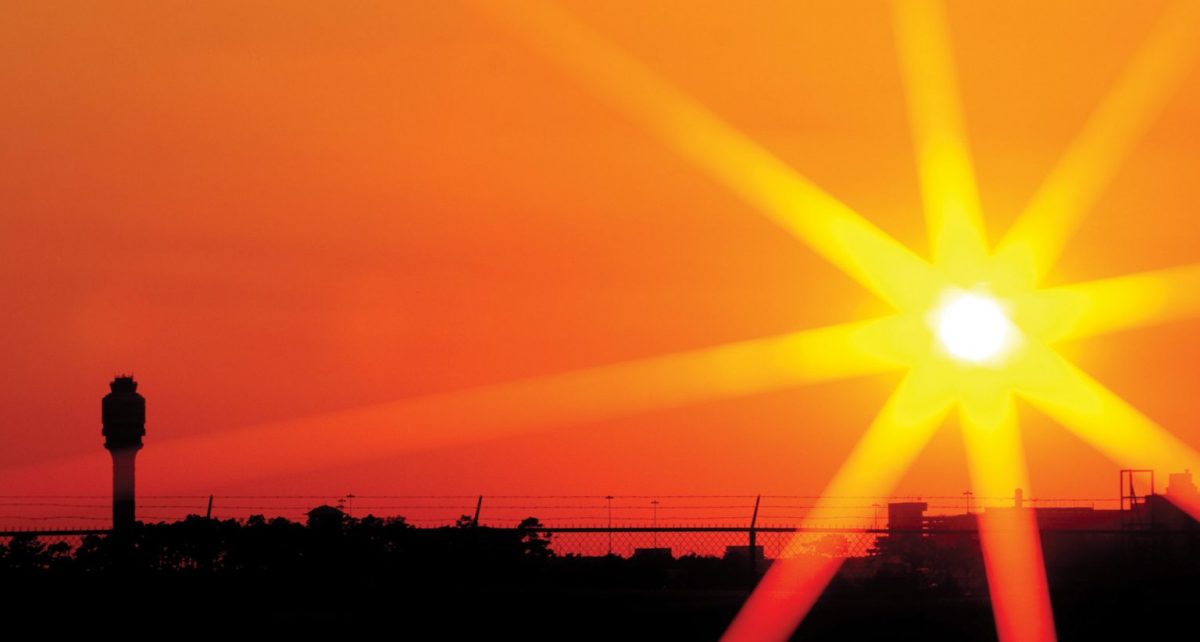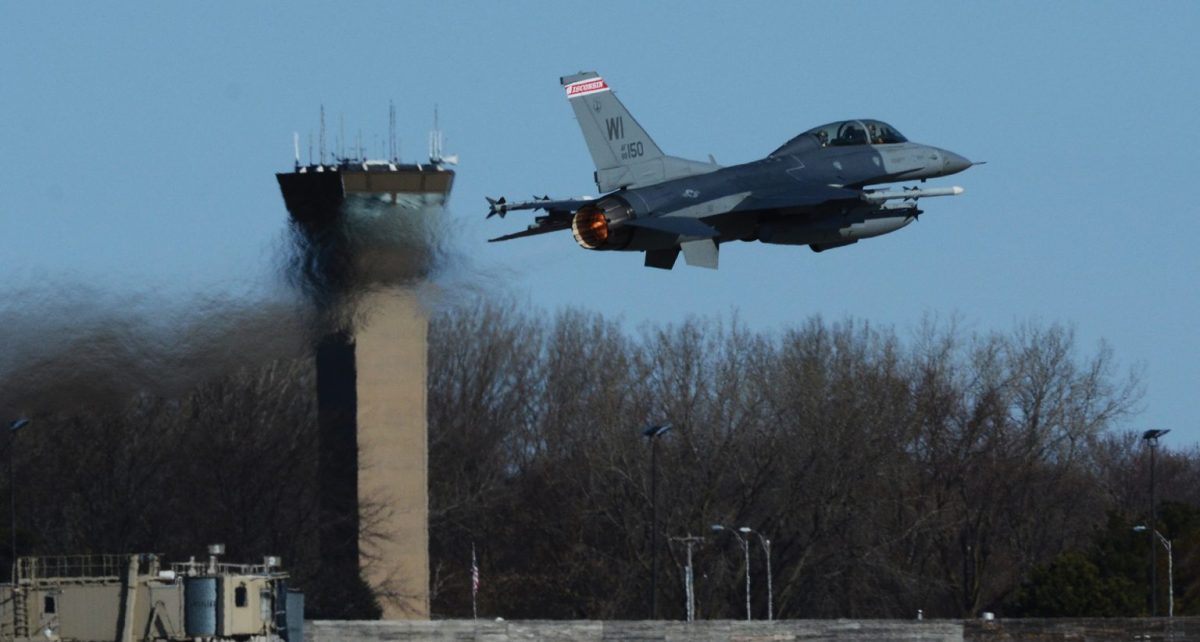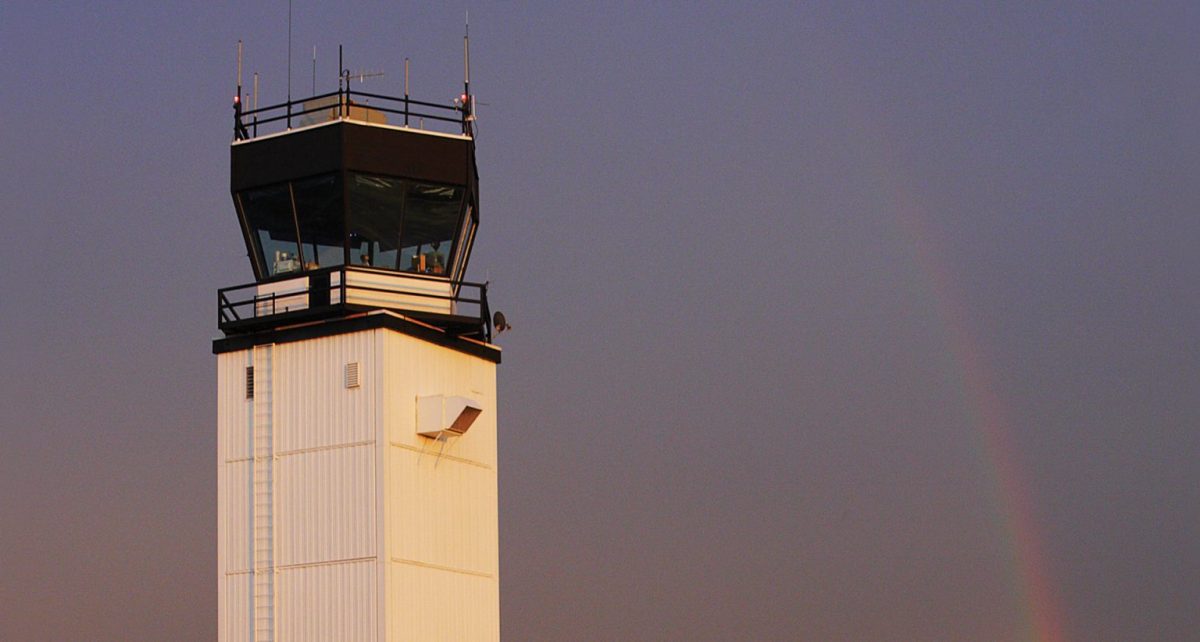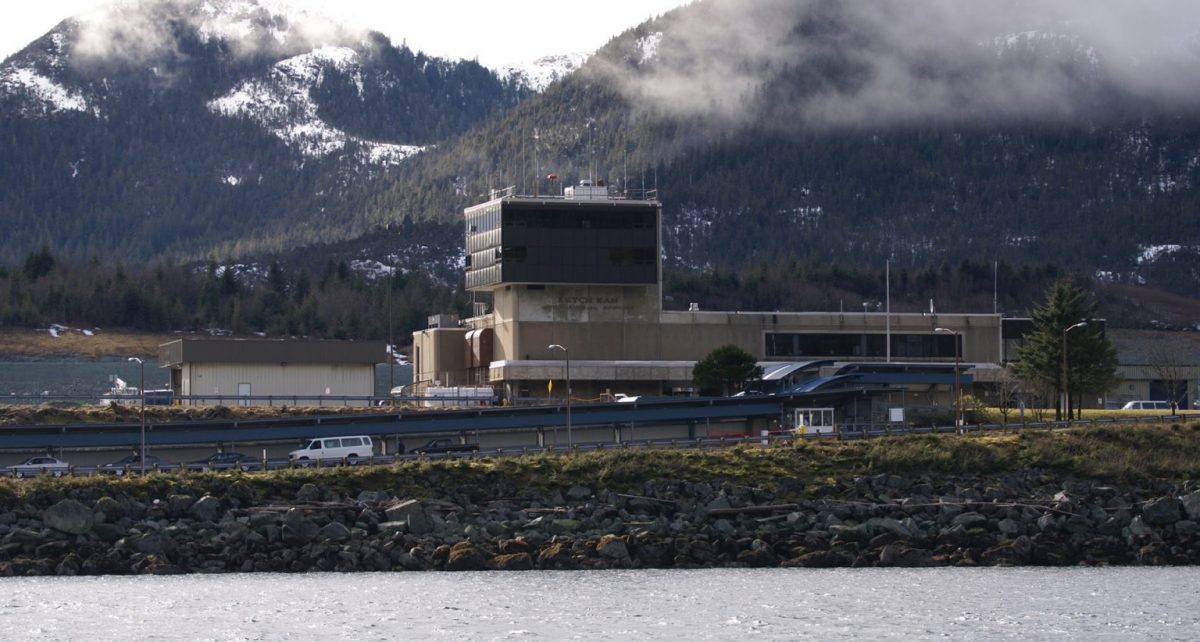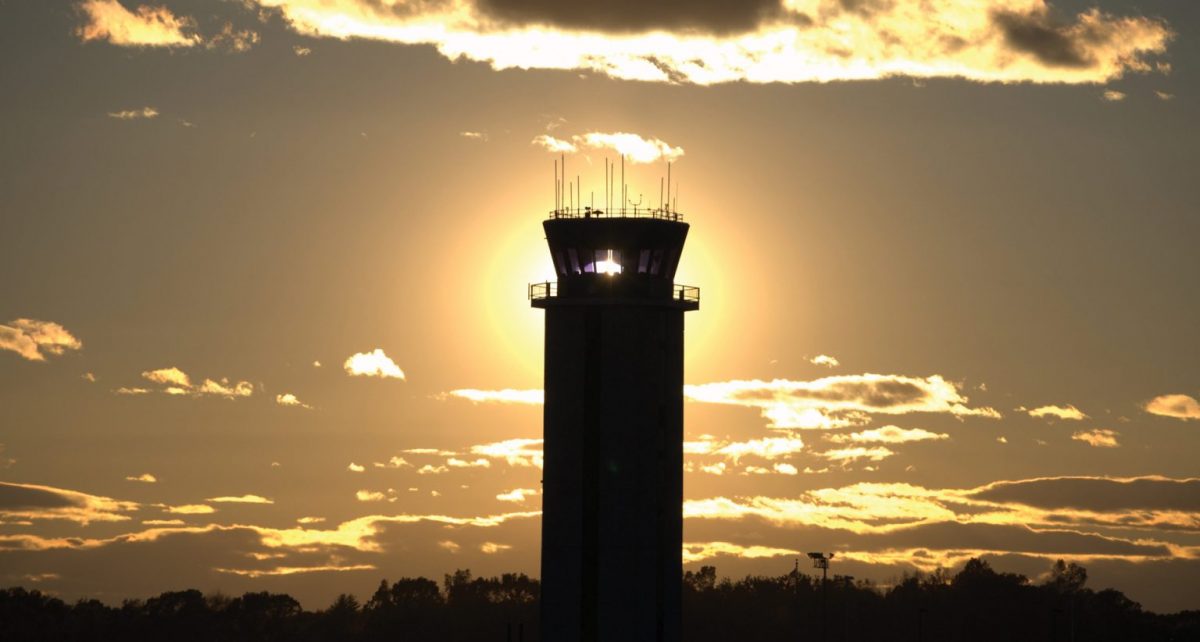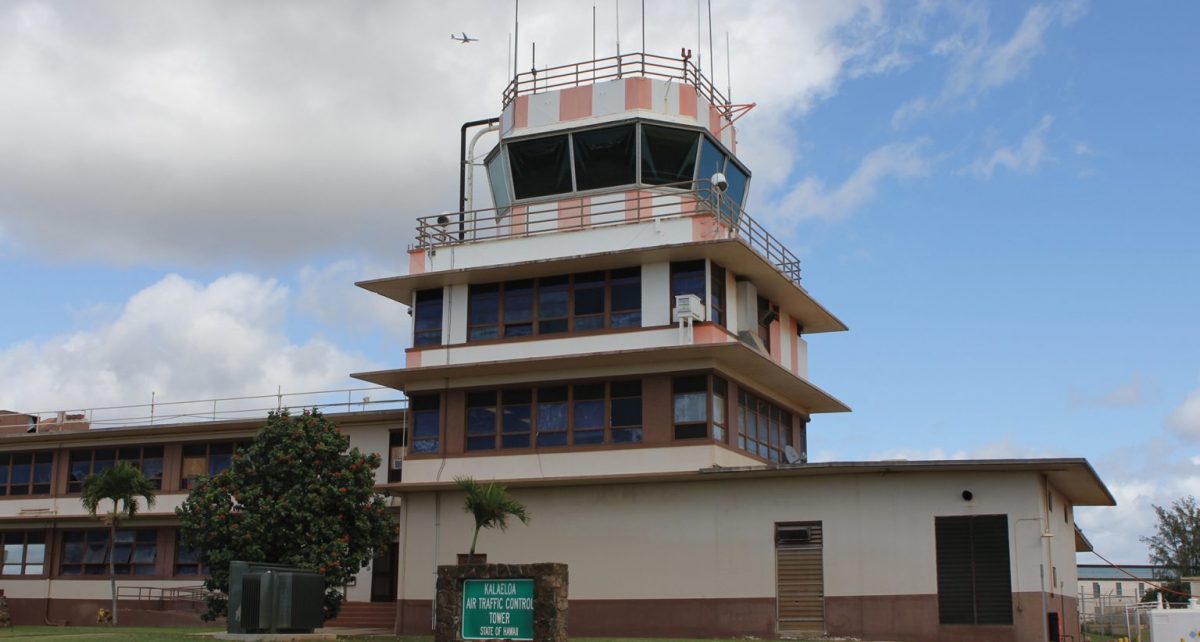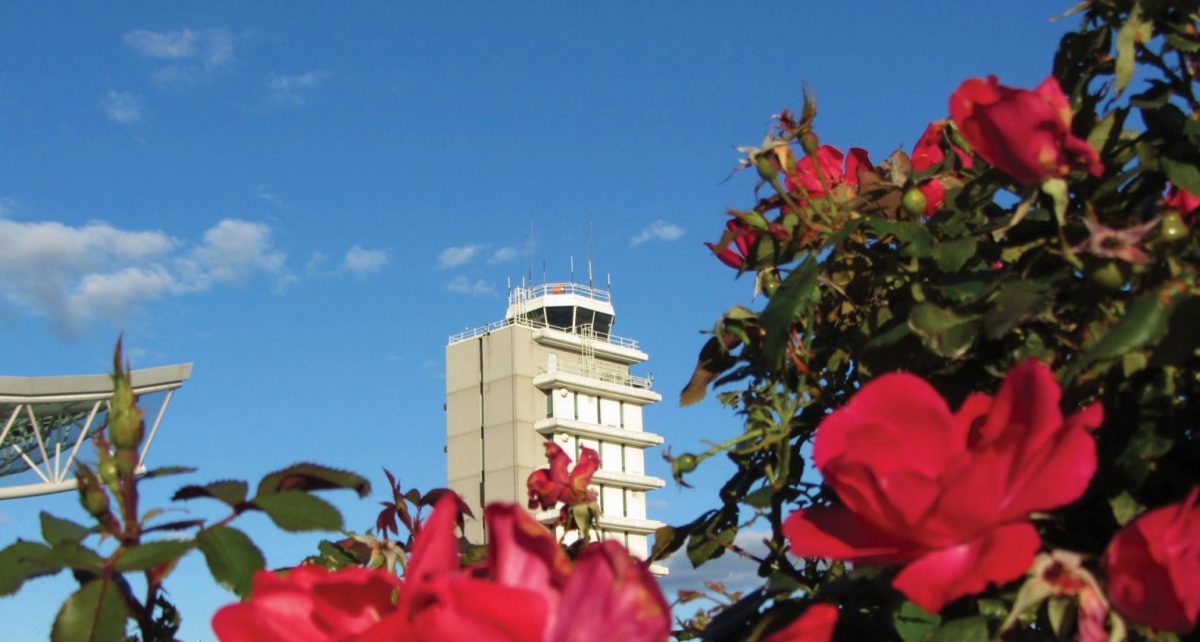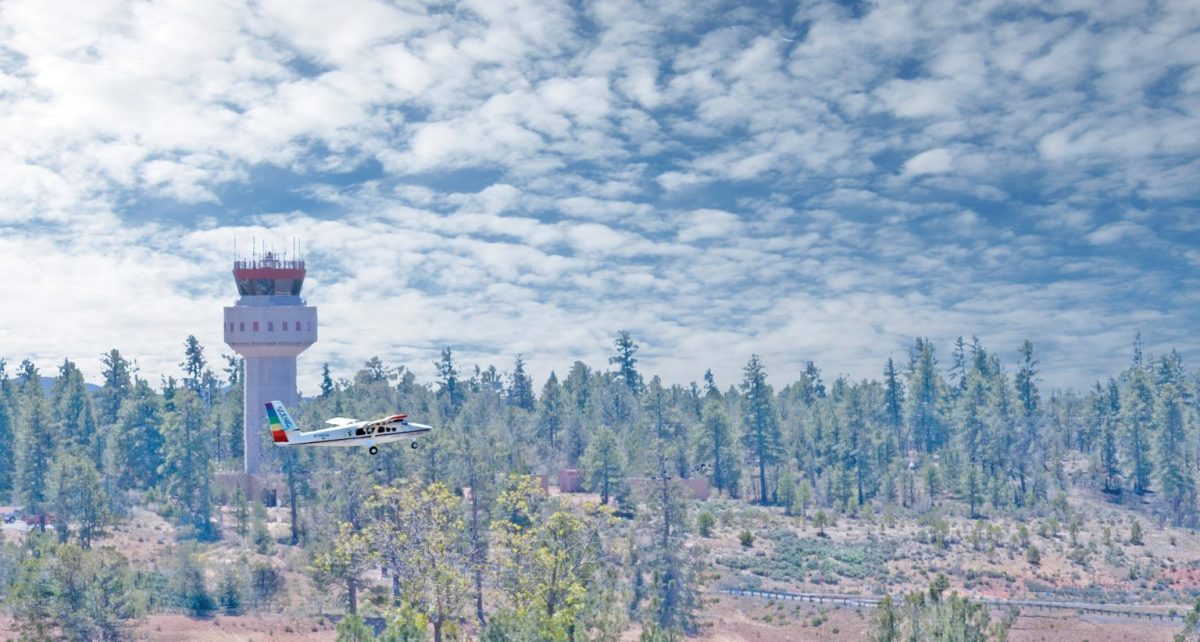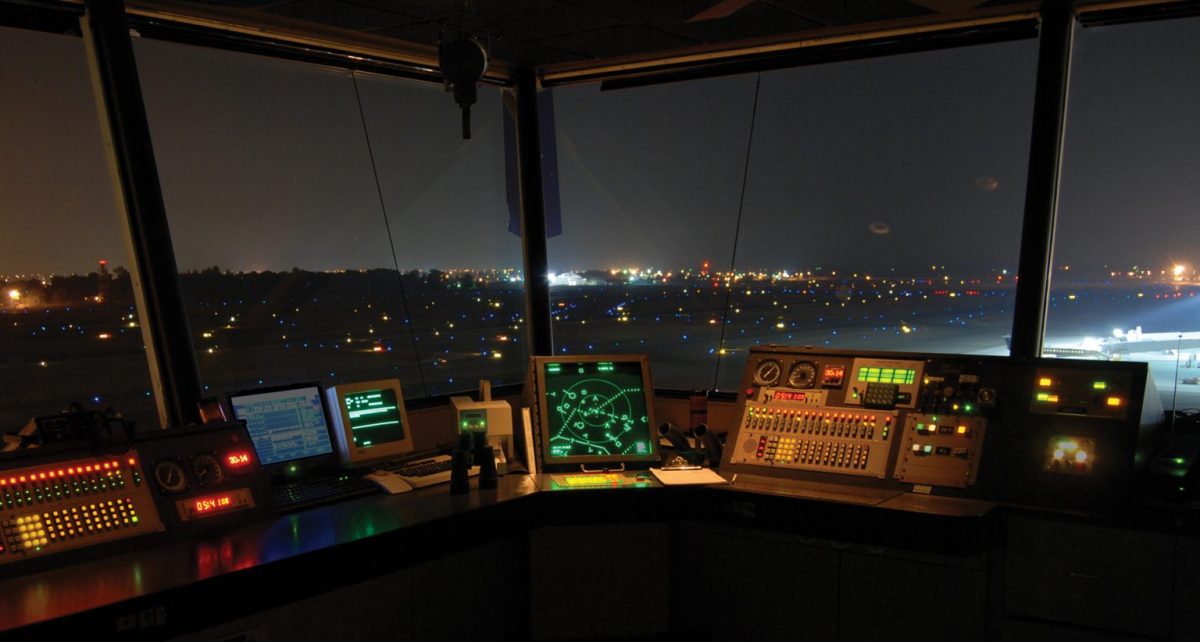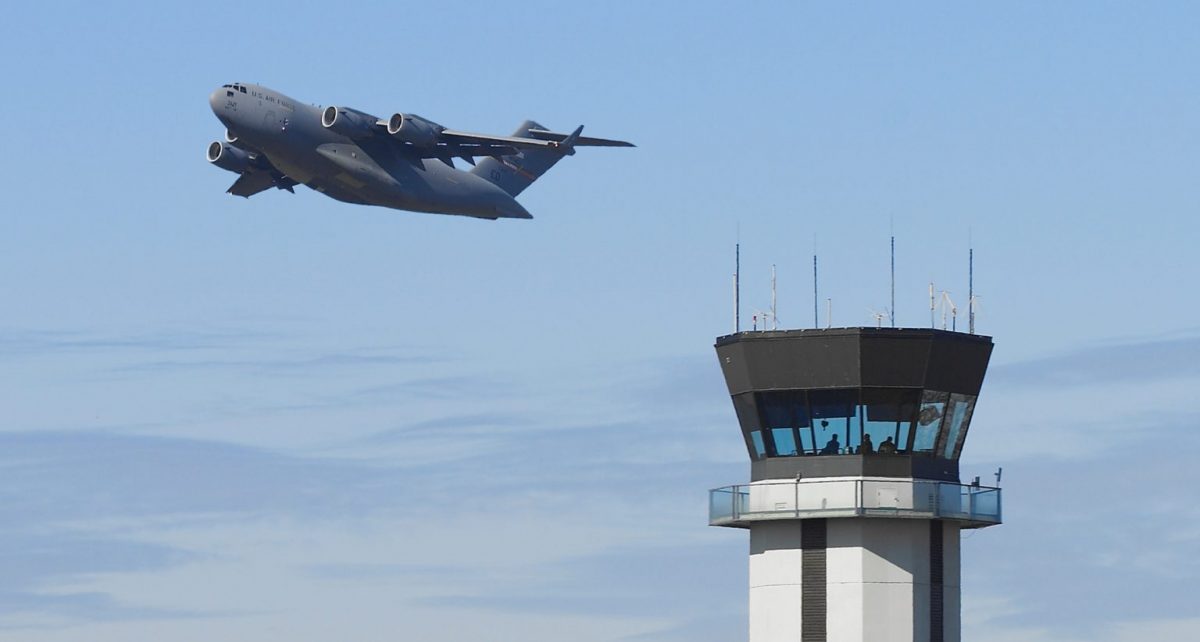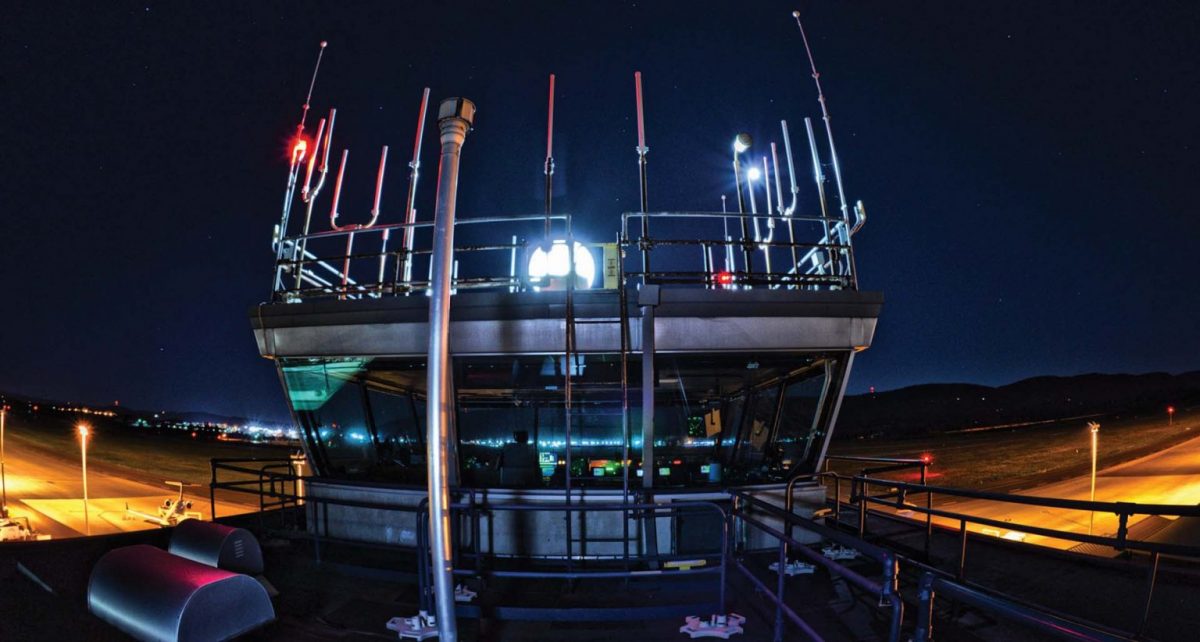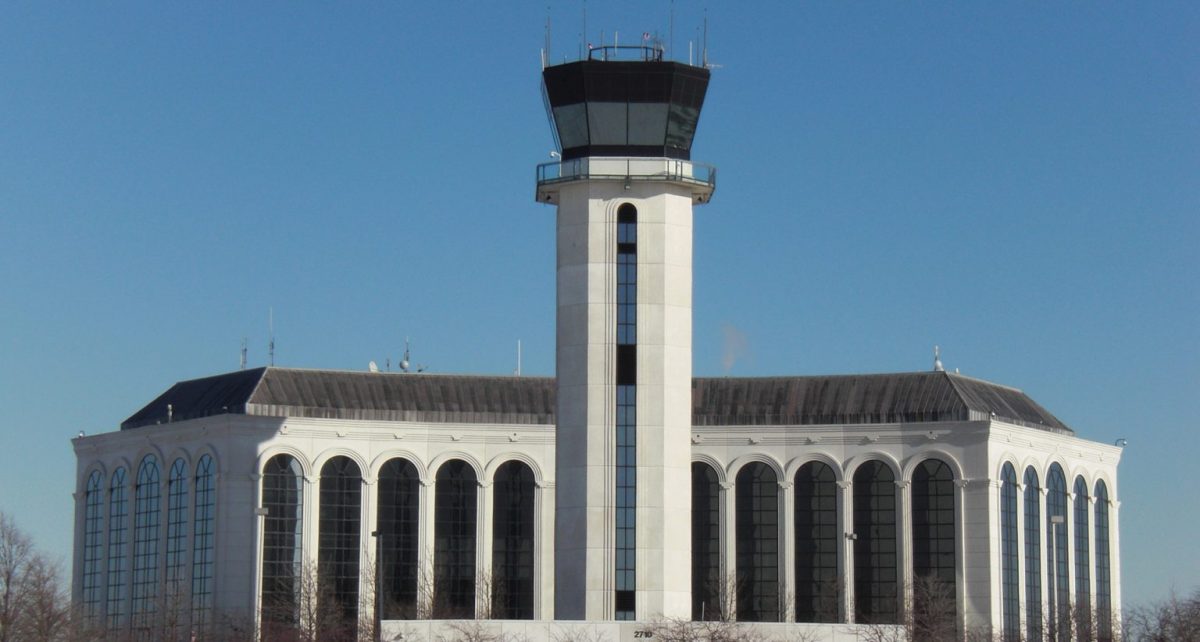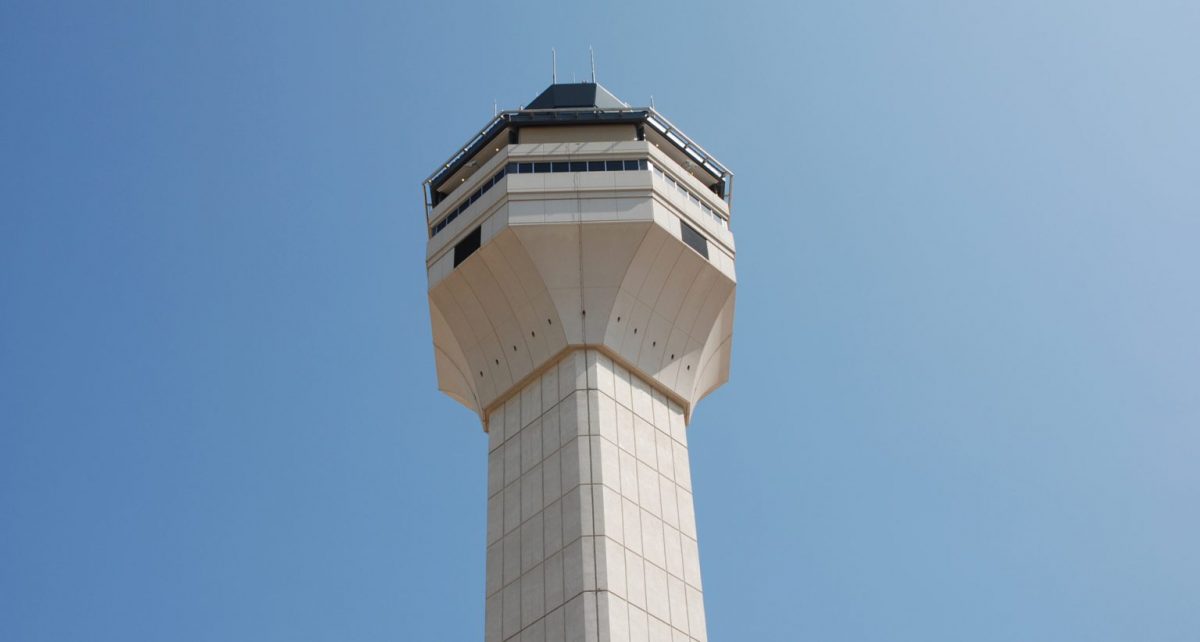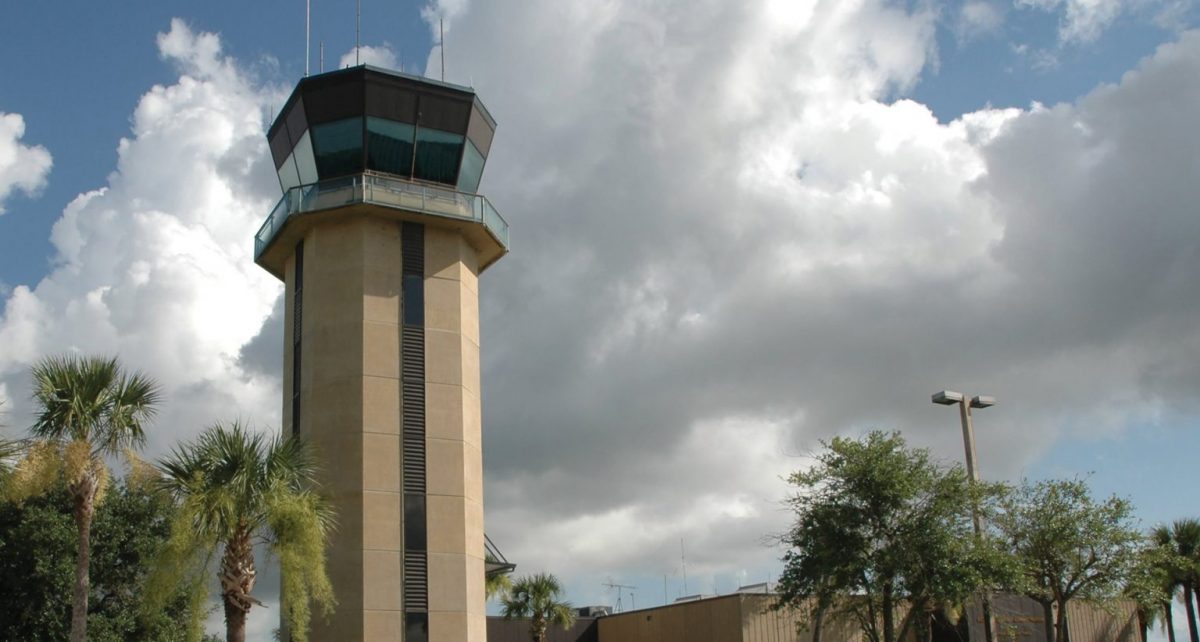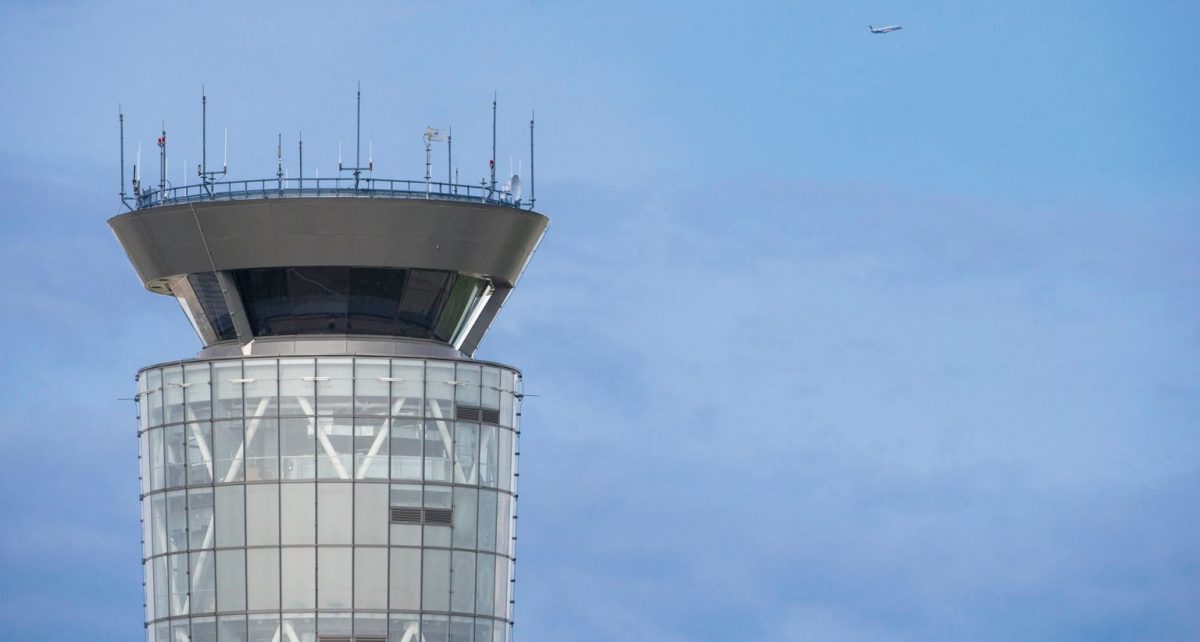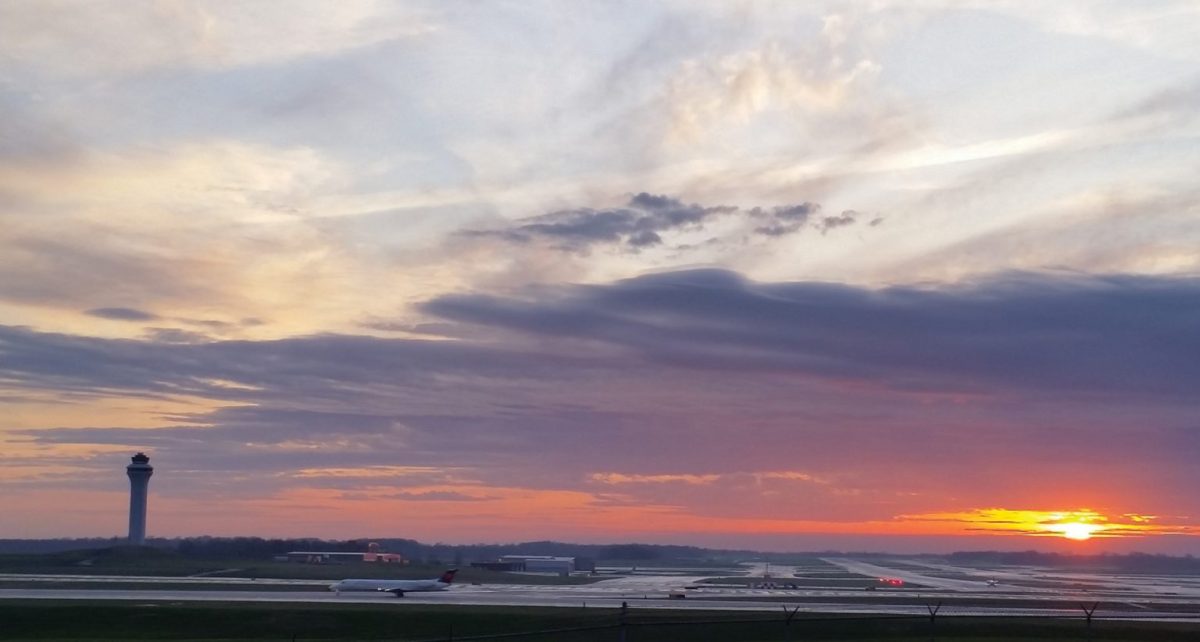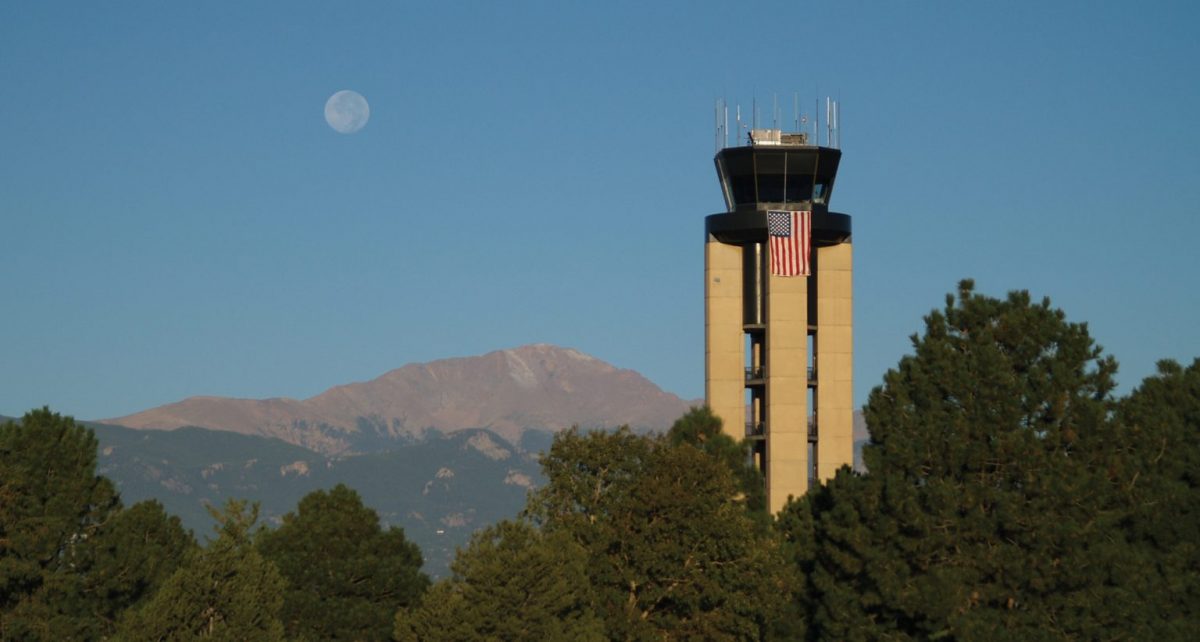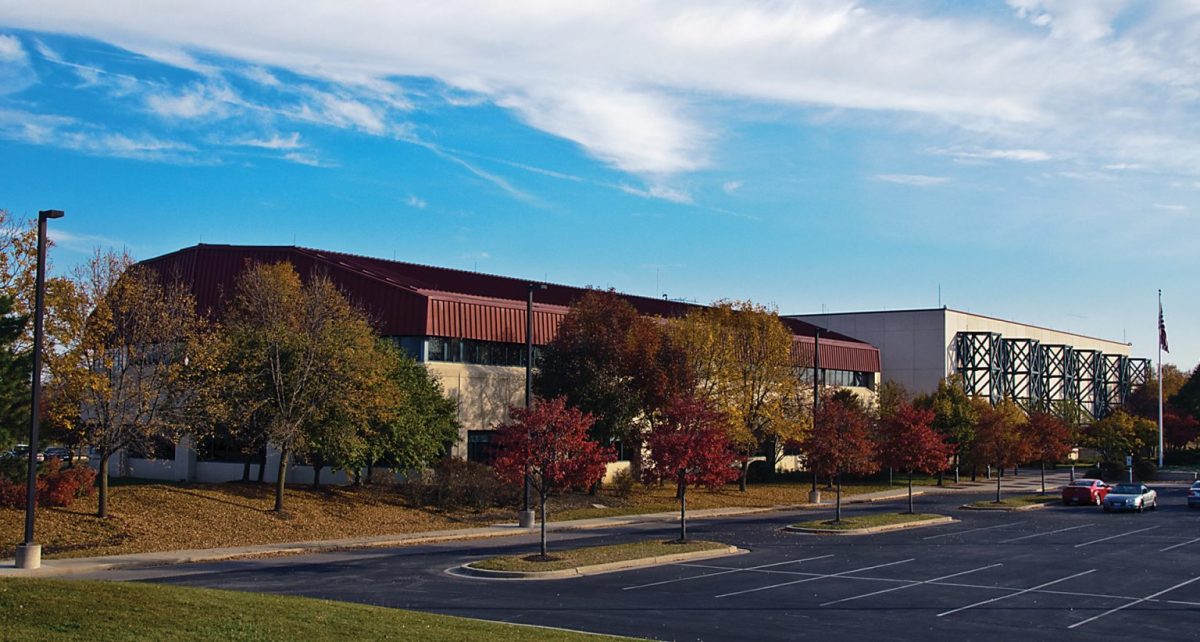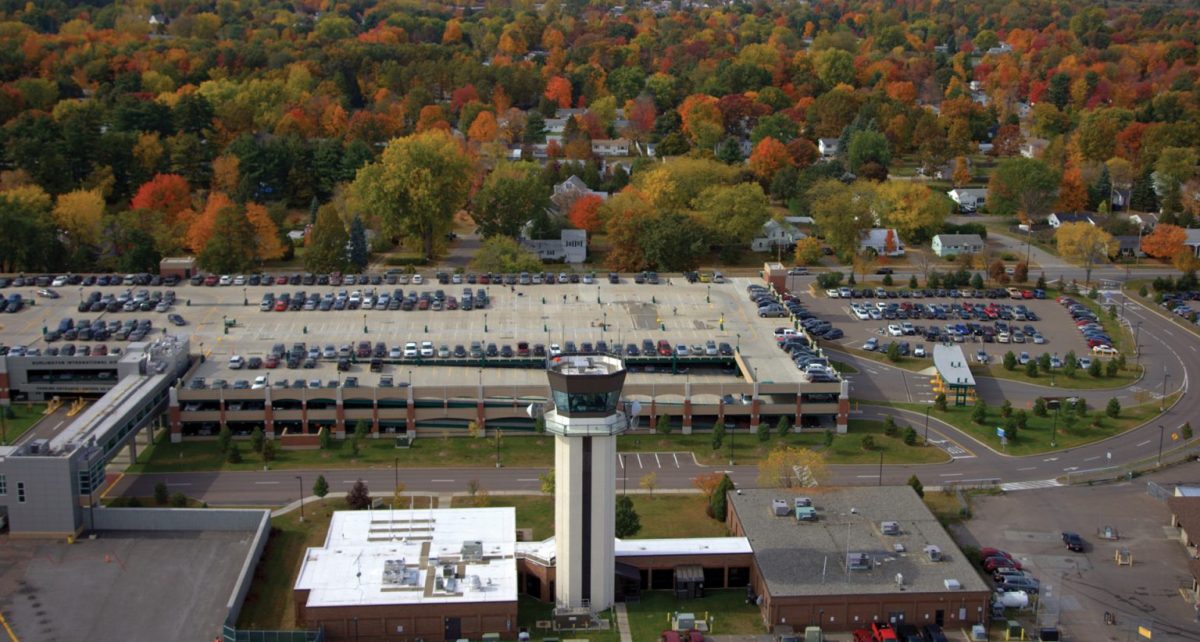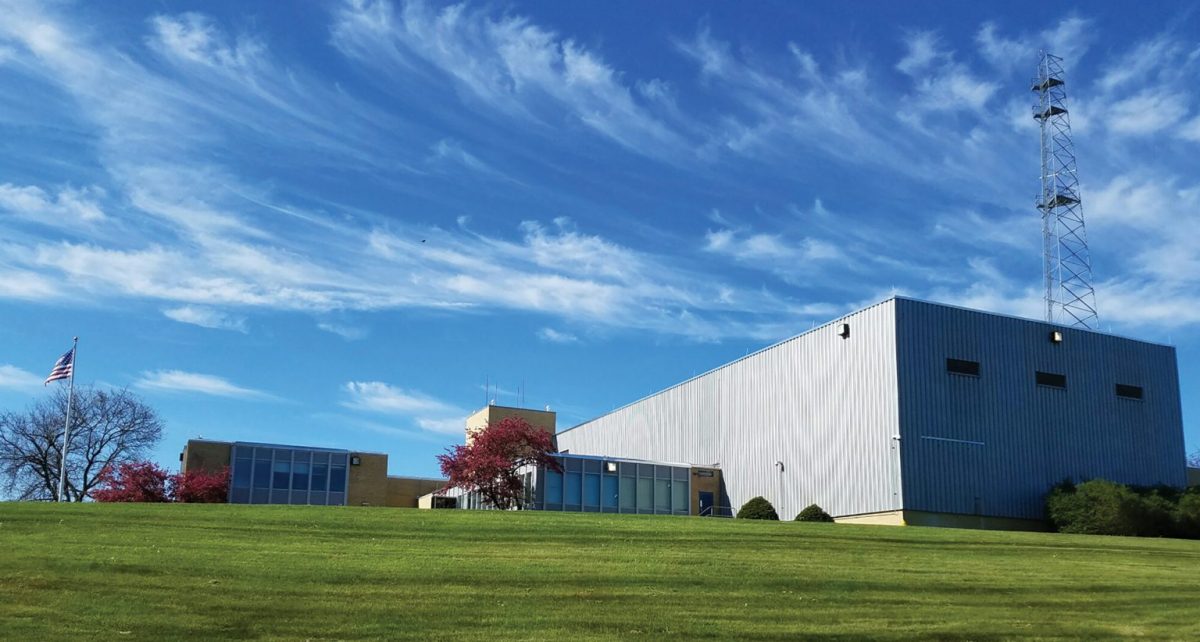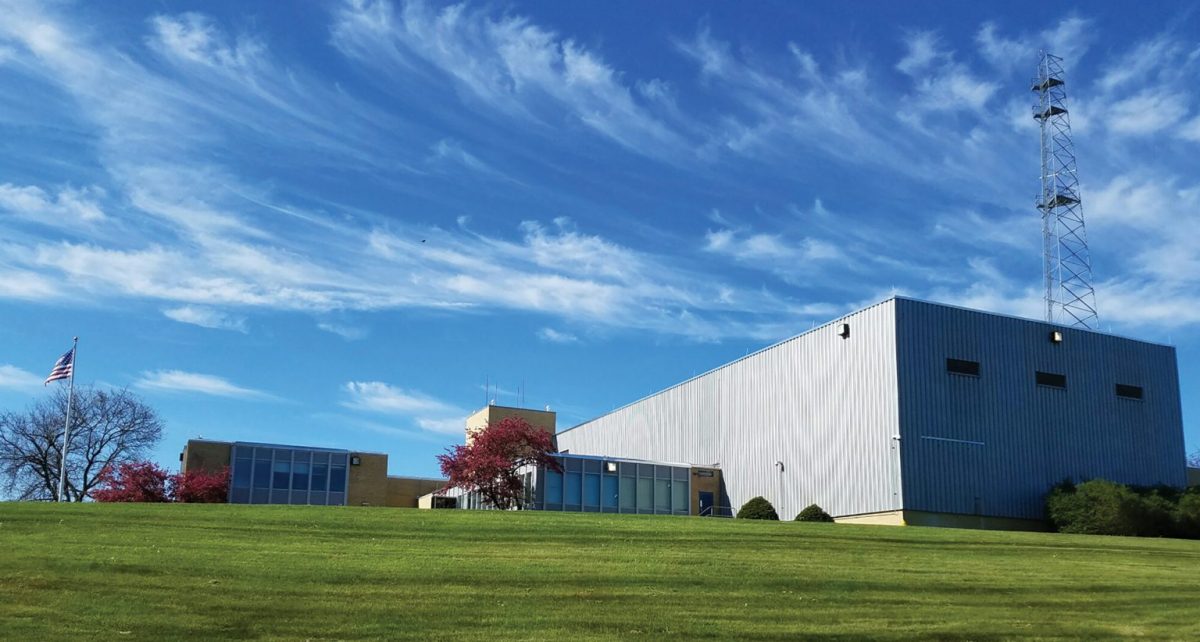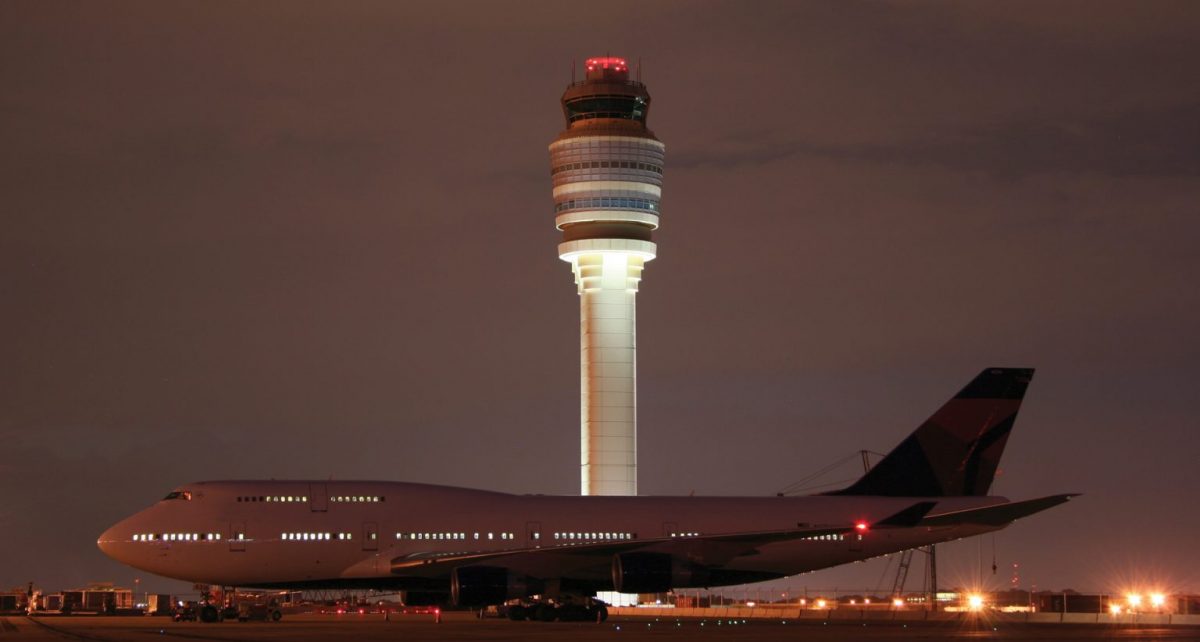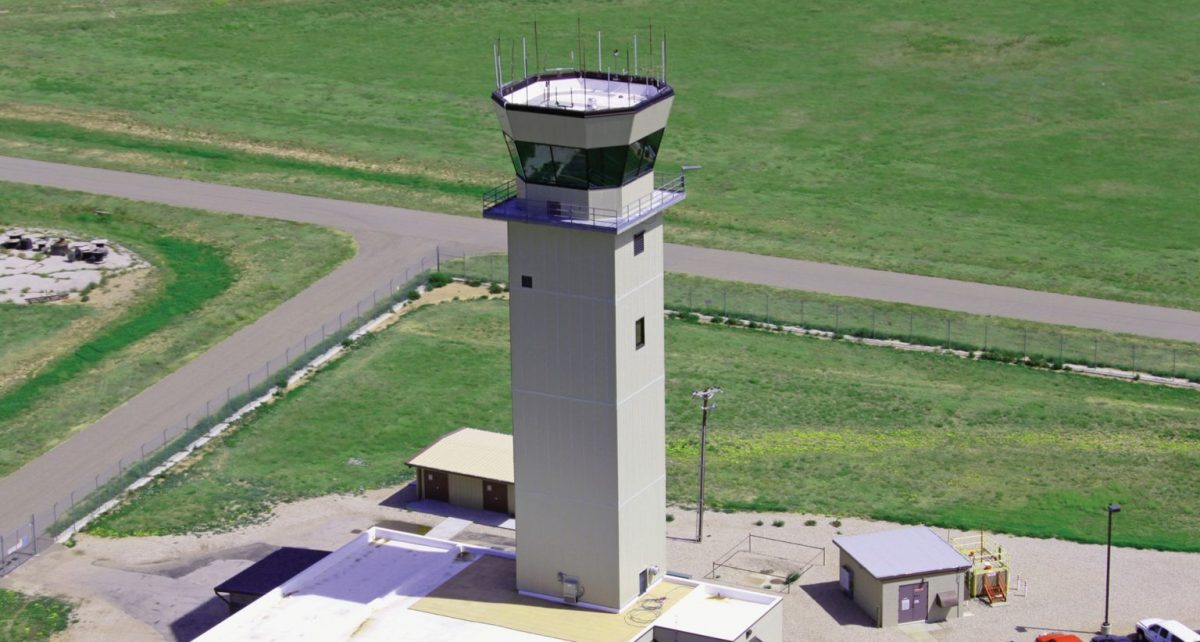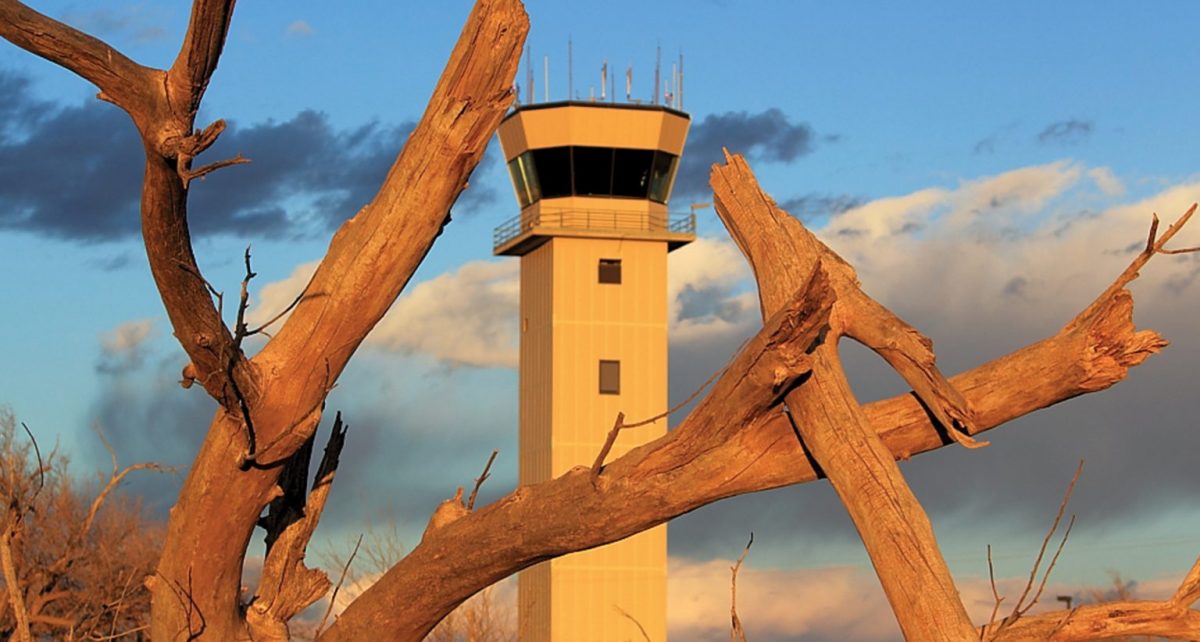 Discover NATCA
National Air Traffic Controllers Association
NATCA is a labor union and aviation safety organization in the United States that represents nearly 20,000 highly skilled air traffic controllers, engineers, and other aviation safety-related professionals. NATCA was certified in 1987 by the Federal Labor Relations Authority to be the exclusive bargaining representative for air traffic controllers employed by the Federal Aviation Administration. Today, NATCA is one of the strongest labor unions in the federal sector and represents a range of aviation safety professionals in 15 FAA bargaining units, five Department of Defense air traffic facilities, and 112 federal contract towers. These air traffic controllers and other aviation safety professionals make vital contributions to the U.S. economy and make modern life possible by coordinating the safe, orderly, and expeditious movement of nearly one billion aviation passengers and millions of tons of freight within the National Airspace System each year. NATCA is headquartered in Washington, D.C., and is affiliated with the AFL-CIO.

Featured News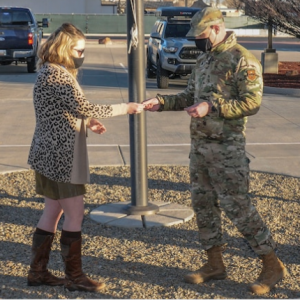 KIRTLAND AIR FORCE BASE, N.M. — An air traffic controller working in the tower at Kirtland Air Force Base/Albuquerque International Sunport is credited with saving the lives of six U.S. Air Force CV-22 Osprey aircrew members assigned here and a $90 million aircraft. Wendy Smith, a NATCA member from Albuquerque ATCT (ABQ), received a coin…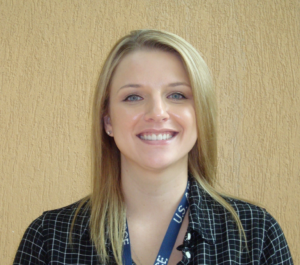 By Rob Verger If the thought of managing air traffic into and out of a very busy airport like Hartsfield-Jackson Atlanta sounds tough to you, you'd be right. Just ask Nichole Surunis. "It's absolutely stressful," she says. "It's one of the world's busiest airports, so almost every bit of airspace that we have, there's going to…

Video Channel
Check out our most recent videos:
"">
Benefits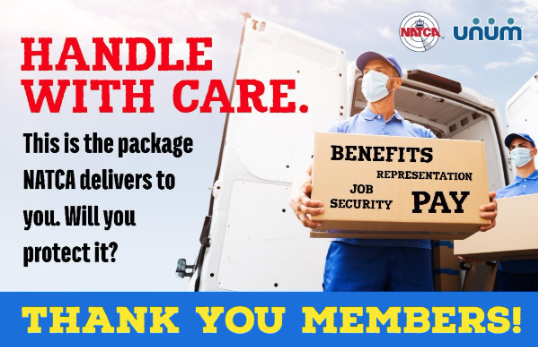 Like most things in 2020, NATCA's Unum long-term disability open enrollment period was challenging. With the COVID pandemic, we were unable to educate members about this important benefit at our Union's national, regional, and local events. We had to change the way we reached members about how this plan protects their income. We had help from every corner of…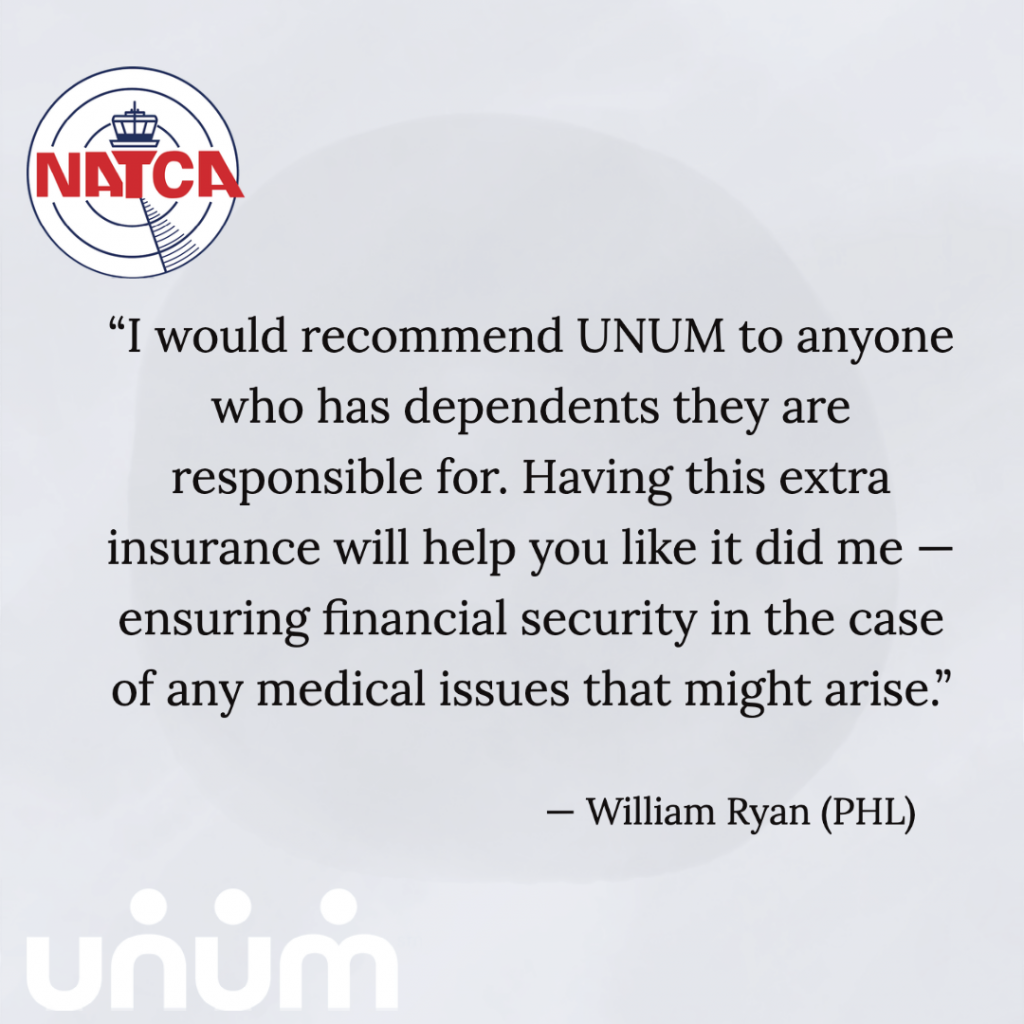 Don't Miss Chance to Get This Insurance That Takes the Financial Stress Away The current open season to enroll in the NATCA group long-term disability (LTD) program from Unum is scheduled to end on Nov. 30. Unum is the insurance that provides protection in the event you lose your medical or are disabled. Having insurance…


Events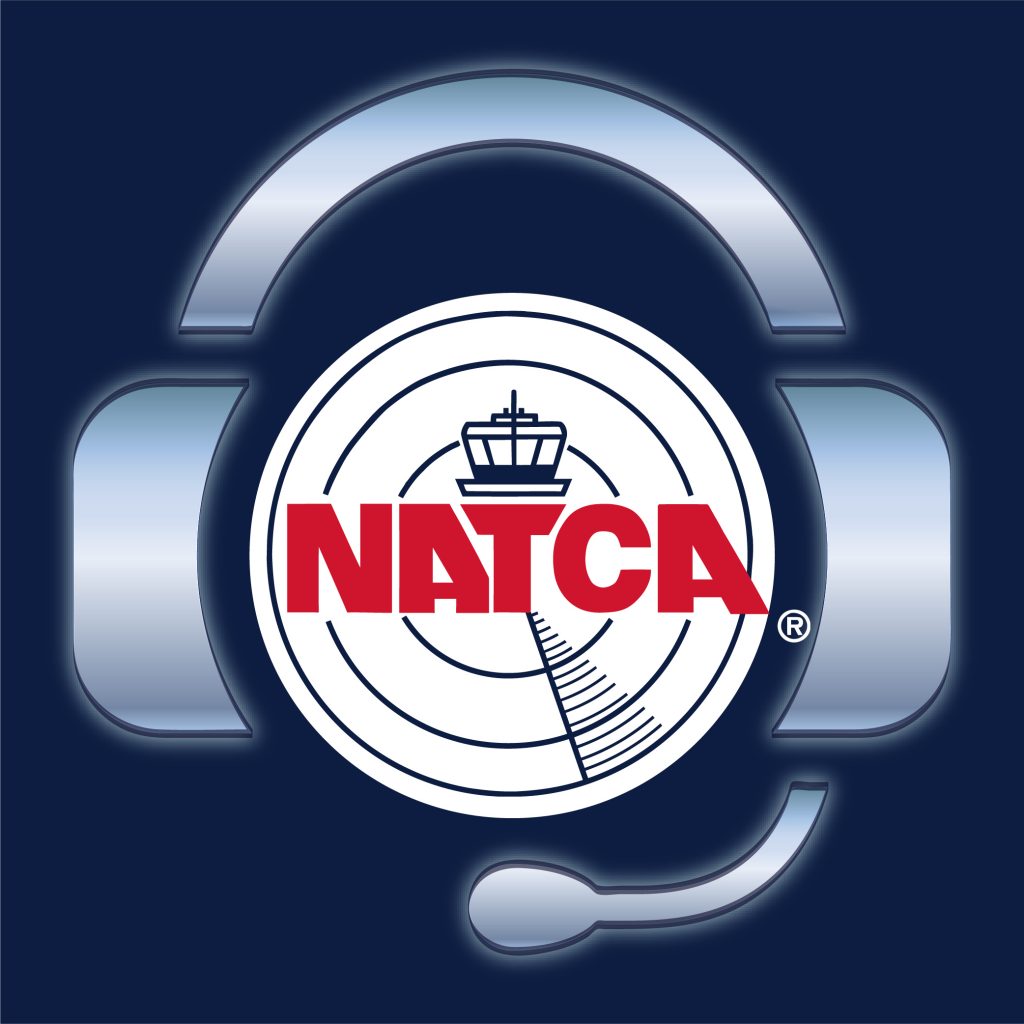 Late on a mid-summer evening, over the ocean and in the fog, pilot Lihan Bao was flying a short final ILS approach to Runway 24 at Martha's Vineyard (MVY), her second time flying into that airport. The tower had just closed for the night. Shortly after her VOR receiver began to swing left to right,…
Spotlight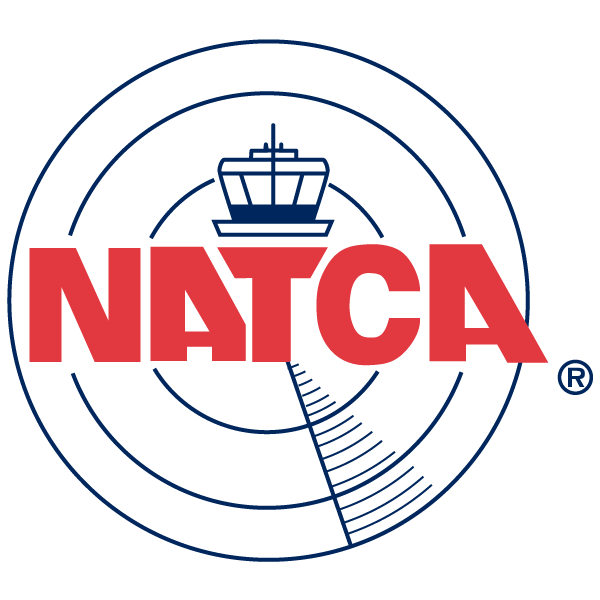 Brothers and Sisters, As you have read, the National Defense Authorization Act for Fiscal Year 2020 (NDAA) contains a new title called the "Federal Employee Paid Leave Act." This Act will provide 12 weeks of paid parental leave to parents of children born or adopted on or after Oct. 1, 2020. NATCA has been working…

Aviation Facts
Fact: The United States aviation system is an economic driver, contributing five percent to the nation's gross domestic product.
26,527
Average daily scheduled passenger flights
39,900,000,000
Pounds of freight moving through the NAS (2016)

Aviation Acronyms
Learn acronyms used by safety professionals nationwide: