Discover NATCA
National Air Traffic Controllers Association
NATCA is a labor union and aviation safety organization in the United States that represents nearly 20,000 highly skilled air traffic controllers, engineers, and other aviation safety-related professionals. NATCA was certified in 1987 by the Federal Labor Relations Authority to be the exclusive bargaining representative for air traffic controllers employed by the Federal Aviation Administration. Today, NATCA is one of the strongest labor unions in the federal sector and represents a range of aviation safety professionals in 15 FAA bargaining units, five Department of Defense air traffic facilities, and 123 federal contract towers. These air traffic controllers and other aviation safety professionals make vital contributions to the U.S. economy and make modern life possible by coordinating the safe, orderly, and expeditious movement of nearly one billion aviation passengers and millions of tons of freight within the National Airspace System each year. NATCA is headquartered in Washington, D.C., and is affiliated with the AFL-CIO.

Featured News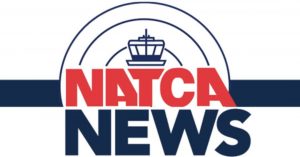 WASHINGTON – The National Air Traffic Controllers Association (NATCA) applauds the passage of a bipartisan Continuing Resolution (CR) that funds the government through Nov. 17, 2023, and extends Federal Aviation Administration (FAA) authorization through Dec. 31, 2023. The passage of the CR averts what would have been a costly government shutdown that would have weakened our…

Video Channel
Check out our most recent videos:
Benefits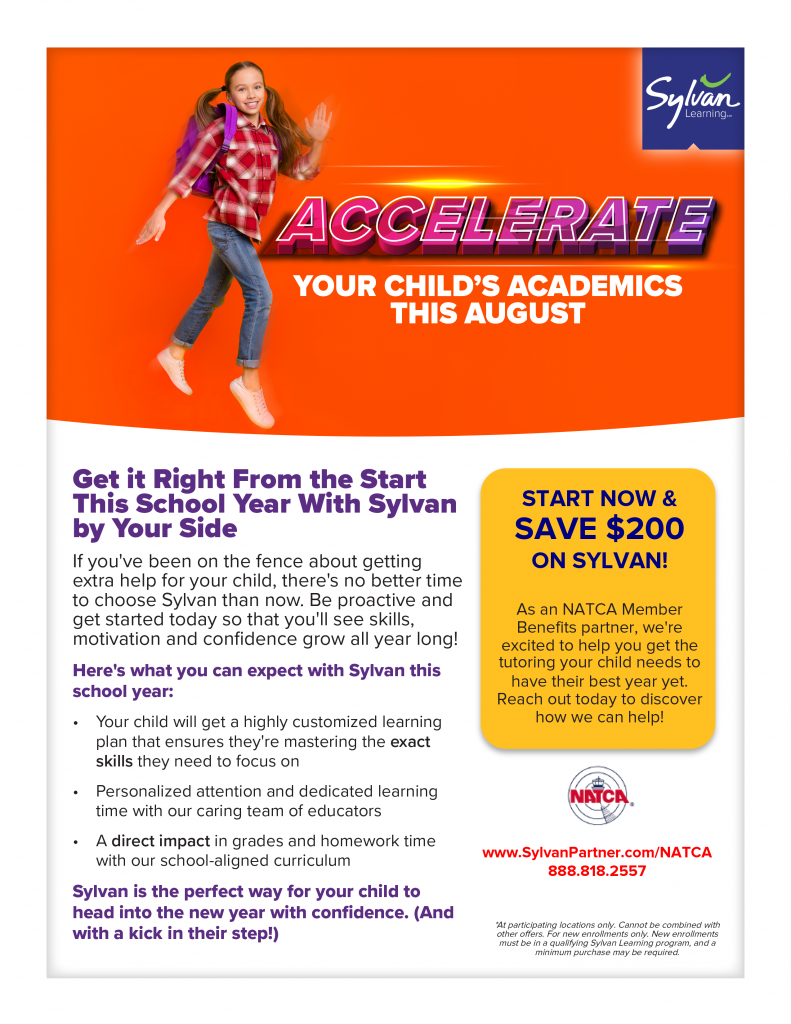 NATCA Benefits is pleased to partner with Sylvan Learning Center to offer our members exclusive discounts. Whether your child needs to catch up or is looking to get ahead, Sylvan's experts and proven success will put your child on the path to success! Members and their extended family will enjoy 15% off either in person…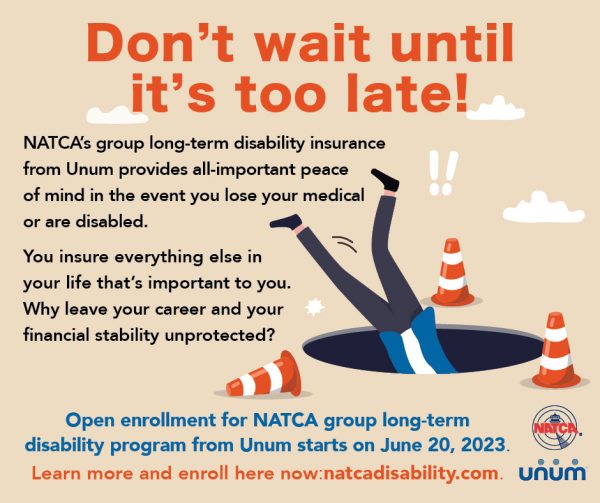 On June 20, NATCA will begin an enrollment open season for its popular Unum group long-term disability (LTD) program. The Unum LTD program protects NATCA members and their families with peace of mind in the event they lose their medical or become disabled. LTD insurance can be the most important part of your overall benefits…

Events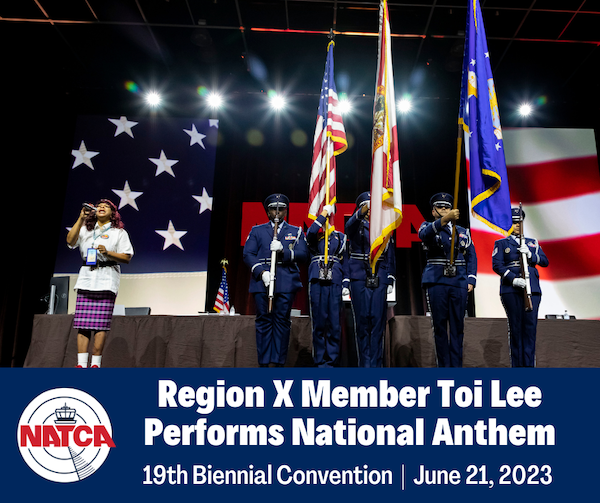 To kick off the first day of business at NATCA's 19th Biennial Convention, the Homestead Air Reserve Base Honor Guard joined Region X member Toi Lee (Engineer/Central Region, ECE) for the National Anthem. Watch Lee's performance and the color guard ceremony here. https://vimeo.com/841310660?share=copy
Spotlight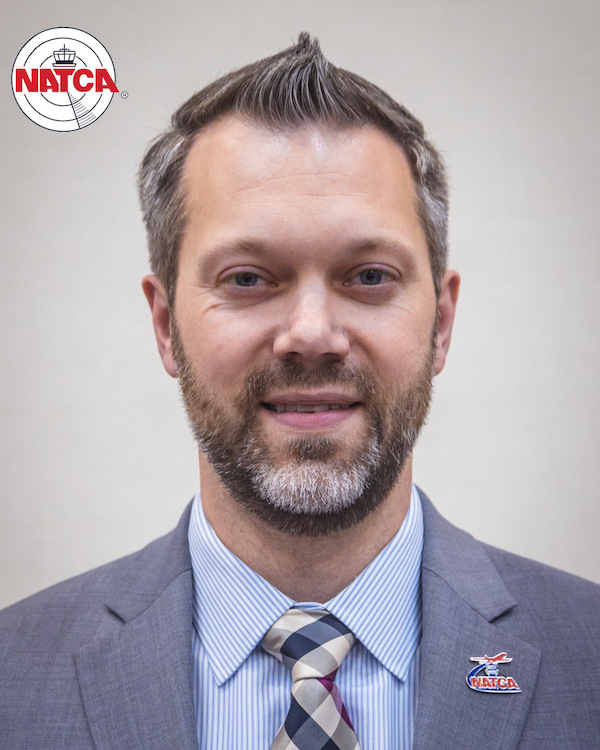 Relationship building is at the core of NATCA's legislative activism. Earlier this year David Skarphol (Phoenix TRACON, P50) stepped up as the chair of NATCA's National Legislative Committee (NLC), leading the team that coordinates and facilitates NATCA members' legislative training and relationships with members of Congress. Today we take a moment to introduce Skarphol and…

Aviation Facts
Fact: The United States aviation system is an economic driver, contributing 5.2 percent to the nation's gross domestic product, and generating nearly 11 million jobs.
5,400
Aircraft in the sky at peak operational times
44,500,000,000
Pounds of freight moving through the National Airspace System each year

Aviation Acronyms
Learn acronyms used by safety professionals nationwide: