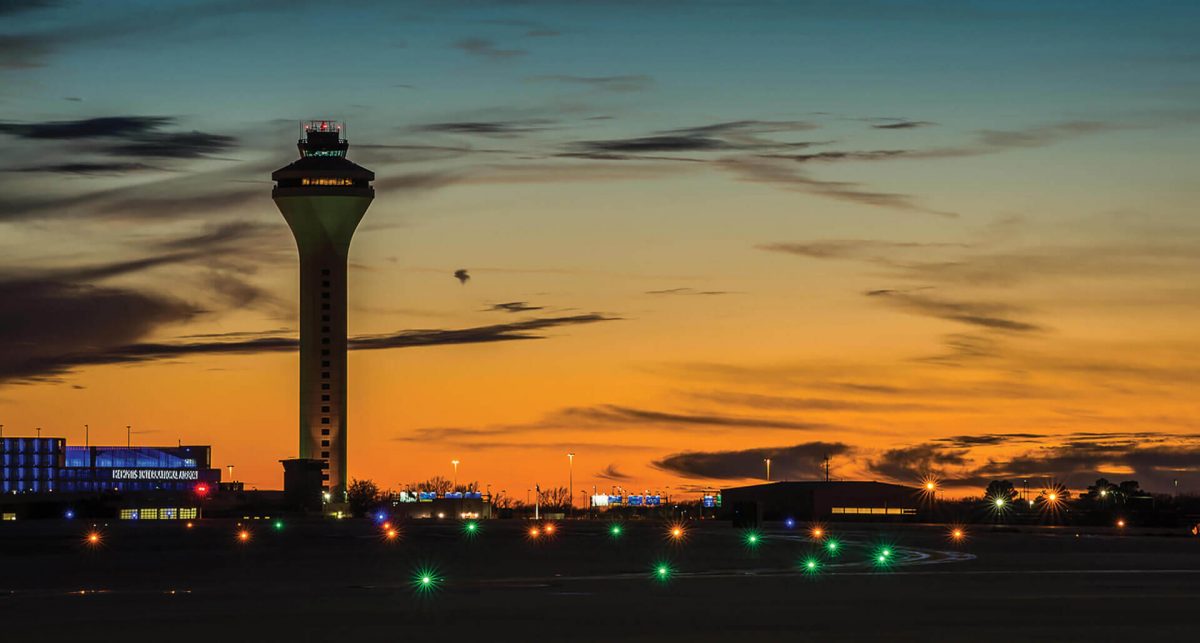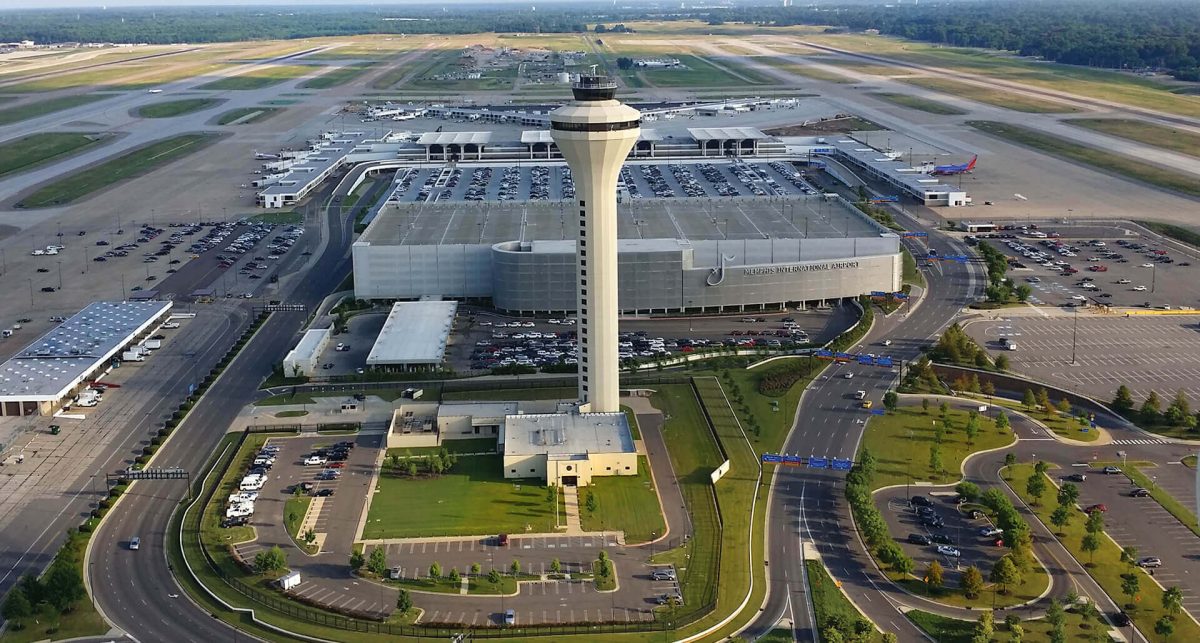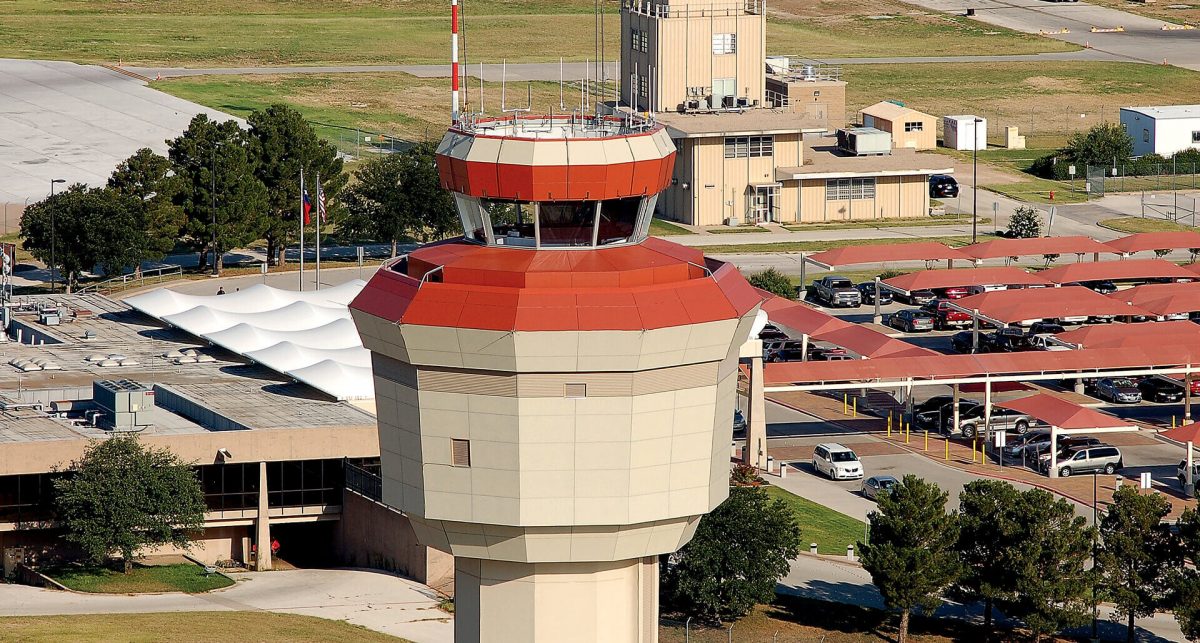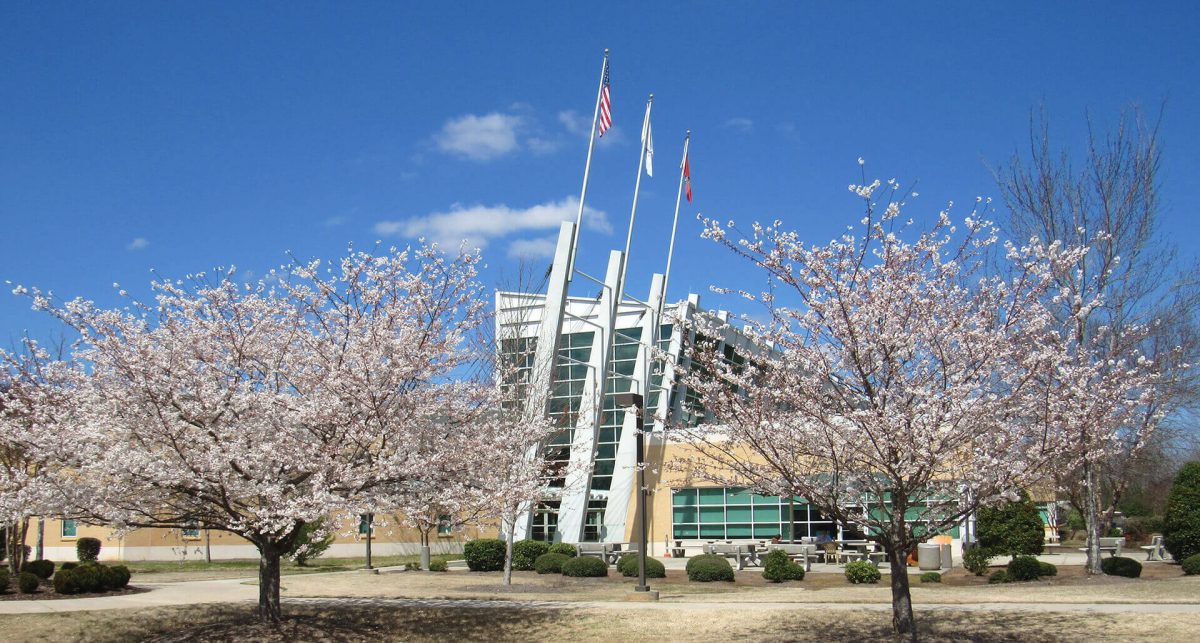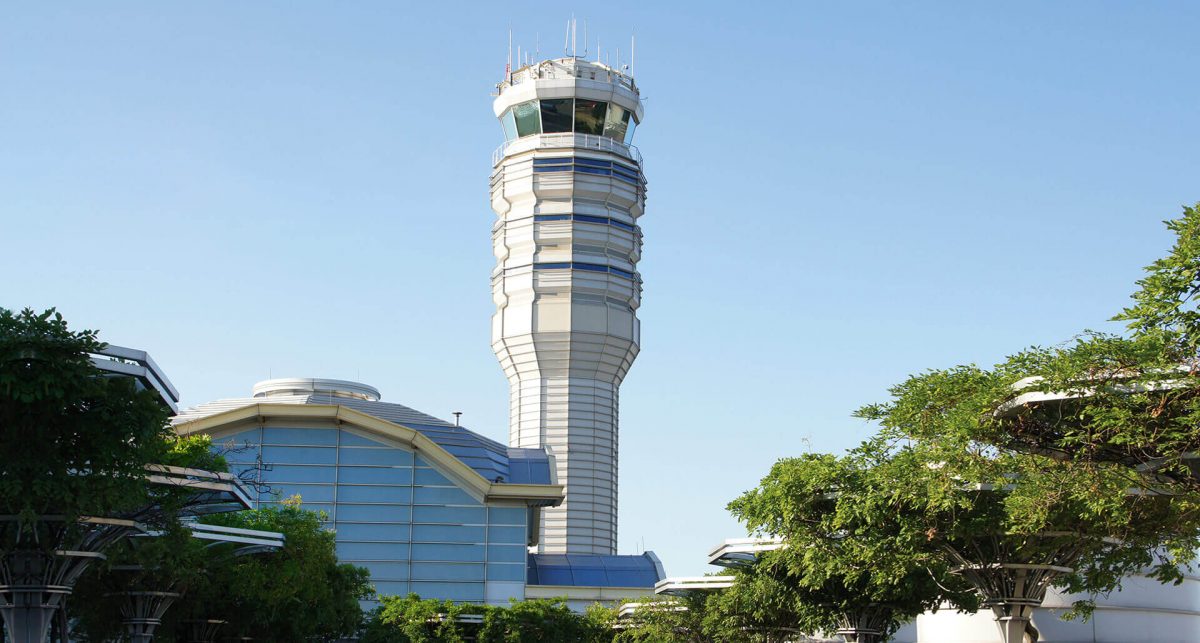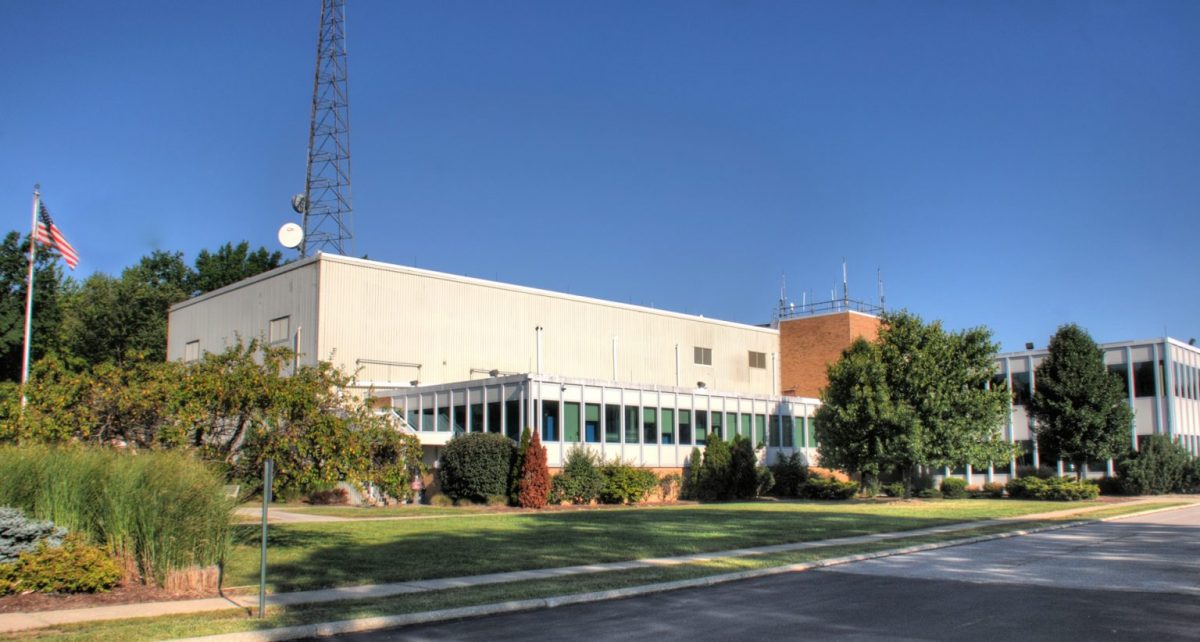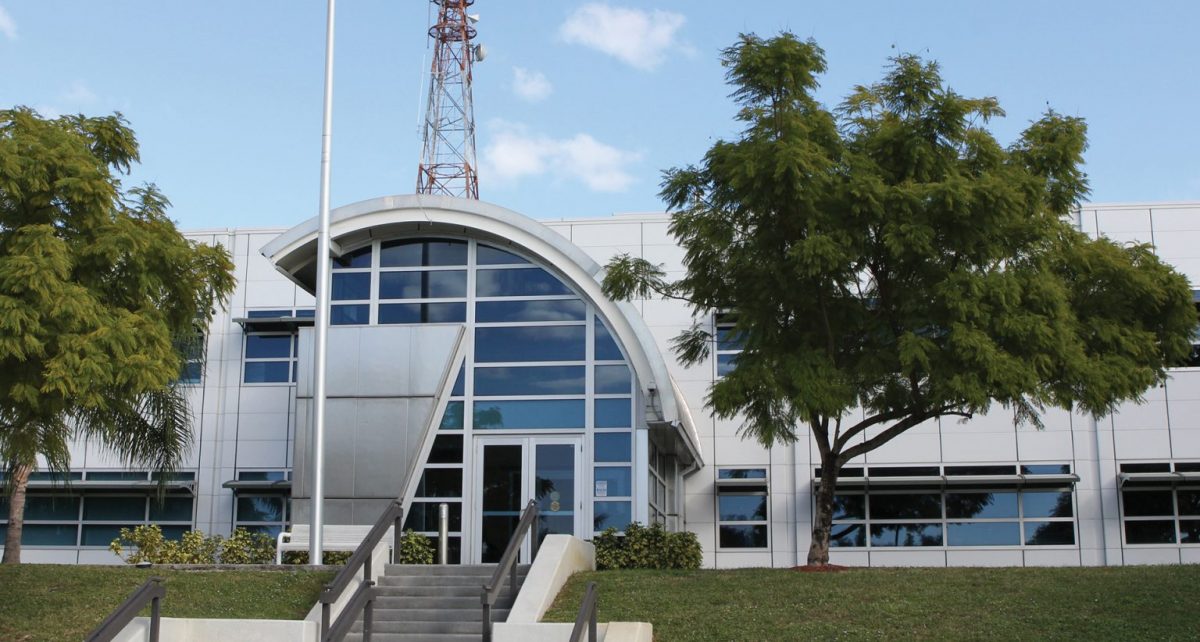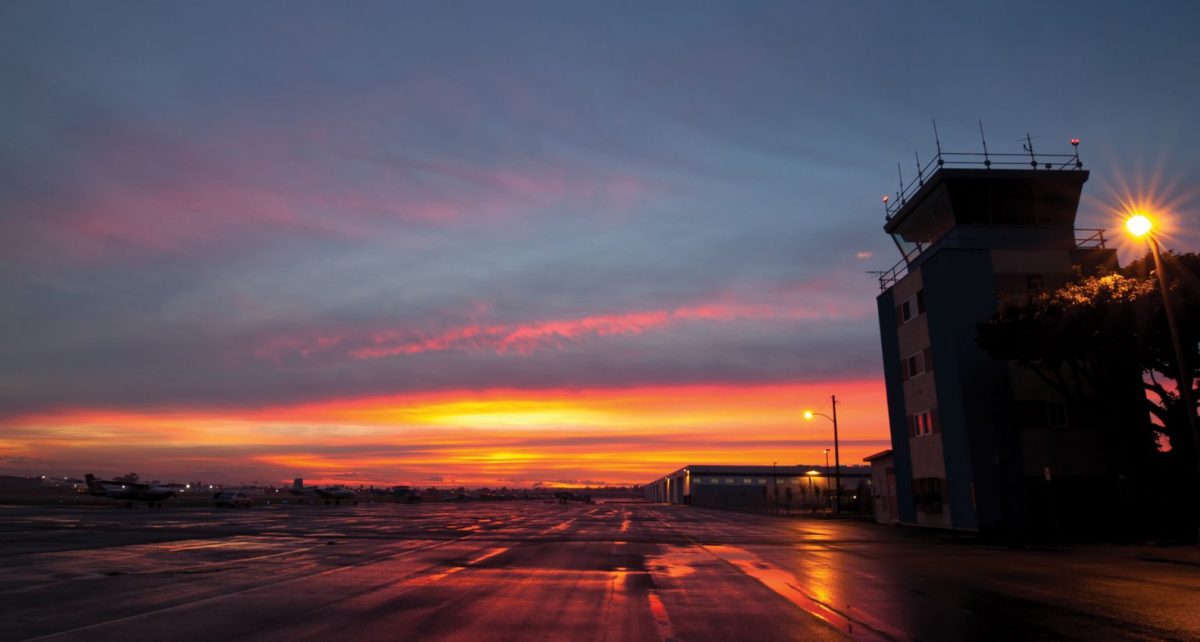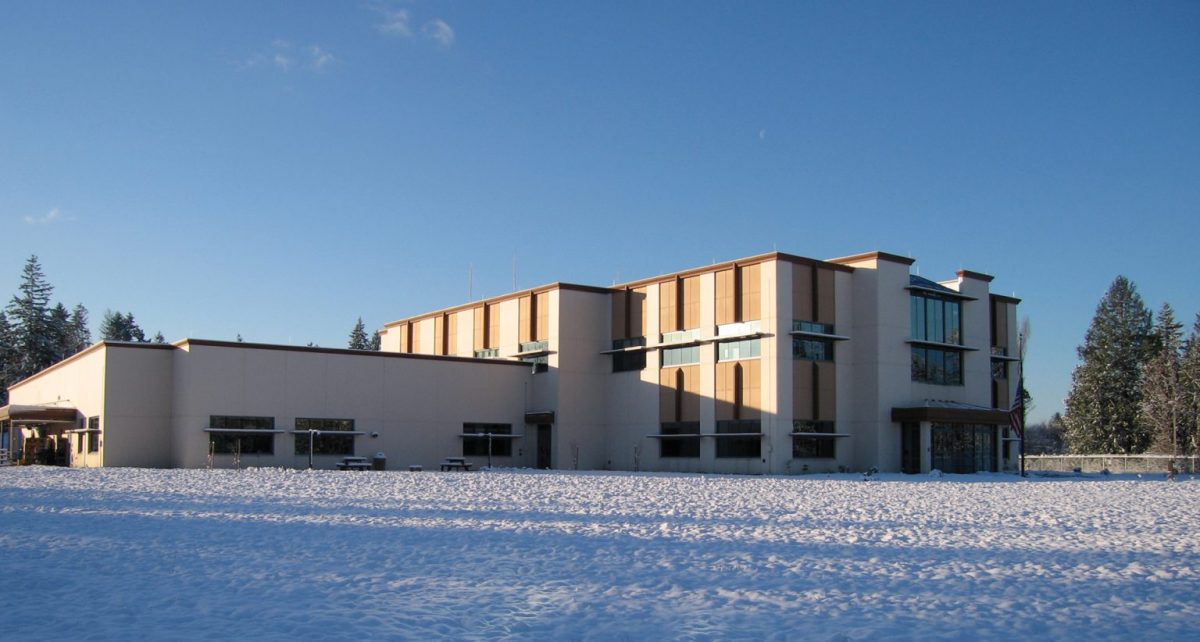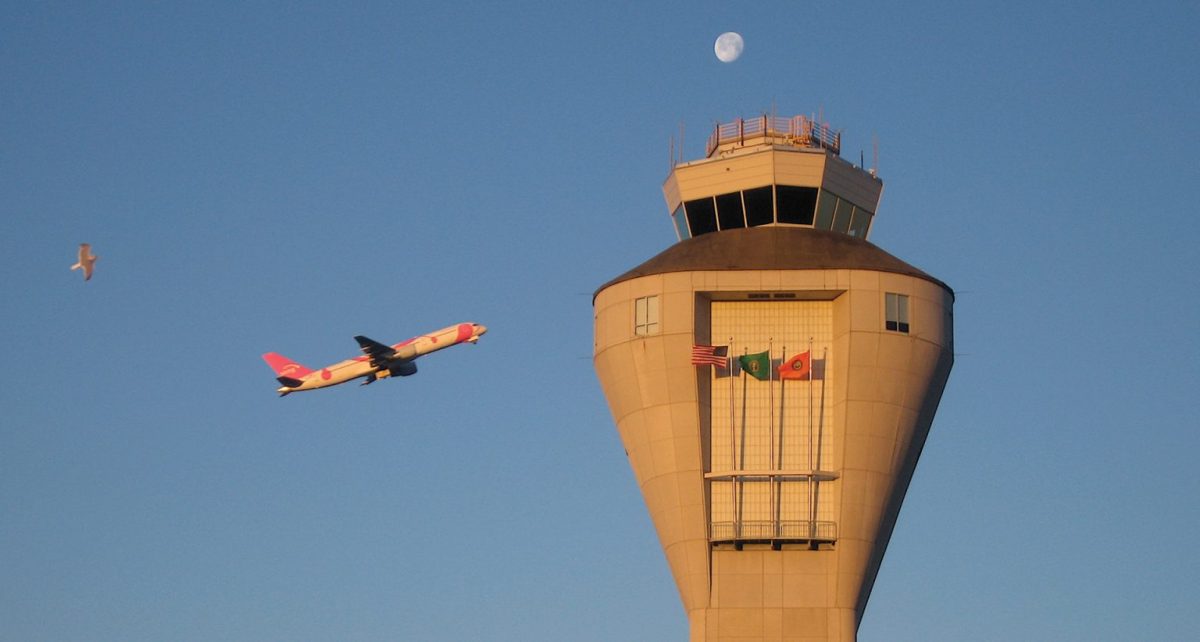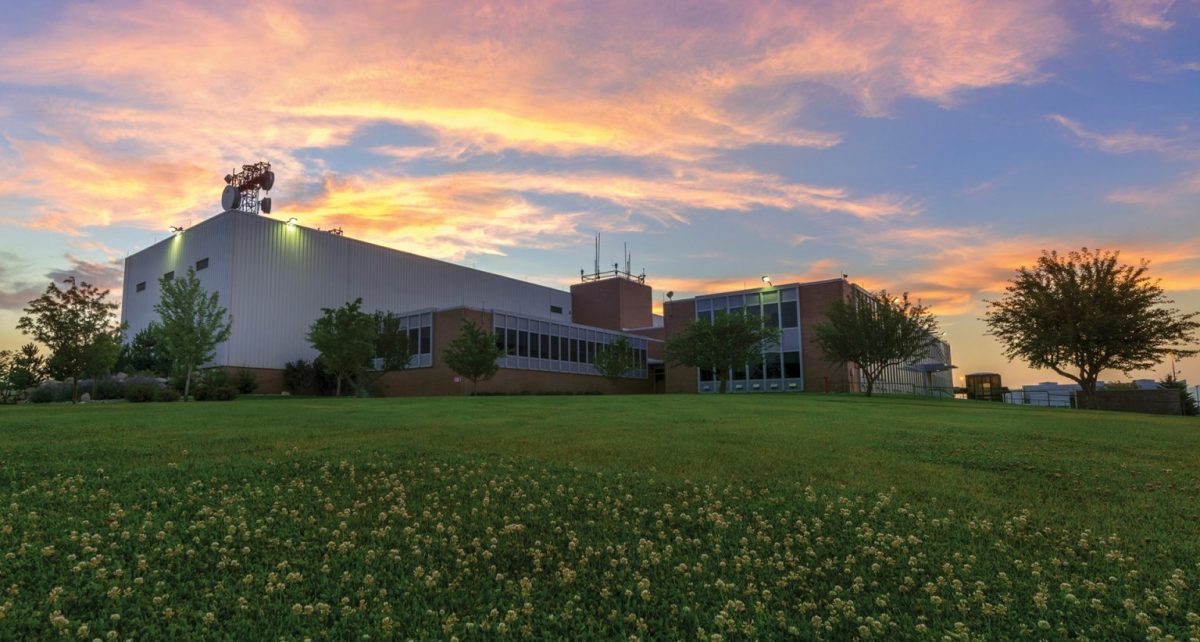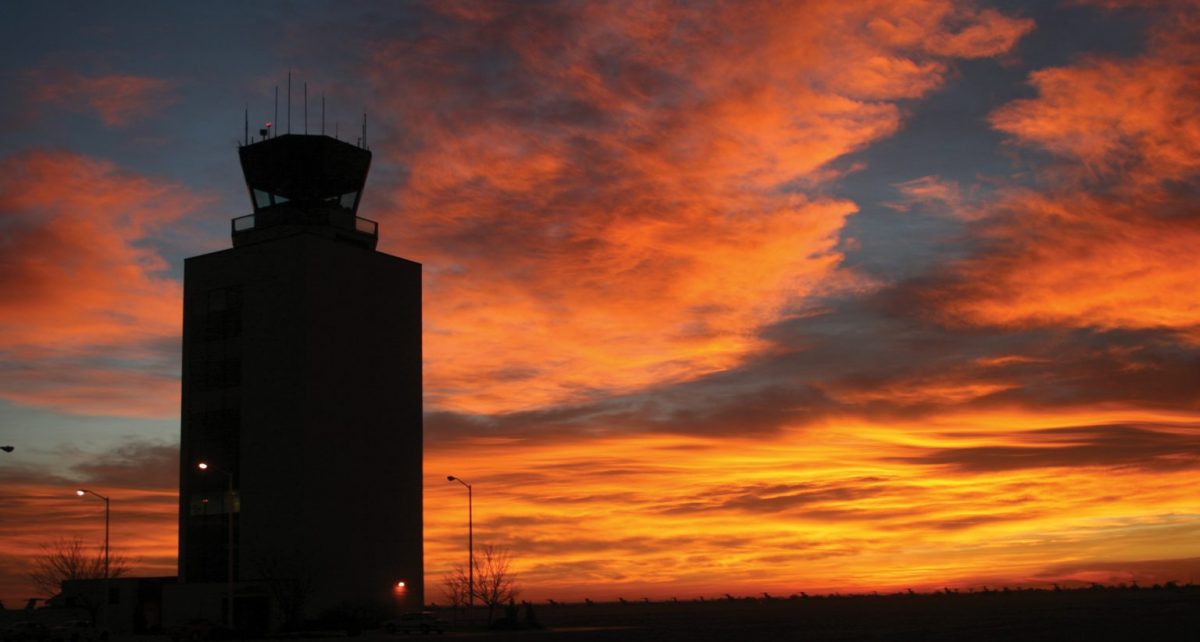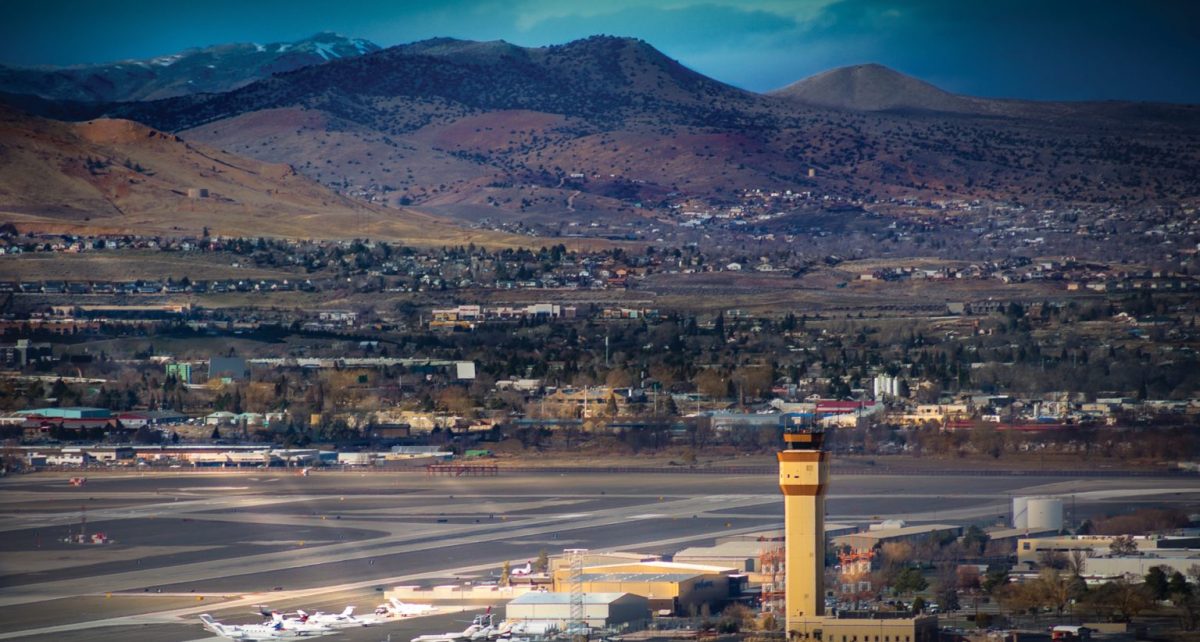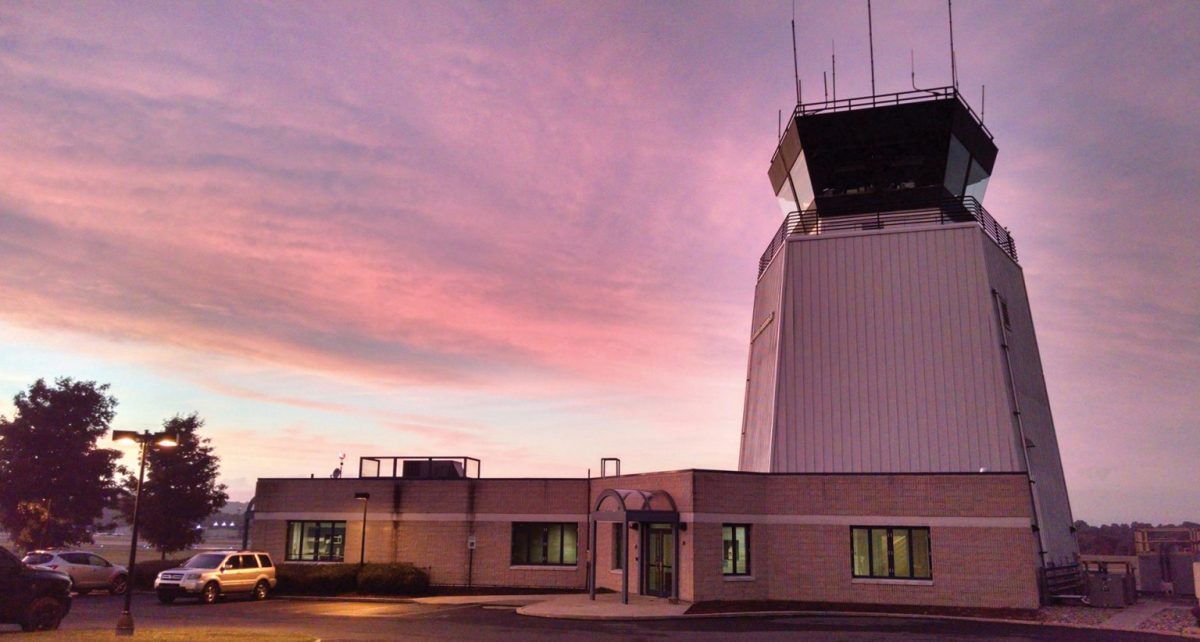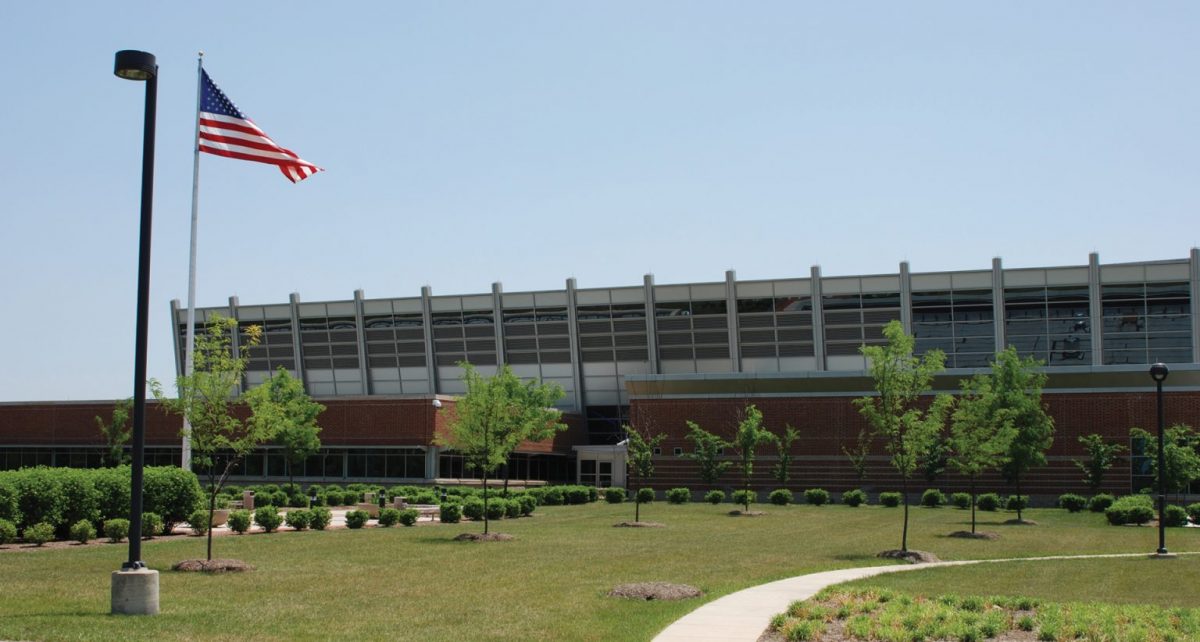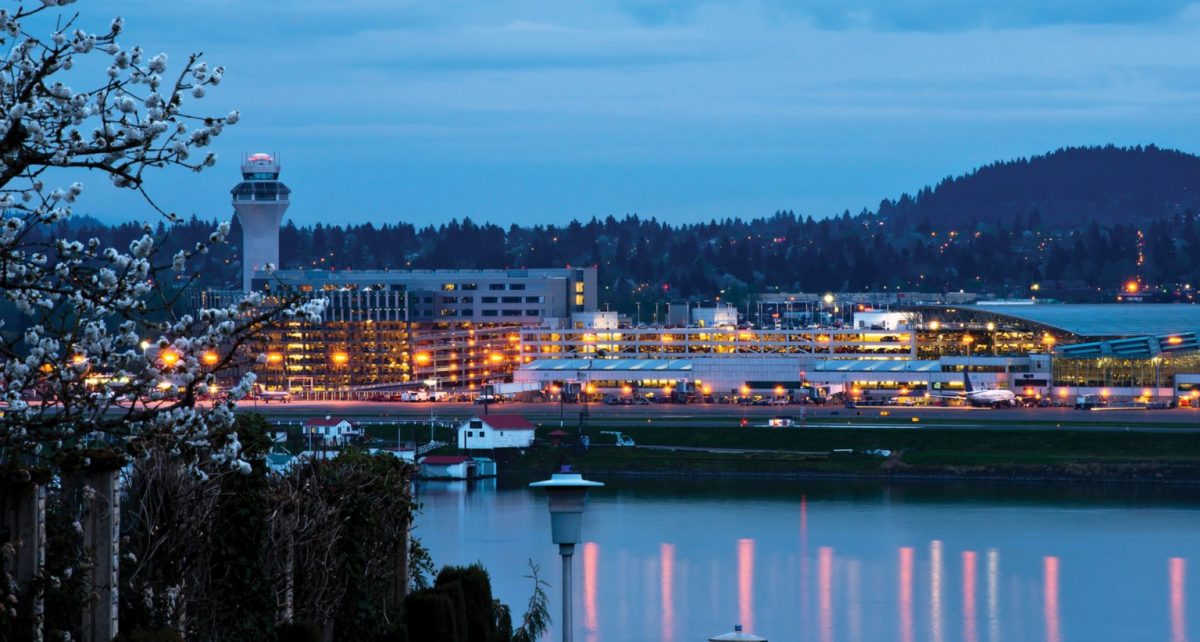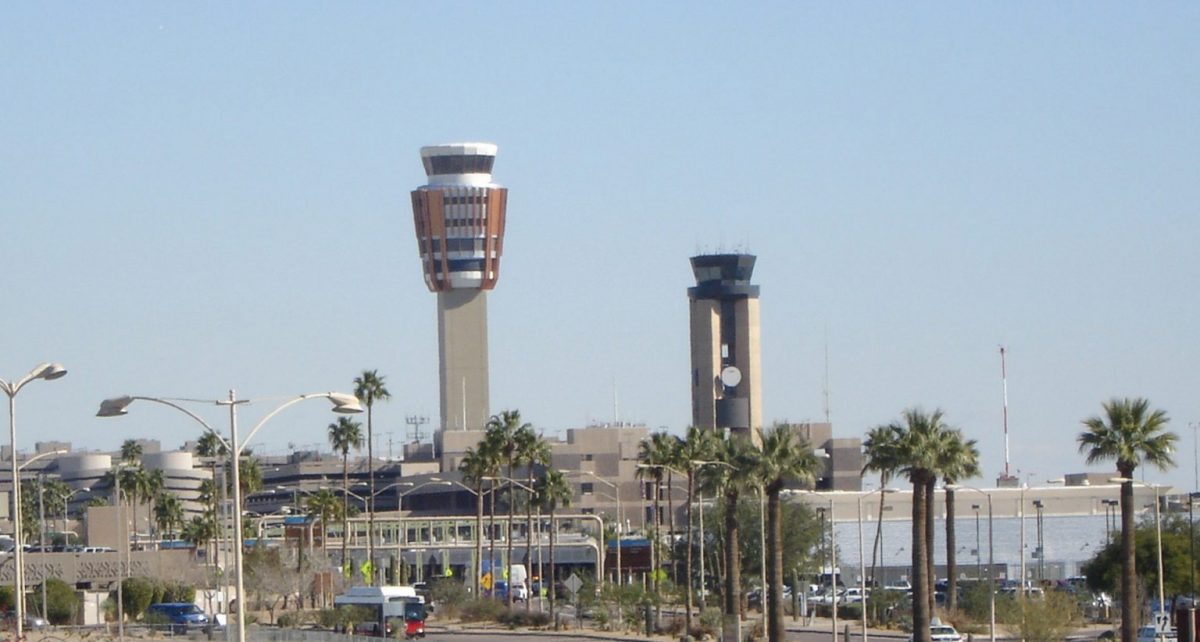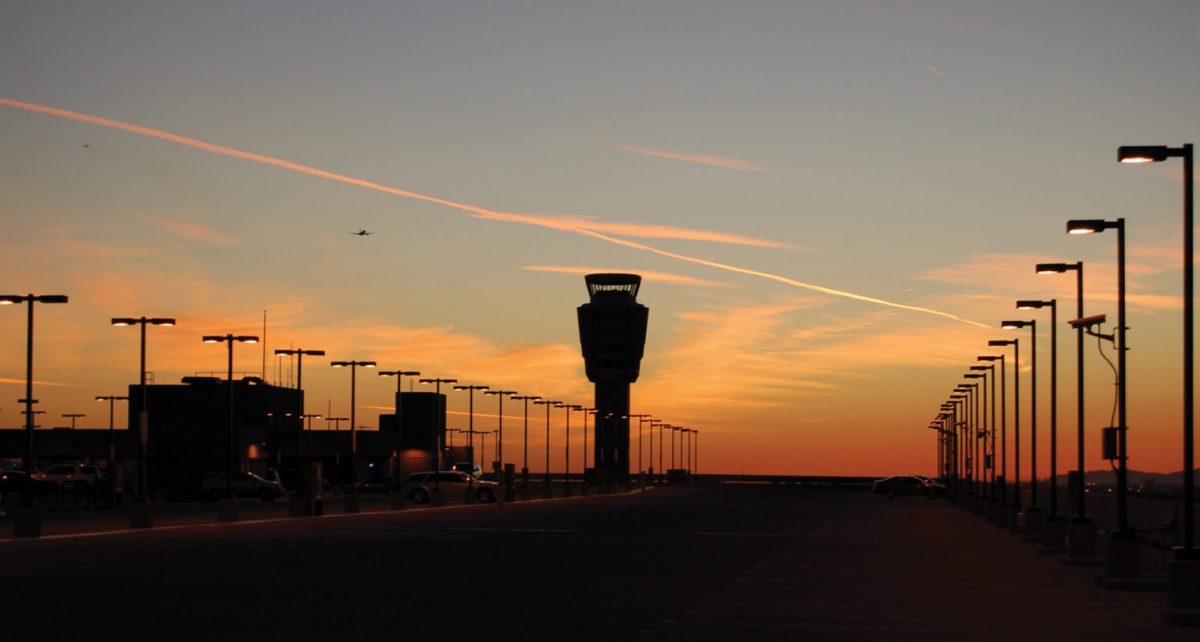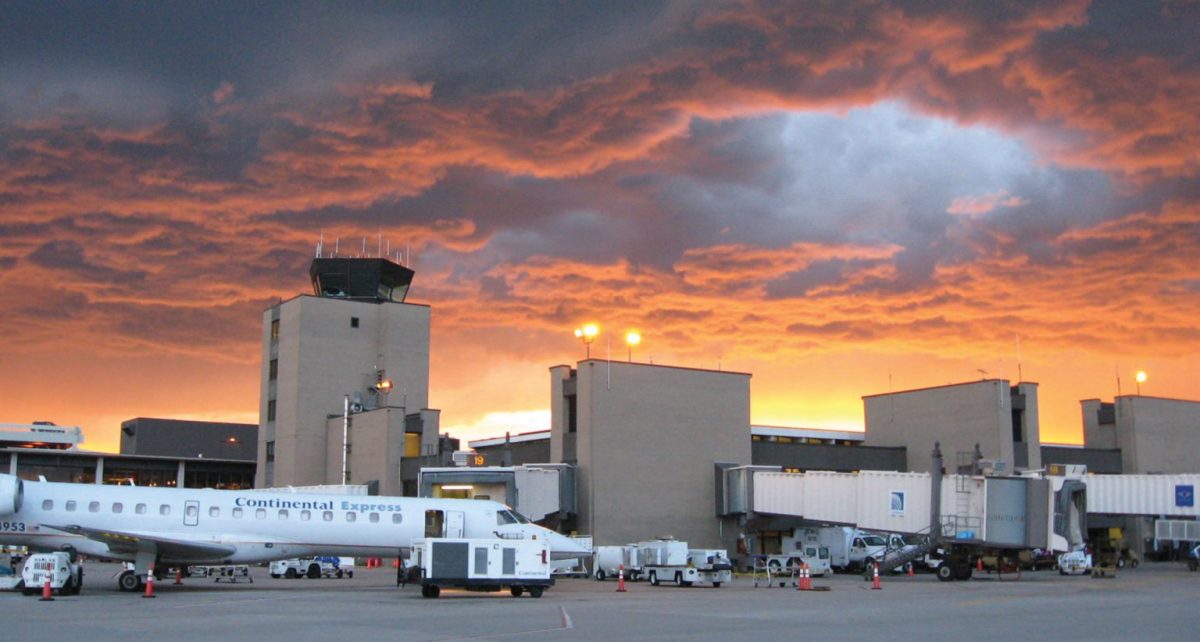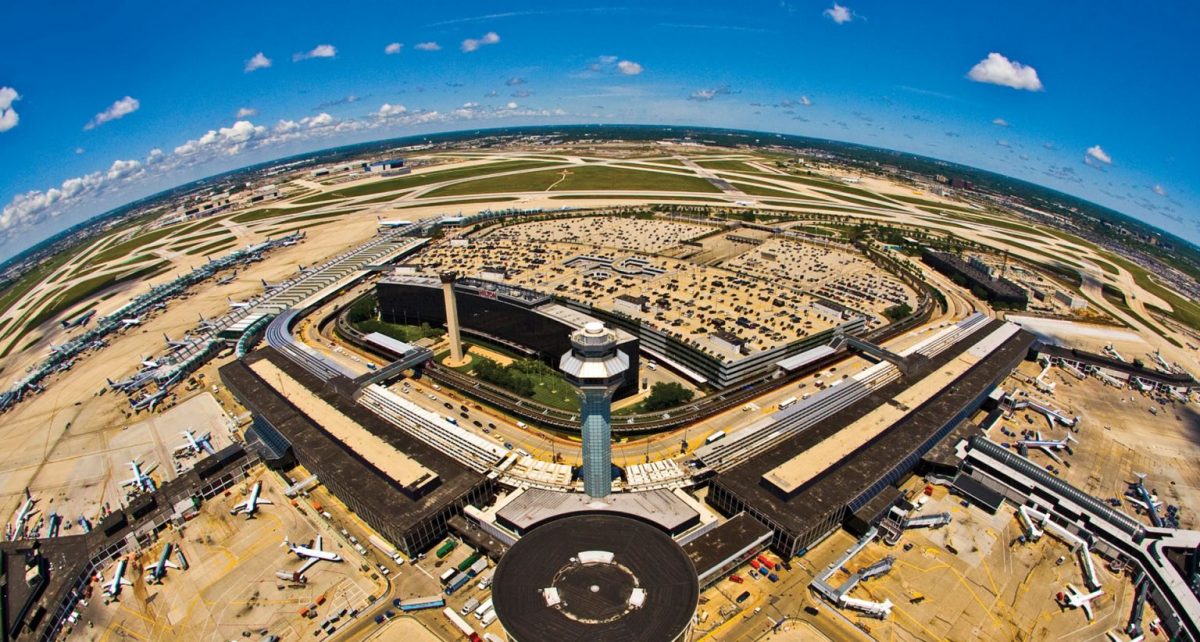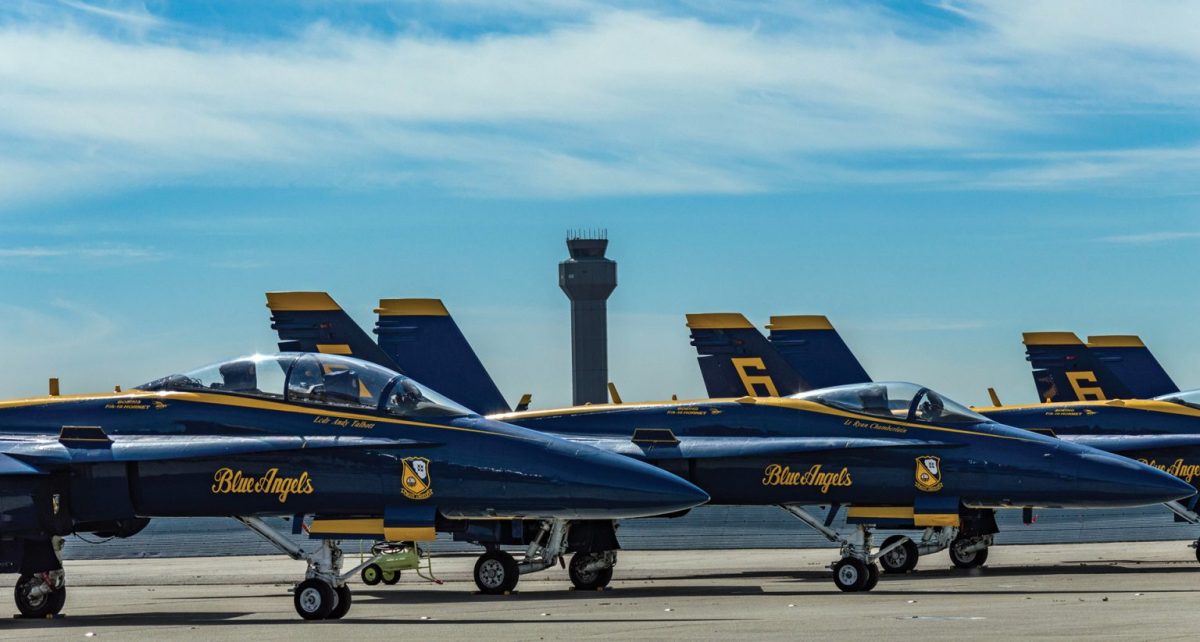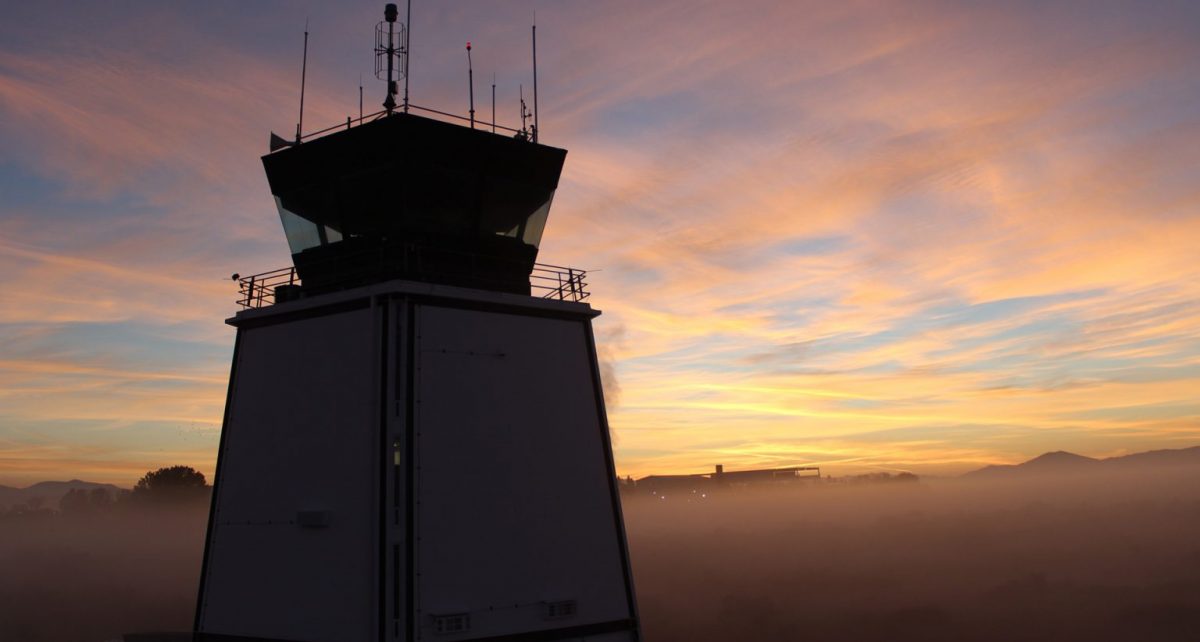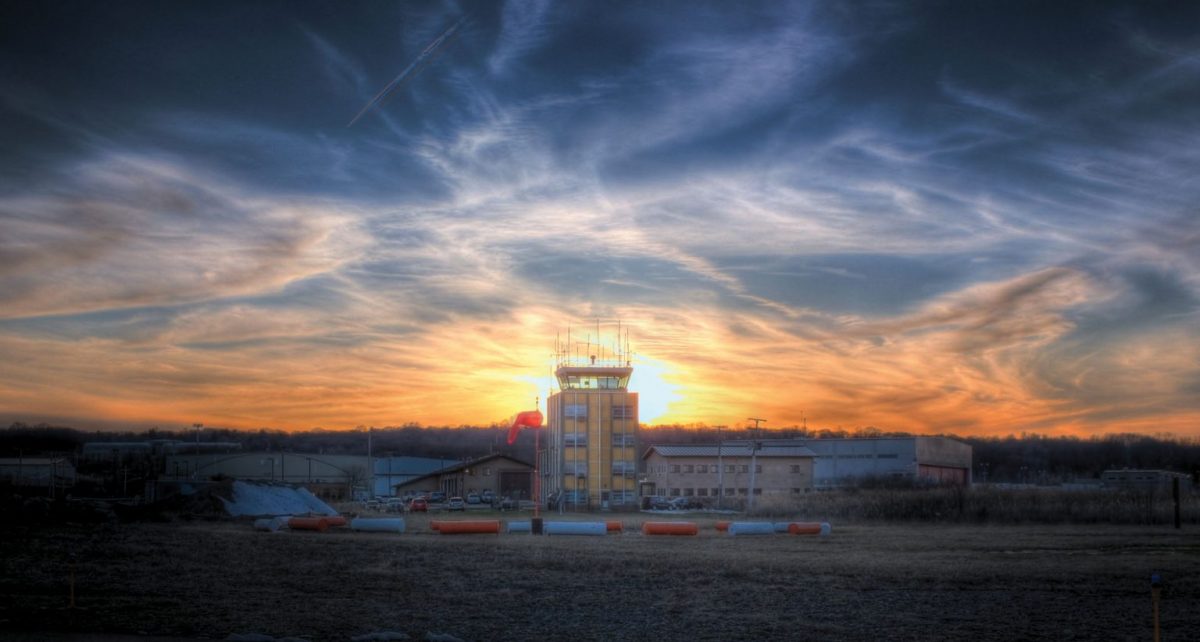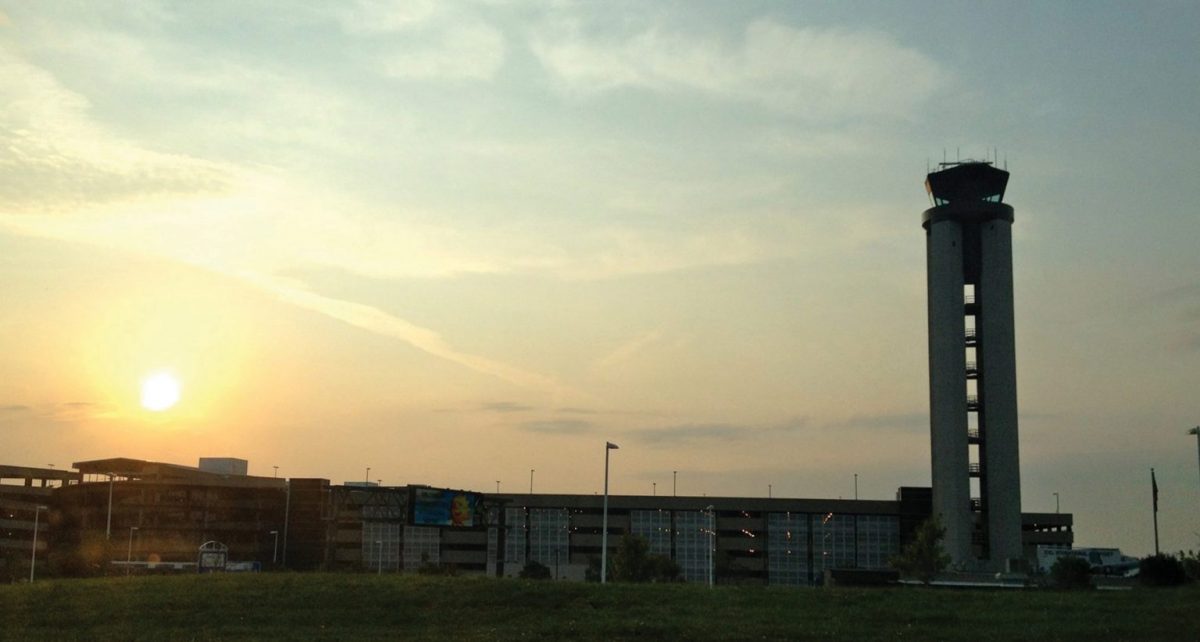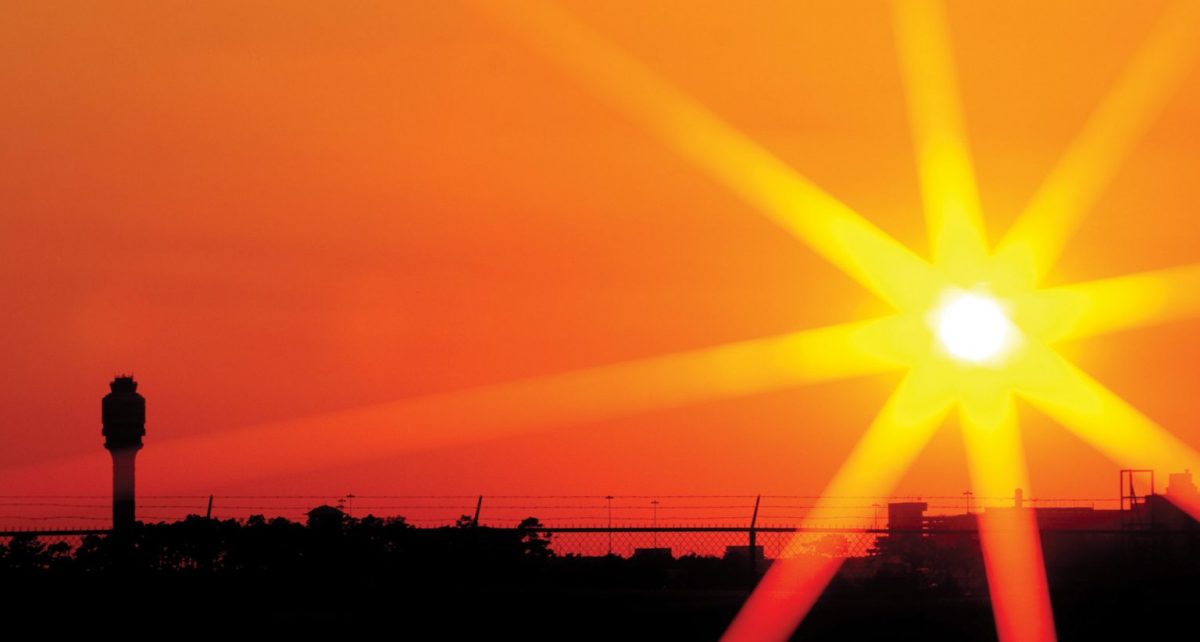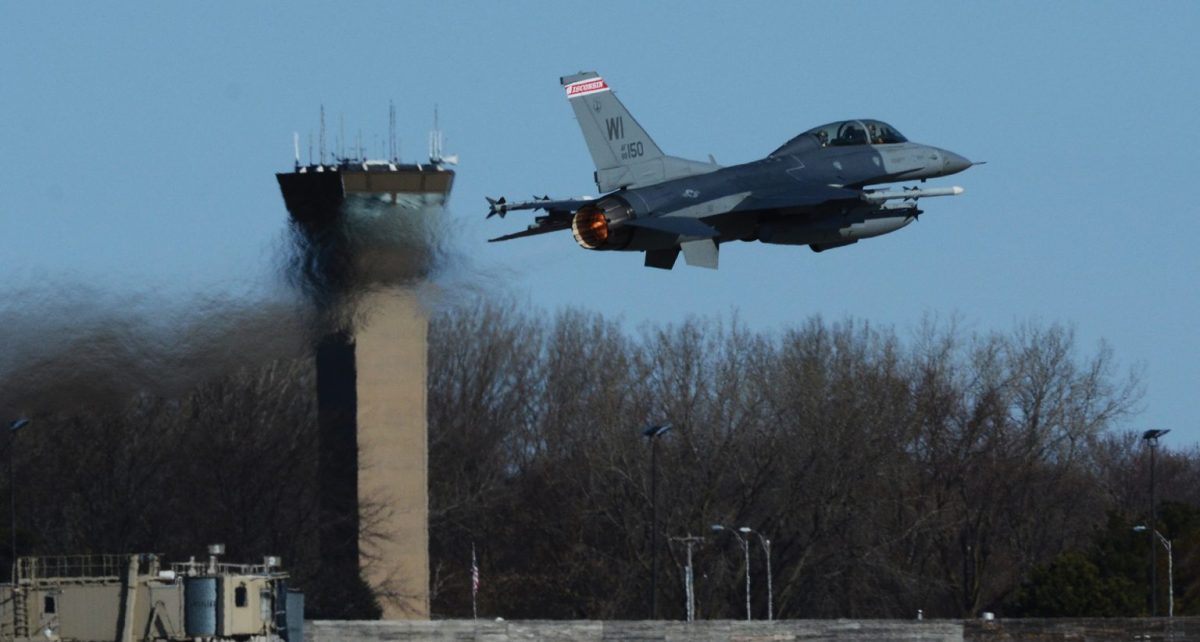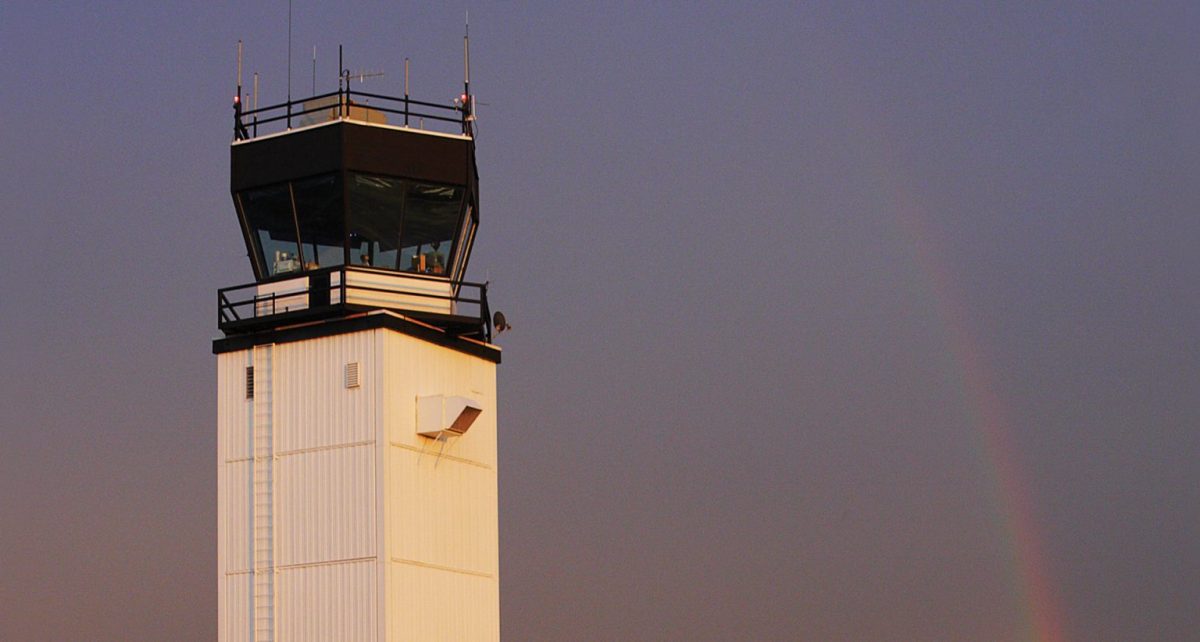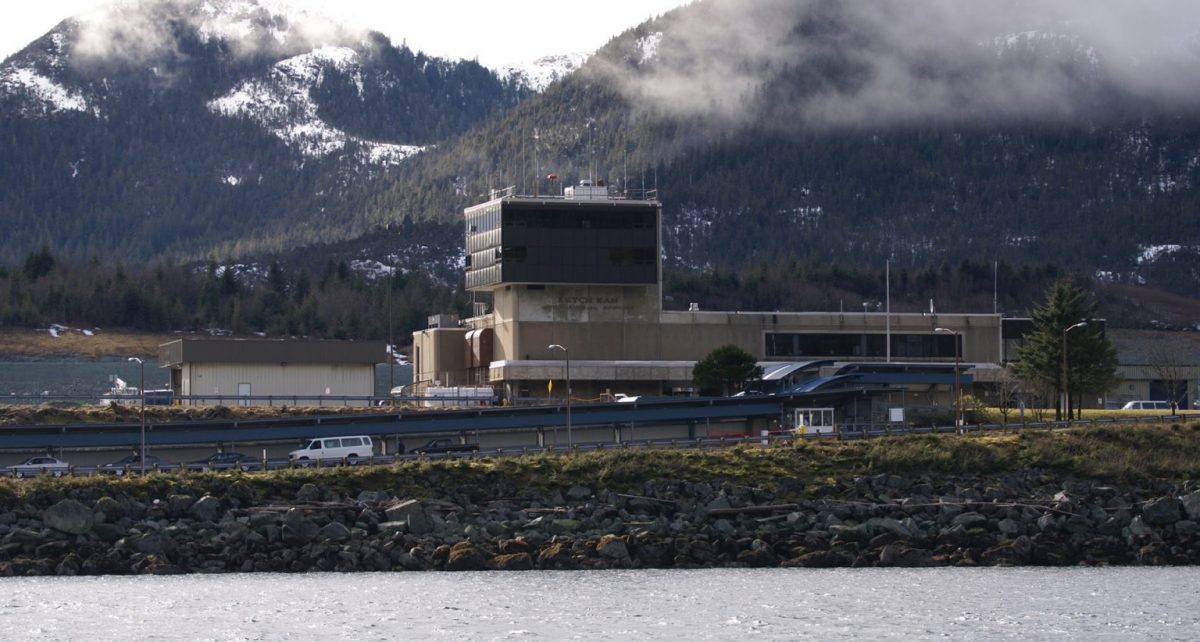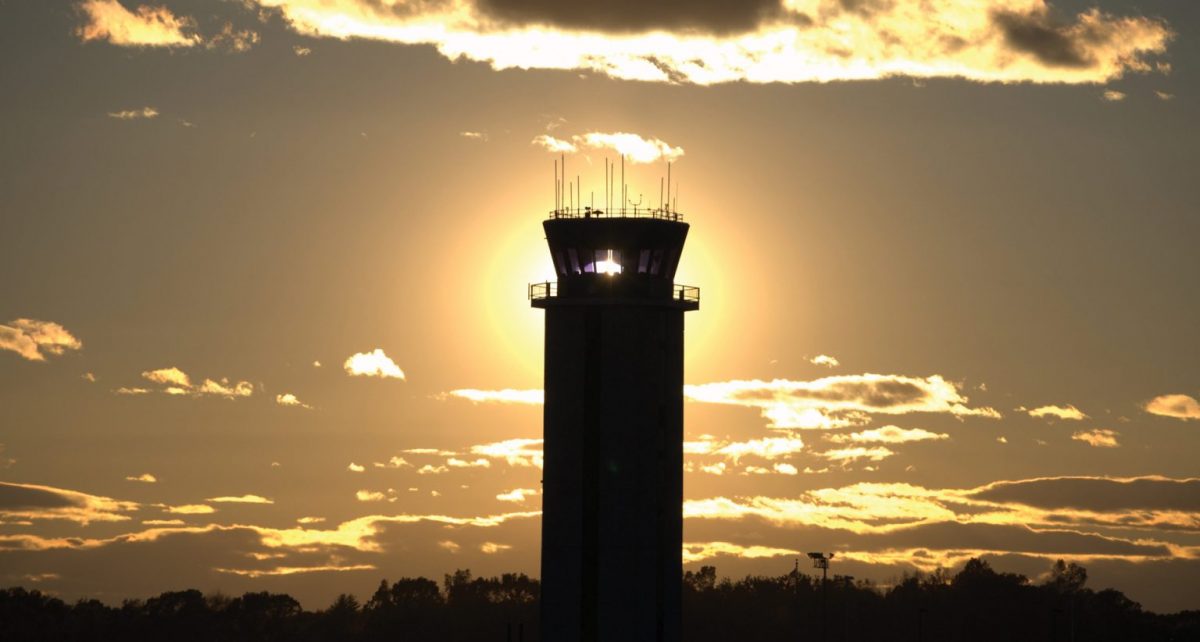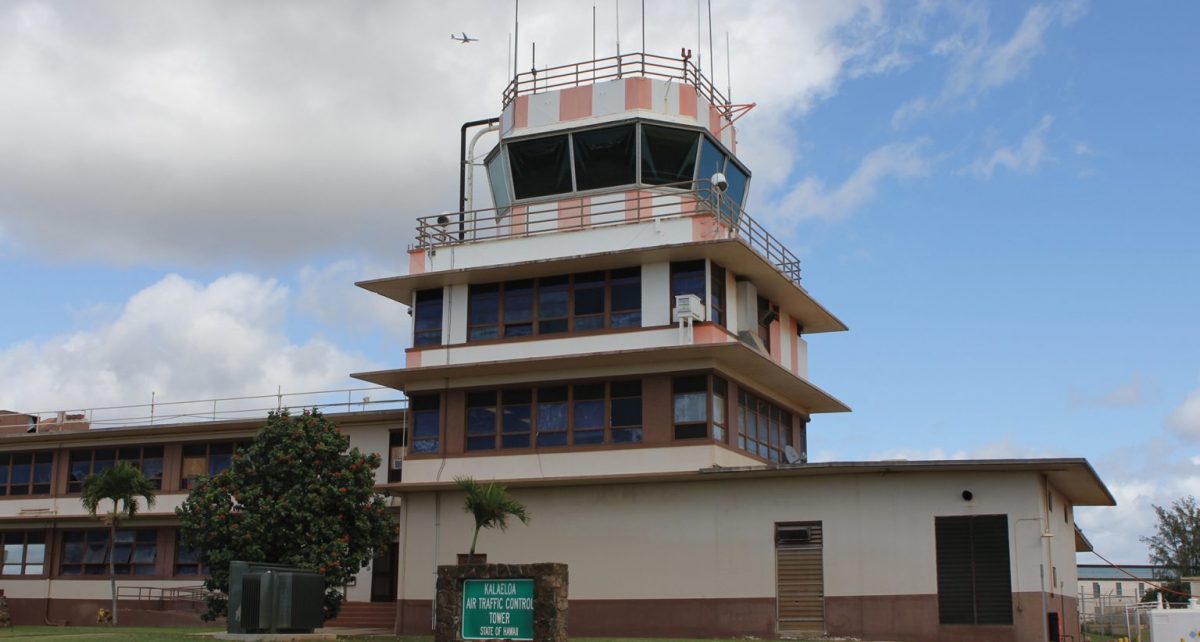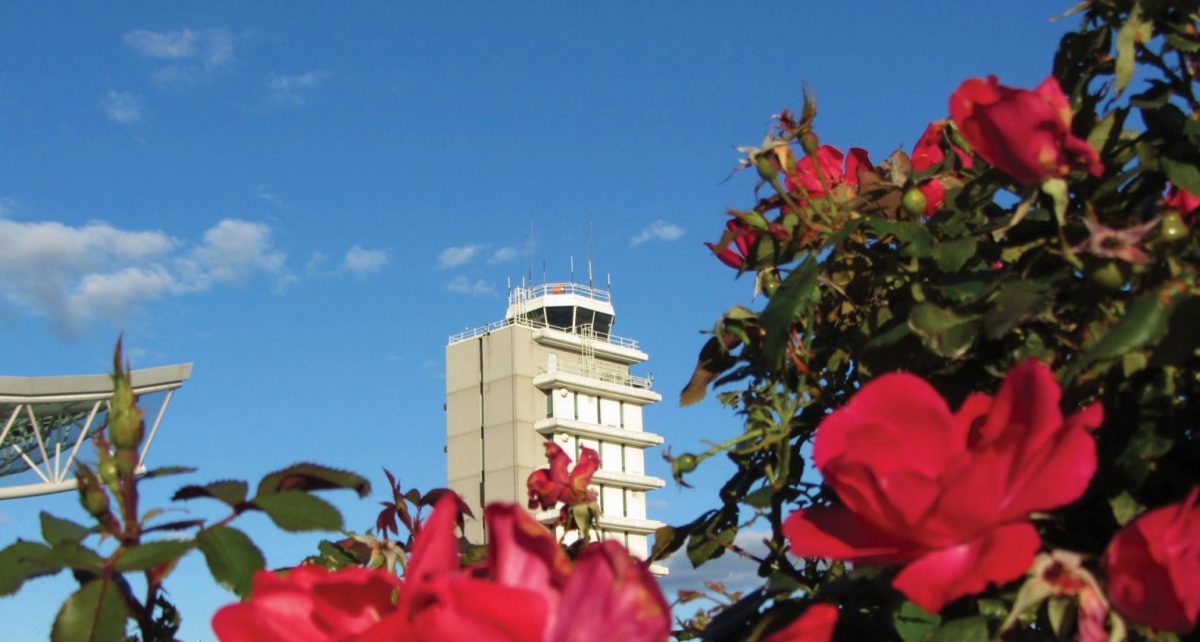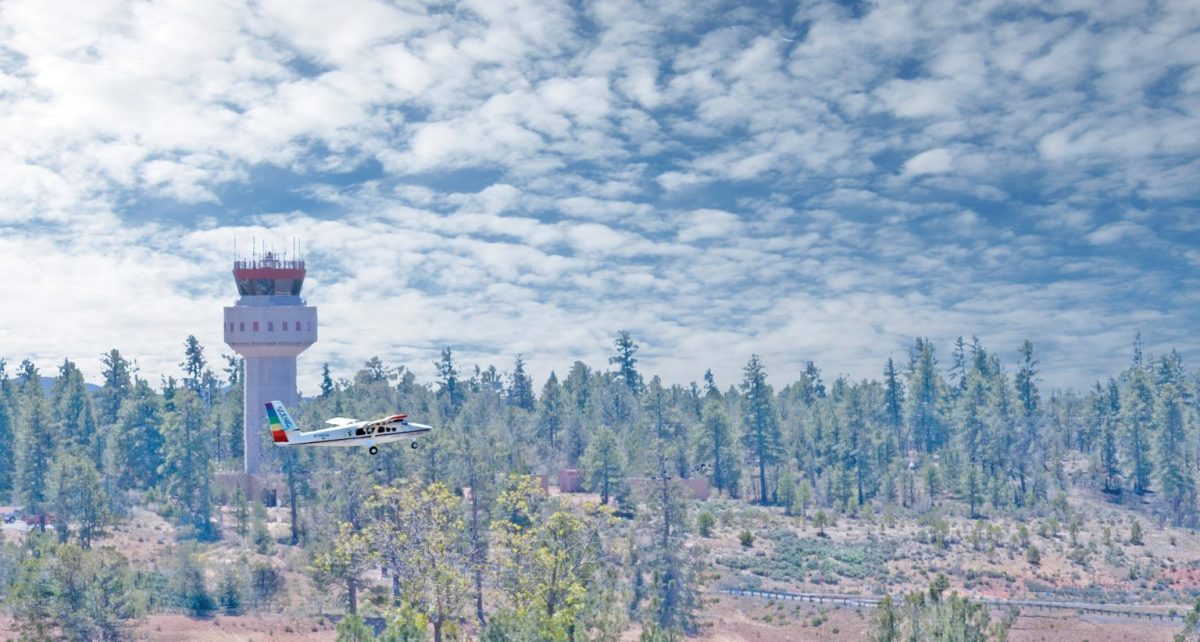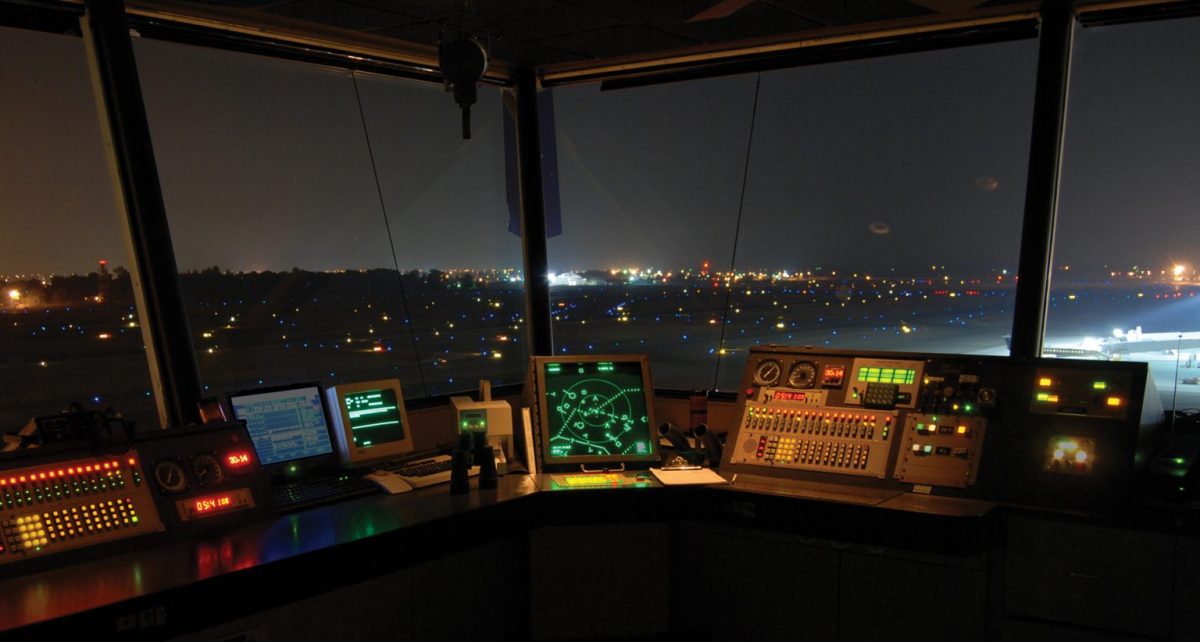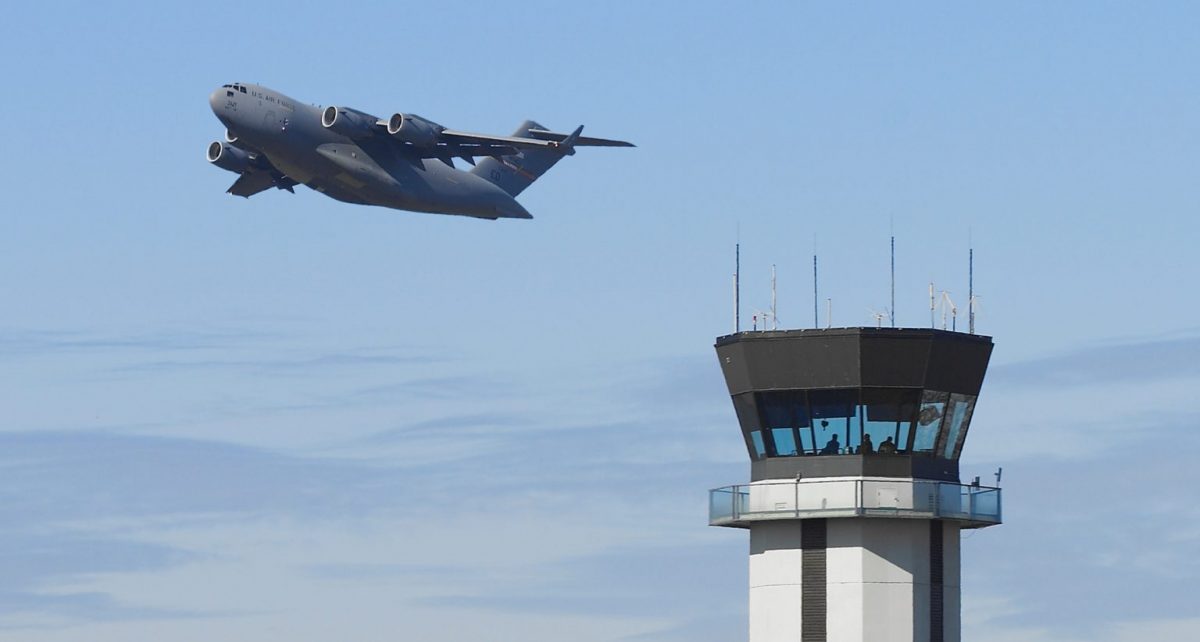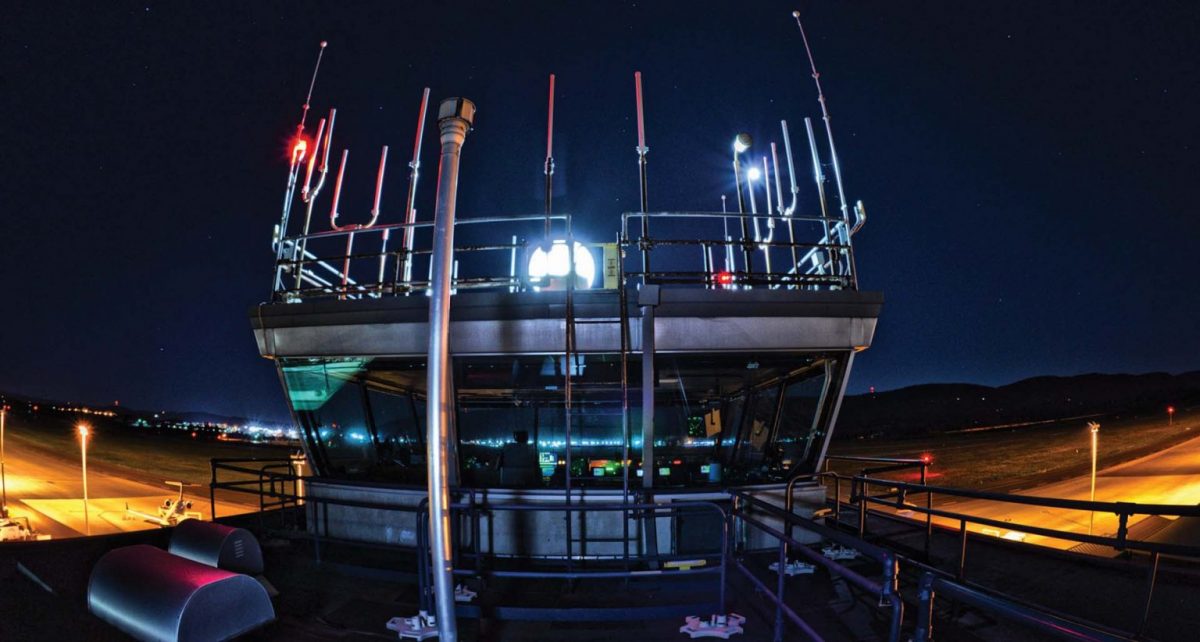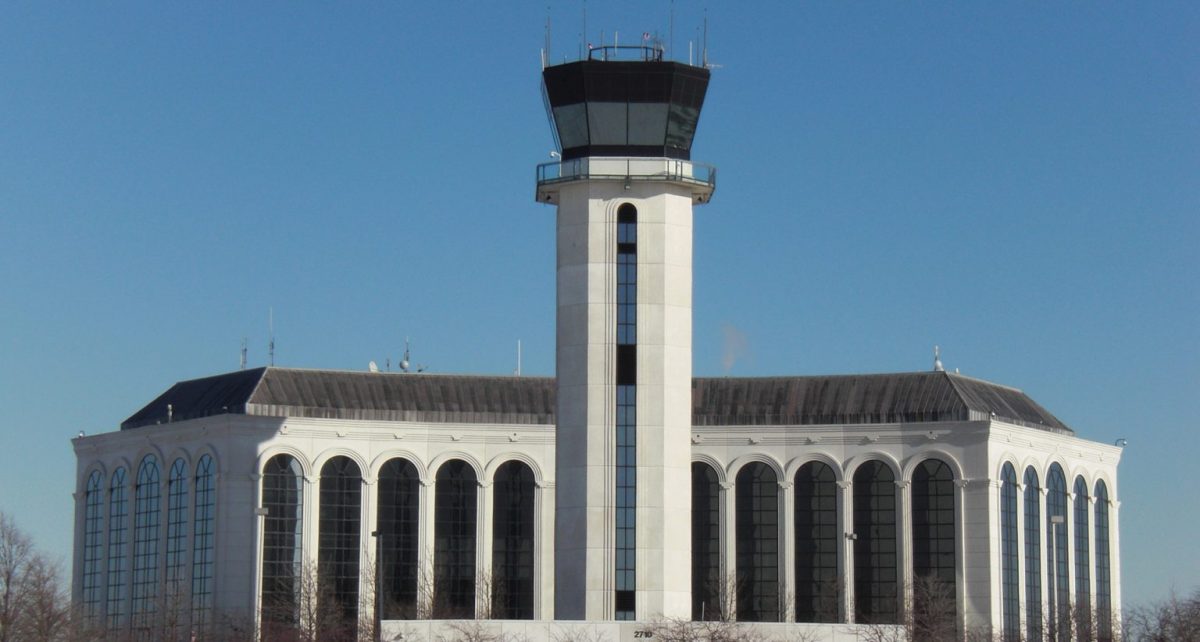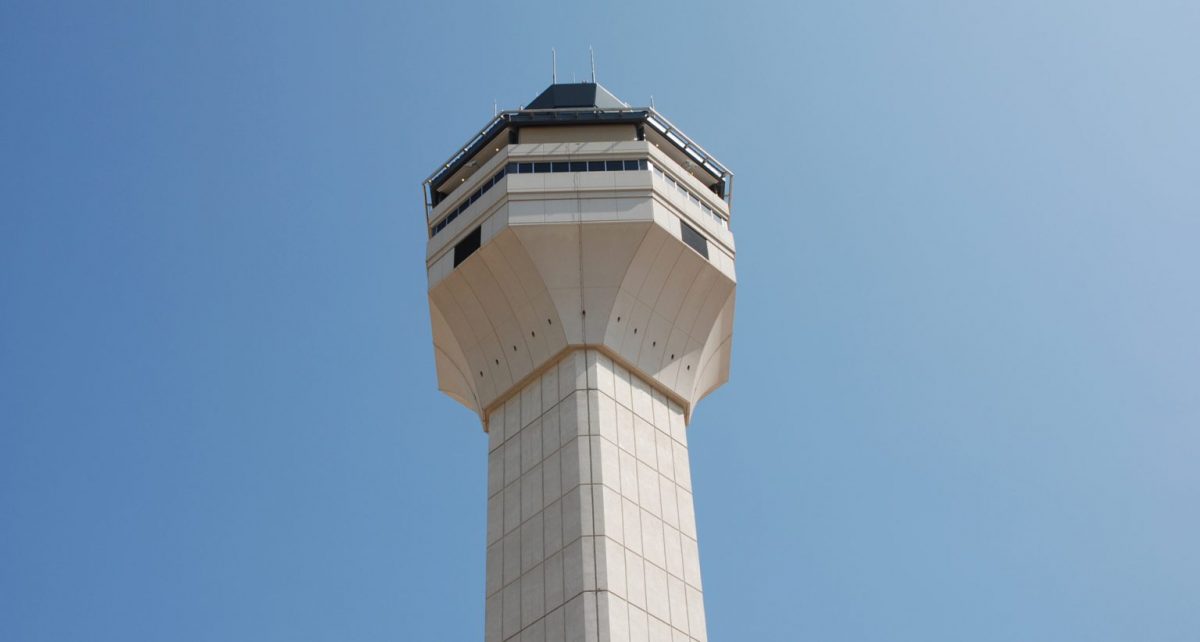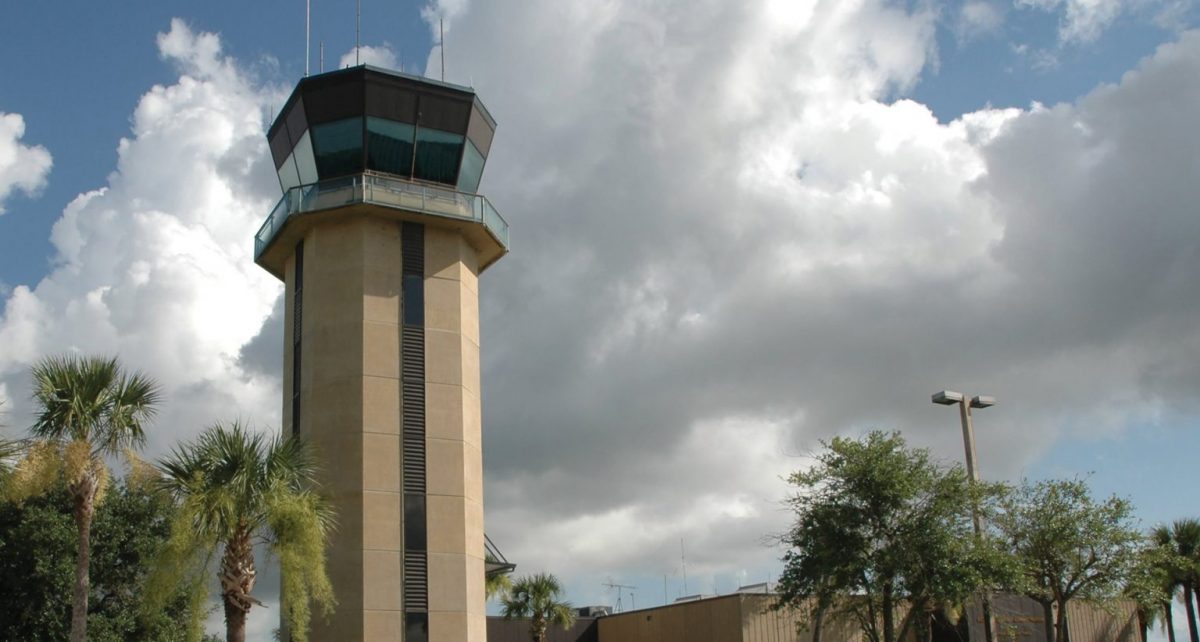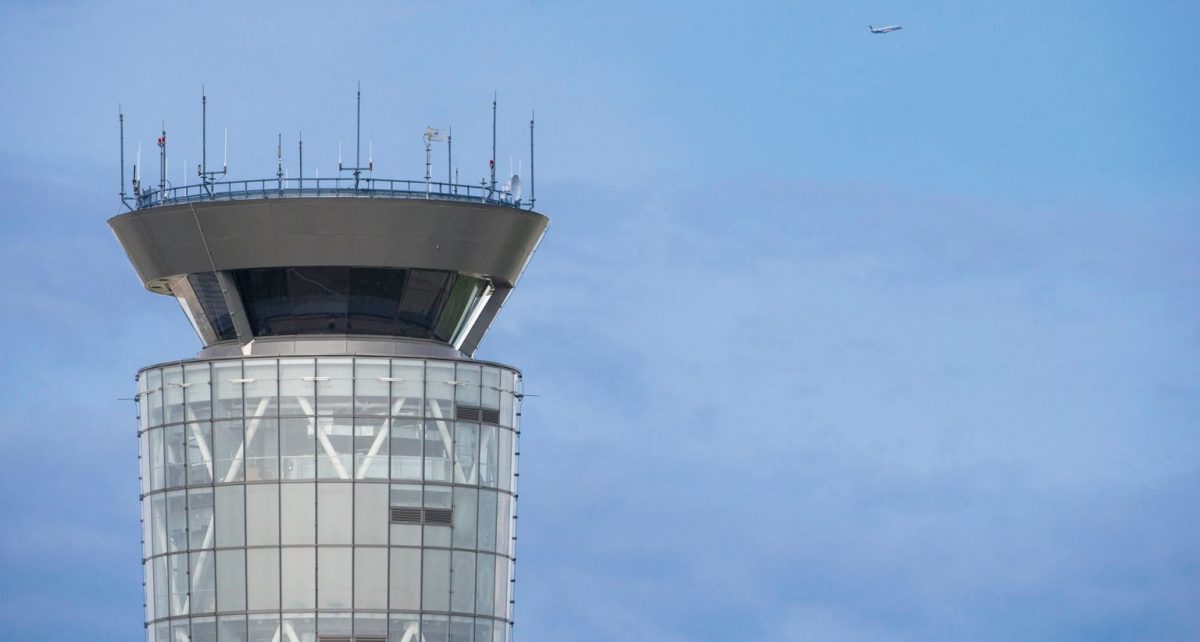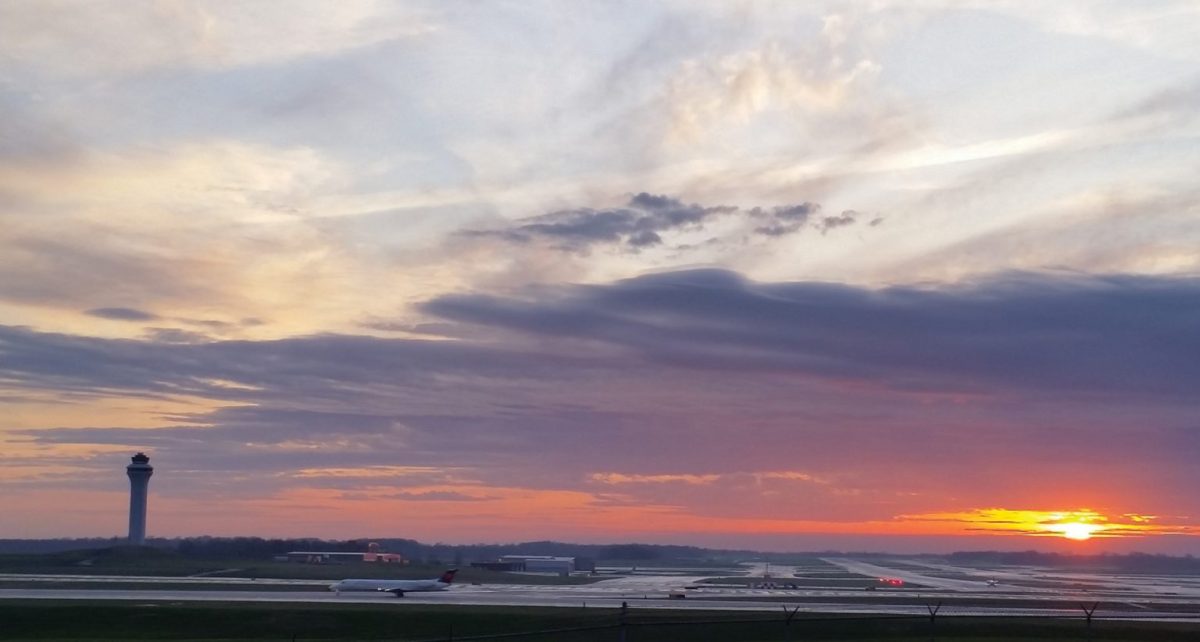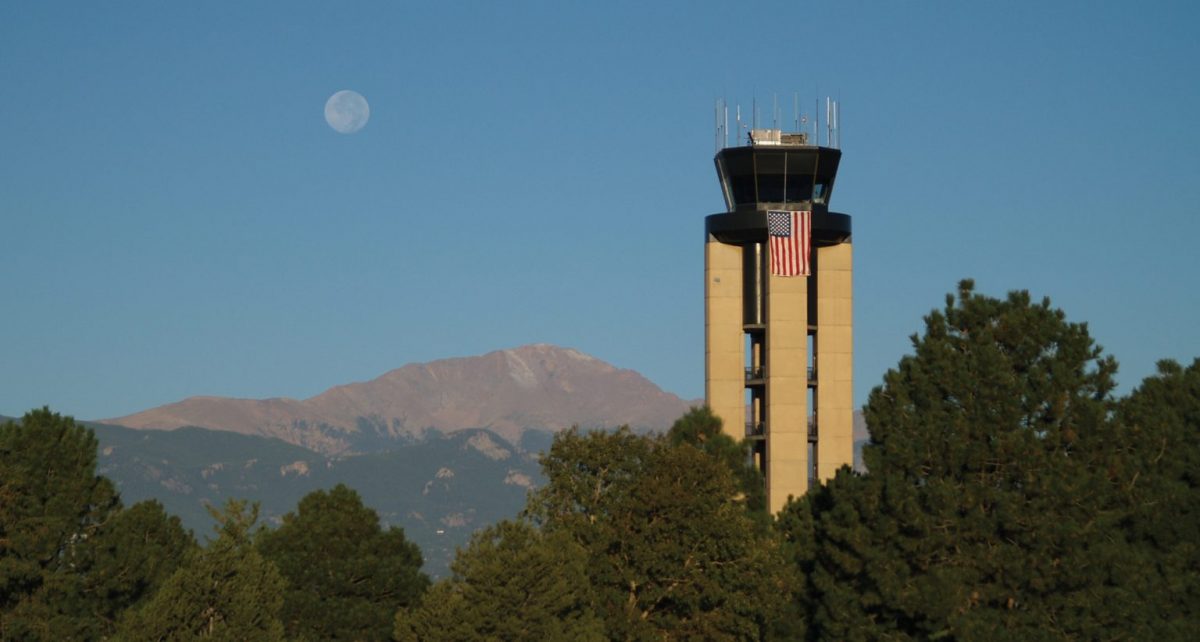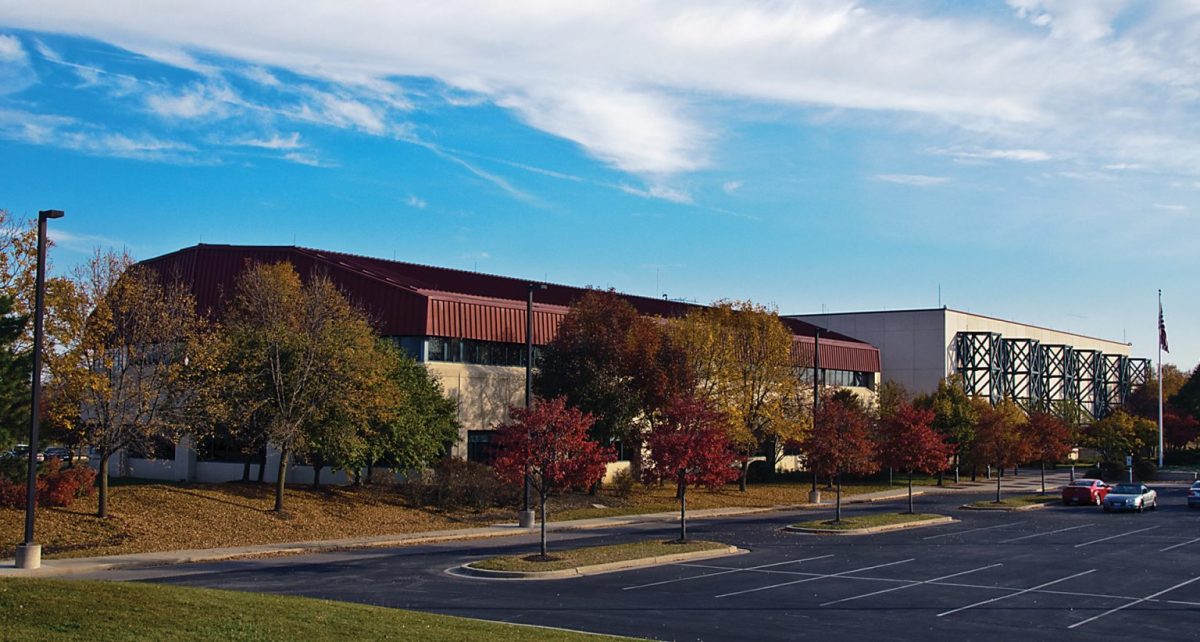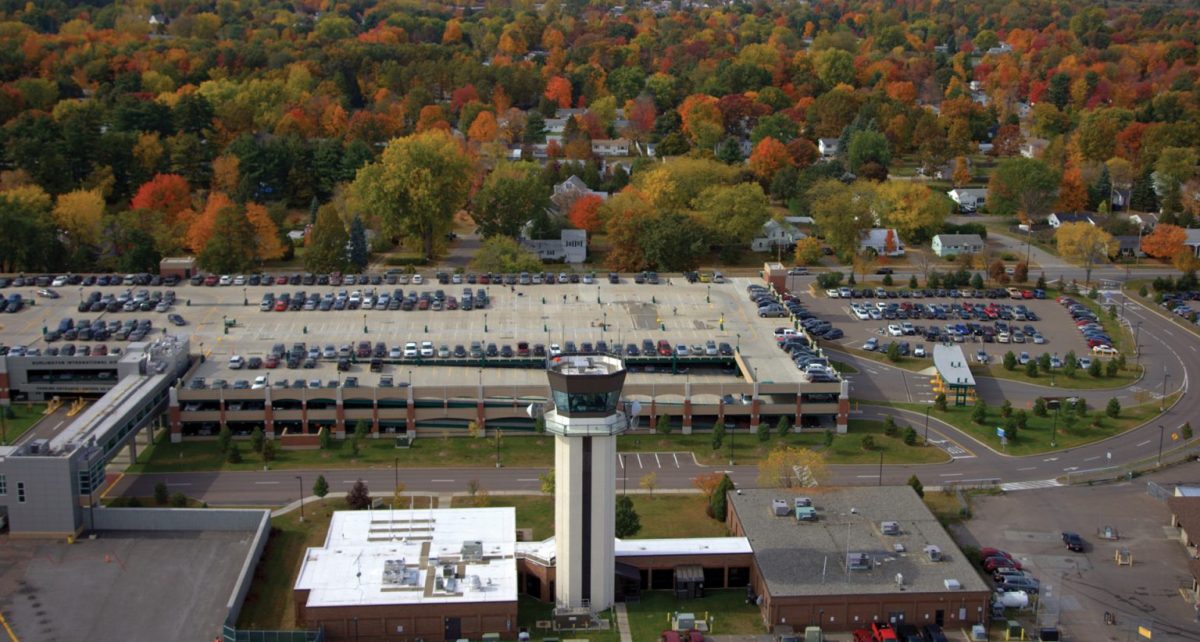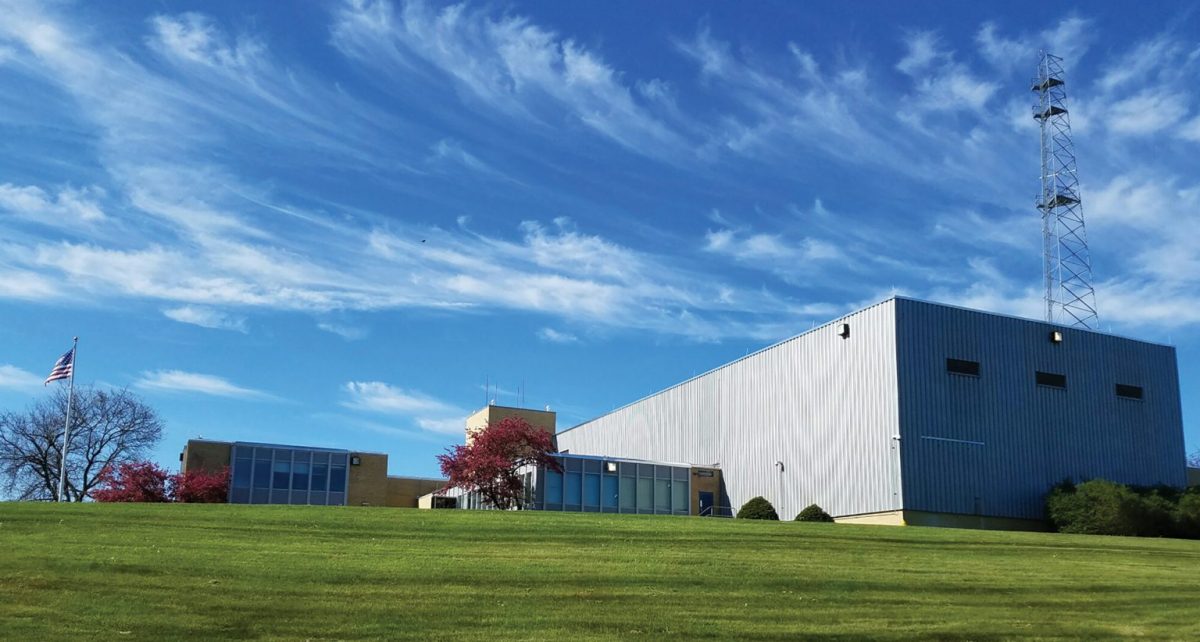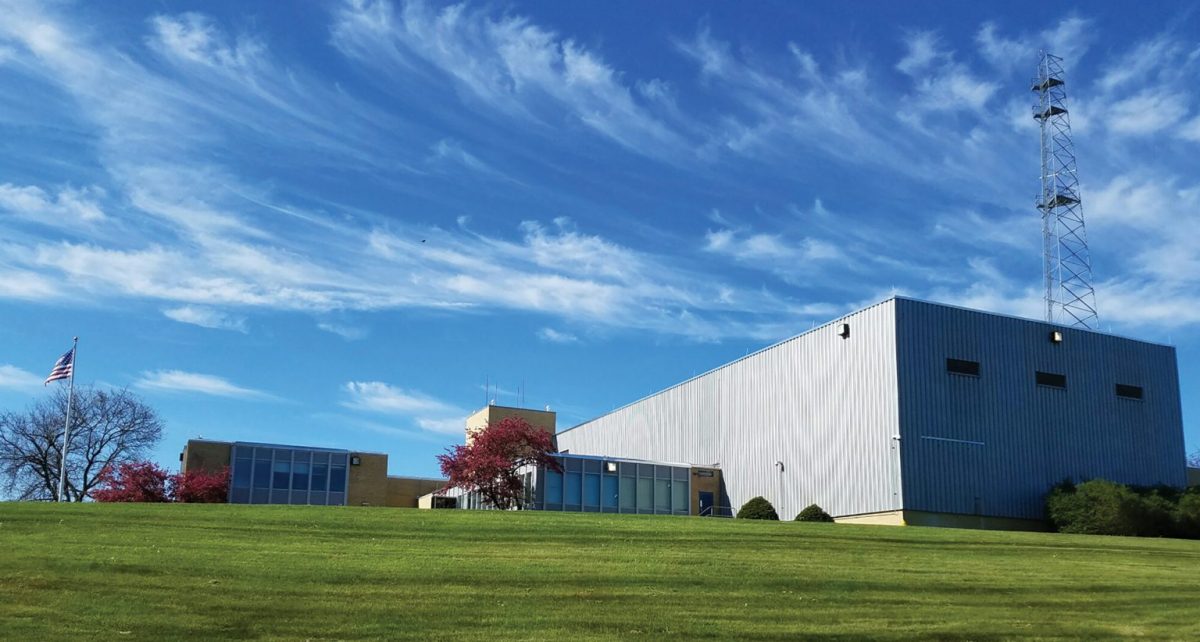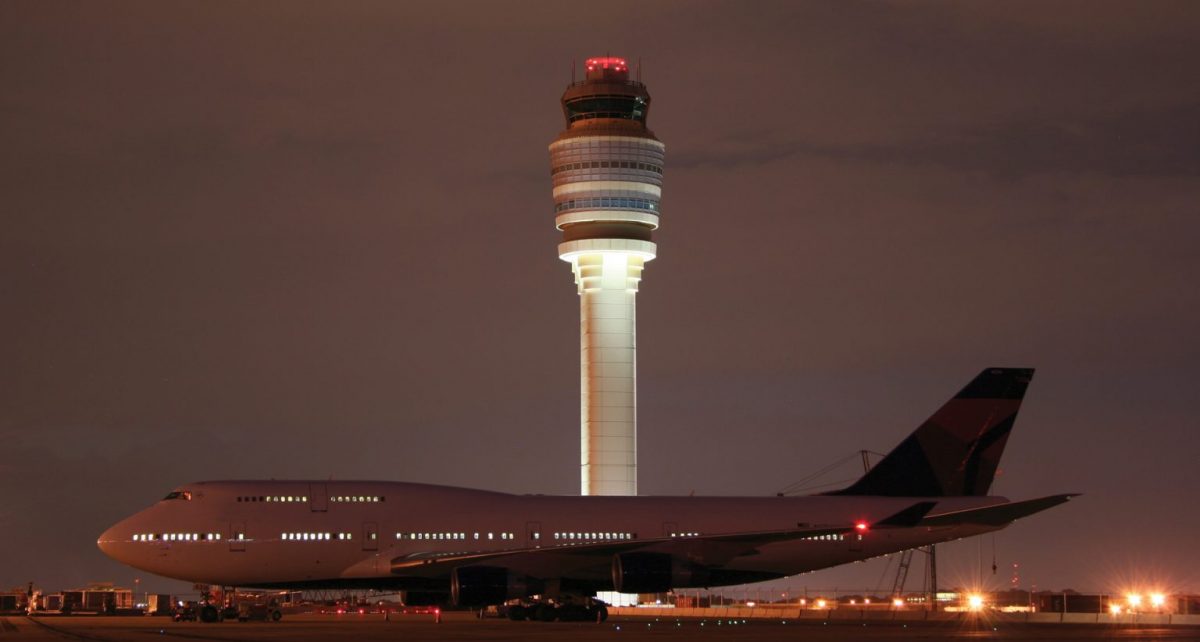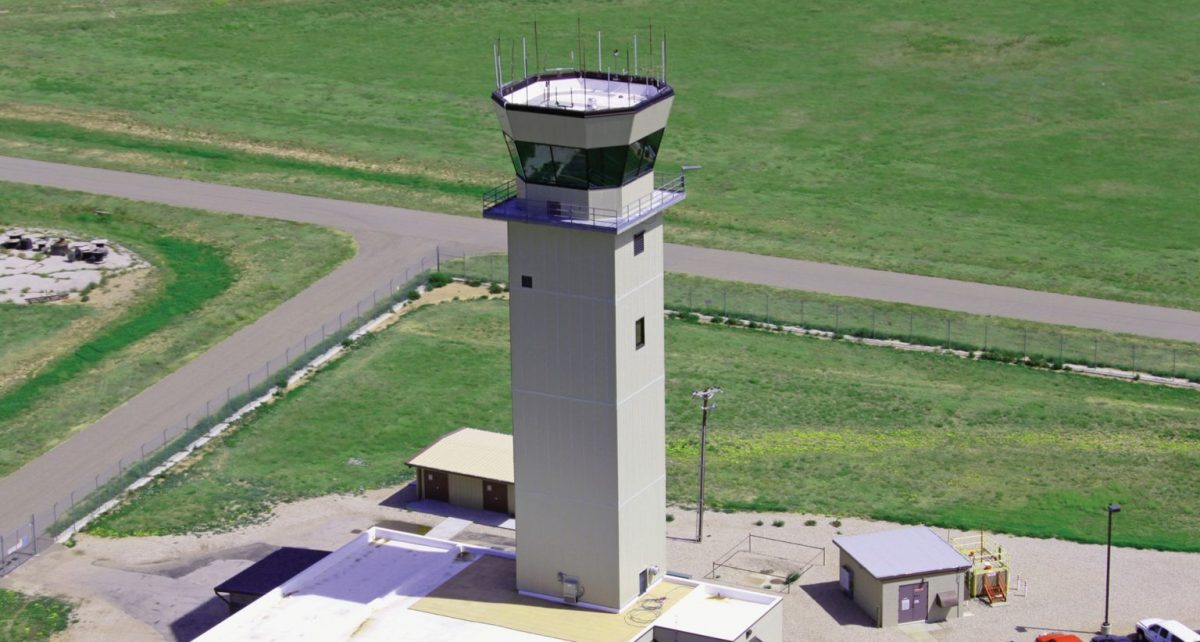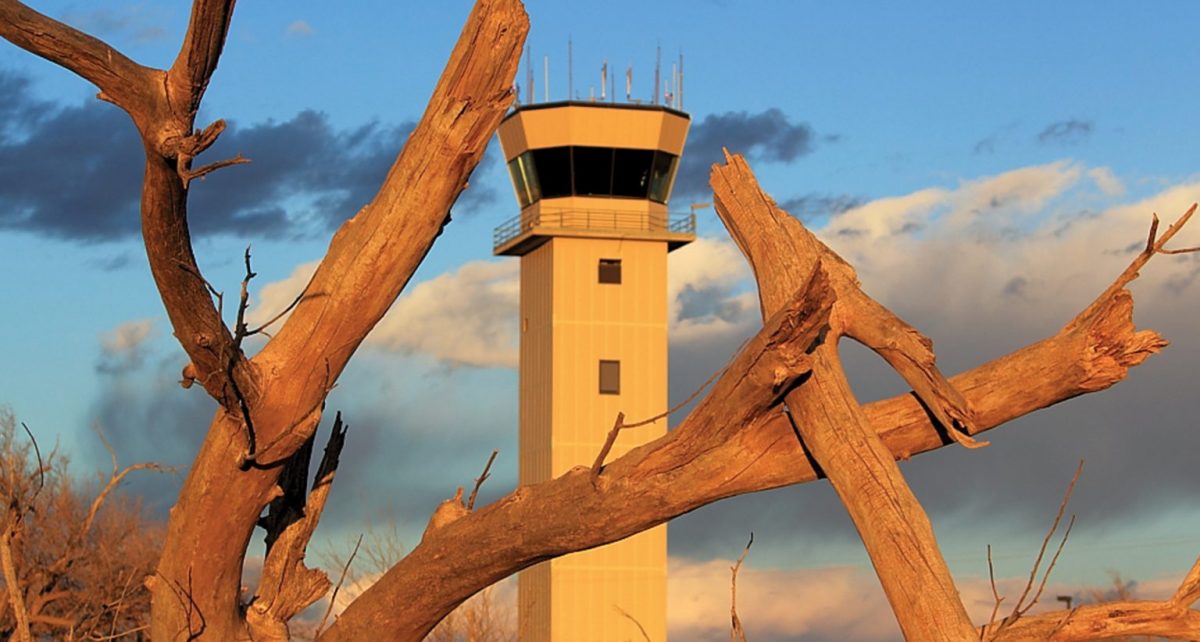 Discover NATCA
National Air Traffic Controllers Association
NATCA is a labor union and aviation safety organization in the United States that represents nearly 20,000 highly skilled air traffic controllers, engineers, and other aviation safety-related professionals. NATCA was certified in 1987 by the Federal Labor Relations Authority to be the exclusive bargaining representative for air traffic controllers employed by the Federal Aviation Administration. Today, NATCA is one of the strongest labor unions in the federal sector and represents a range of aviation safety professionals in 15 FAA bargaining units, five Department of Defense air traffic facilities, and 114 federal contract towers. These air traffic controllers and other aviation safety professionals make vital contributions to the U.S. economy and make modern life possible by coordinating the safe, orderly, and expeditious movement of nearly one billion aviation passengers and millions of tons of freight within the National Airspace System each year. NATCA is headquartered in Washington, D.C., and is affiliated with the AFL-CIO.

Featured News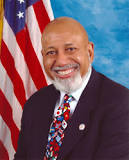 WASHINGTON – The National Air Traffic Controllers Association (NATCA) today joins the nation and Florida's 20th Congressional District in mourning the passing of Congressman Alcee L. Hastings, a courageous and outspoken leader who endeared himself to the aviation safety professionals in Florida and across the country by taking forceful public stands at a time when…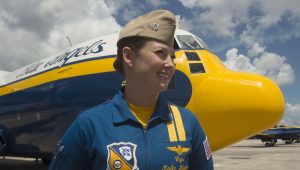 In honor of Women's History Month, NATCA is presenting the second of a four-part conversation between two incredibly inspiring women in the world of aviation. NATCA's own Jamie Sanders, an air traffic controller at Denver/Centennial ATCT (APA), who is also an experienced pilot, interviewed Major Katie Cook, a third-generation military aviator and the first female…

Video Channel
Check out our most recent videos:
Benefits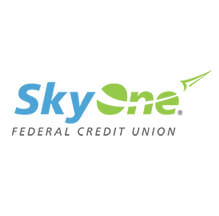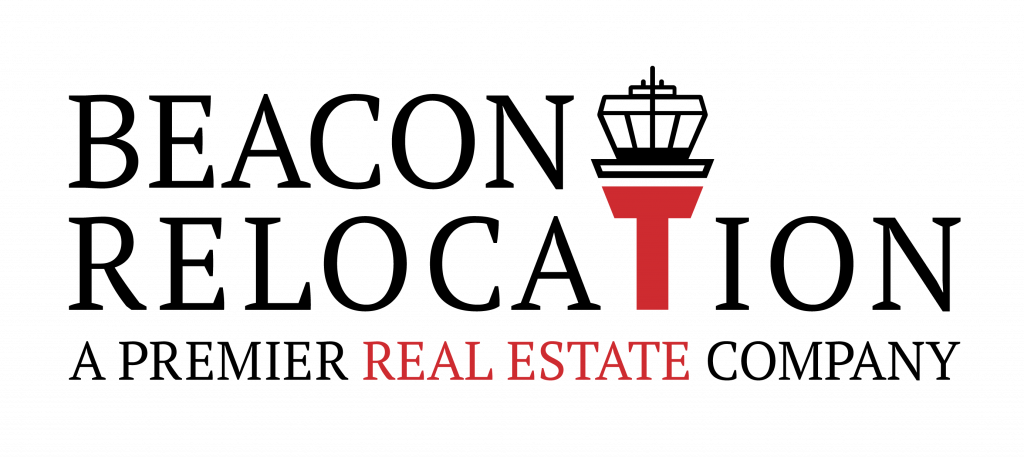 NATCA is proud to announce a new member benefit: NATCA's National Real Estate/Relocation Services by Beacon Relocation Services. Whether moving locally or across the country, both active and retired NATCA members and their extended families can expect top-notch real estate services when buying or selling a home. Backed by a vetted network of real estate…


Events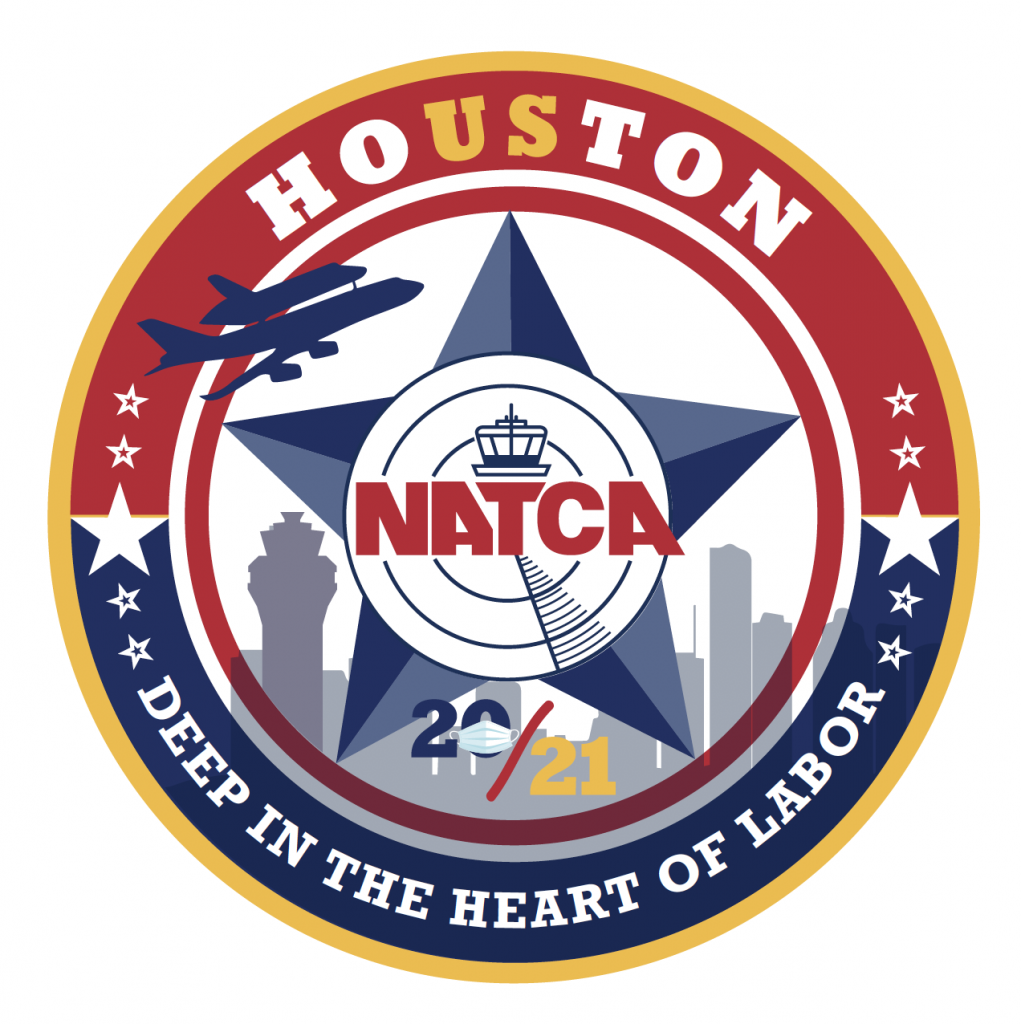 As a result of the rescheduling of the Convention, the time period to submit proposed amendments to the NATCA Constitution and/or resolutions for consideration at the Convention has been extended. In accord with Article XIV, Section 1 of the NATCA Constitution, this new date for the submission of proposed amendments is 120 days prior to…
Spotlight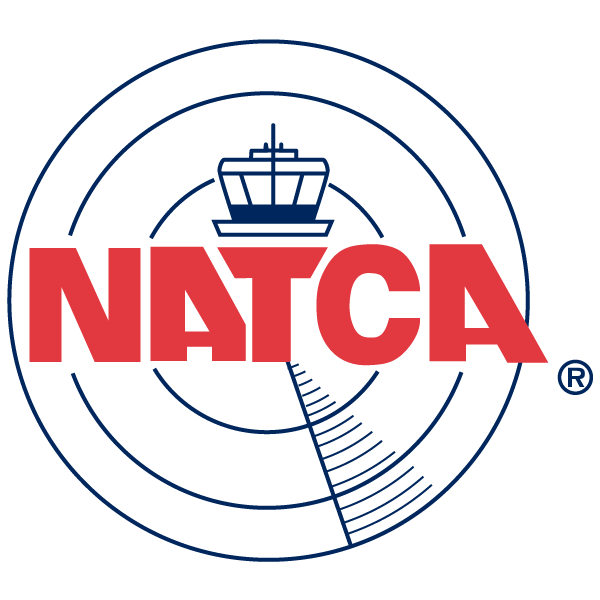 Brothers and Sisters, As you have read, the National Defense Authorization Act for Fiscal Year 2020 (NDAA) contains a new title called the "Federal Employee Paid Leave Act." This Act will provide 12 weeks of paid parental leave to parents of children born or adopted on or after Oct. 1, 2020. NATCA has been working…

Aviation Facts
Fact: The United States aviation system is an economic driver, contributing five percent to the nation's gross domestic product.
26,527
Average daily scheduled passenger flights
39,900,000,000
Pounds of freight moving through the NAS (2016)

Aviation Acronyms
Learn acronyms used by safety professionals nationwide: