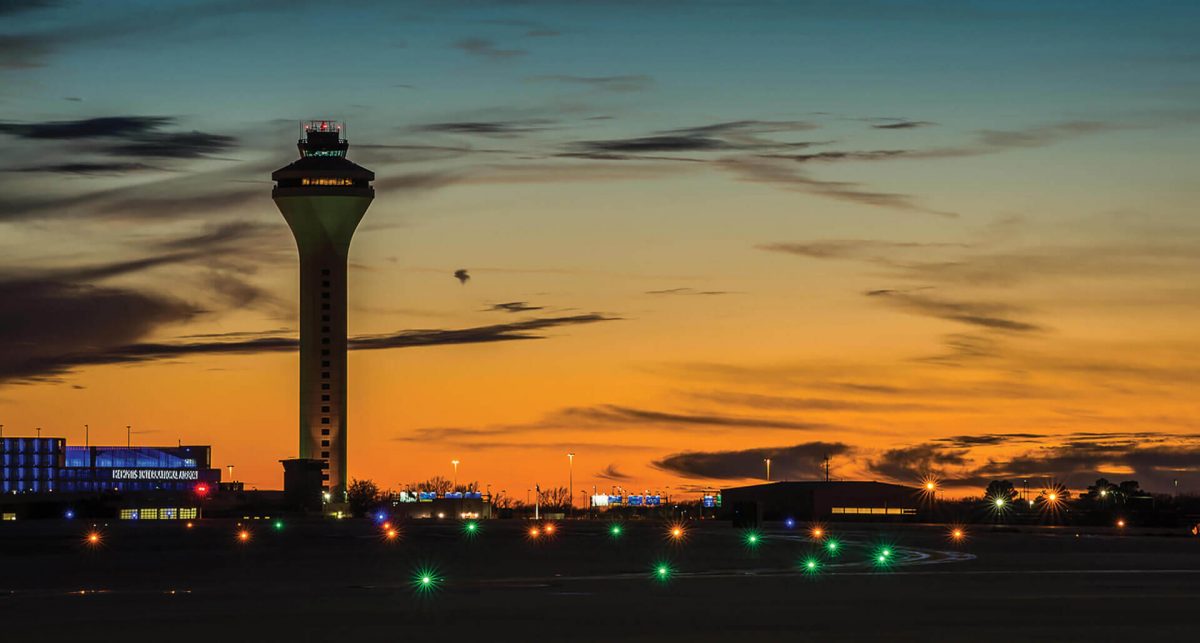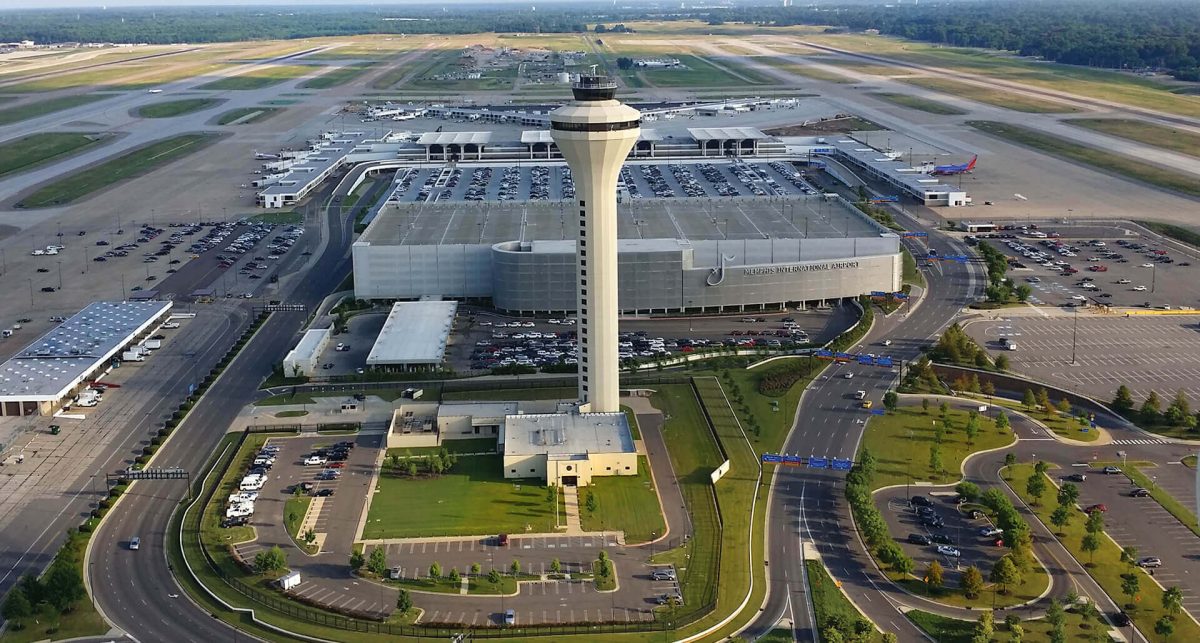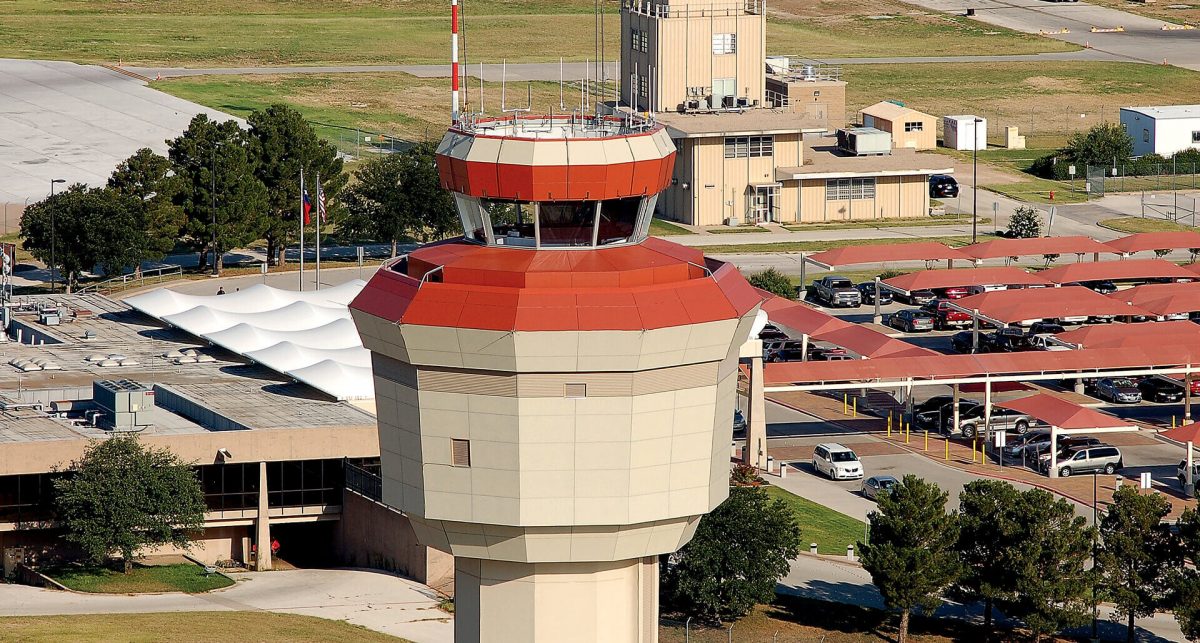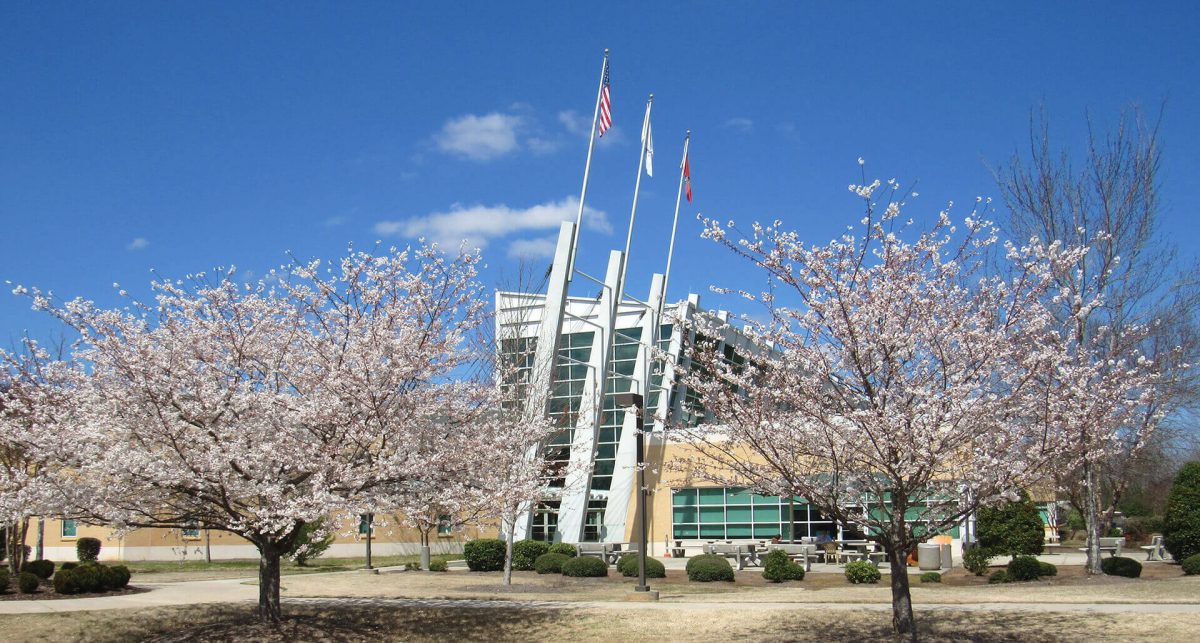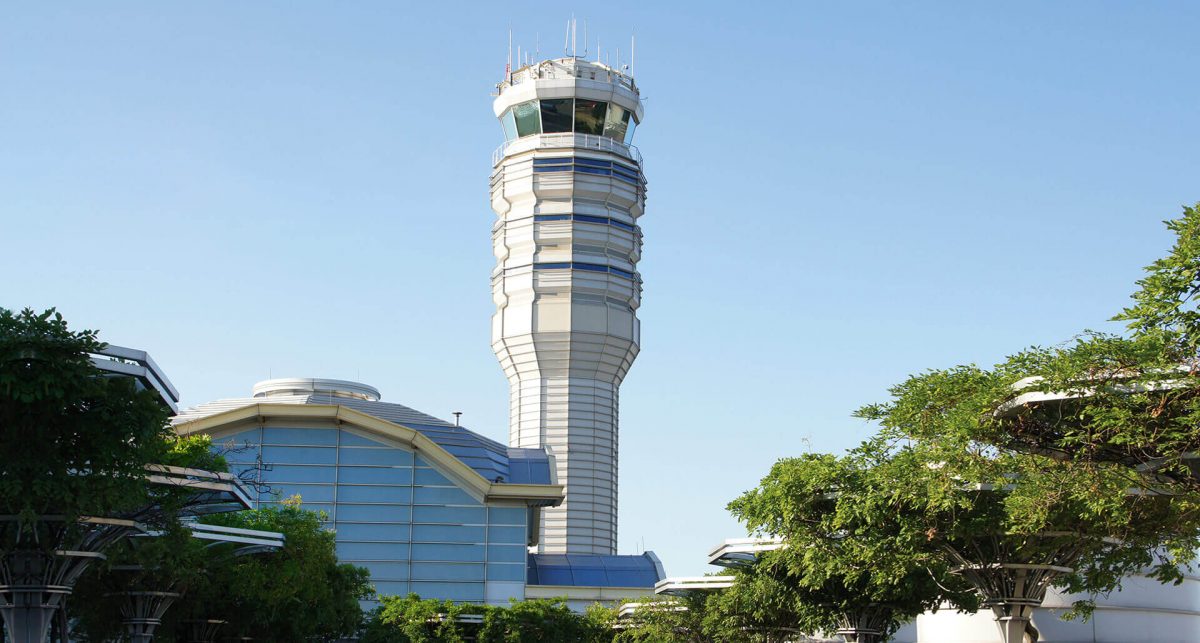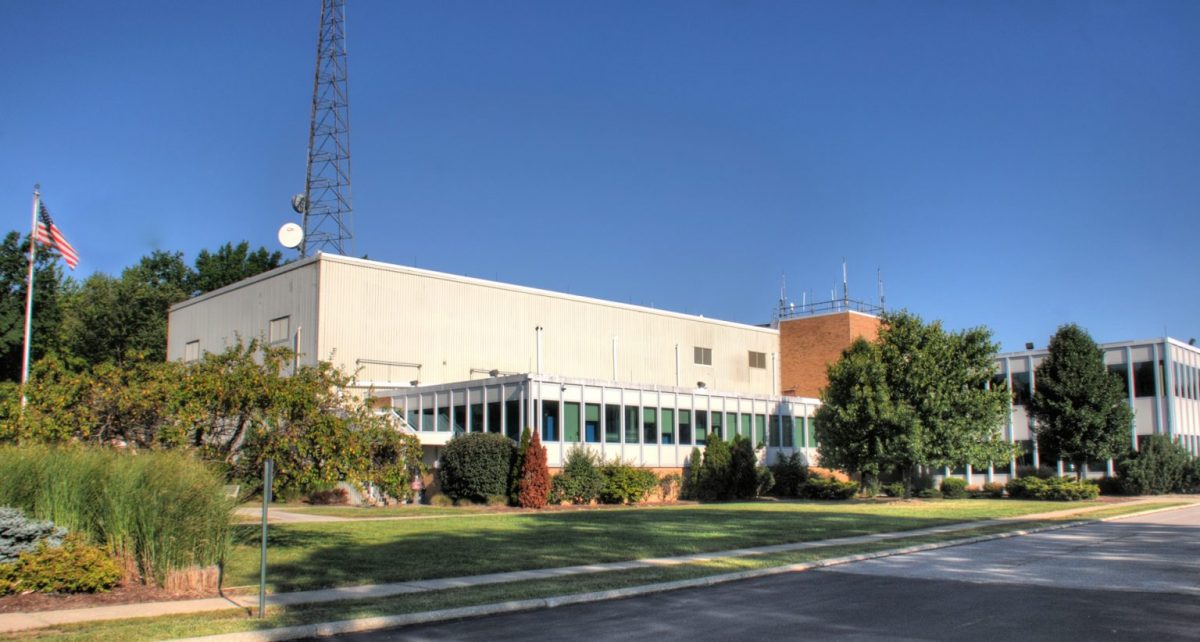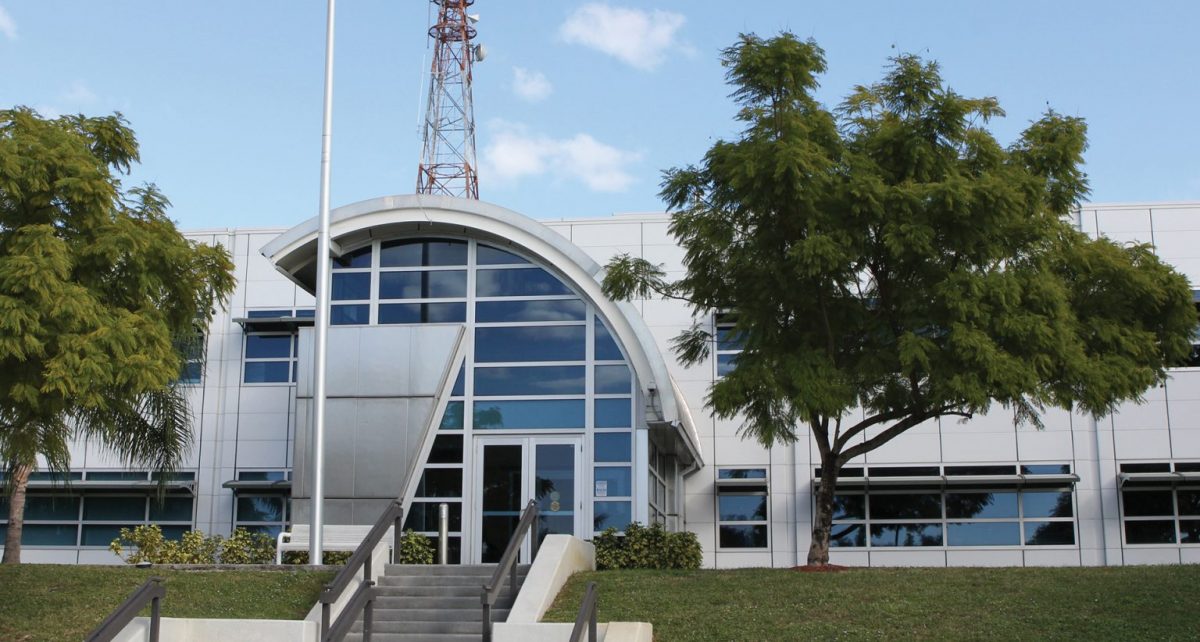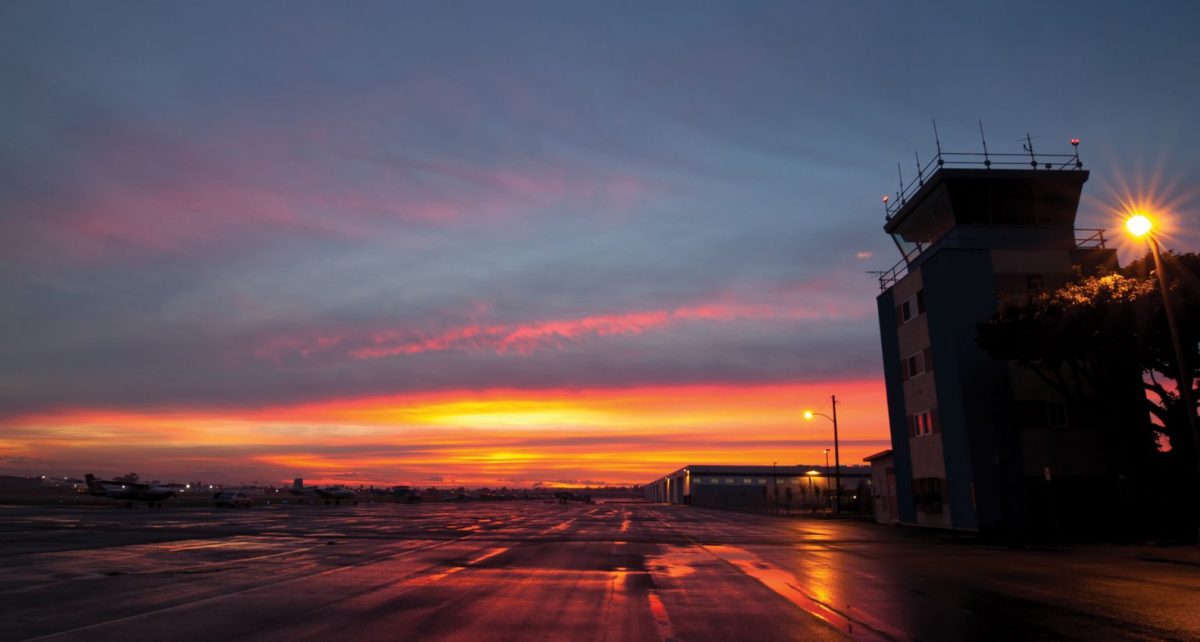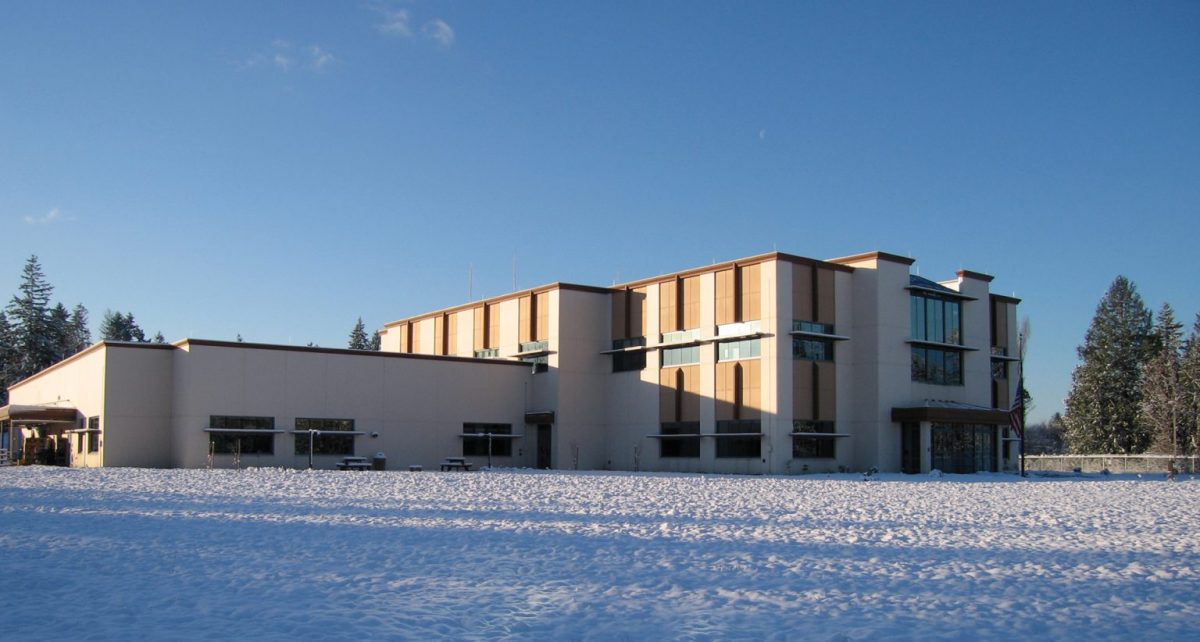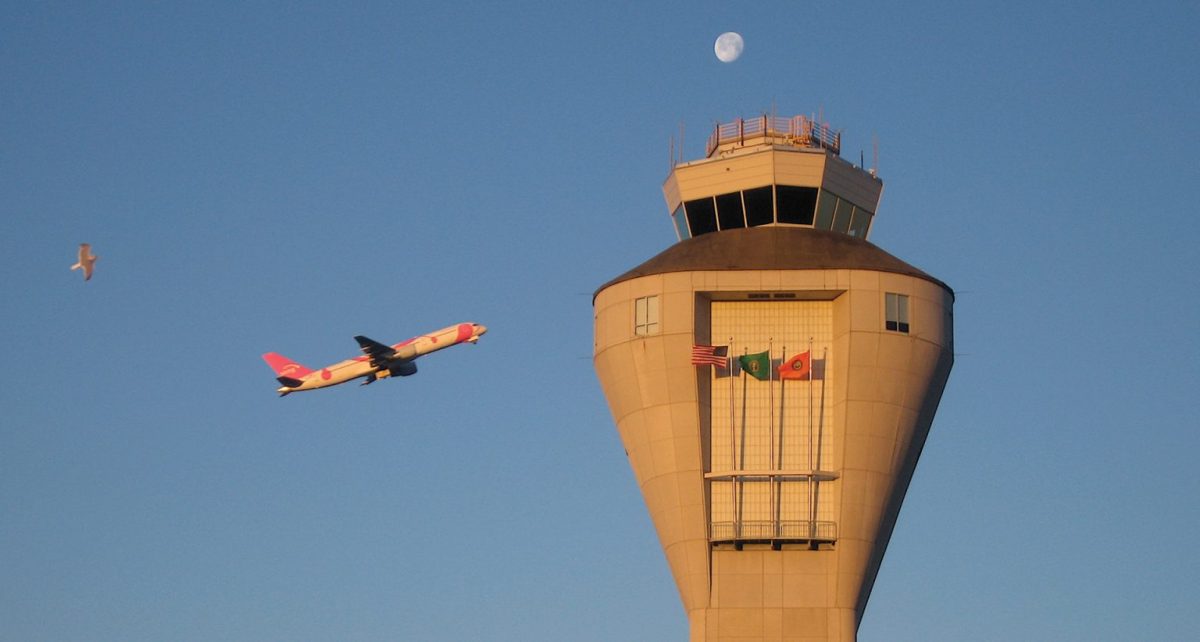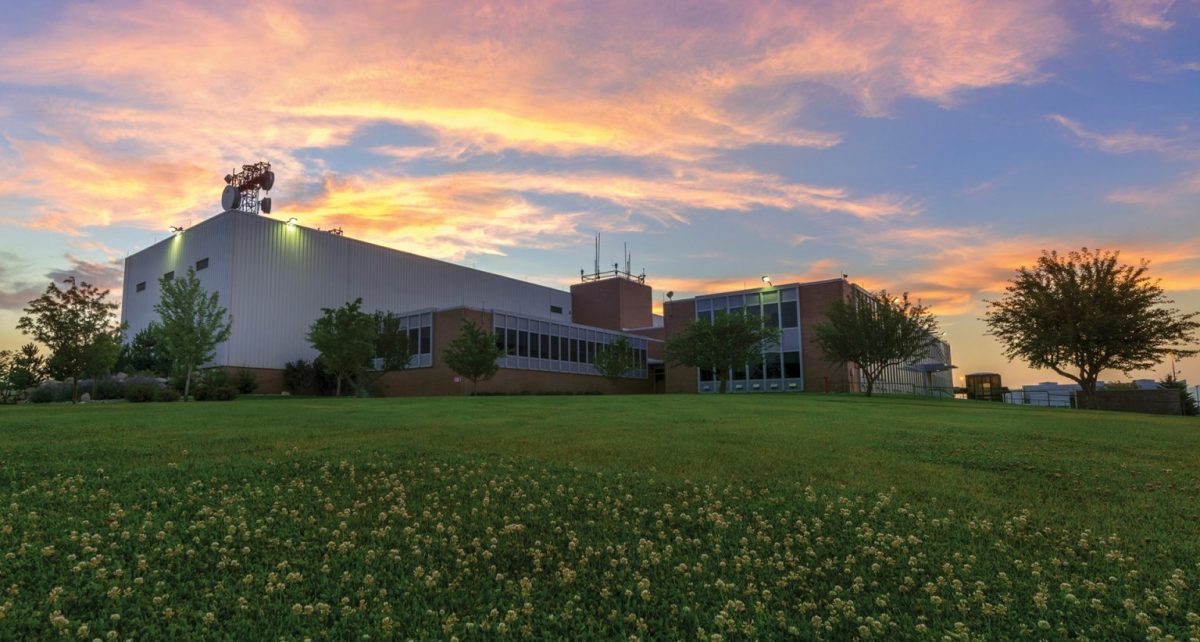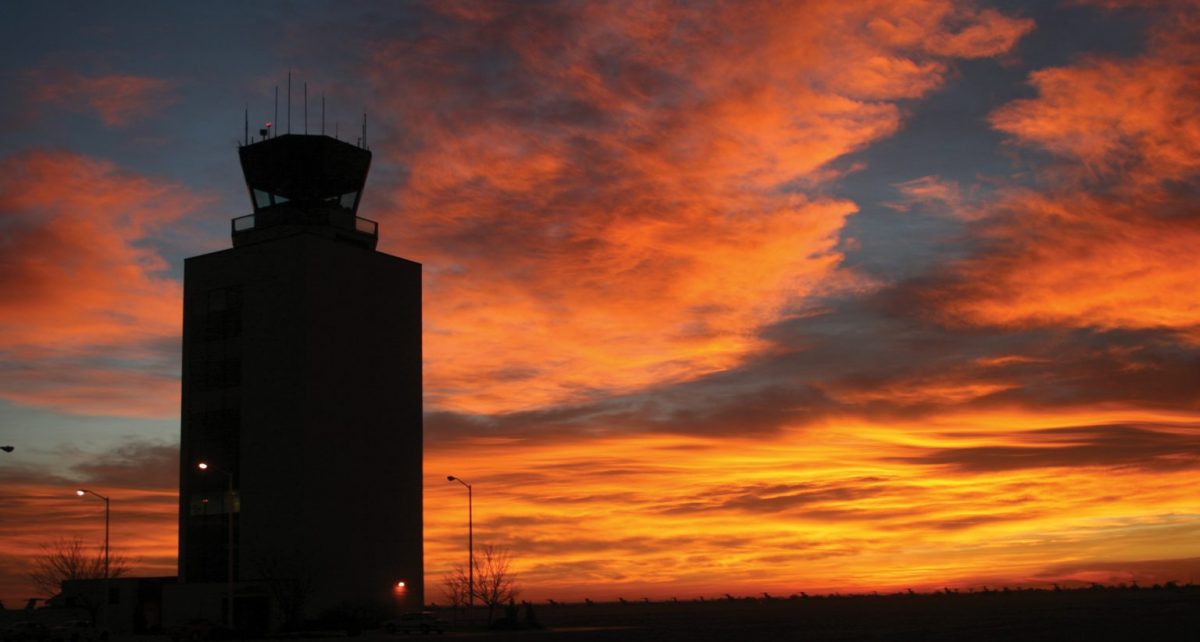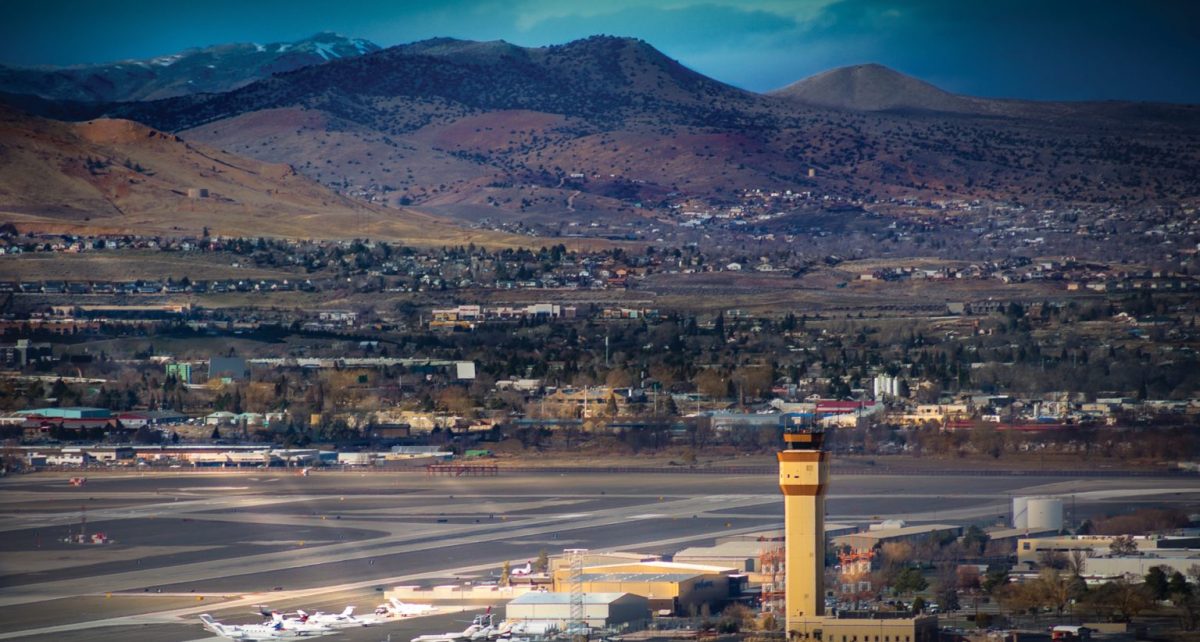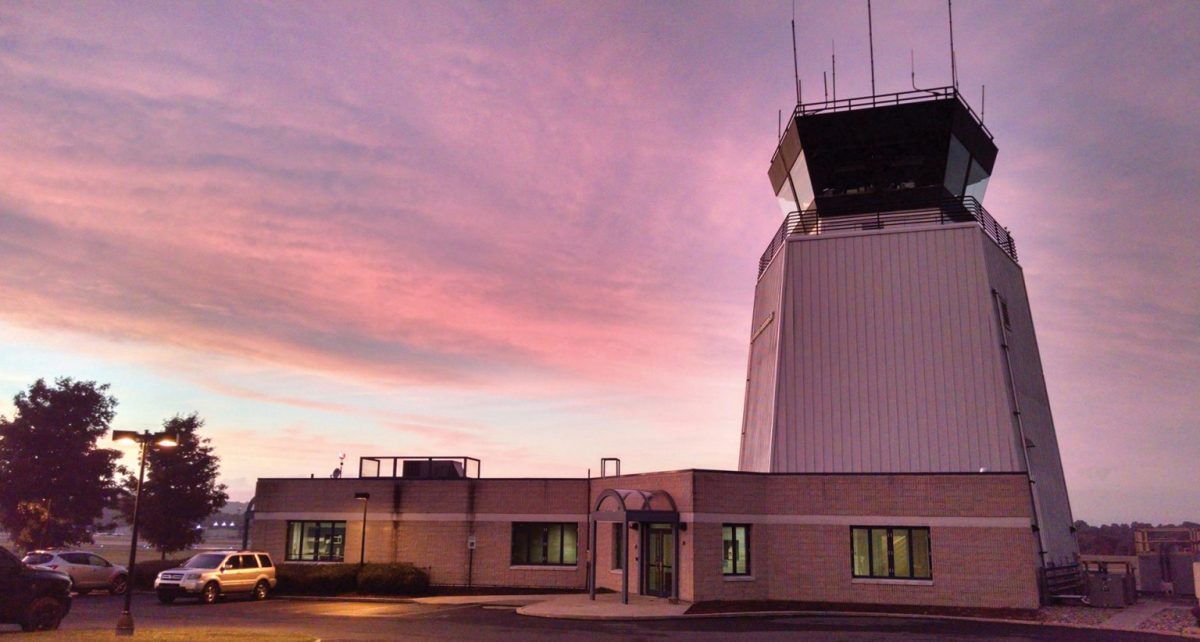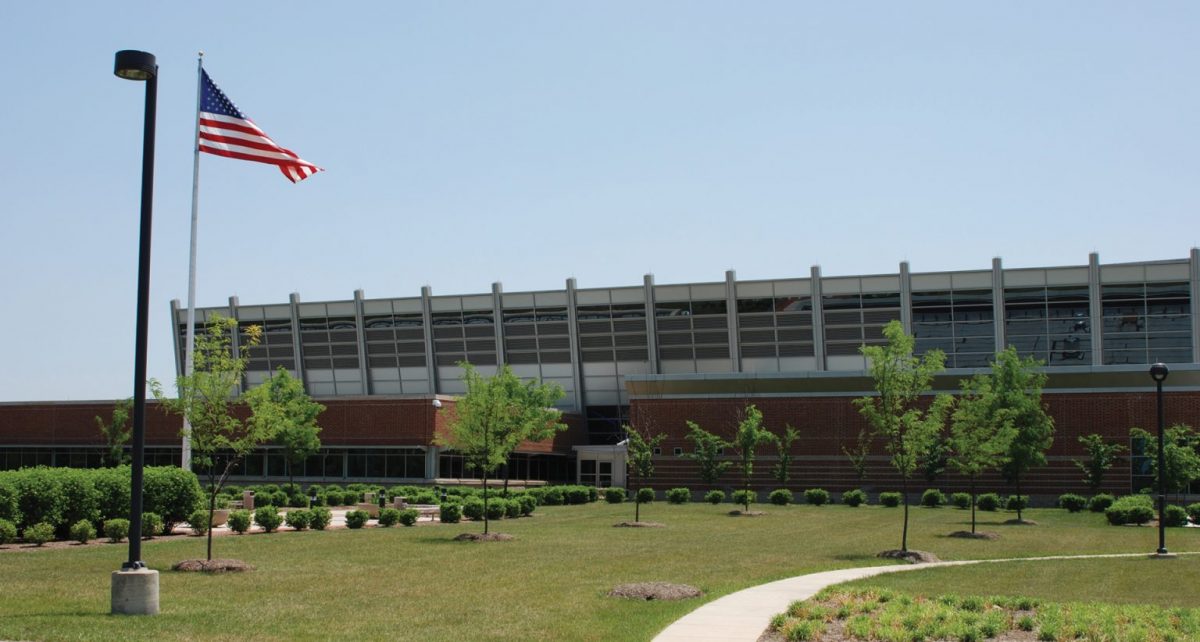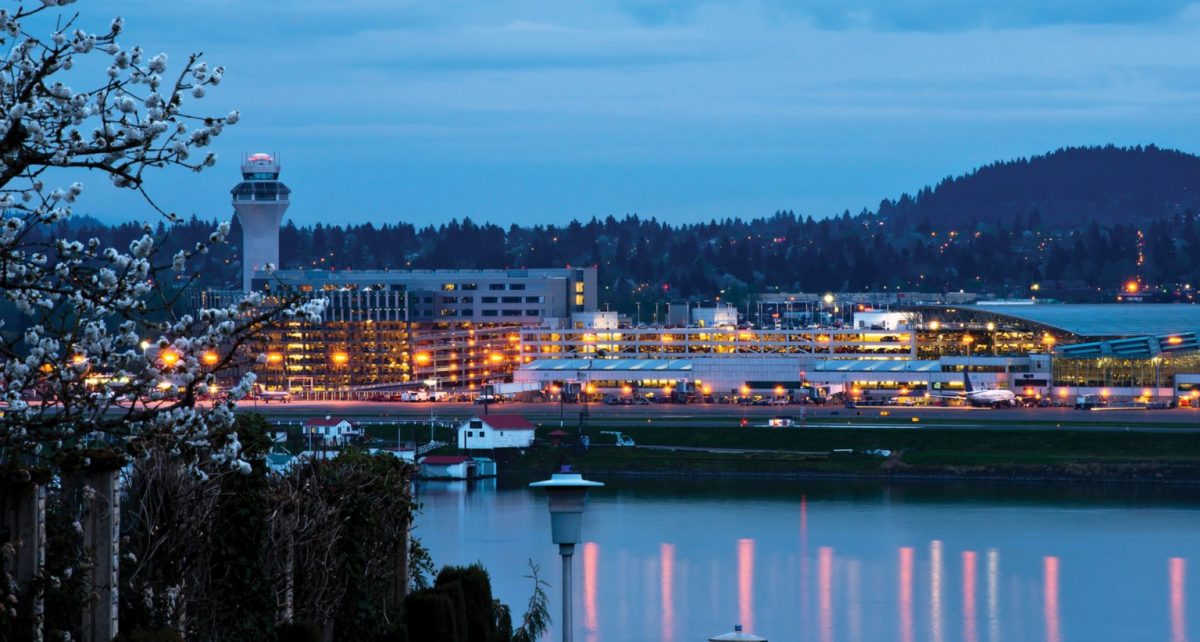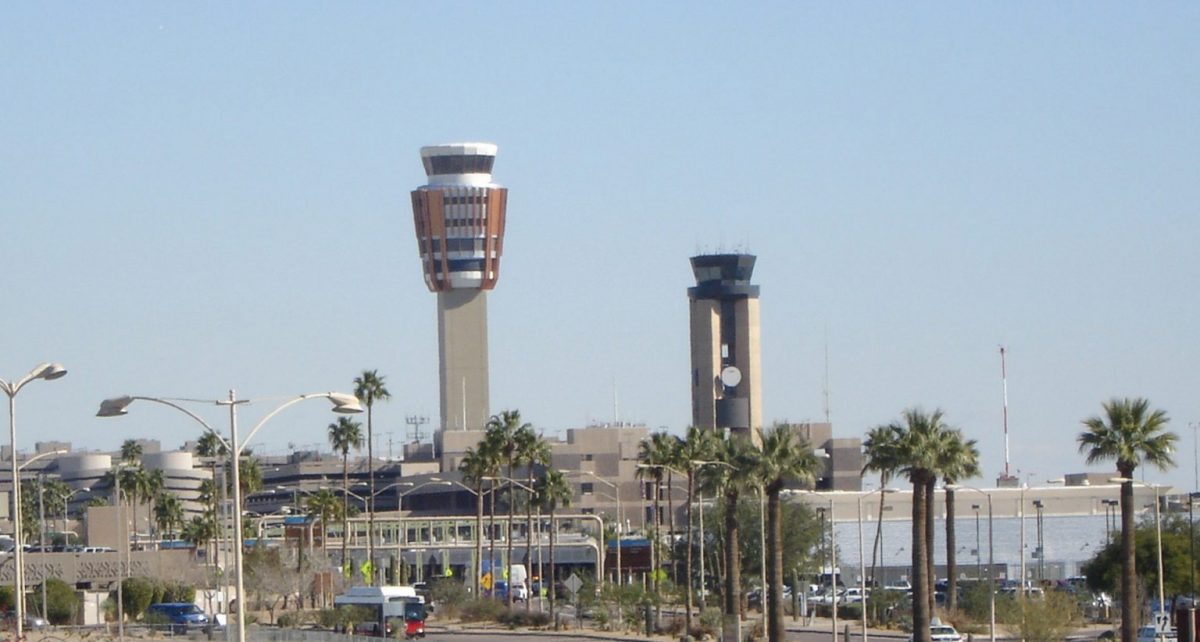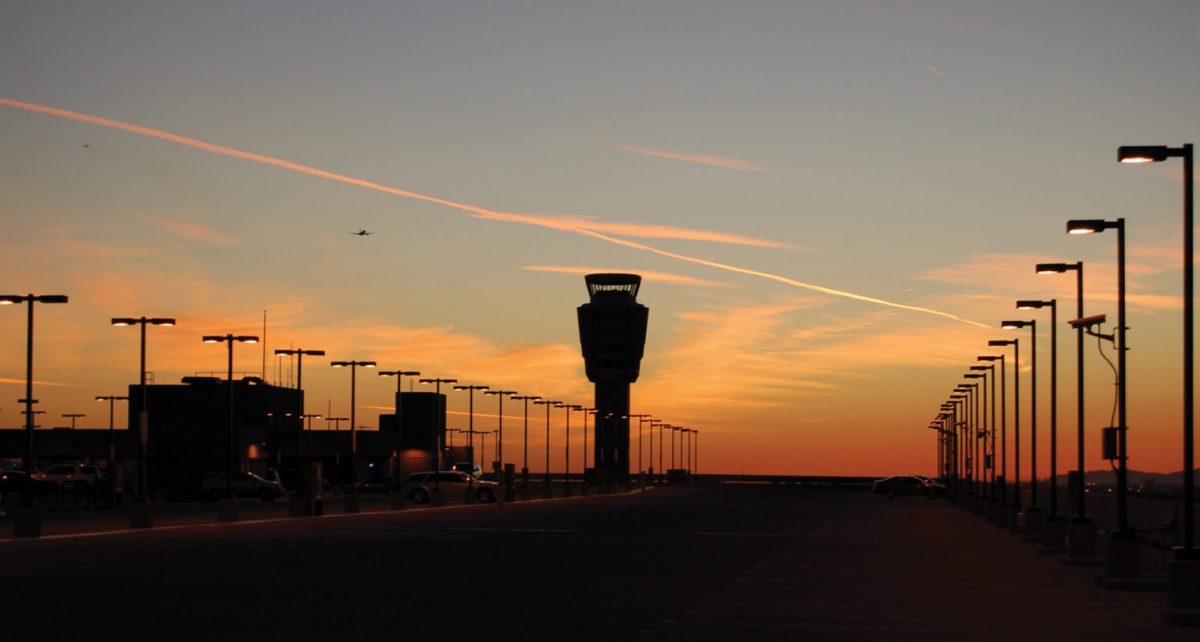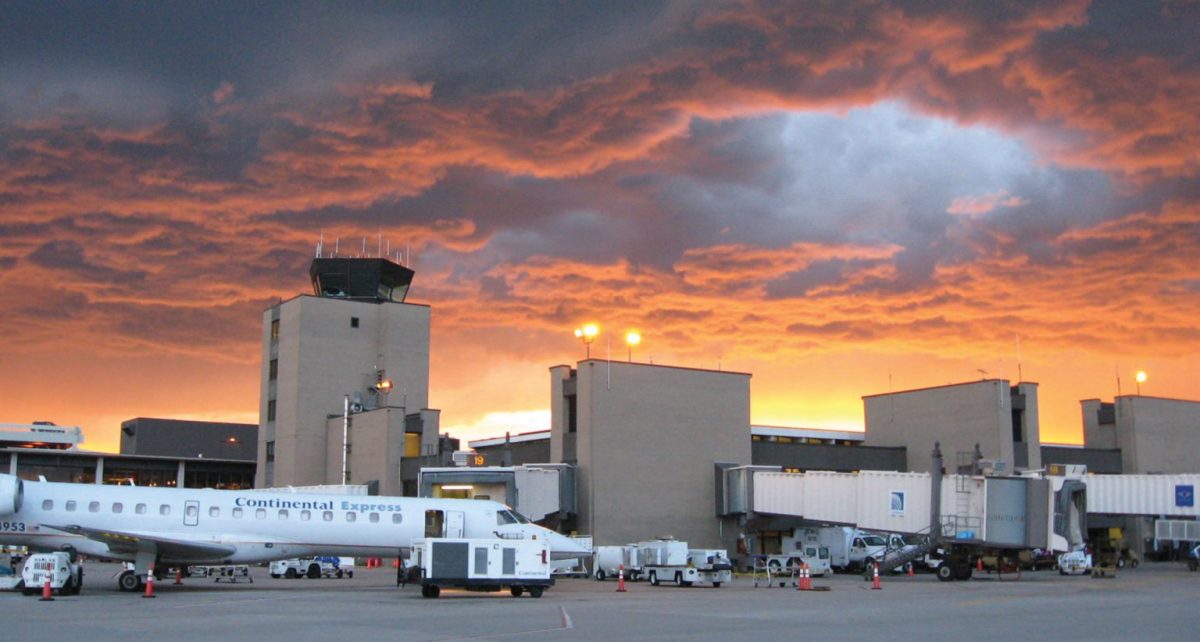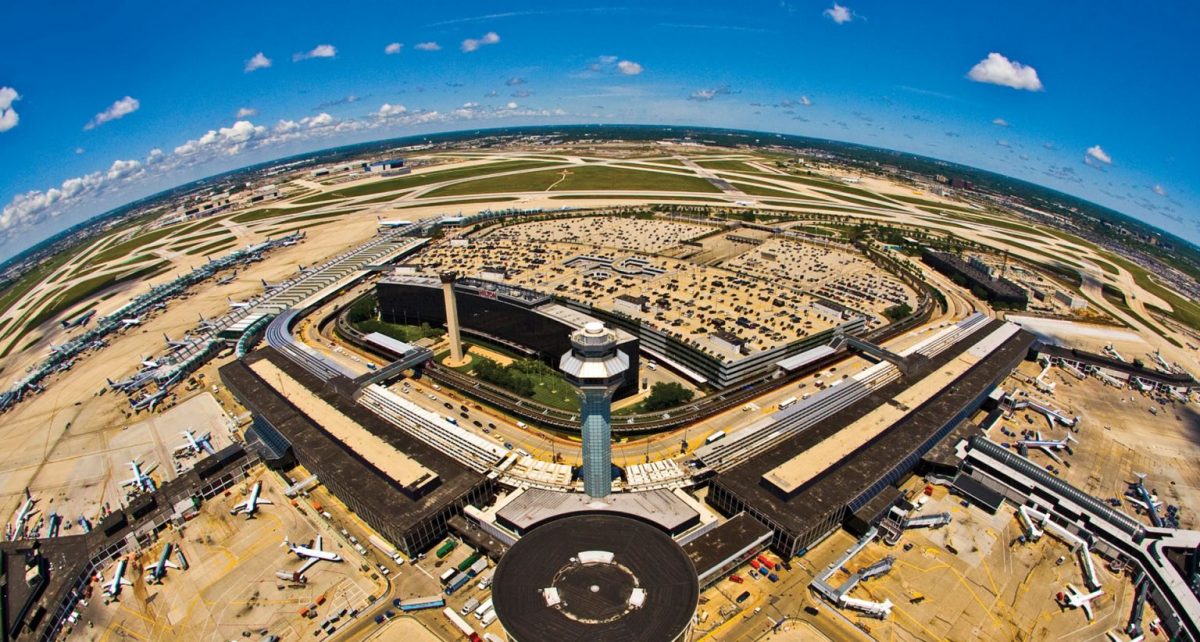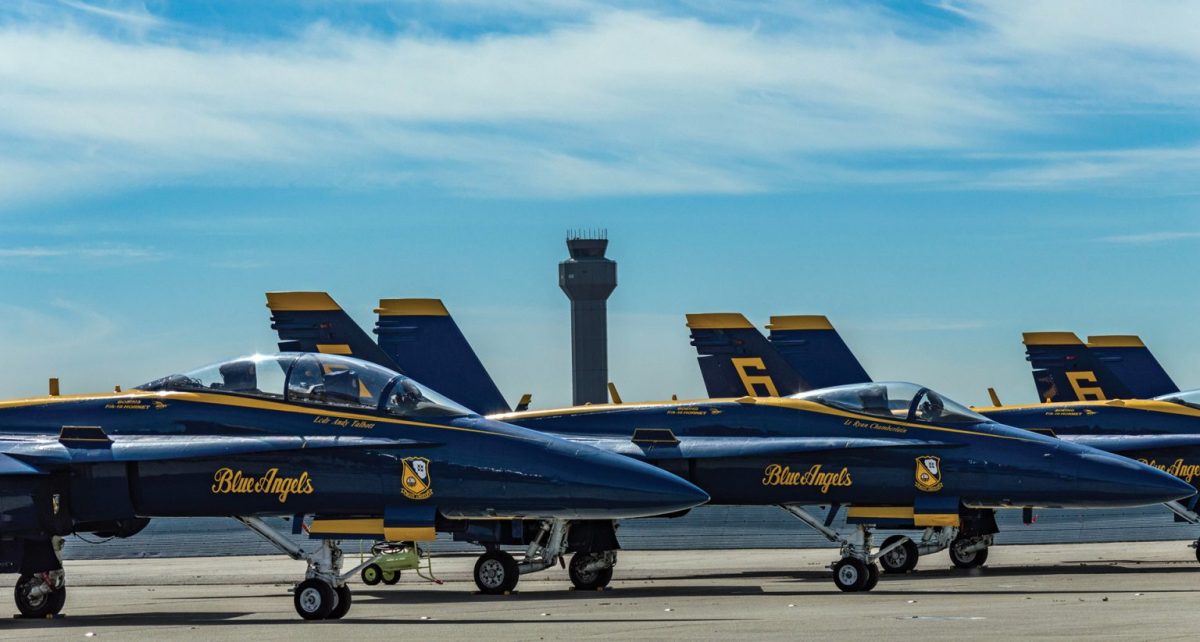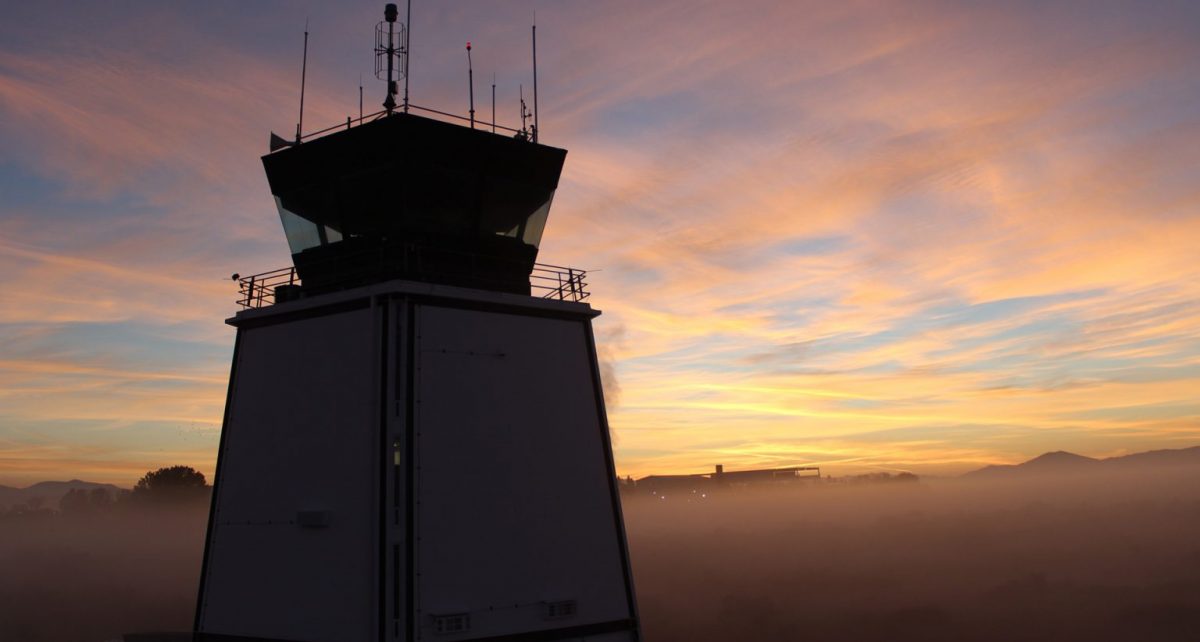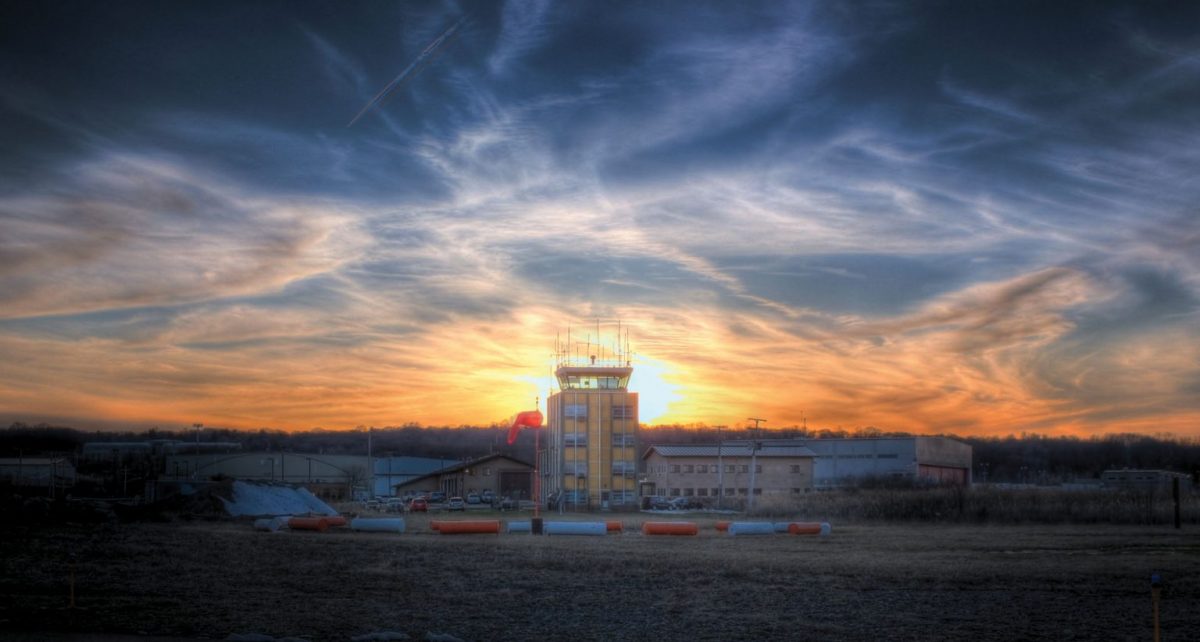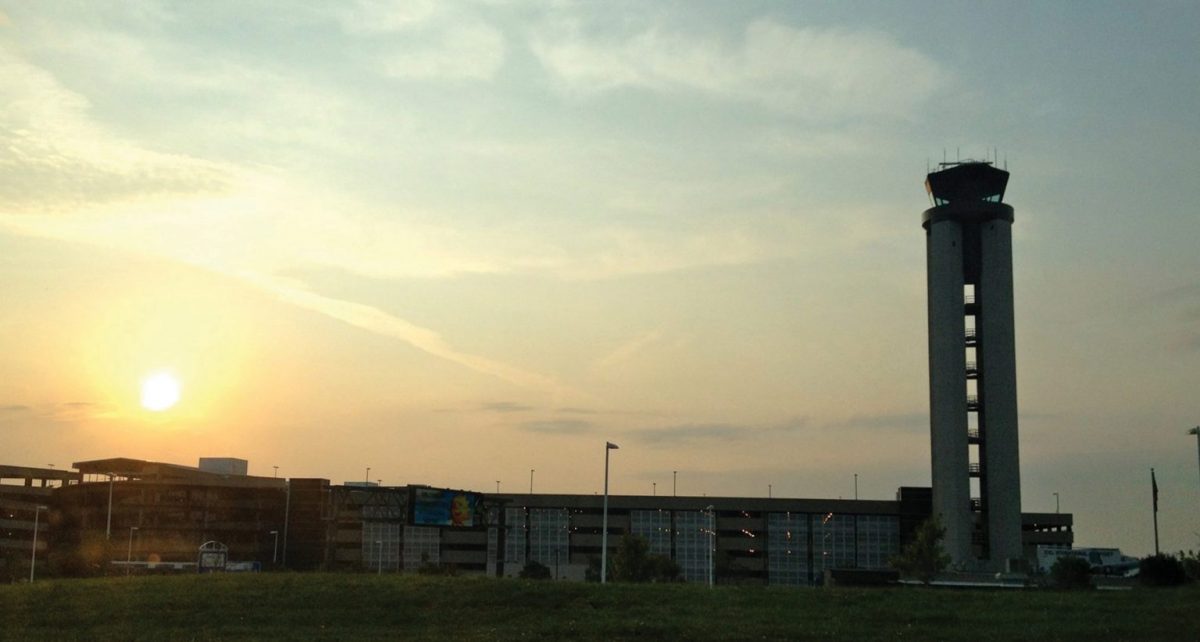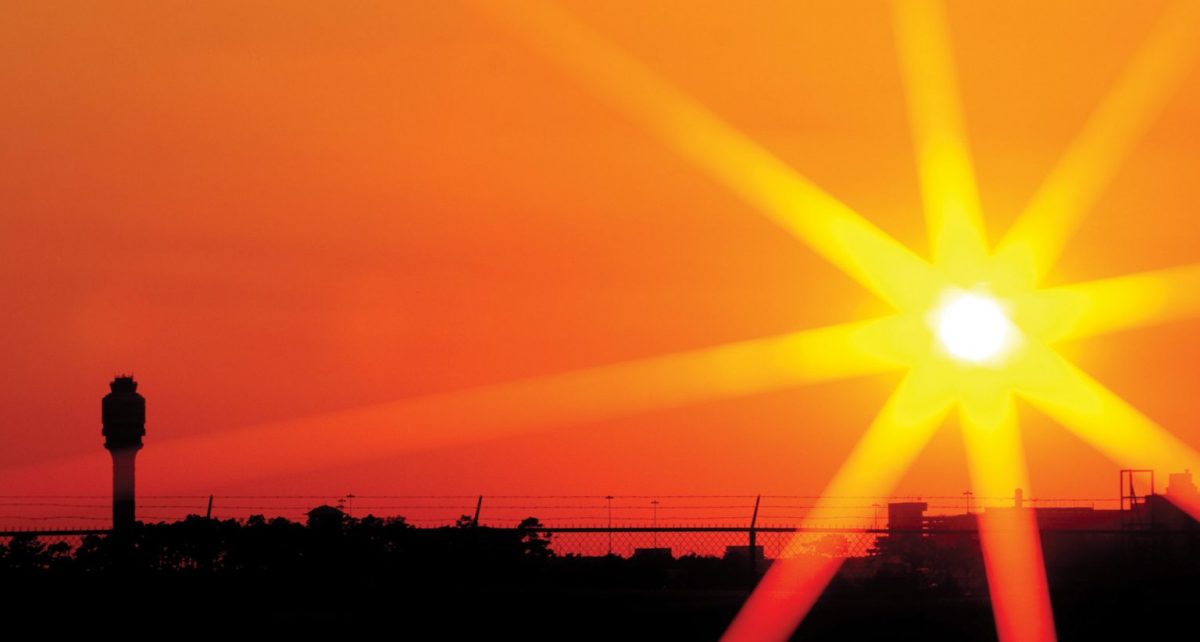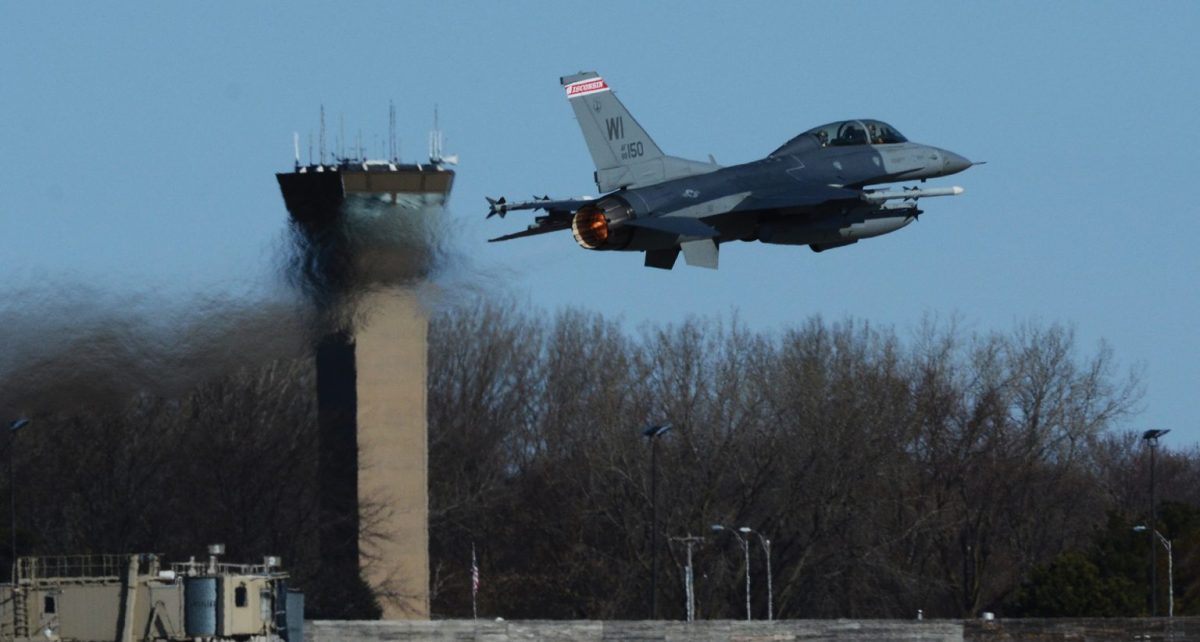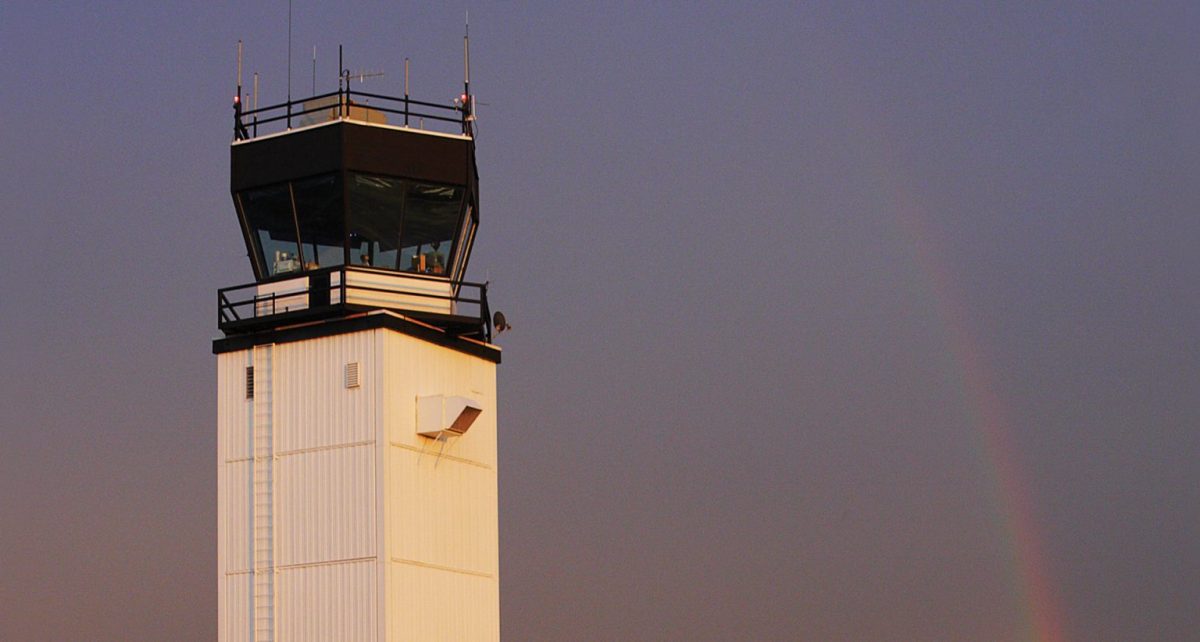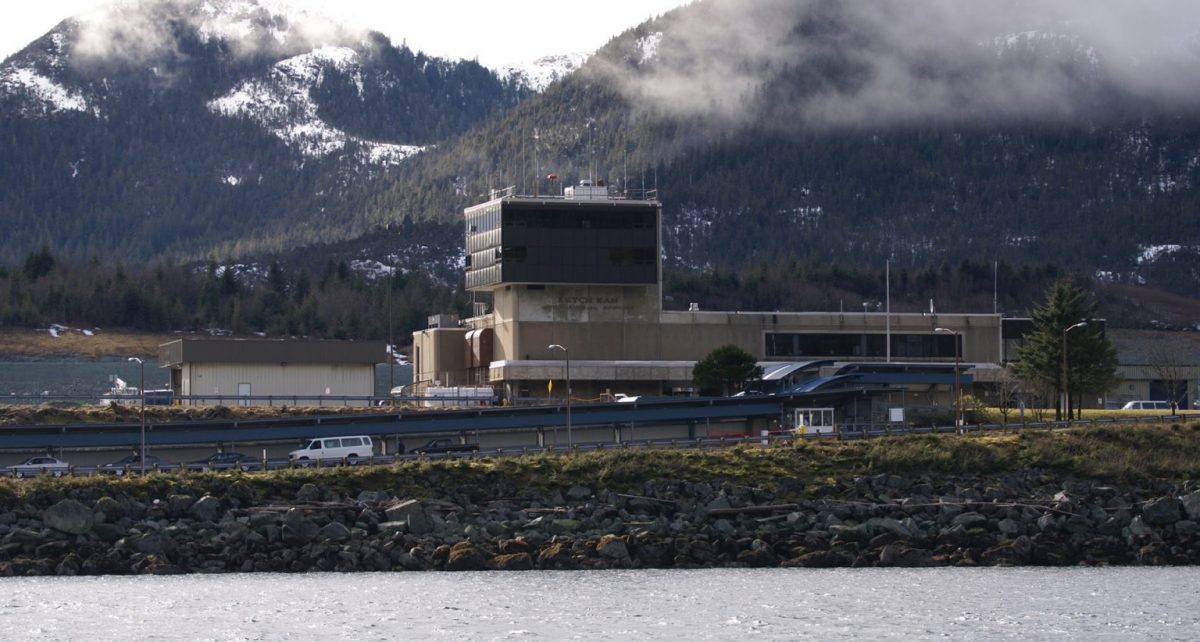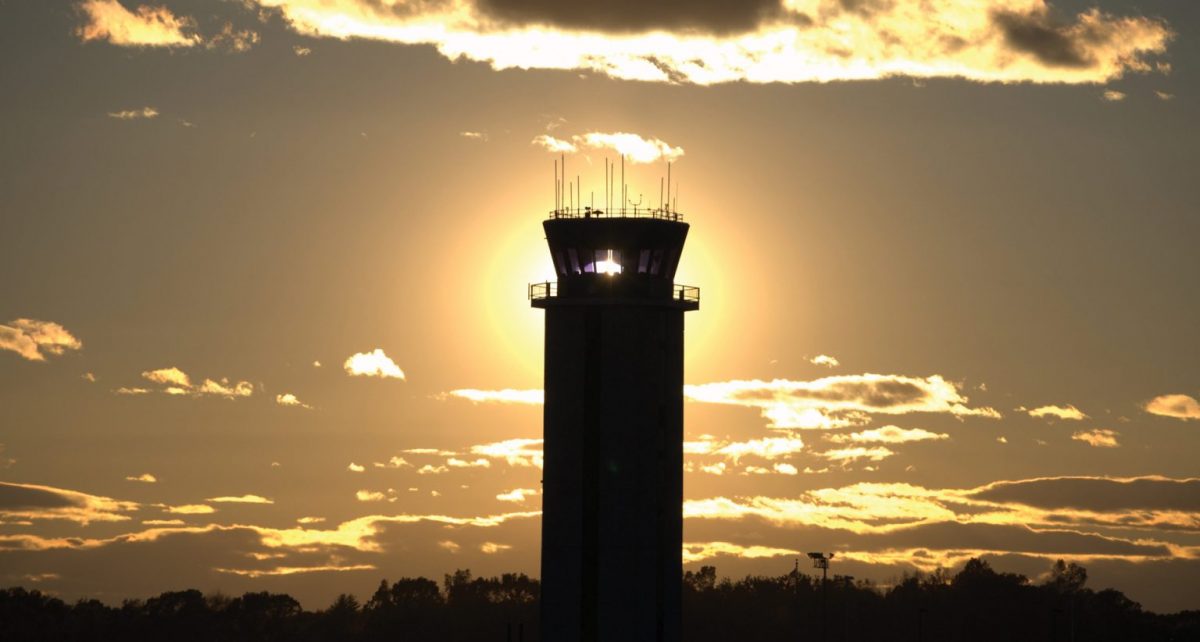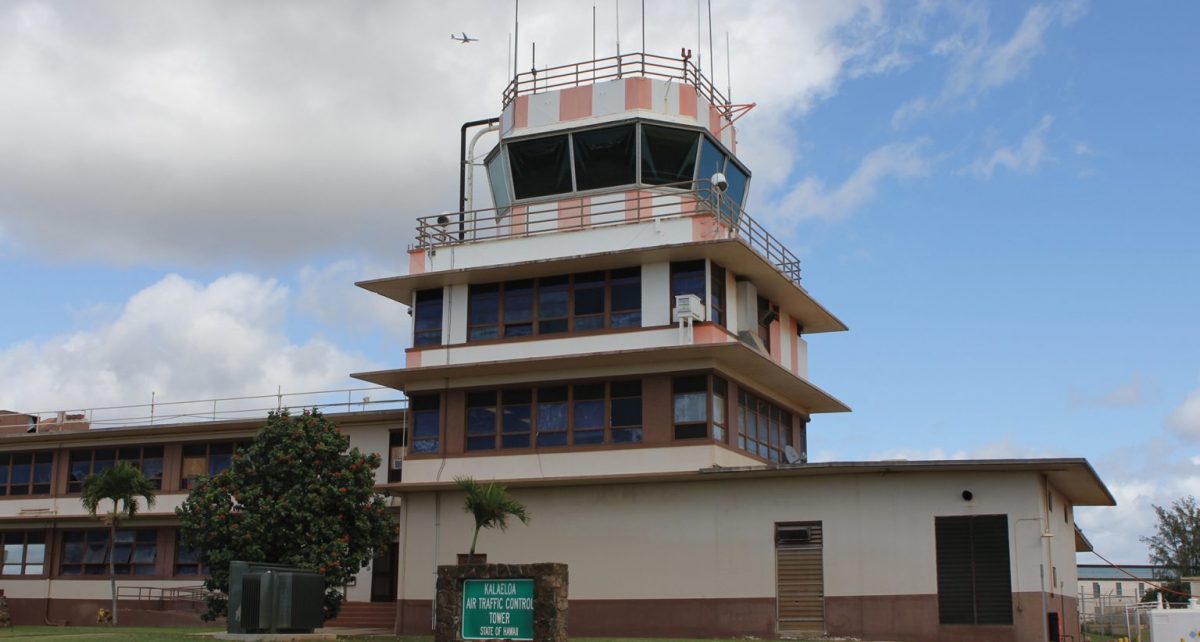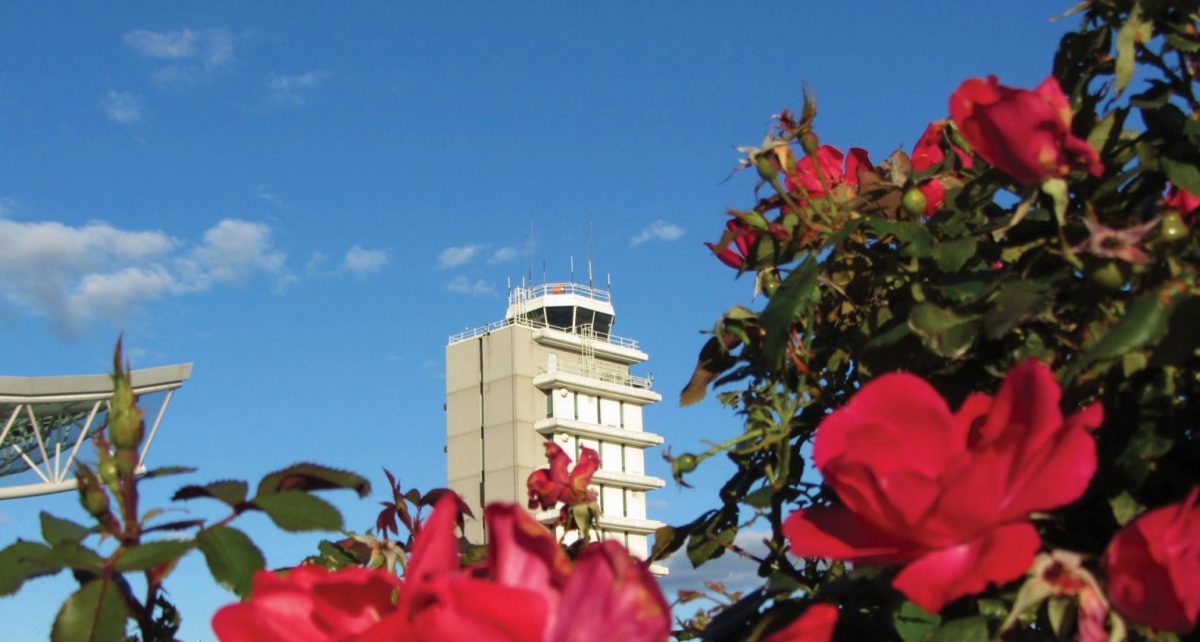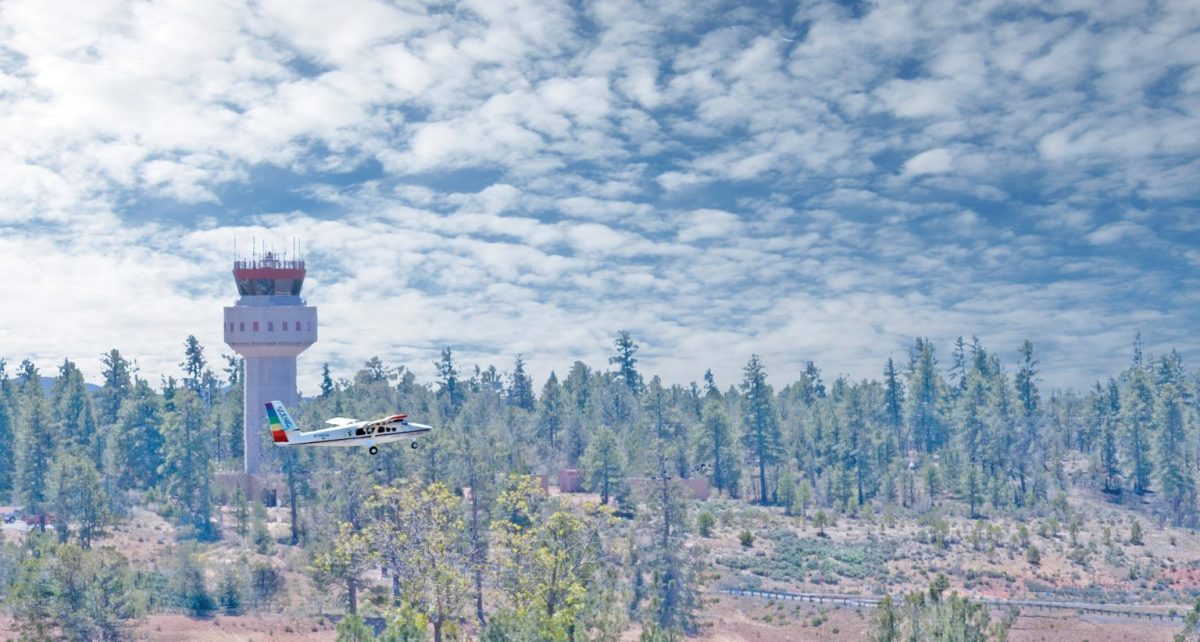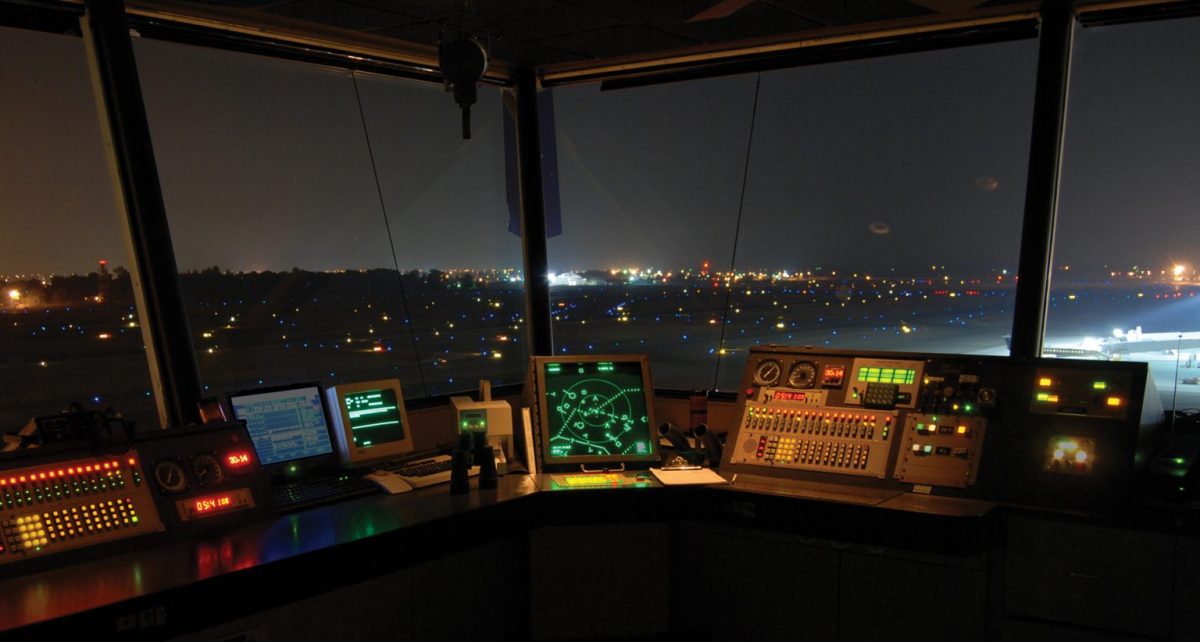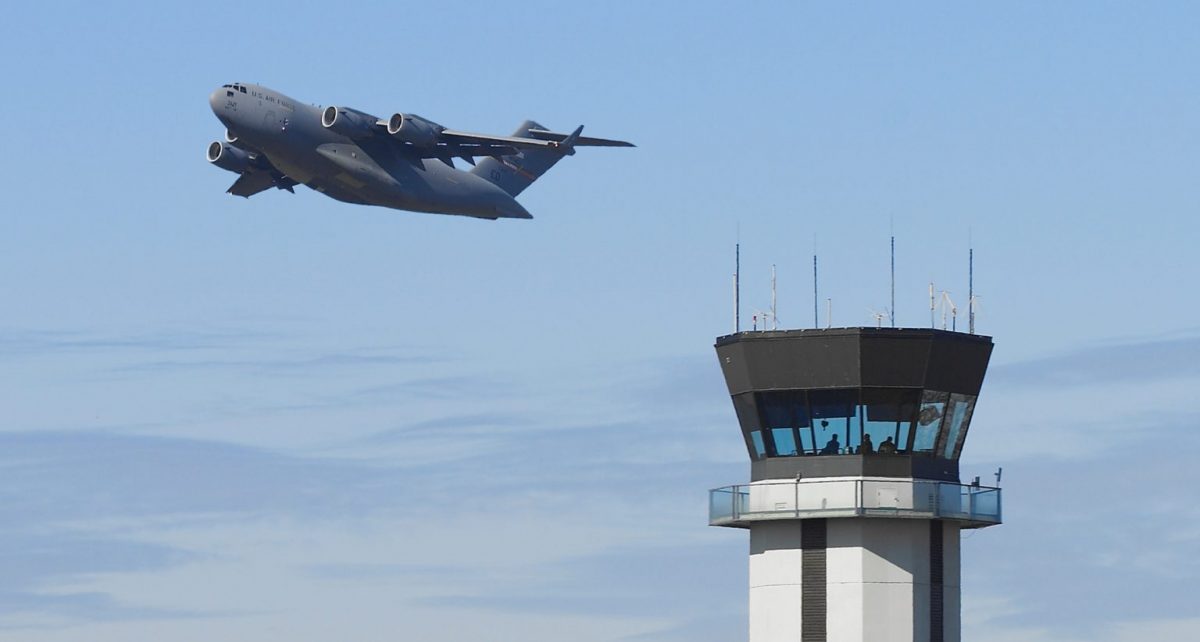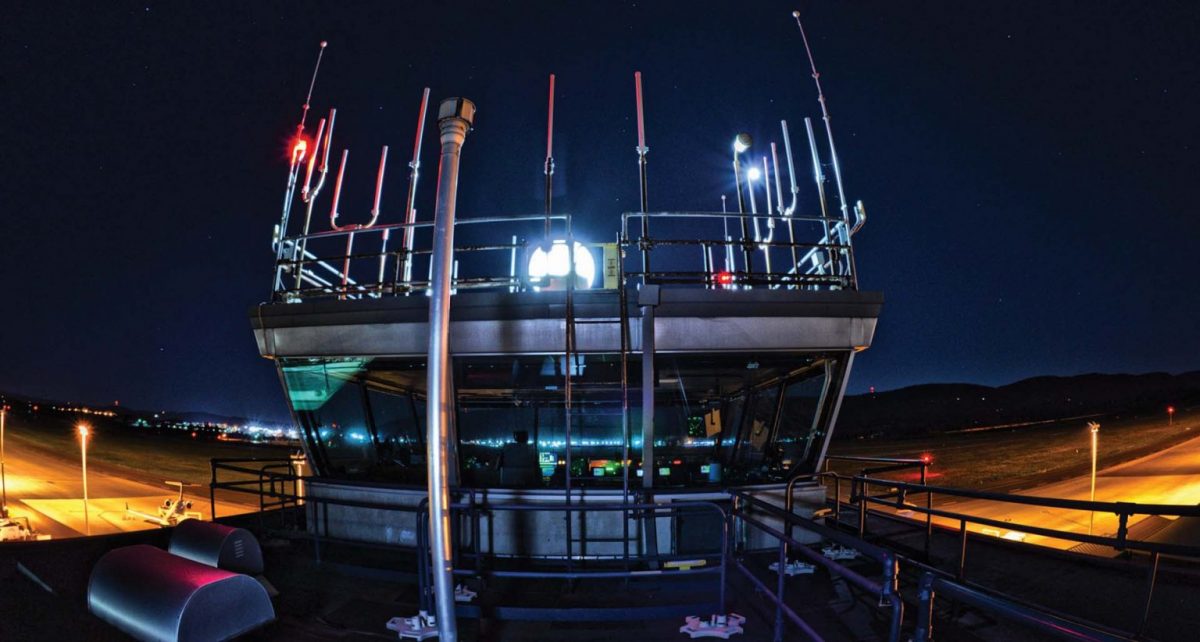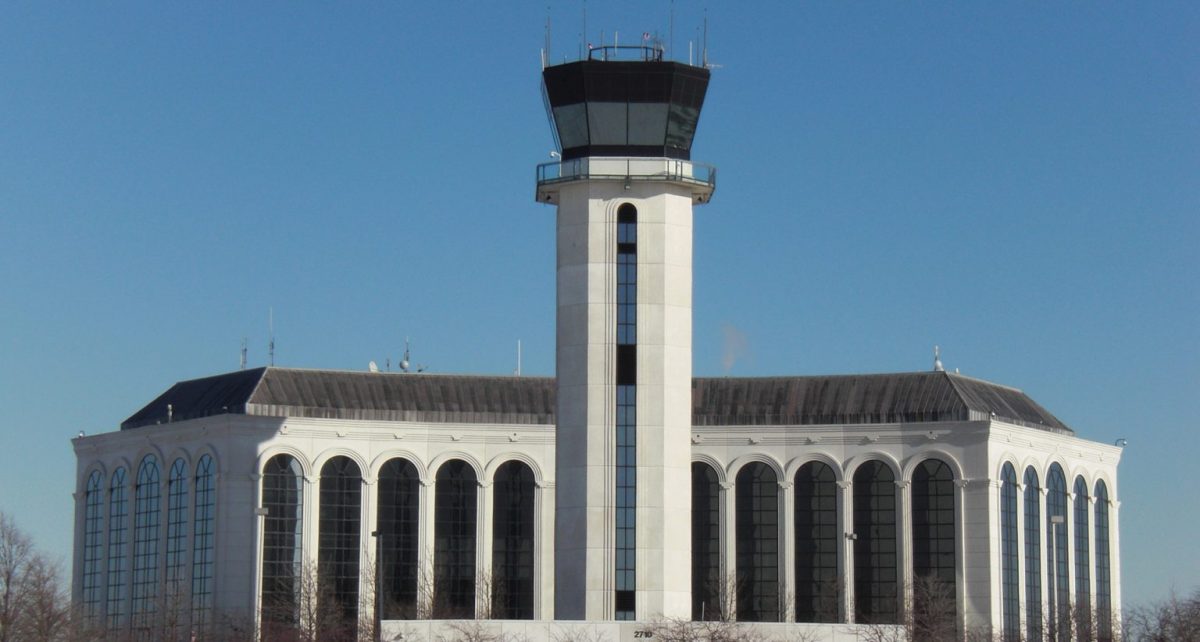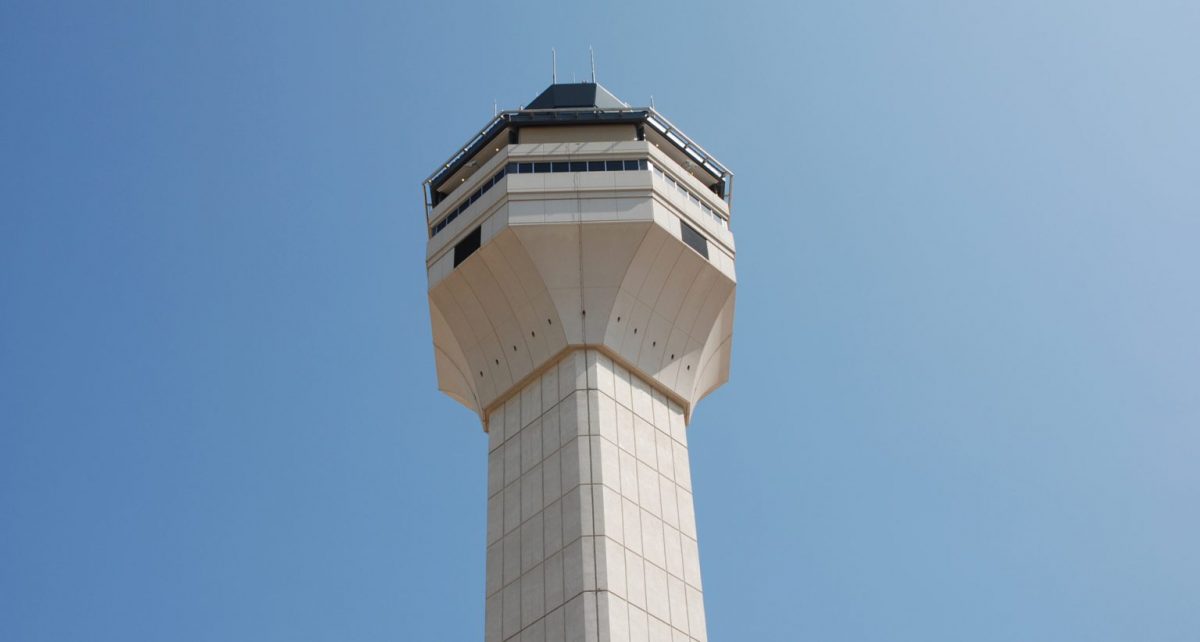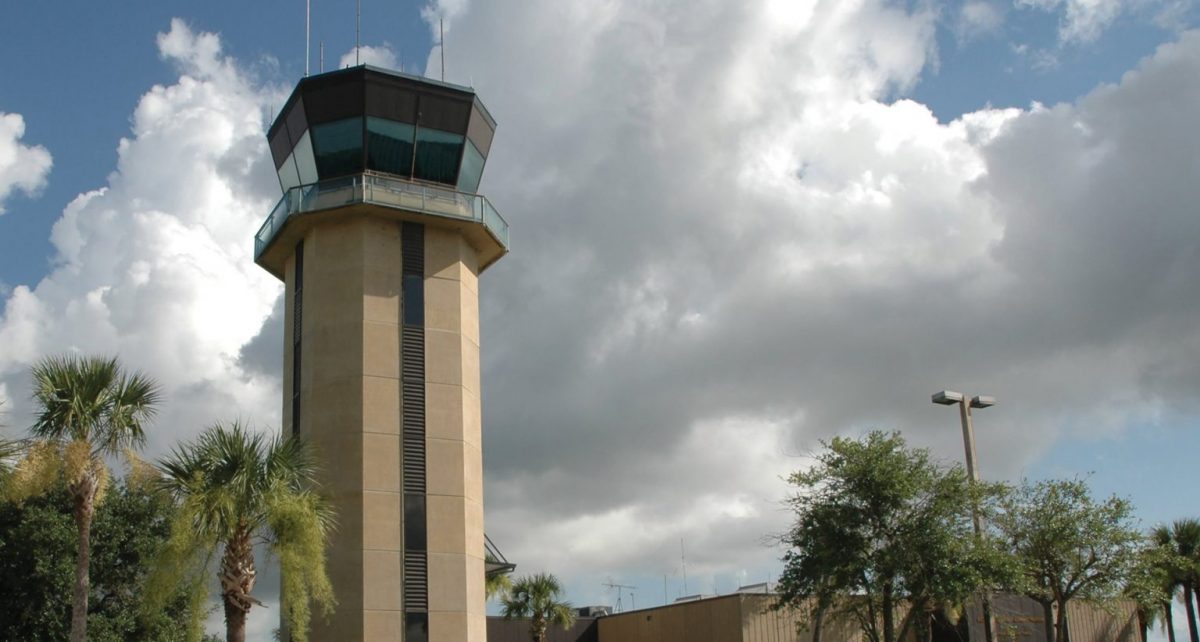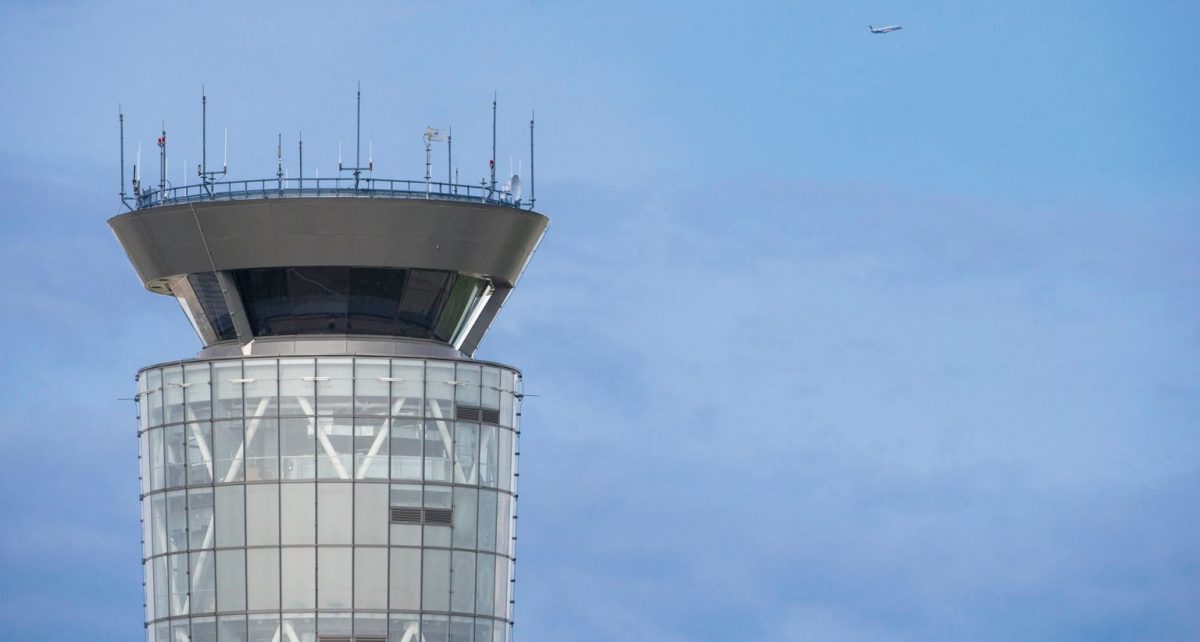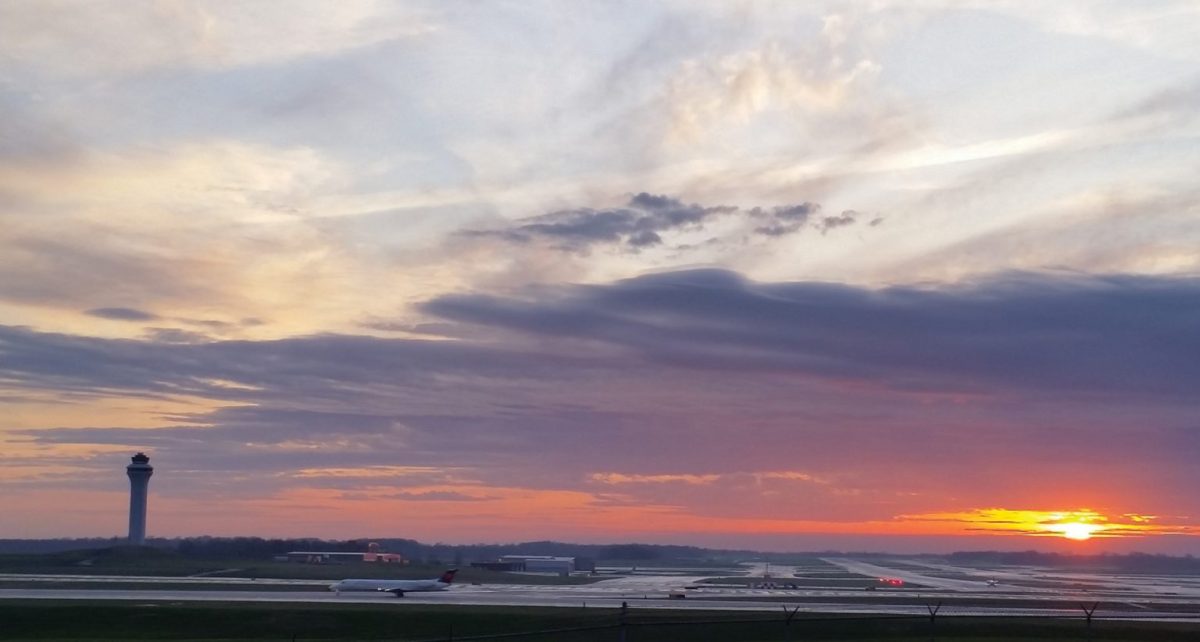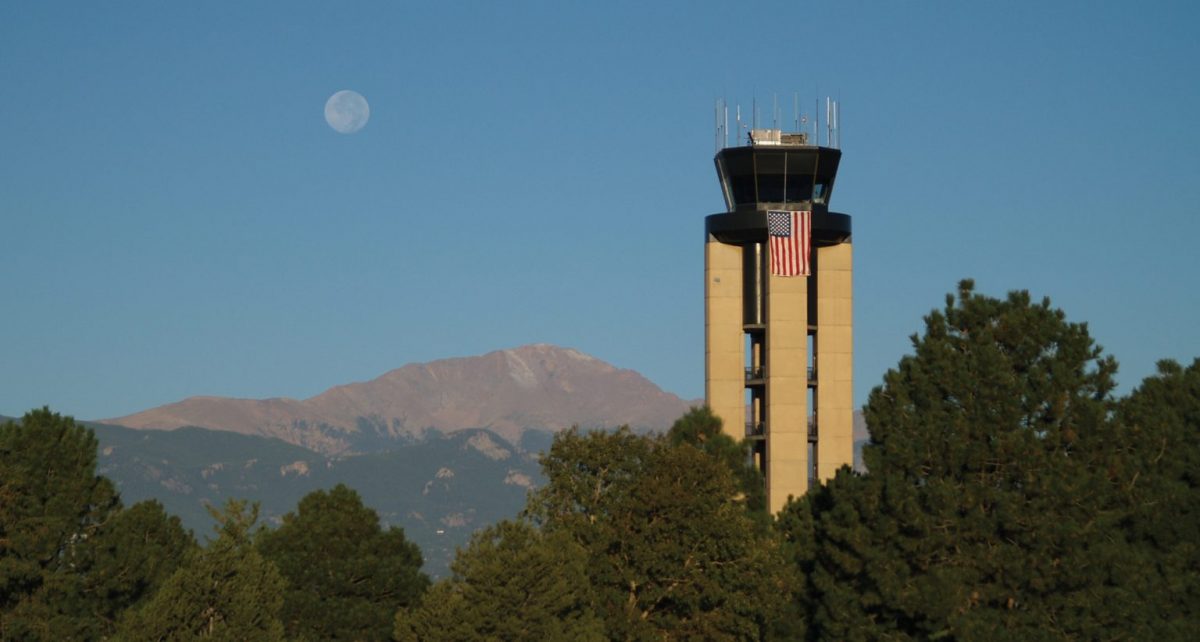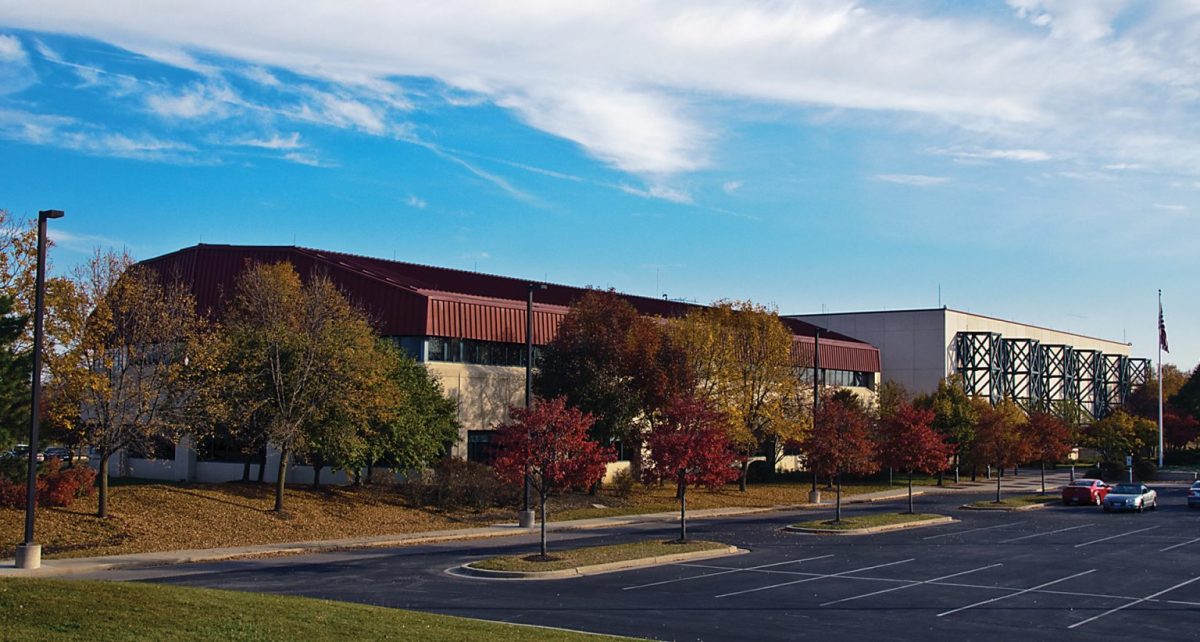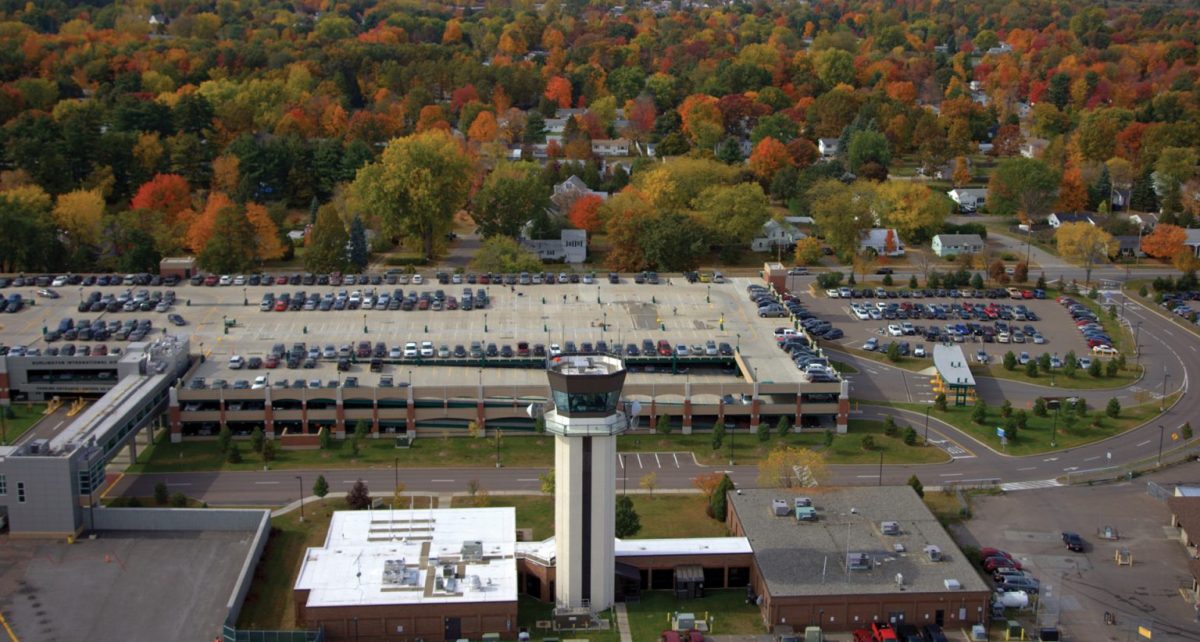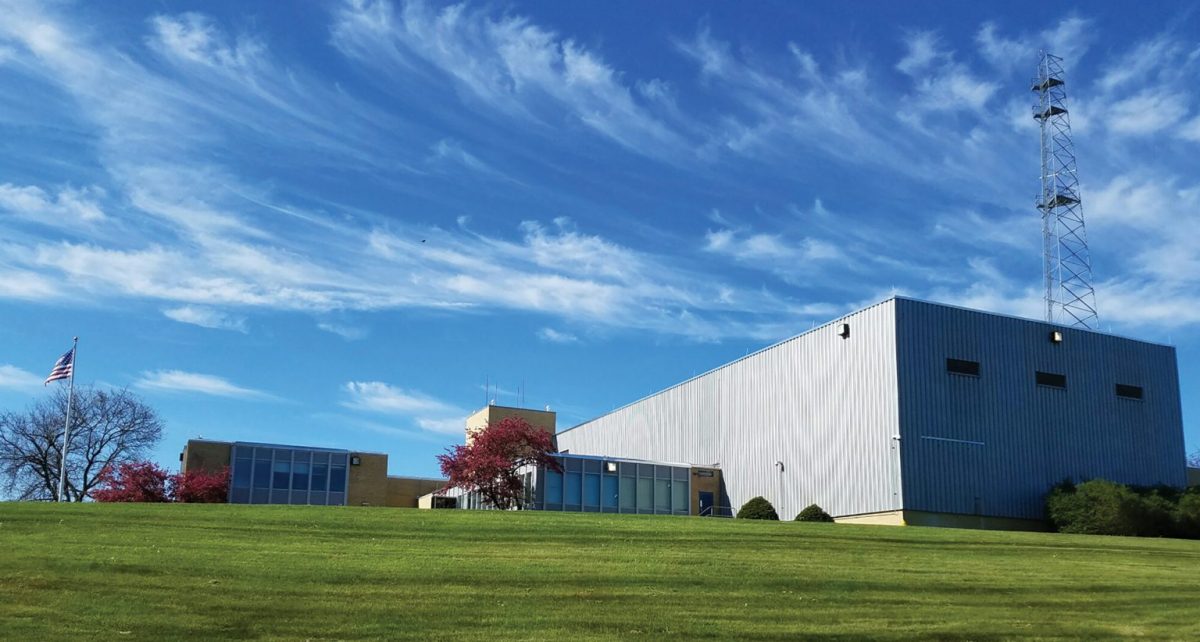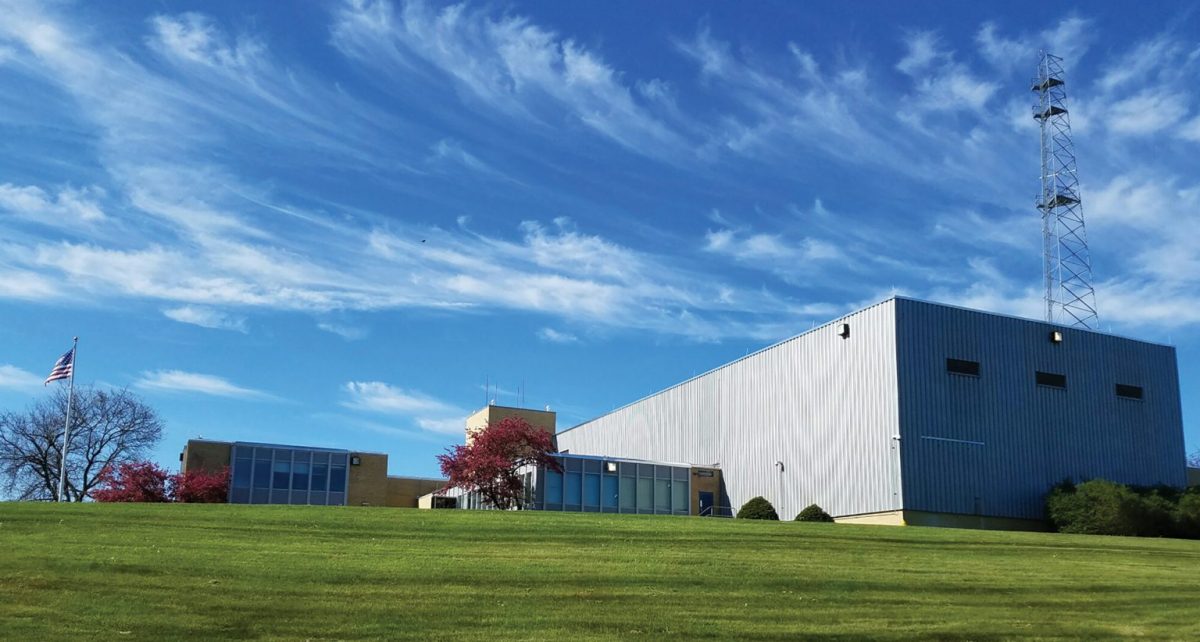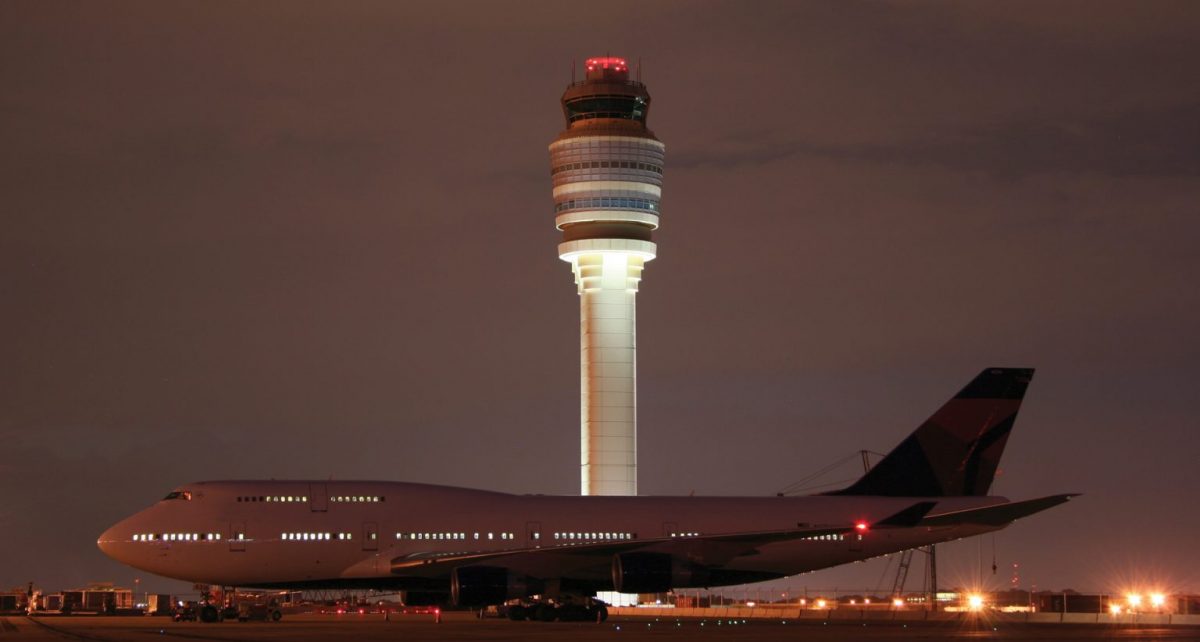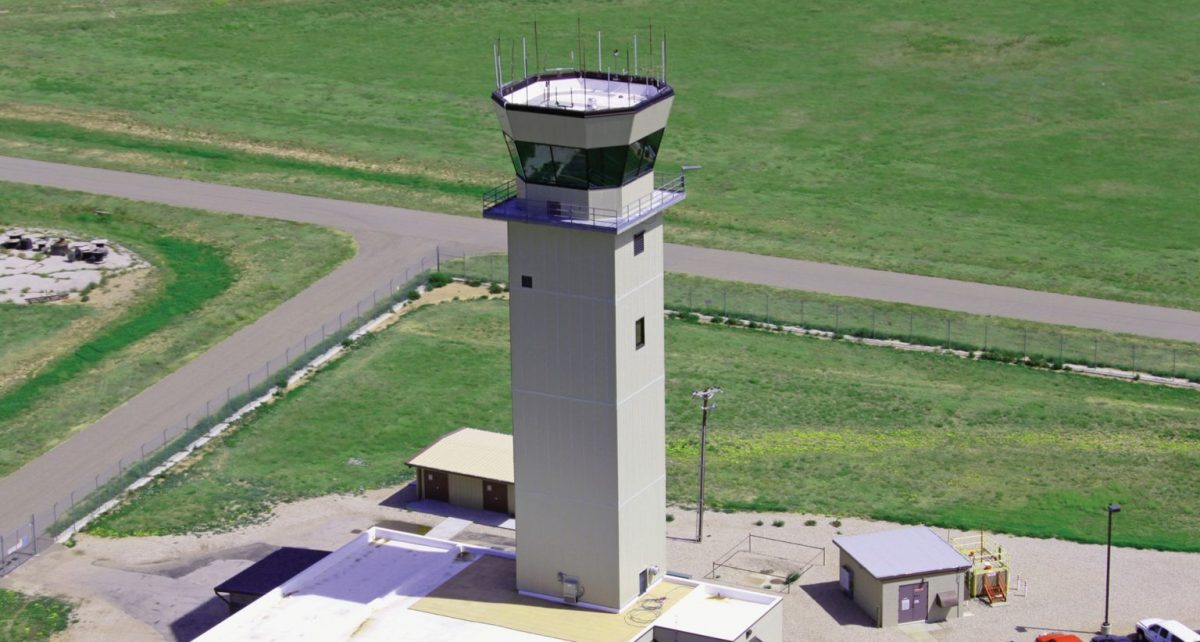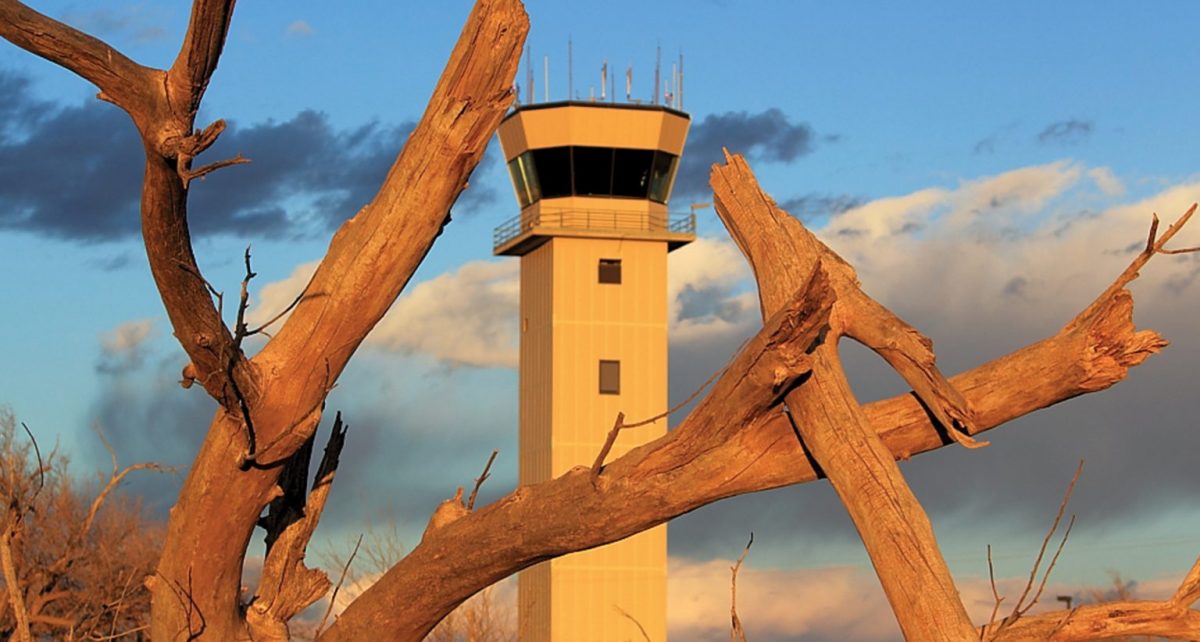 Discover NATCA
National Air Traffic Controllers Association
NATCA is a labor union and aviation safety organization in the United States that represents nearly 20,000 highly skilled air traffic controllers, engineers, and other aviation safety-related professionals. NATCA was certified in 1987 by the Federal Labor Relations Authority to be the exclusive bargaining representative for air traffic controllers employed by the Federal Aviation Administration. Today, NATCA is one of the strongest labor unions in the federal sector and represents a range of aviation safety professionals in 15 FAA bargaining units, five Department of Defense air traffic facilities, and 114 federal contract towers. These air traffic controllers and other aviation safety professionals make vital contributions to the U.S. economy and make modern life possible by coordinating the safe, orderly, and expeditious movement of nearly one billion aviation passengers and millions of tons of freight within the National Airspace System each year. NATCA is headquartered in Washington, D.C., and is affiliated with the AFL-CIO.

Featured News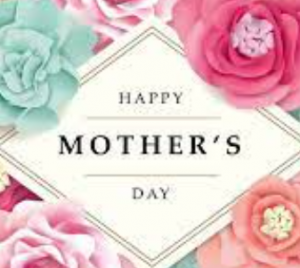 We wish all NATCA moms a Happy Mother's Day! Being a mother is such a special privilege. Mothers are special because they work around the clock and do everything for their families and children. NATCA moms are hard working moms that are able to manage their jobs and households. We asked NATCA moms questions about parenting and how…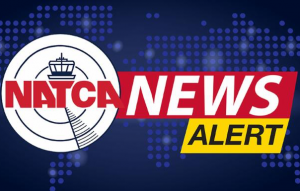 Dear Brothers and Sisters, The nomination period for the 2021 NATCA National Election closed at 5 p.m. EDT on March 31, 2021. The members who were nominated received official notification and rules for acceptance by email and USPS. The nomination acceptances were due at 5 p.m. on April 30. Now that the nomination acceptance period is…

Video Channel
Check out our most recent videos:
Benefits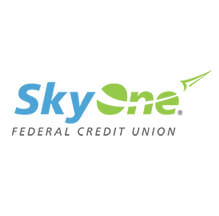 SkyOne Federal Credit Union is offering a unique opportunity for all NATCA members: open a new minor account and SkyOne will deposit $50 into that account when you use promo code "YOUTH". Please contact Dina Earl directly at dearl@skyone.org or 310-487-1680.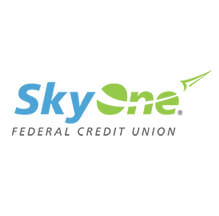 Events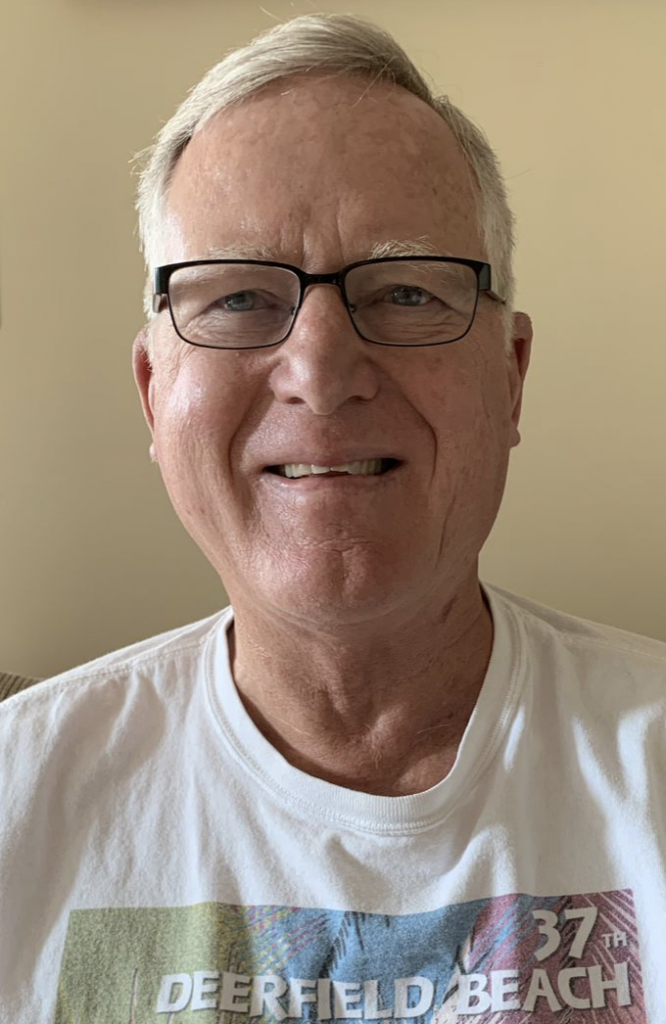 Brad Burtner, Pompano Beach FCT (PMP) NATCA charter member Brad Burtner retired from the Federal Aviation Administration (FAA) on Jan. 3, 2008 after three decades of working traffic at four different facilities. Like many other retirees, Burtner headed to Florida, but he didn't hang up his headset or put away his Union membership card. Instead, two…
Spotlight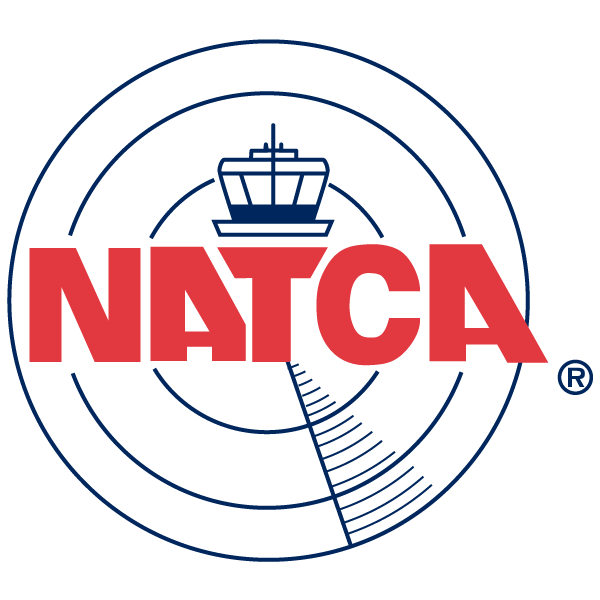 Brothers and Sisters, As you have read, the National Defense Authorization Act for Fiscal Year 2020 (NDAA) contains a new title called the "Federal Employee Paid Leave Act." This Act will provide 12 weeks of paid parental leave to parents of children born or adopted on or after Oct. 1, 2020. NATCA has been working…

Aviation Facts
Fact: The United States aviation system is an economic driver, contributing five percent to the nation's gross domestic product.
26,527
Average daily scheduled passenger flights
39,900,000,000
Pounds of freight moving through the NAS (2016)

Aviation Acronyms
Learn acronyms used by safety professionals nationwide: