Discover NATCA
National Air Traffic Controllers Association
NATCA is a labor union and aviation safety organization in the United States that represents nearly 20,000 highly skilled air traffic controllers, engineers, and other aviation safety-related professionals. NATCA was certified in 1987 by the Federal Labor Relations Authority to be the exclusive bargaining representative for air traffic controllers employed by the Federal Aviation Administration. Today, NATCA is one of the strongest labor unions in the federal sector and represents a range of aviation safety professionals in 15 FAA bargaining units, five Department of Defense air traffic facilities, and 102 federal contract towers. These air traffic controllers and other aviation safety professionals make vital contributions to the U.S. economy and make modern life possible by coordinating the safe, orderly, and expeditious movement of nearly one billion aviation passengers and millions of tons of freight within the National Airspace System each year. NATCA is headquartered in Washington, D.C., and is affiliated with the AFL-CIO.

Featured News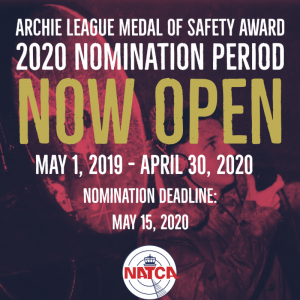 The Archie League Medal of Safety Award highlights aviation "saves." Some involve a team of professionals working together, while others are the result of just one person's efforts. Any NATCA member can nominate another member in good standing year-round. The nominating period for the 2020 Archie League Awards is still open and covers aviation events…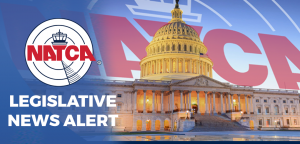 Brothers and Sisters, As you know, NATCA has been working on a technical correction to fix the loophole that inadvertently excluded FAA employees and other federal employee workforces in the paid parental leave proposal enacted in December. We've been working with relevant committees in the House and Senate to address this, and several bills have…

Video Channel
Check out our most recent videos:
Benefits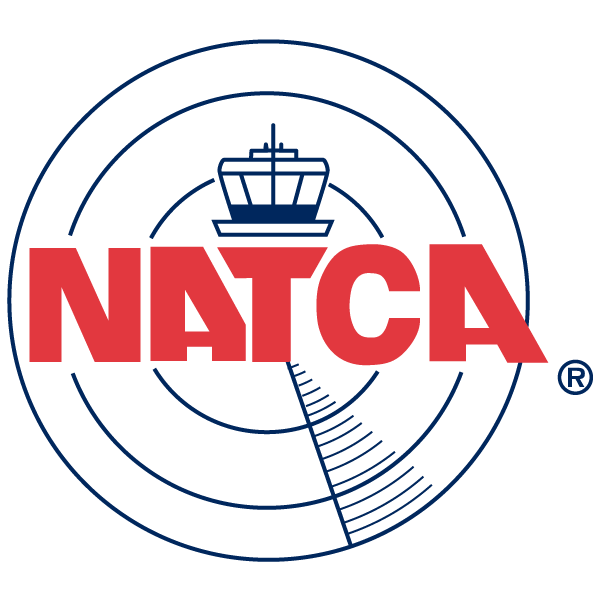 One of the most important member benefits that NATCA provides you is expert planning and guidance about your retirement. This year, we are pleased to offer you retirement seminars in 28 cities, provided by 4 Square Financial Literacy Partners, Inc. The format has changed, and both dates (two per city) present the same information. Either…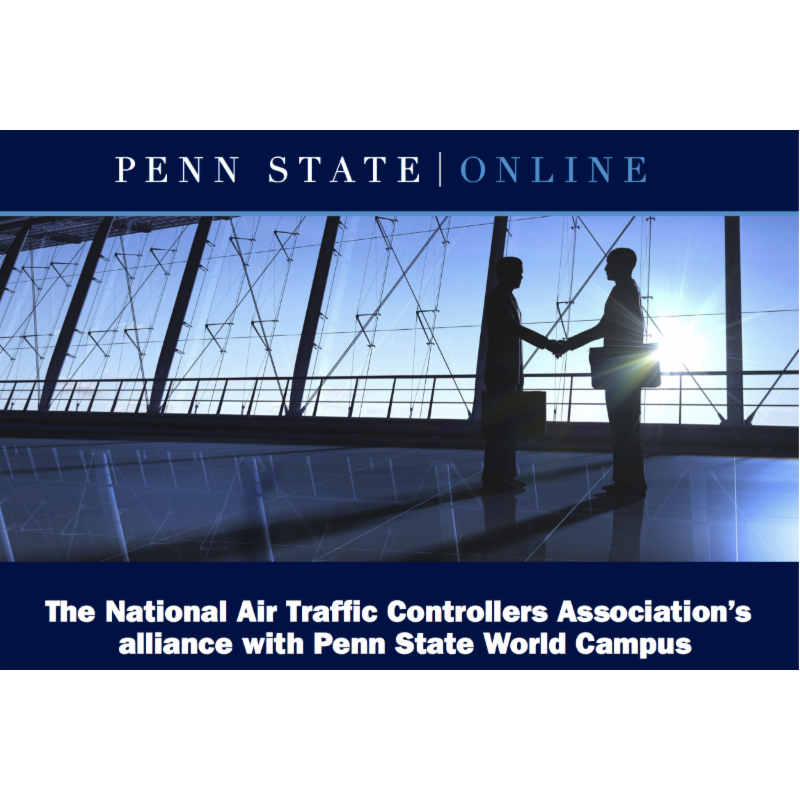 Have you or someone in your family thought about pursuing a college degree? Through the Penn StateWorld Campus/ NATCA Alliance partnership, you, your spouse, and children qualify for in-state tuition rates from Penn State, as well as a five percent tuition discount. In addition, if you have taken any NATCA Academy courses, you can earn…

Spotlight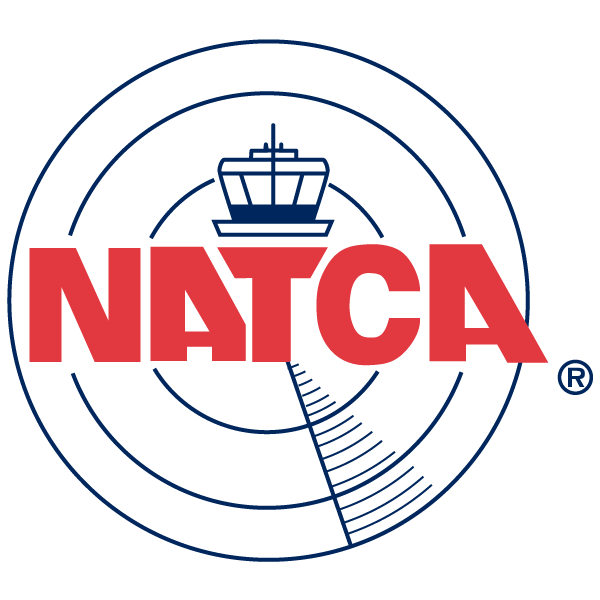 Brothers and Sisters, As you have read, the National Defense Authorization Act for Fiscal Year 2020 (NDAA) contains a new title called the "Federal Employee Paid Leave Act." This Act will provide 12 weeks of paid parental leave to parents of children born or adopted on or after Oct. 1, 2020. NATCA has been working…

Aviation Facts
Fact: The United States aviation system is an economic driver, contributing five percent to the nation's gross domestic product.
26,527
Average daily scheduled passenger flights
39,900,000,000
Pounds of freight moving through the NAS (2016)

Aviation Acronyms
Learn acronyms used by safety professionals nationwide: