Discover NATCA
National Air Traffic Controllers Association
NATCA is a labor union and aviation safety organization in the United States that represents nearly 20,000 highly skilled air traffic controllers, engineers, and other aviation safety-related professionals. NATCA was certified in 1987 by the Federal Labor Relations Authority to be the exclusive bargaining representative for air traffic controllers employed by the Federal Aviation Administration. Today, NATCA is one of the strongest labor unions in the federal sector and represents a range of aviation safety professionals in 15 FAA bargaining units, five Department of Defense air traffic facilities, and 114 federal contract towers. These air traffic controllers and other aviation safety professionals make vital contributions to the U.S. economy and make modern life possible by coordinating the safe, orderly, and expeditious movement of nearly one billion aviation passengers and millions of tons of freight within the National Airspace System each year. NATCA is headquartered in Washington, D.C., and is affiliated with the AFL-CIO.

Featured News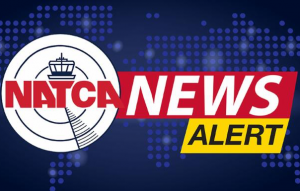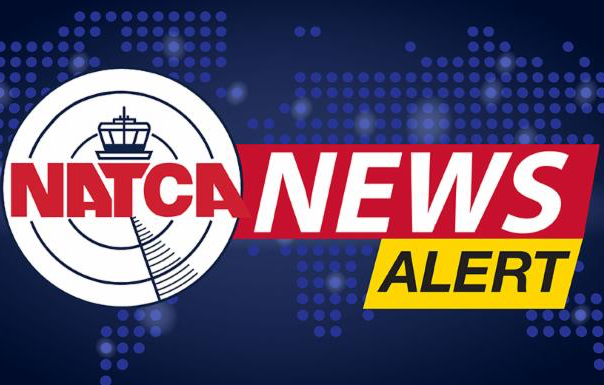 Brothers and Sisters:Ballots for the position of Region X Vice President were received and counted earlier today and incumbent Brad Davidson (Engineers Great Lakes, EGL) defeated Patrick Massie (Engineers Southwest, ESW) to win re-election.Previously, we announced that 11 of the 12 positions in the 12th NATCA National Executive Board (NEB) were filled by acclamation. With Davidson's election,…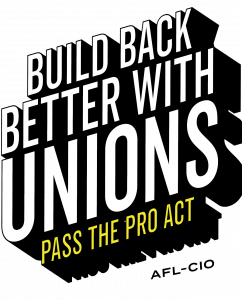 As you may be aware, the Protecting the Right to Organize (PRO) Act (H.R. 842/S. 420) was introduced earlier this year in both the U.S. Senate and the House of Representatives, by Sen. Patty Murray (Wash.) and Rep. Robert C. "Bobby" Scott (Va.), respectively. NATCA strongly supports the PRO Act because, among other things, it…

Video Channel
Check out our most recent videos:
Benefits


Due to the increase in COVID-19 cases across the country and out of an abundance of caution for the safety of our members, the decision has been made to cancel the remaining in-person Retirement & Benefits Education Seminars for 2021. The safety of our membership, their families, and our benefits partners is of the utmost…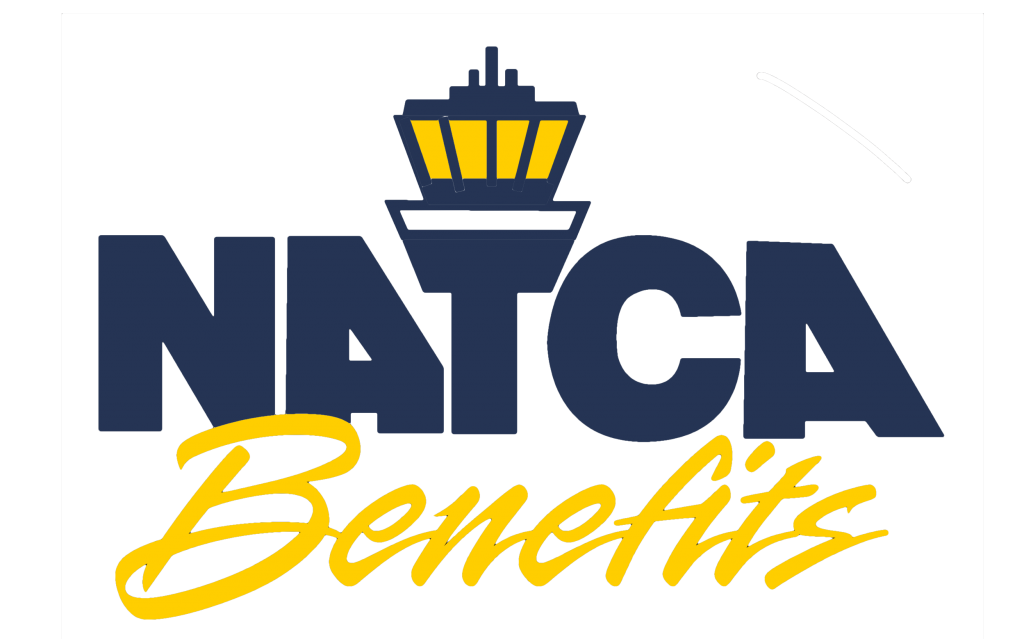 Do you have a business trip or vacation coming up, and find yourself in need of a rental car? Let NATCA Benefits and Union Plus make the decision easier for you. Your membership in NATCA earns you up to a 25% discount on a variety of vehicles. You also get to support your fellow union brothers…


Events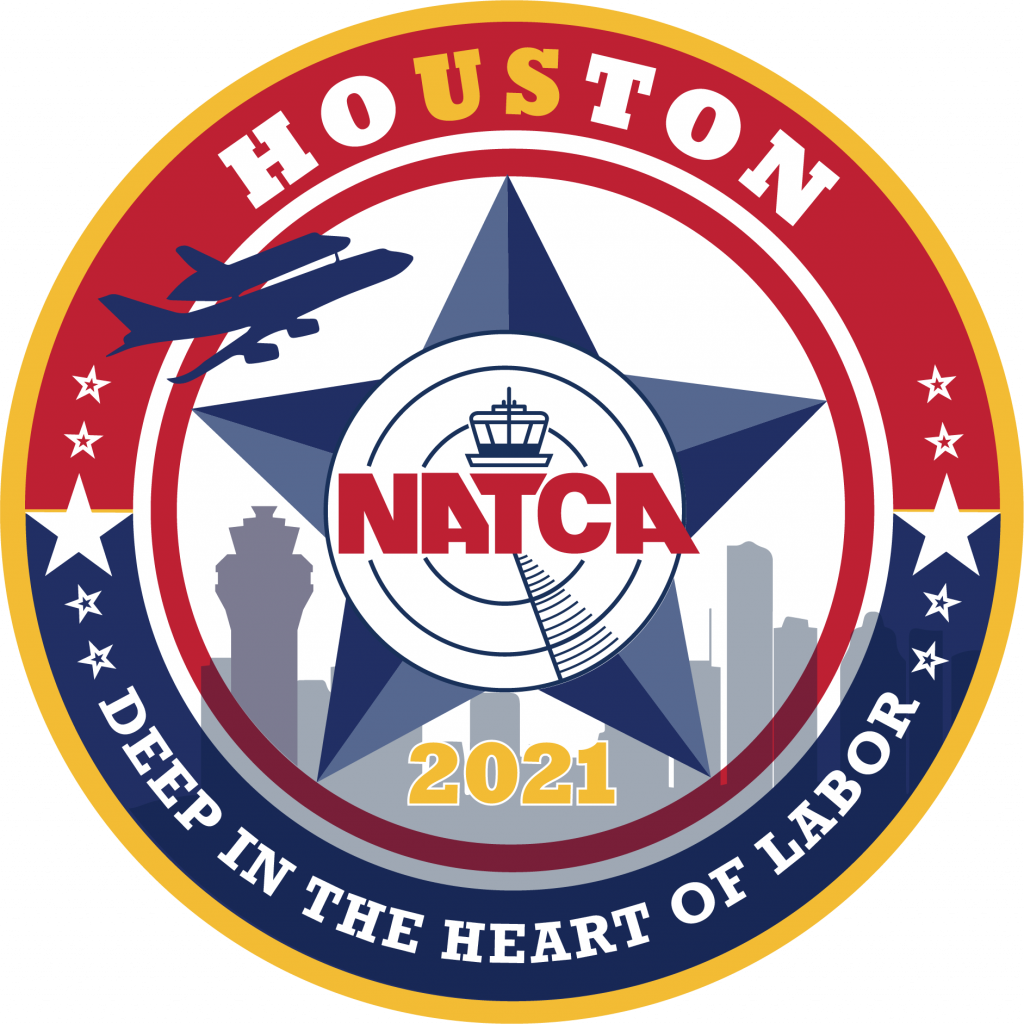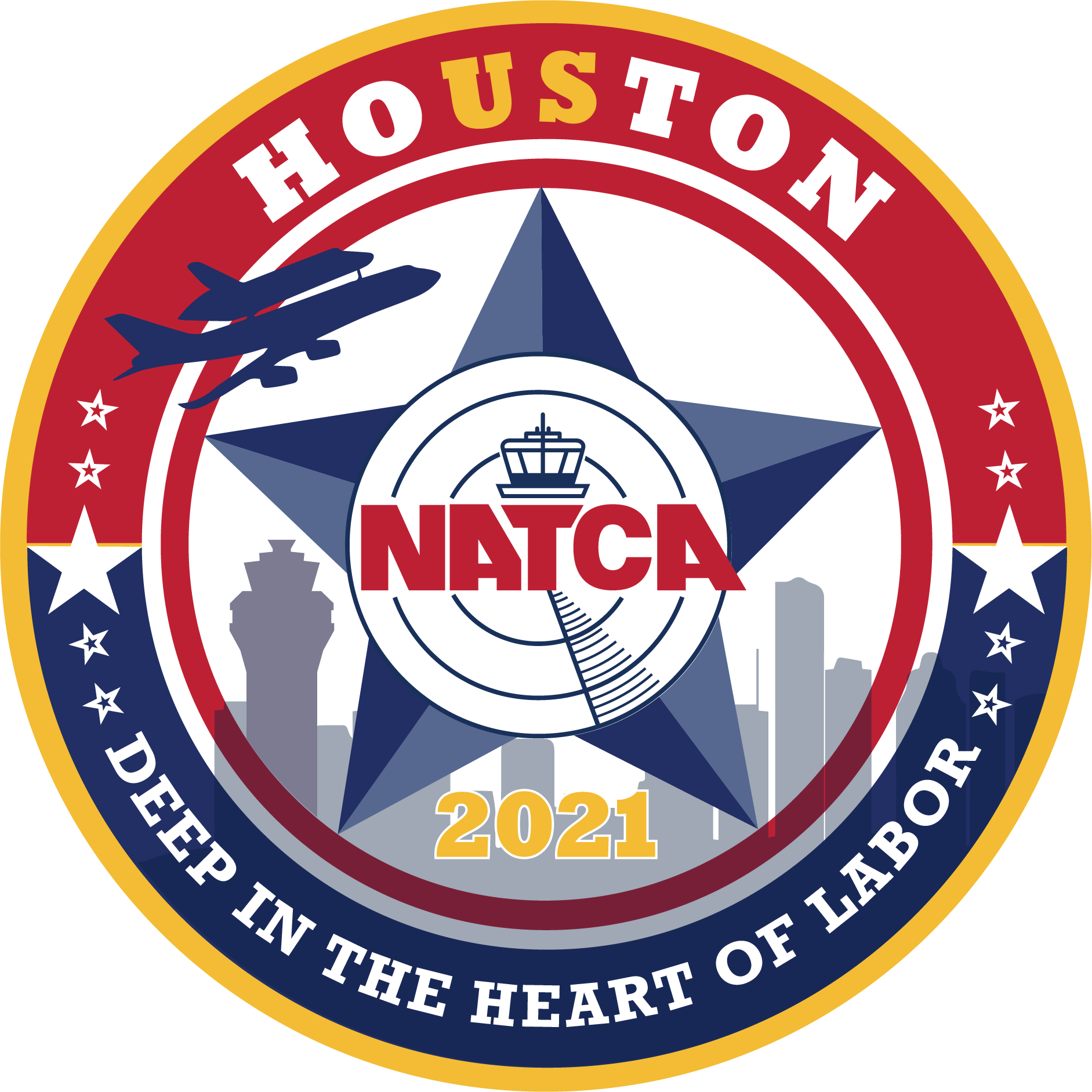 Dear Brothers and Sisters, After significant internal discussion, we have decided to once again postpone our 18th Biennial Convention in Houston. This was not an easy decision, but the pandemic continues to affect our families and our workplaces. There currently are more aggressive and transmissible strains of COVID-19 circulating. According to the CDC, the Delta…
Spotlight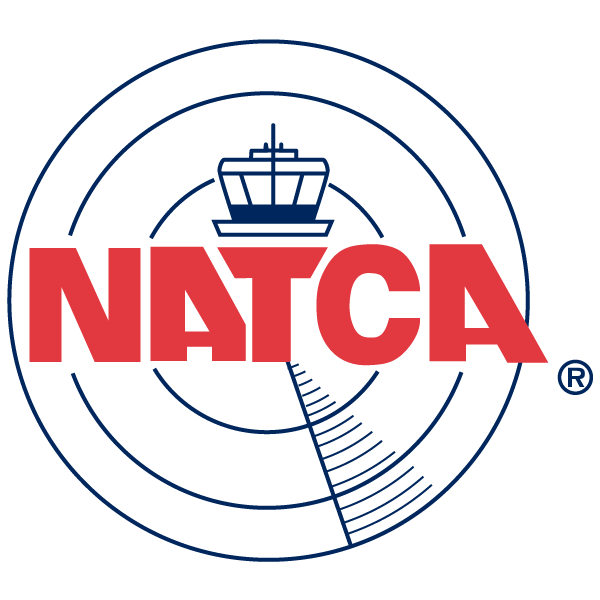 Brothers and Sisters, As you have read, the National Defense Authorization Act for Fiscal Year 2020 (NDAA) contains a new title called the "Federal Employee Paid Leave Act." This Act will provide 12 weeks of paid parental leave to parents of children born or adopted on or after Oct. 1, 2020. NATCA has been working…

Aviation Facts
Fact: The United States aviation system is an economic driver, contributing five percent to the nation's gross domestic product.
26,527
Average daily scheduled passenger flights
39,900,000,000
Pounds of freight moving through the NAS (2016)

Aviation Acronyms
Learn acronyms used by safety professionals nationwide:
There are 59 acronyms in this directory beginning with the letter N.