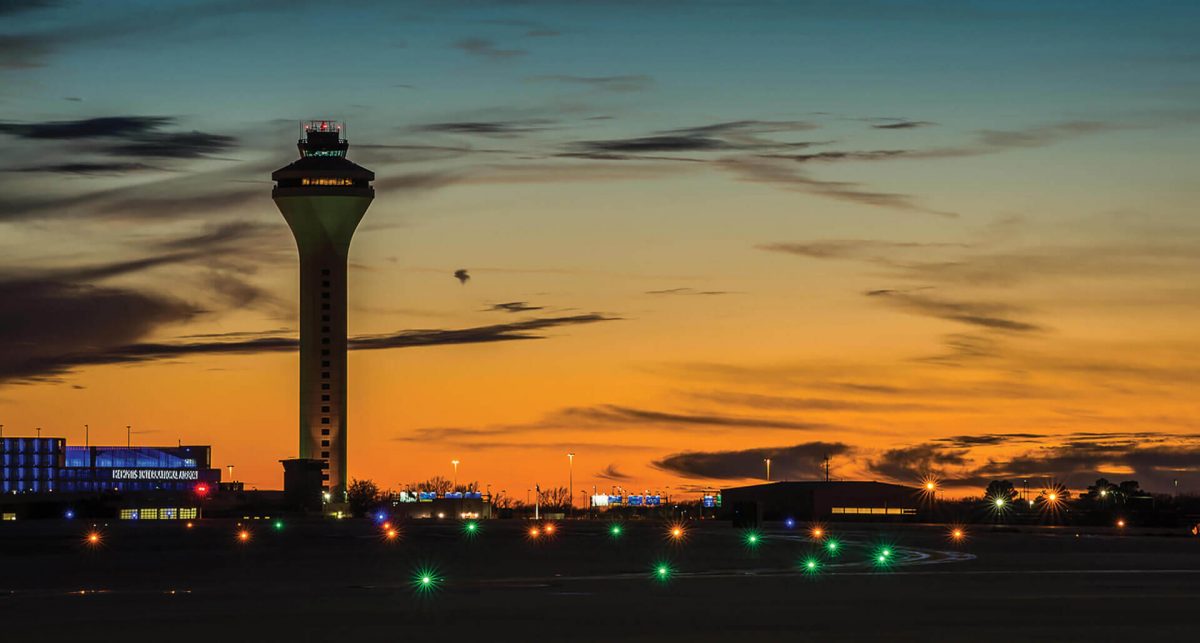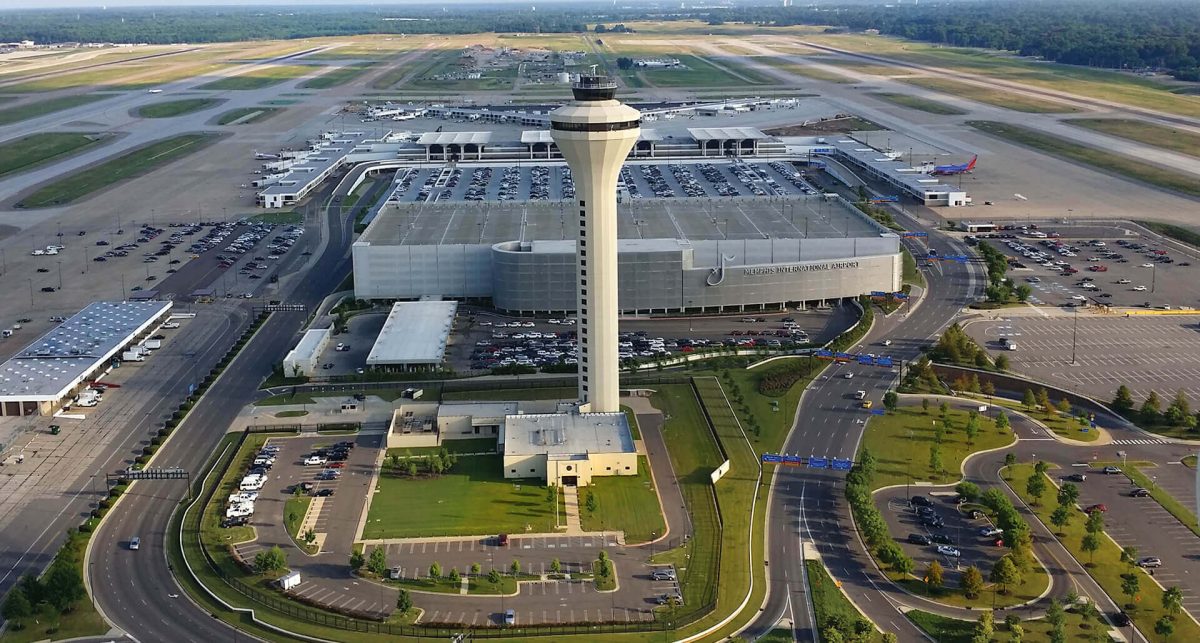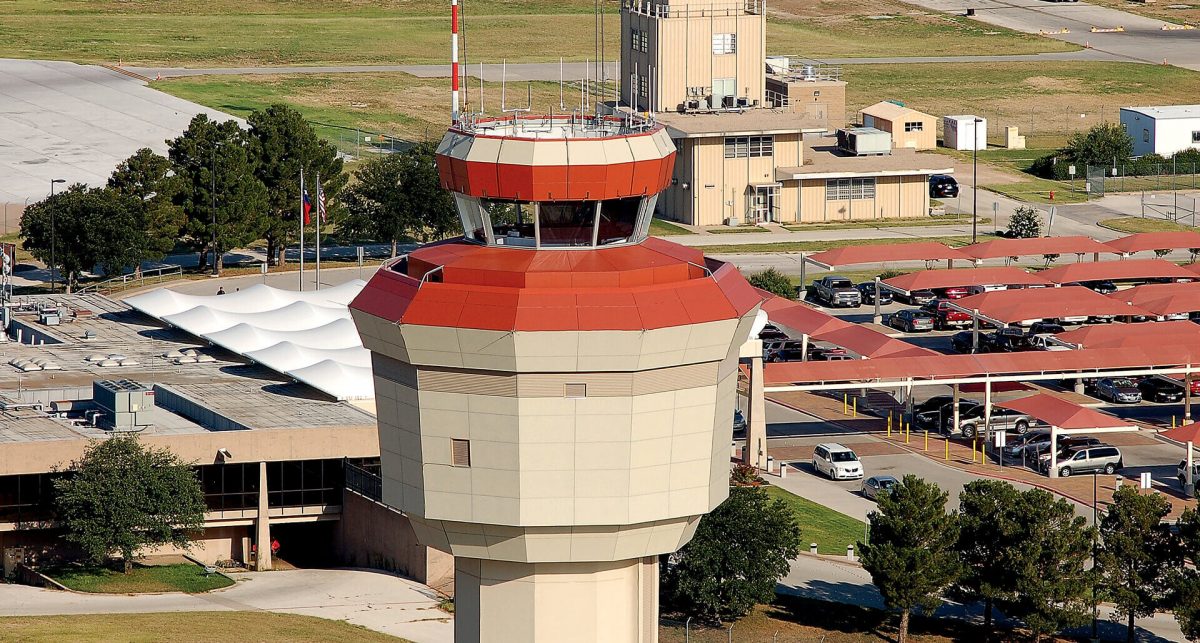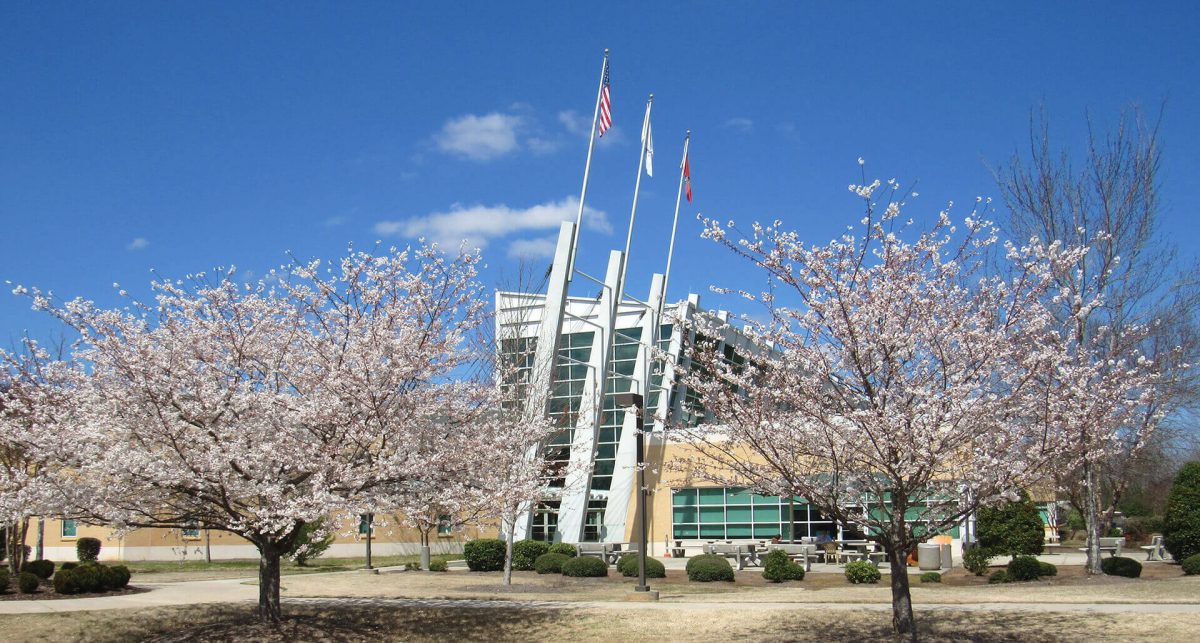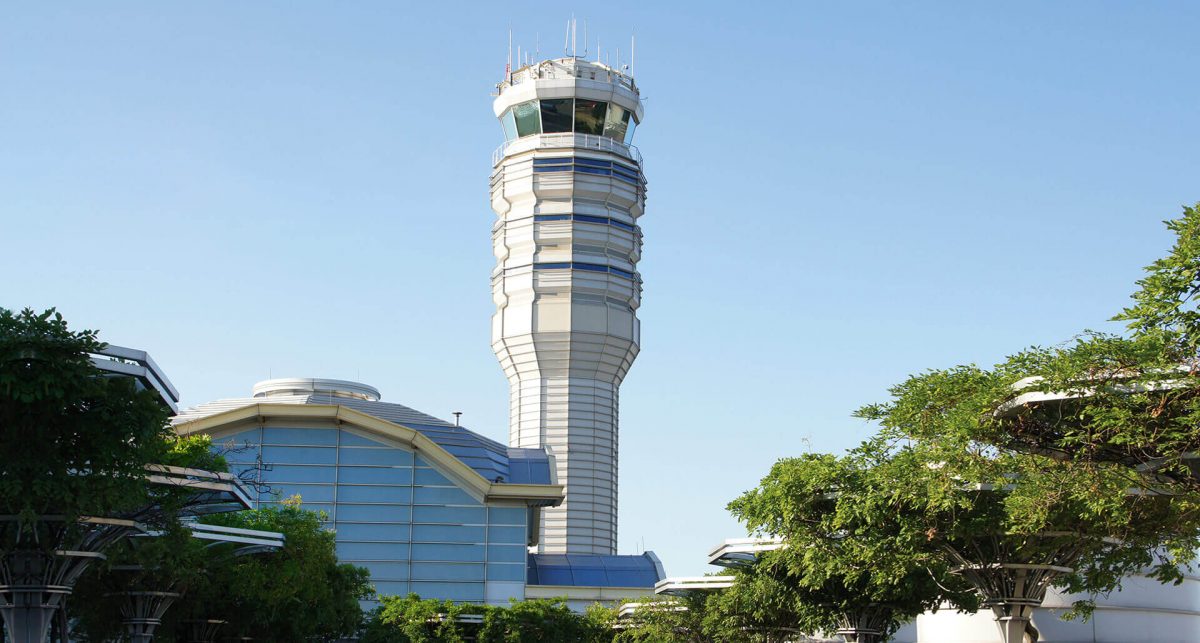 Discover NATCA
National Air Traffic Controllers Association
NATCA is a labor union and aviation safety organization in the United States that represents nearly 20,000 highly skilled air traffic controllers, engineers, and other aviation safety-related professionals. NATCA was certified in 1987 by the Federal Labor Relations Authority to be the exclusive bargaining representative for air traffic controllers employed by the Federal Aviation Administration. Today, NATCA is one of the strongest labor unions in the federal sector and represents a range of aviation safety professionals in 15 FAA bargaining units, five Department of Defense air traffic facilities, and 102 federal contract towers. These air traffic controllers and other aviation safety professionals make vital contributions to the U.S. economy and make modern life possible by coordinating the safe, orderly, and expeditious movement of nearly one billion aviation passengers and millions of tons of freight within the National Airspace System each year. NATCA is headquartered in Washington, D.C., and is affiliated with the AFL-CIO.

Featured News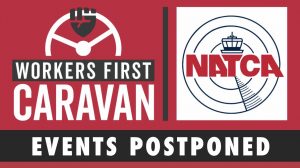 Brothers and Sisters,This Wednesday's Workers First Caravan has been postponed. From the AFL-CIO: The death of George Floyd at the hands of Minneapolis police is a reminder that racism plays an insidious role in the daily lives of all working people of color. This is a labor issue because it is a workplace issue. It…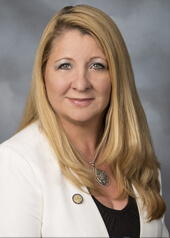 WASHINGTON – U.S. Secretary of Transportation Elaine Chao has appointed National Air Traffic Controllers Association (NATCA) Executive Vice President Trish Gilbert to the newly-formed Women in Aviation Advisory Board (WIAAB). The WIAAB was established on Oct. 3, 2019, under the FAA Reauthorization Act of 2018. The purpose of the WIAAB is to develop strategies and…

Video Channel
Check out our most recent videos:
Benefits
All upcoming retirement seminars for the months of June and July have been merged and reformatted to be webinars due to the COVID-19 national emergency. They are open to any member nationwide. The webinars in June and July are as follows:   June 2 : 9 a.m.-3 p.m. PDTJune 3 : 9 a.m.-3 p.m. EDTJune 24 : 9 a.m.-3 p.m. PDTJune 25 :…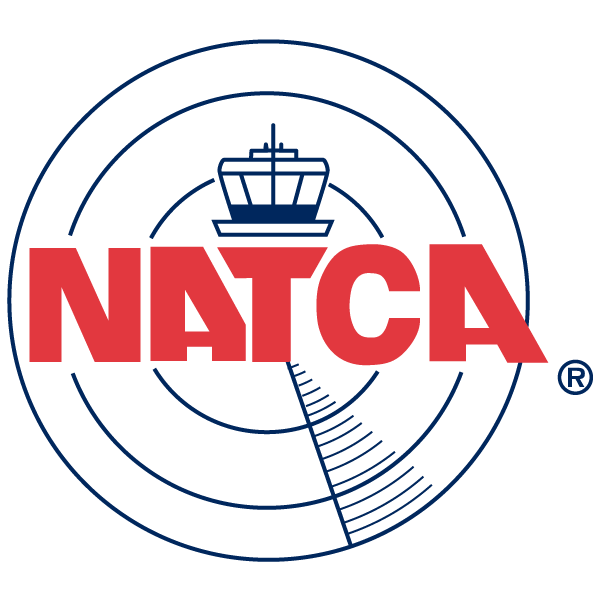 One of the most important member benefits that NATCA provides you is expert planning and guidance about your retirement. This year, we are pleased to offer you retirement seminars in 28 cities, provided by 4 Square Financial Literacy Partners, Inc. The format has changed, and both dates (two per city) present the same information. Either…

Events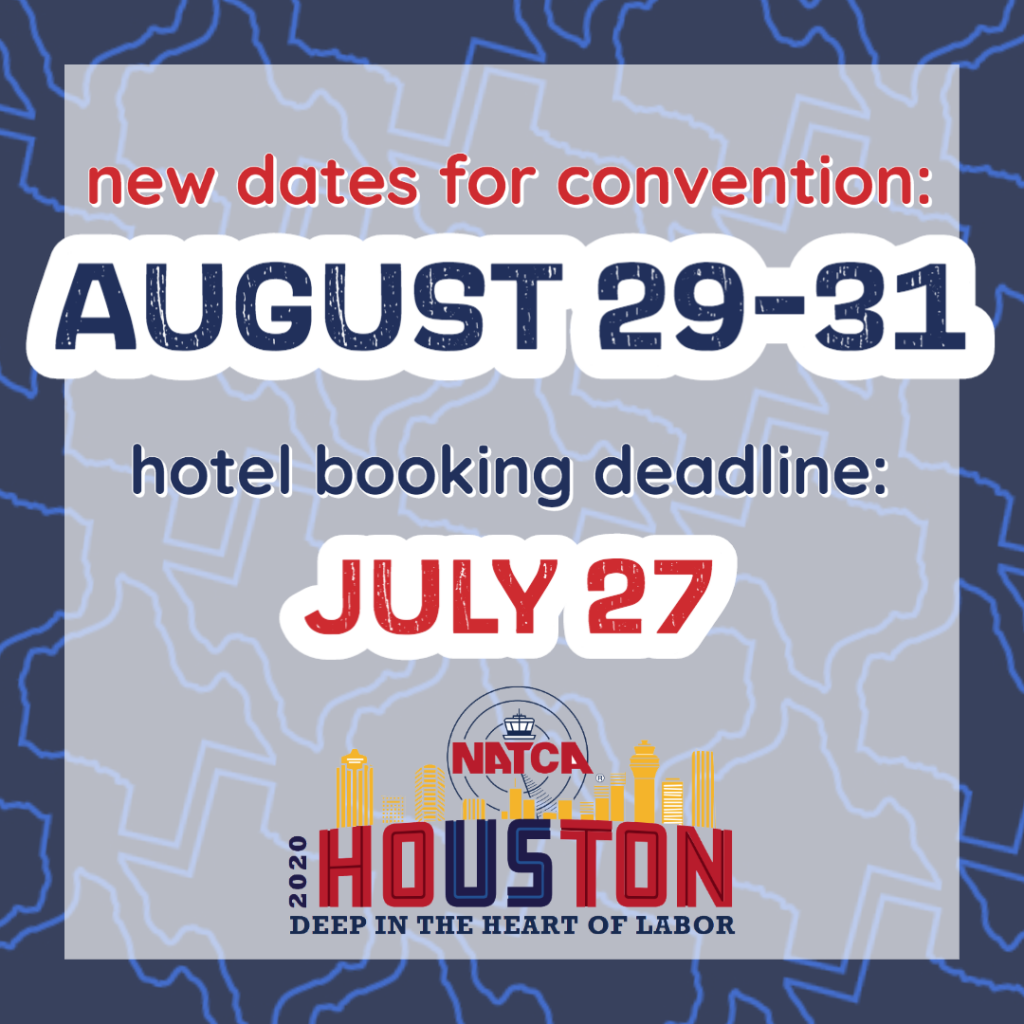 The 18th Biennial Convention is rescheduled to take place at the Marriott Marquis in Houston, Saturday, Aug. 29, through Monday, Aug. 31. Registration is a two-step process.STEP 1: Register for the convention here. STEP 2: Register for your hotel room here.
Spotlight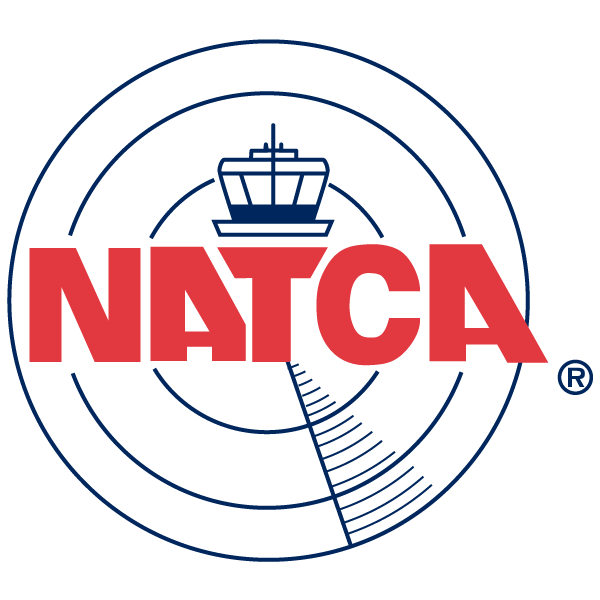 Brothers and Sisters, As you have read, the National Defense Authorization Act for Fiscal Year 2020 (NDAA) contains a new title called the "Federal Employee Paid Leave Act." This Act will provide 12 weeks of paid parental leave to parents of children born or adopted on or after Oct. 1, 2020. NATCA has been working…

Aviation Facts
Fact: The United States aviation system is an economic driver, contributing five percent to the nation's gross domestic product.
26,527
Average daily scheduled passenger flights
39,900,000,000
Pounds of freight moving through the NAS (2016)

Aviation Acronyms
Learn acronyms used by safety professionals nationwide:
There are 59 acronyms in this directory beginning with the letter N.