Discover NATCA
National Air Traffic Controllers Association
NATCA is a labor union and aviation safety organization in the United States that represents nearly 20,000 highly skilled air traffic controllers, engineers, and other aviation safety-related professionals. NATCA was certified in 1987 by the Federal Labor Relations Authority to be the exclusive bargaining representative for air traffic controllers employed by the Federal Aviation Administration. Today, NATCA is one of the strongest labor unions in the federal sector and represents a range of aviation safety professionals in 15 FAA bargaining units, five Department of Defense air traffic facilities, and 117 federal contract towers. These air traffic controllers and other aviation safety professionals make vital contributions to the U.S. economy and make modern life possible by coordinating the safe, orderly, and expeditious movement of nearly one billion aviation passengers and millions of tons of freight within the National Airspace System each year. NATCA is headquartered in Washington, D.C., and is affiliated with the AFL-CIO.

Featured News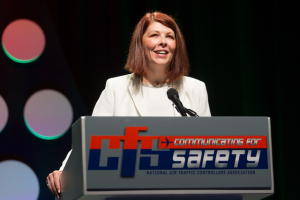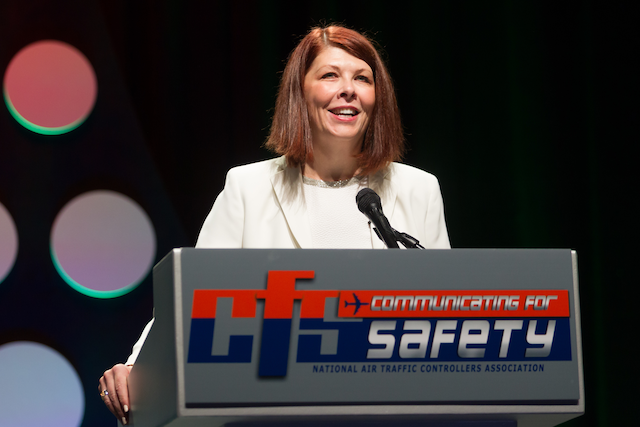 WASHINGTON – The National Air Traffic Controllers Association (NATCA) today congratulates Federal Aviation Administration (FAA) Air Traffic Organization (ATO) Chief Operating Officer (COO) Teri Bristol on her upcoming retirement and thanks her for her efforts every day in working to develop and solidify collaboration between the FAA and NATCA as well as across the aviation…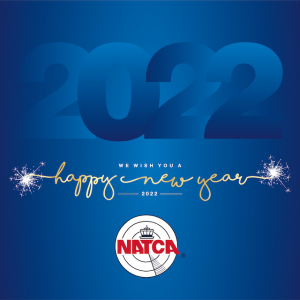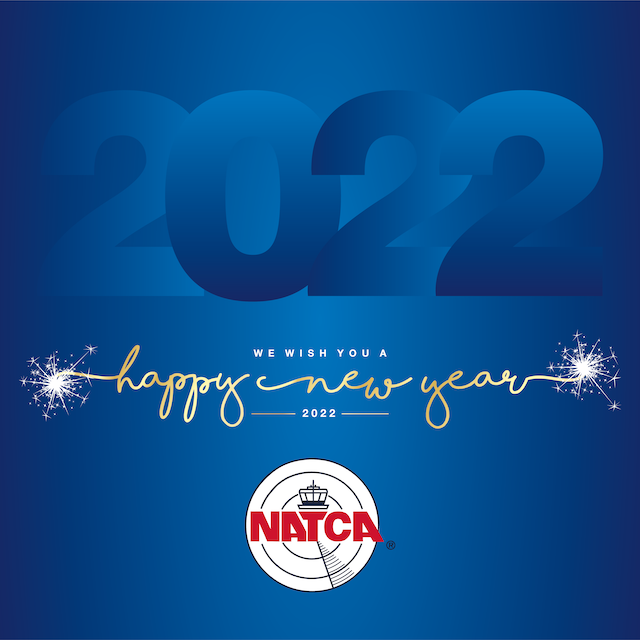 The last two years have brought unprecedented challenges as our members have continued to provide the best service in the world despite a global pandemic. We're resolving in 2022 to continue fighting to protect and advance our members' rights and working conditions. Our NATCAfamily knows the power of solidarity: when we stand together, we win…

Video Channel
Check out our most recent videos:
Benefits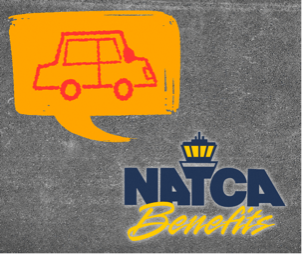 GEICO is the second-largest private passenger auto insurer in the United States, providing auto insurance coverage for over 15 million policyholders and insuring more than 22 million vehicles. NATCA has partnered with GEICO to provide a special discount of up to 8% for qualifying members. Existing GEICO customers may also be eligible for this discount….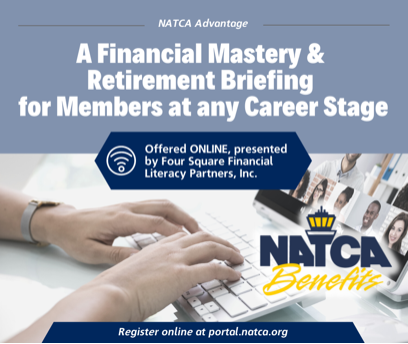 Whether you're building for your future in retirement, or ready to put your retirement plan into action, NATCA offers a valuable benefit to members via online retirement briefings. These briefings are a valuable resource that explains the features of the federal benefits program, including choices that can be made at retirement and the impact of…


Events
At the 18th Biennial Convention in Houston last month, delegates approved a change to the NATCA Standing Rule which provides for a NATCA Education Reimbursement Fund. The change approved by the delegates was an increase to the amount for which active members in good standing can seek reimbursement when they pursue a Bachelor of Labor…
Spotlight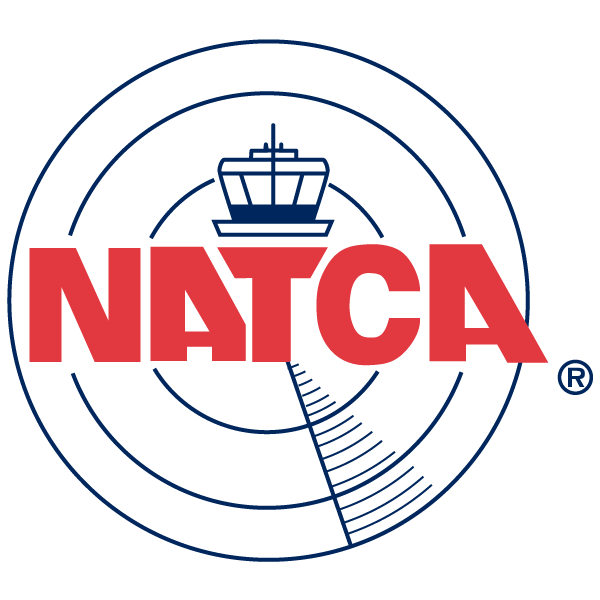 Brothers and Sisters,   As you have read, the National Defense Authorization Act for Fiscal Year 2020 (NDAA) contains a new title called the "Federal Employee Paid Leave Act." This Act will provide 12 weeks of paid parental leave to parents of children born or adopted on or after Oct. 1, 2020. NATCA has been working…

Aviation Facts
Fact: The United States aviation system is an economic driver, contributing five percent to the nation's gross domestic product.
26,527
Average daily scheduled passenger flights
39,900,000,000
Pounds of freight moving through the NAS (2016)

Aviation Acronyms
Learn acronyms used by safety professionals nationwide:
There are 23 acronyms in this directory beginning with the letter V.