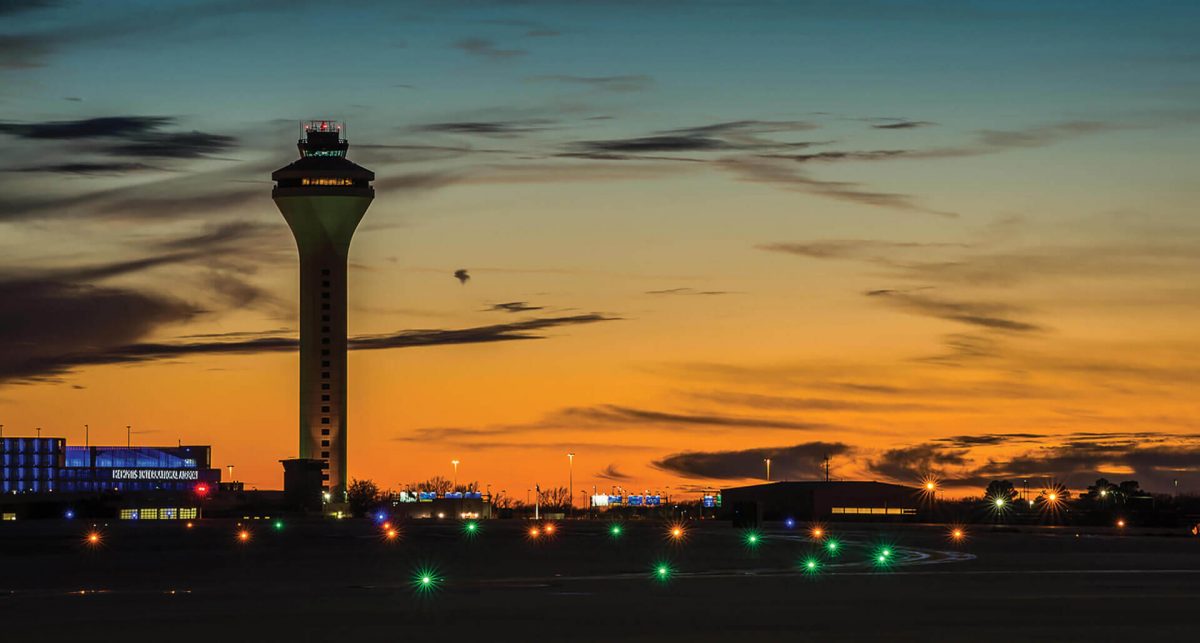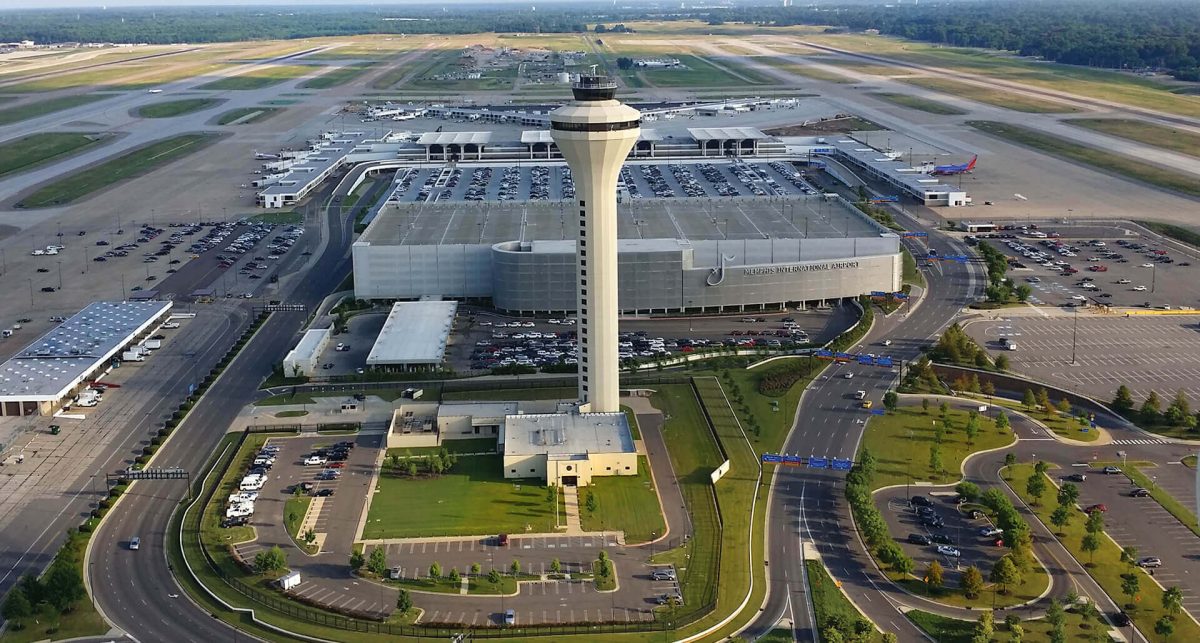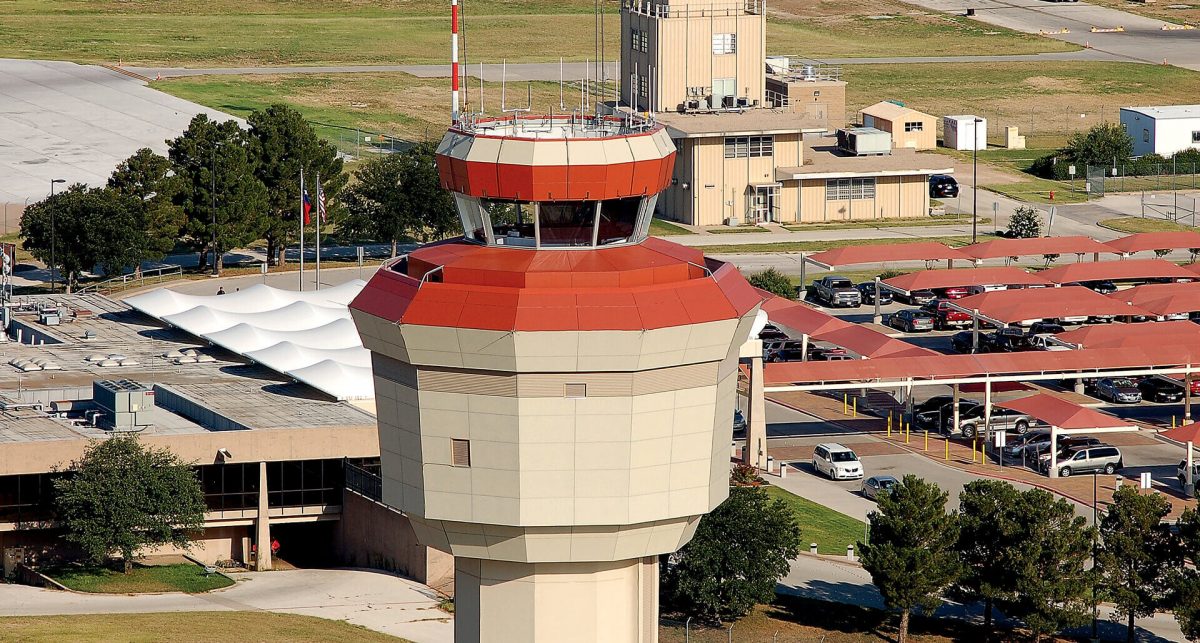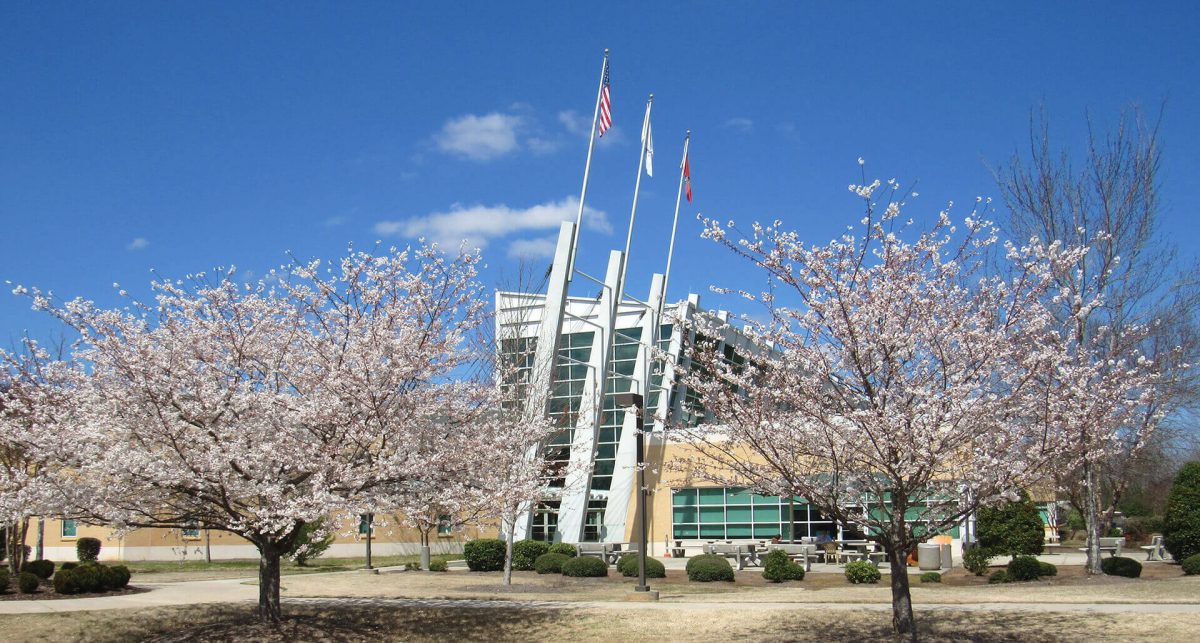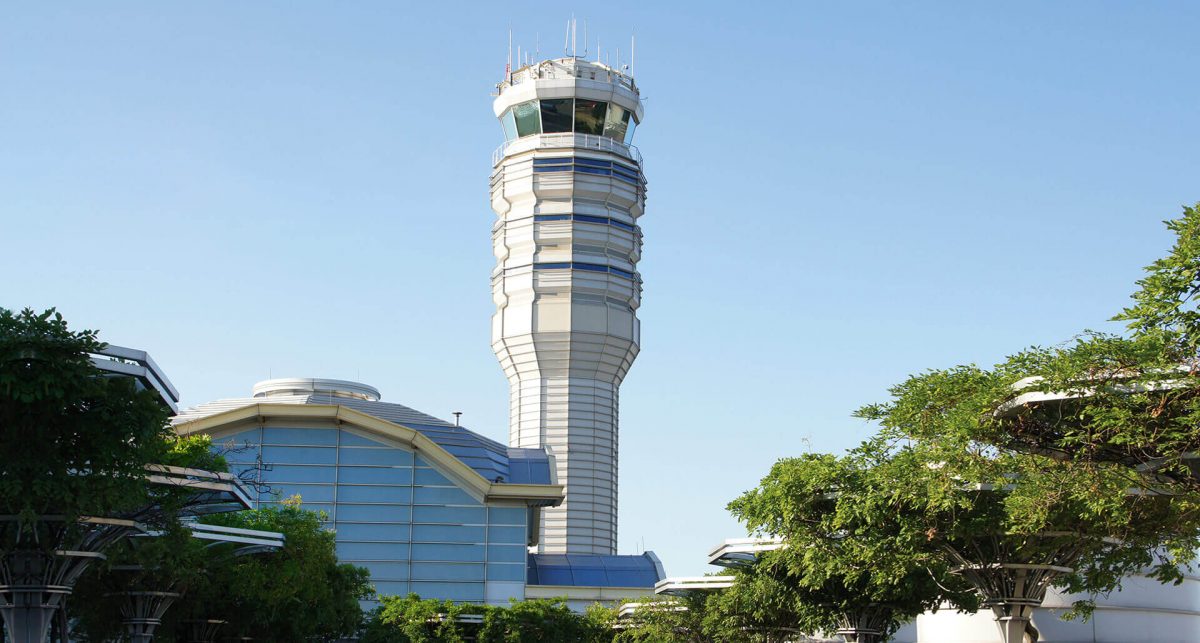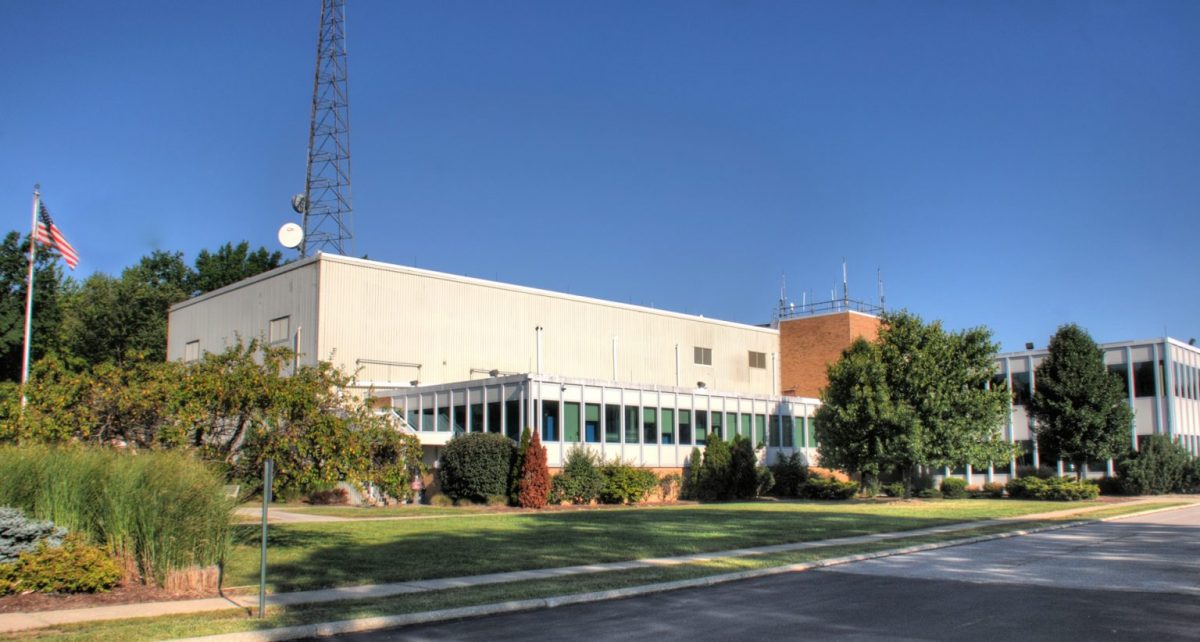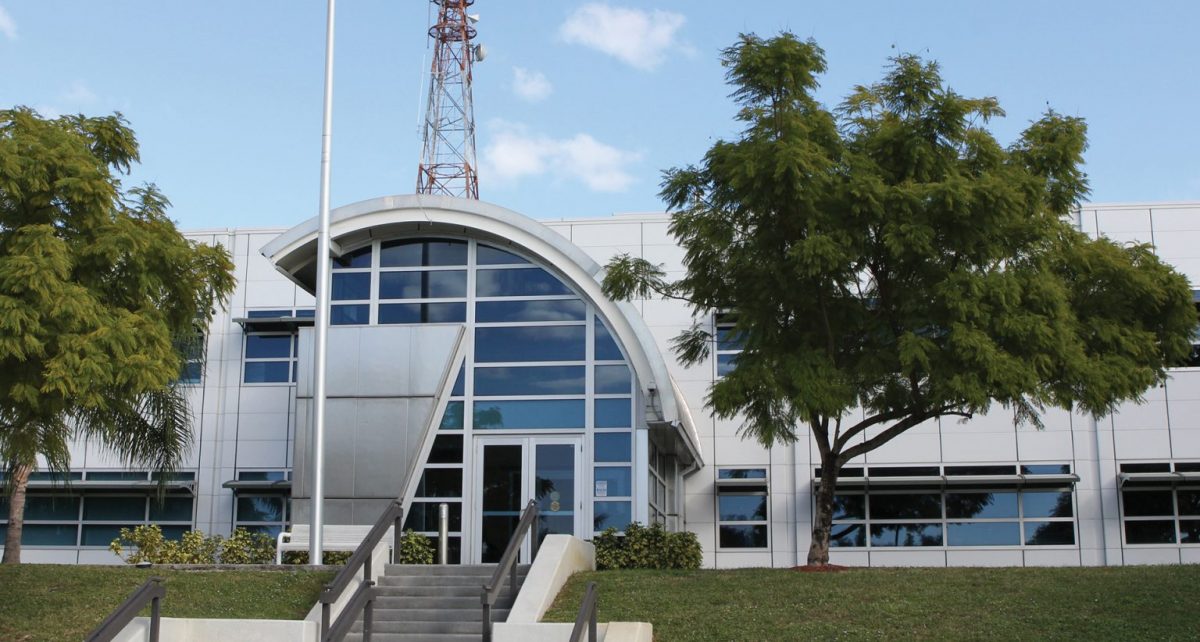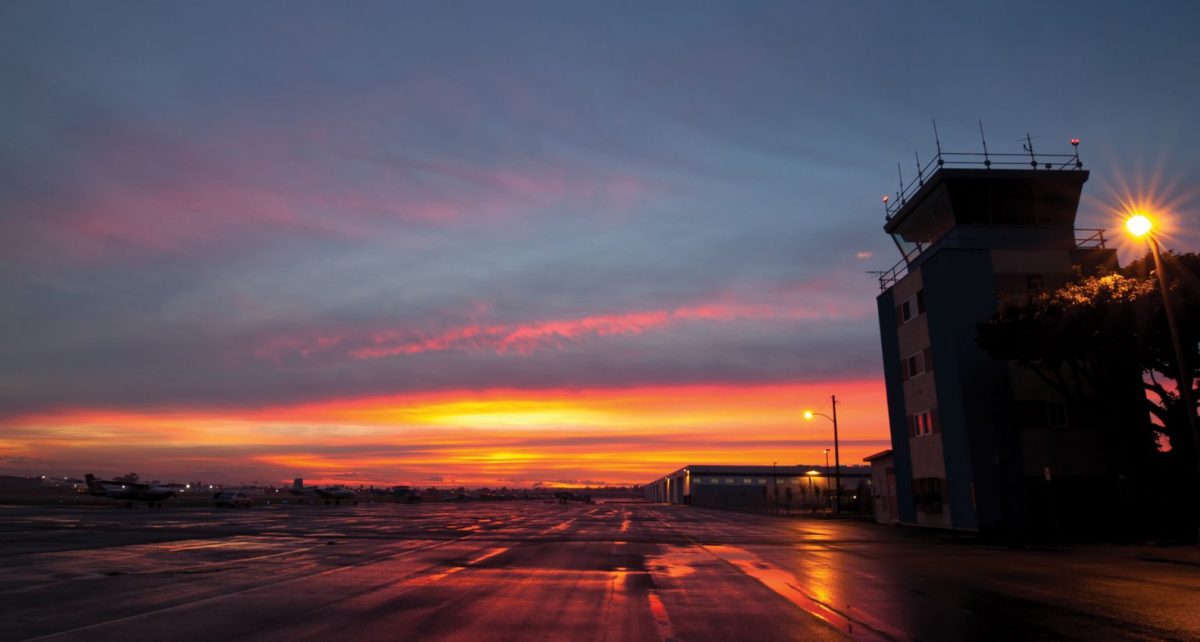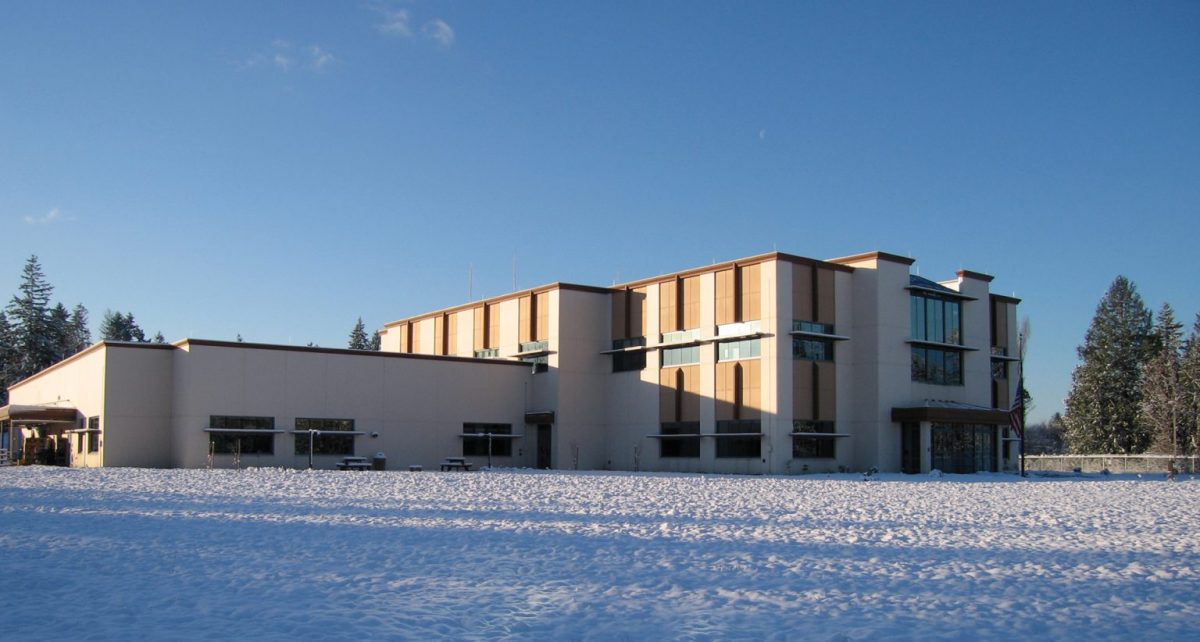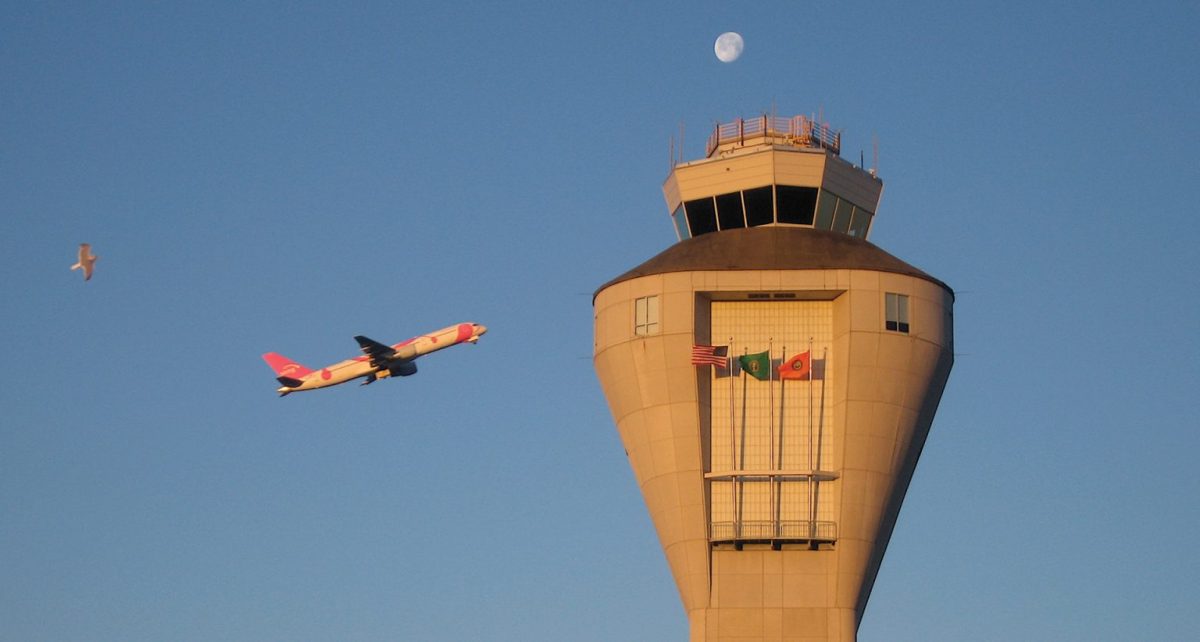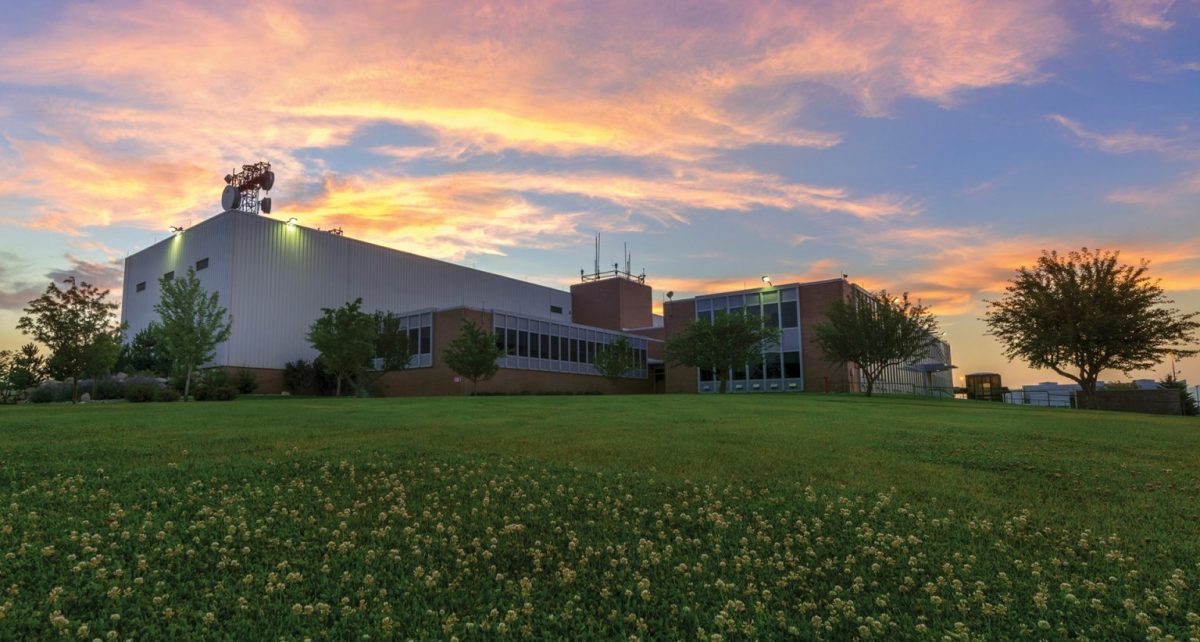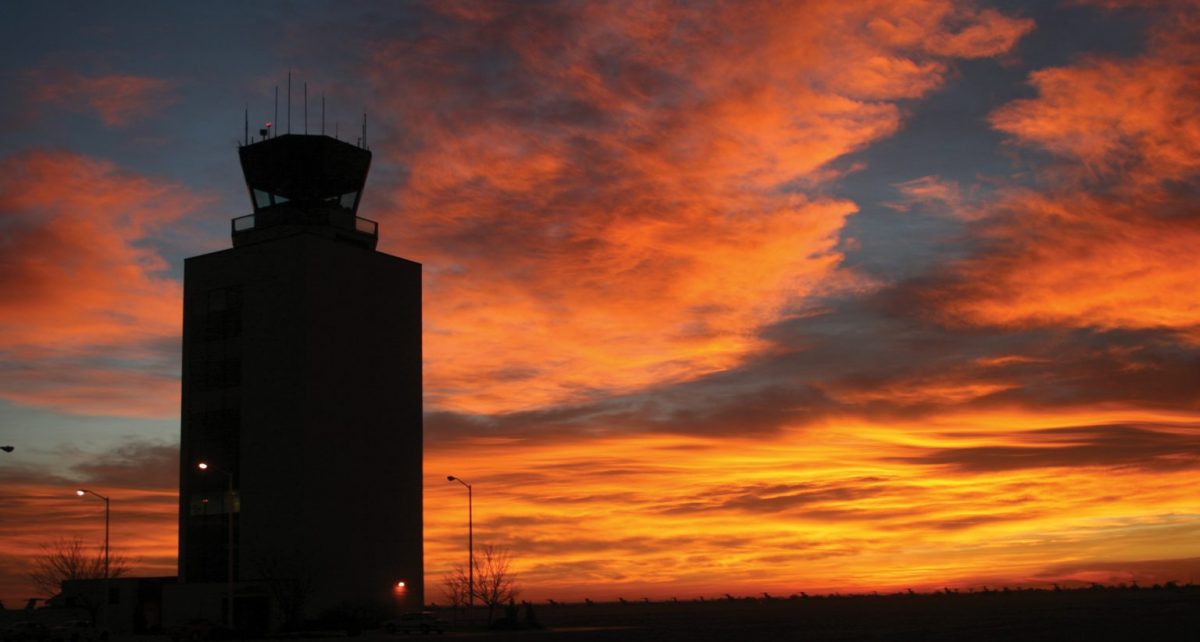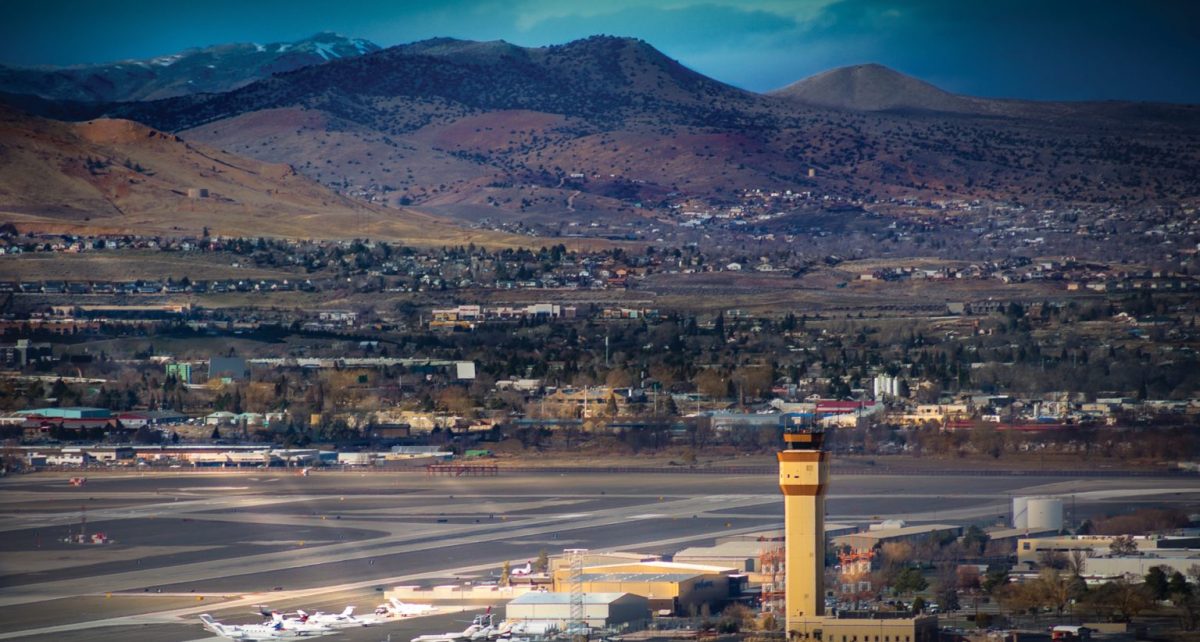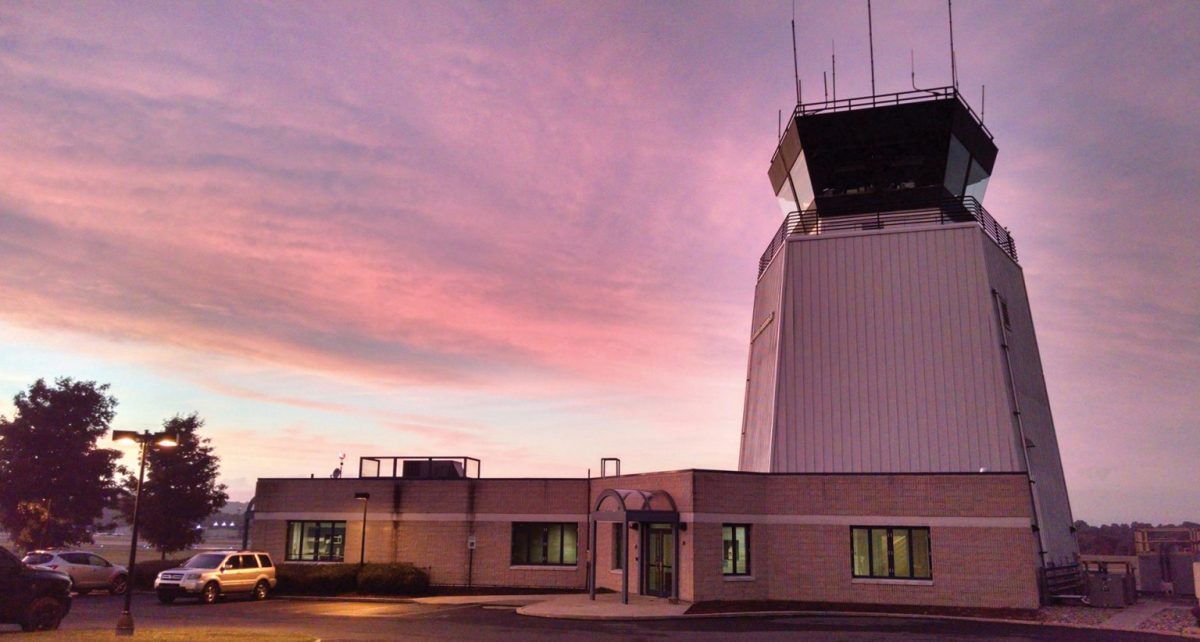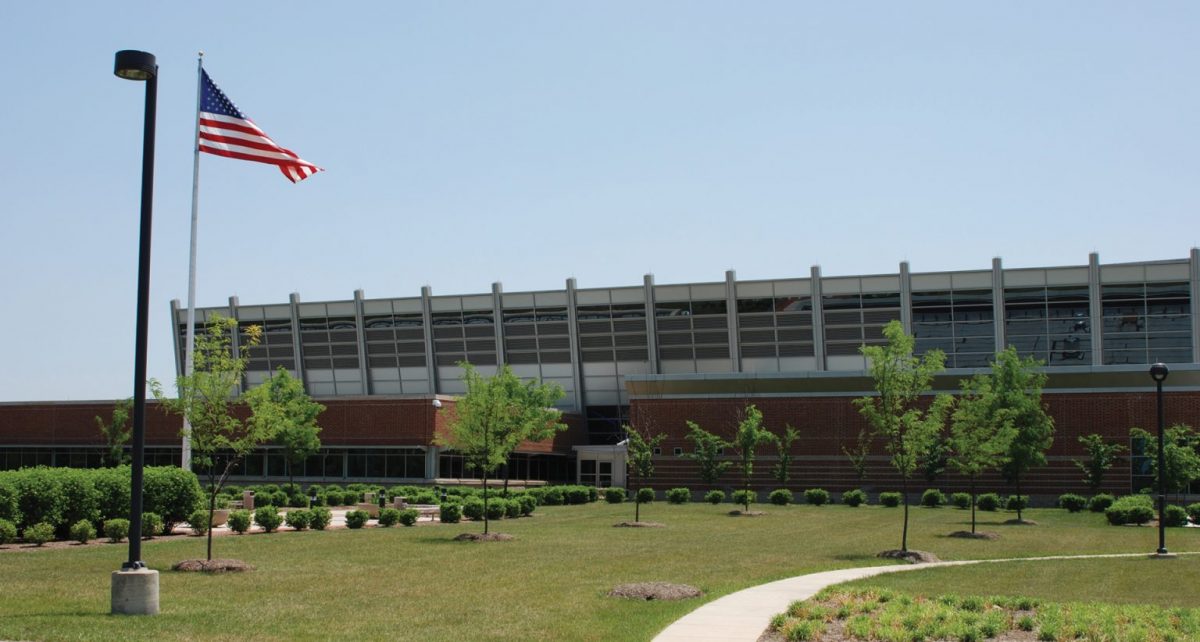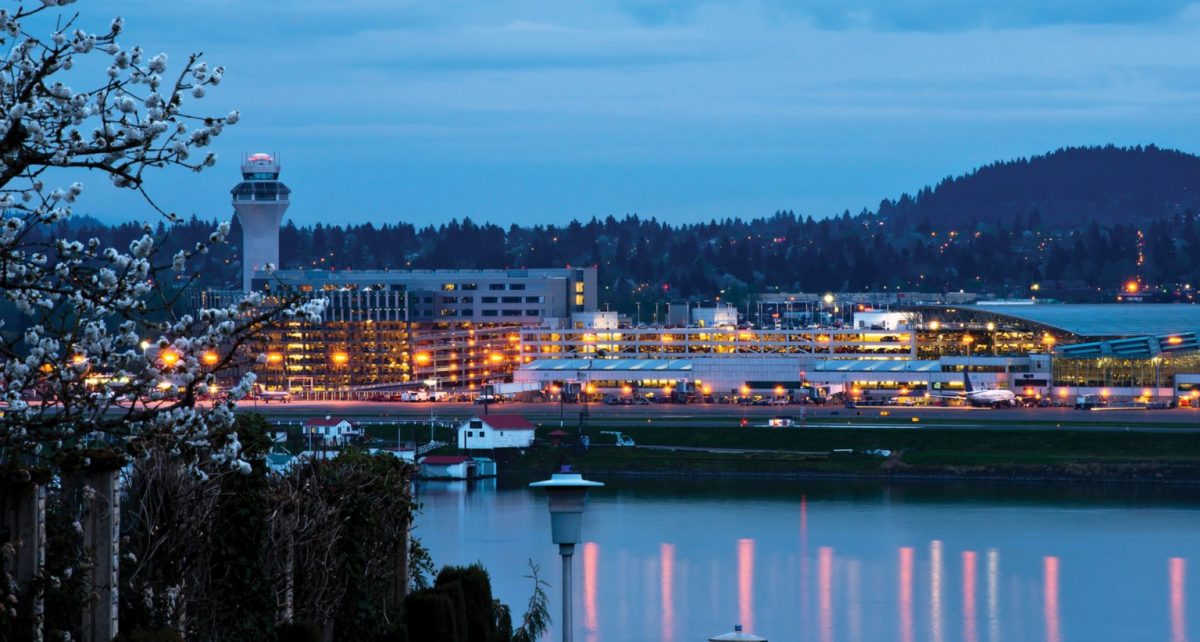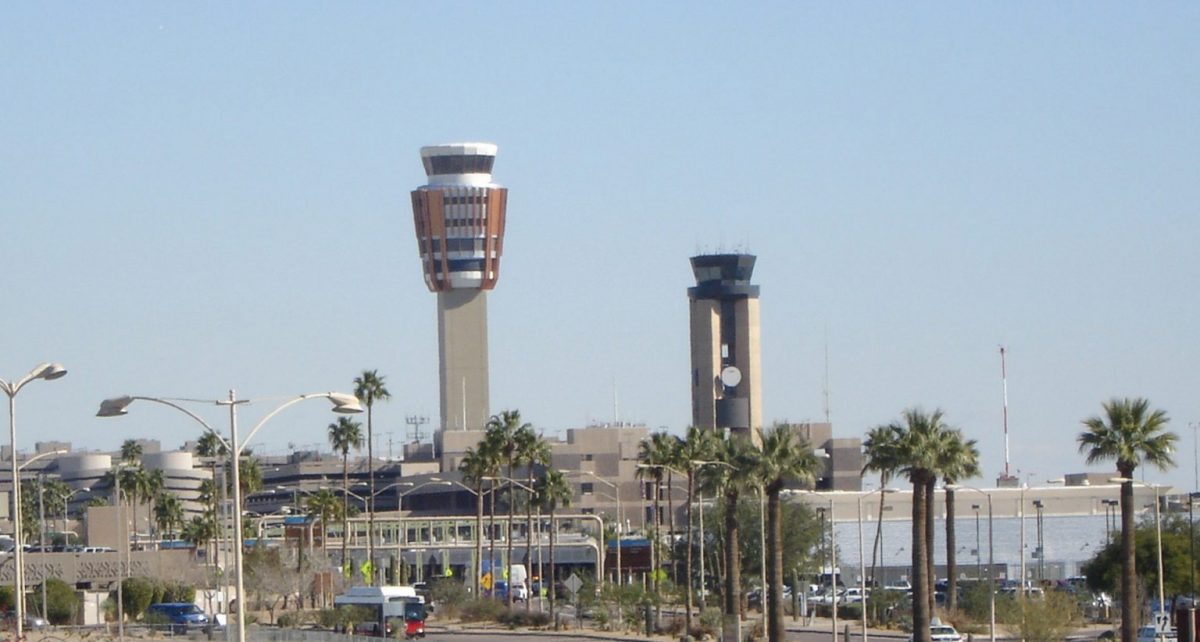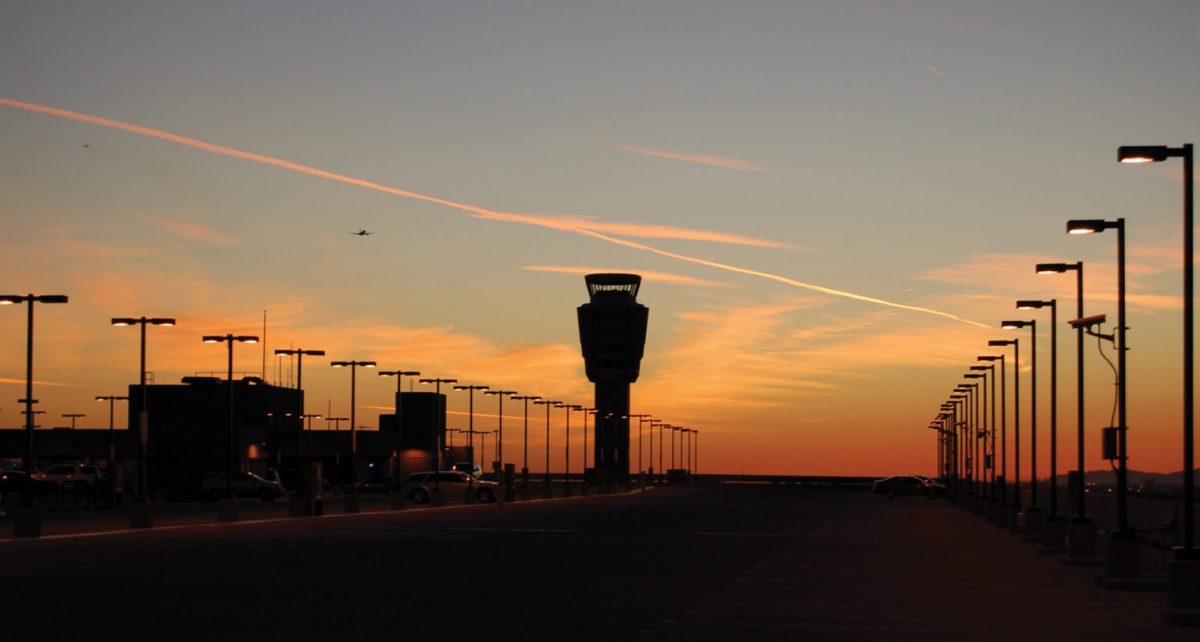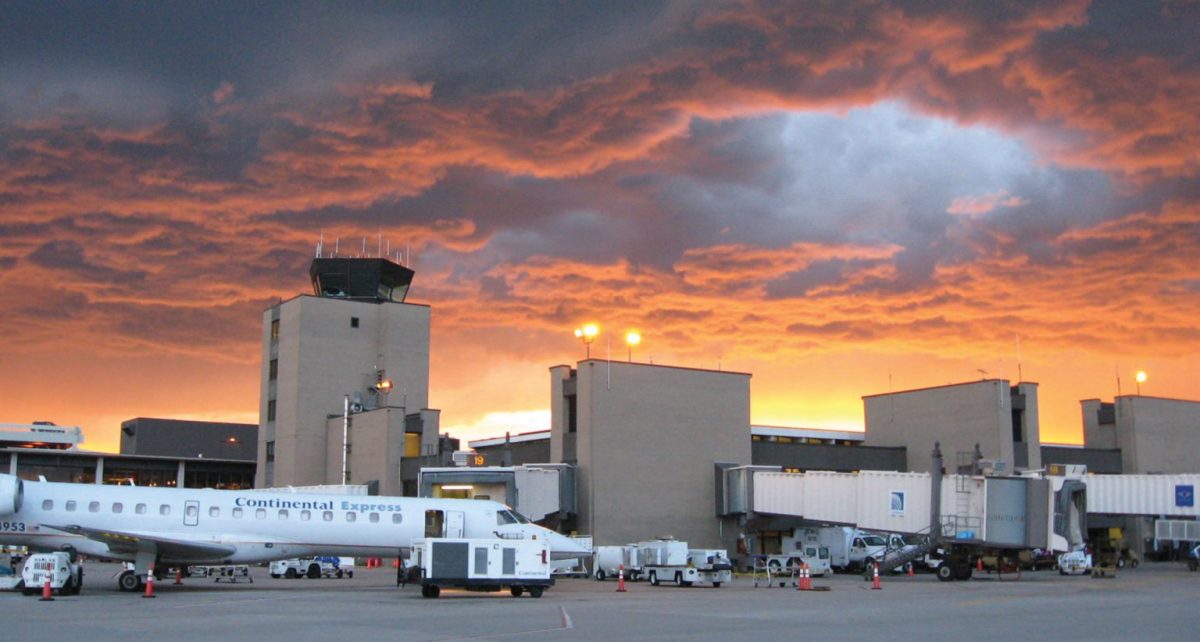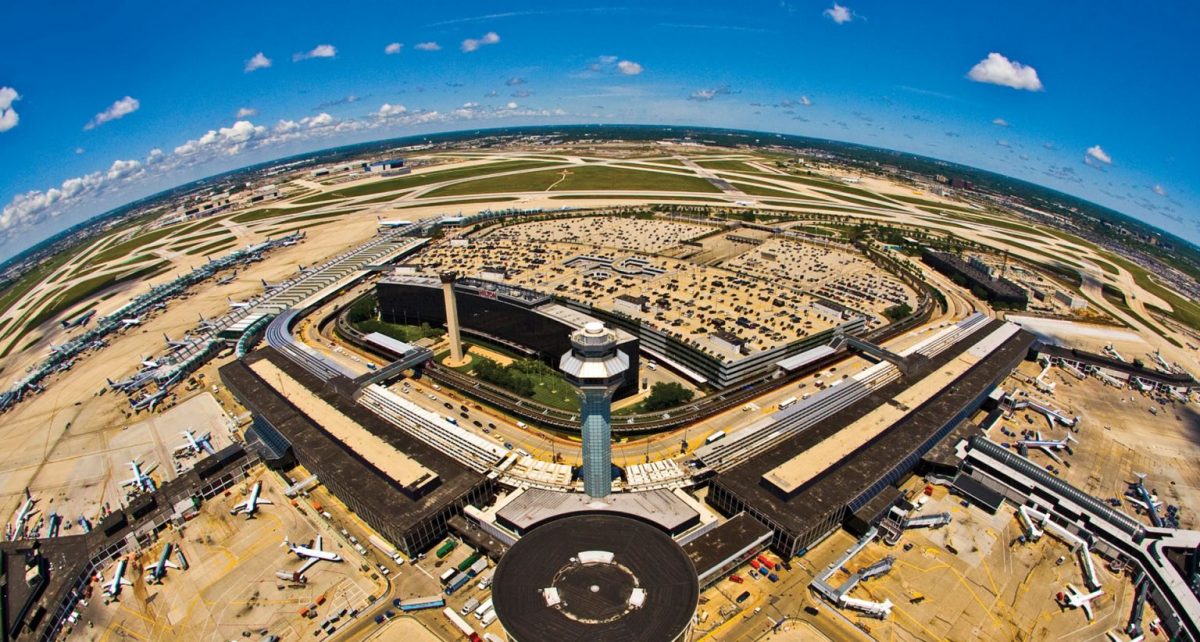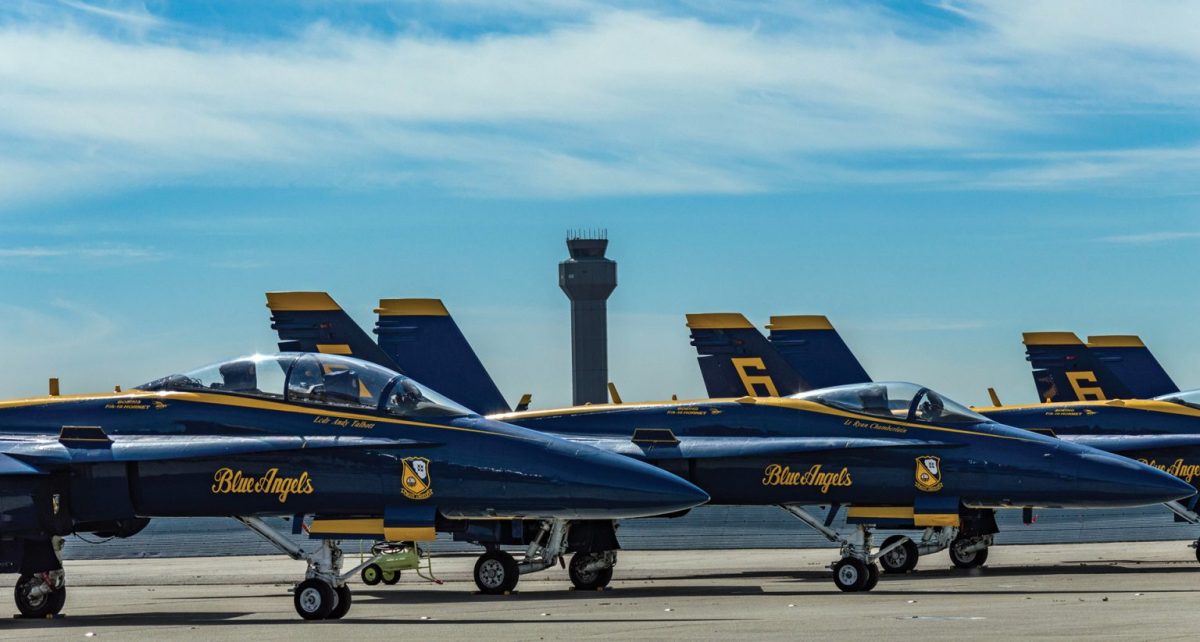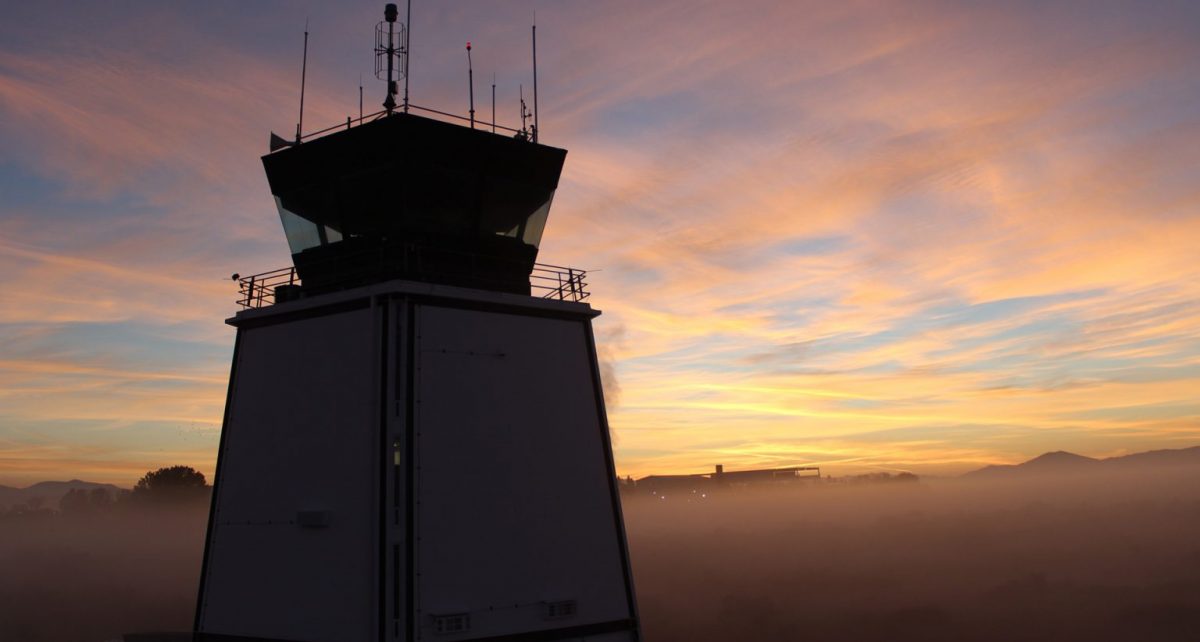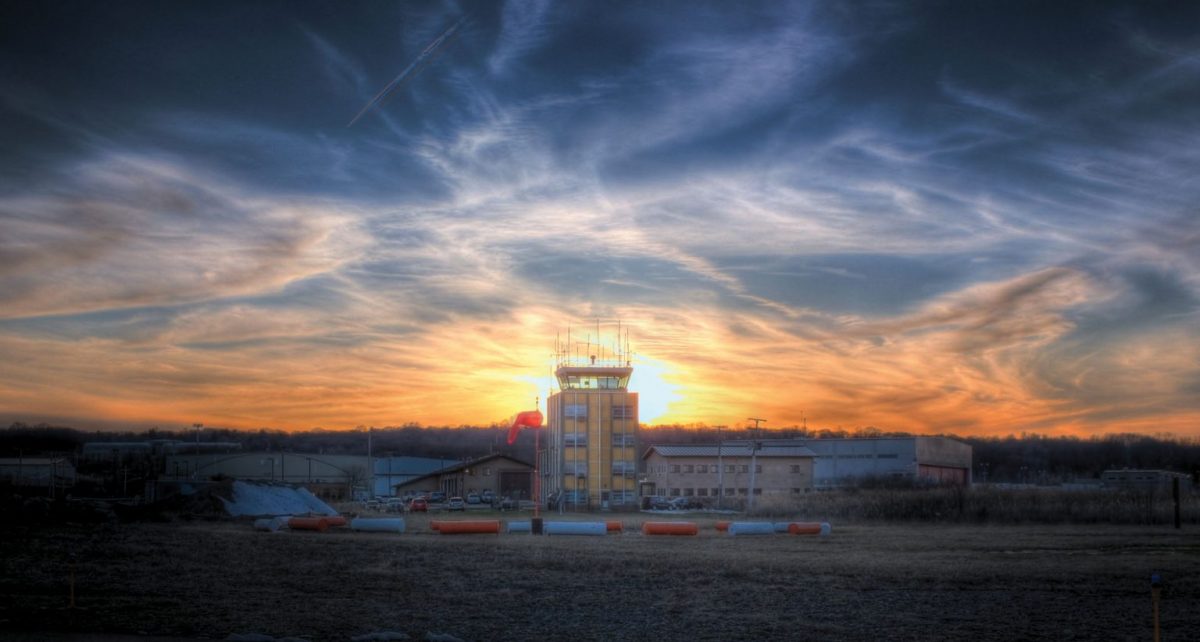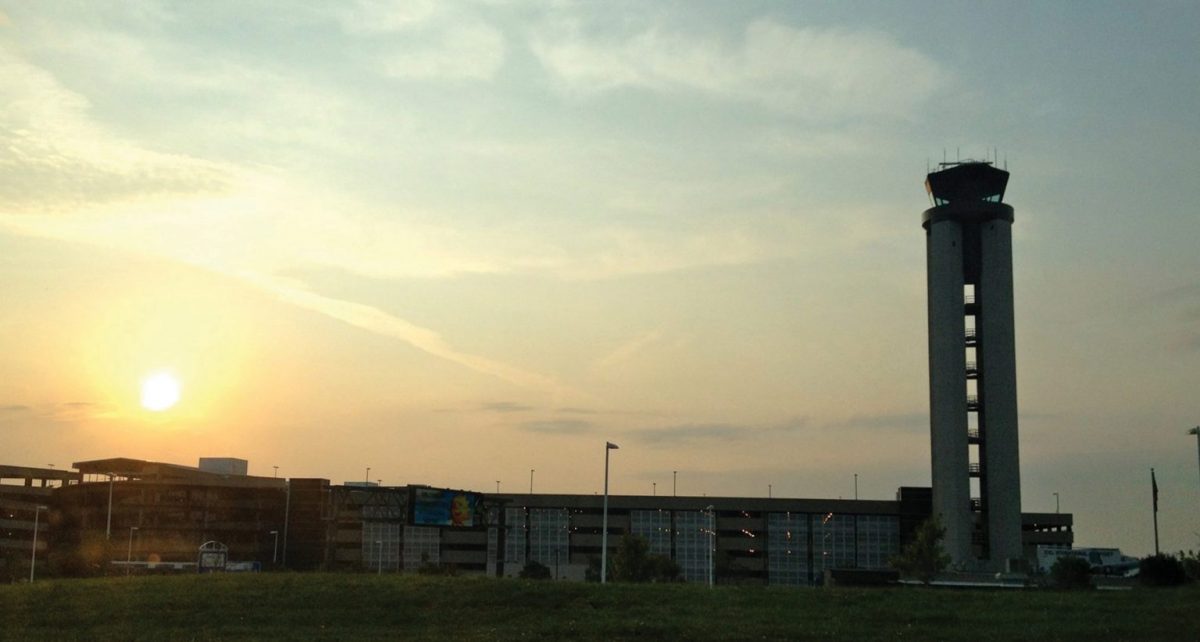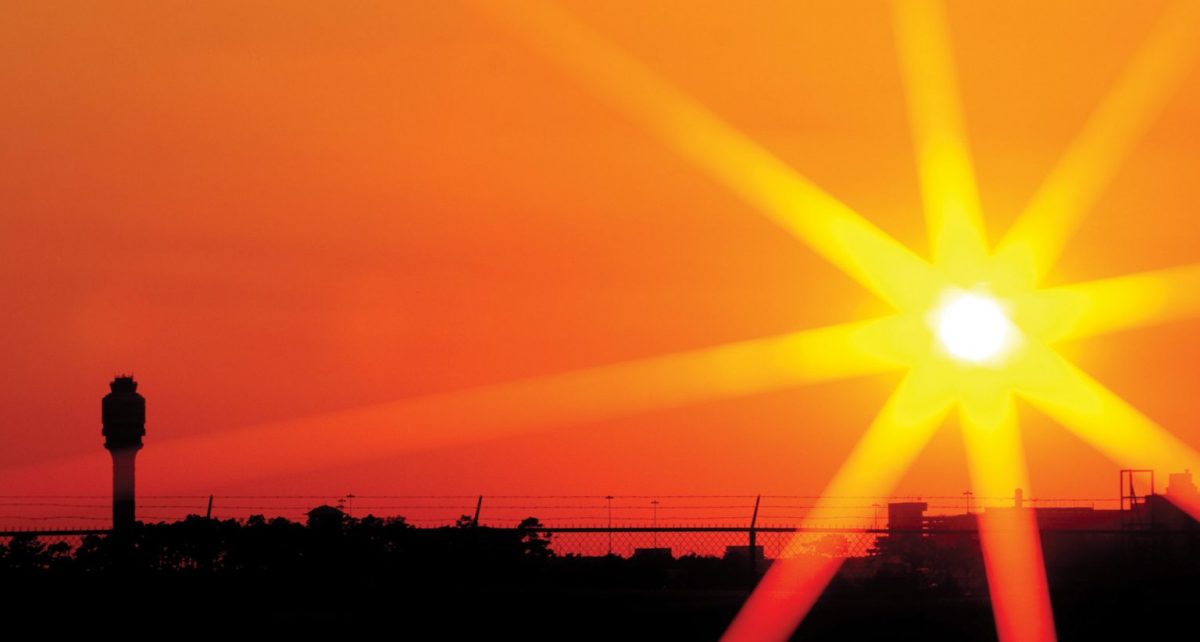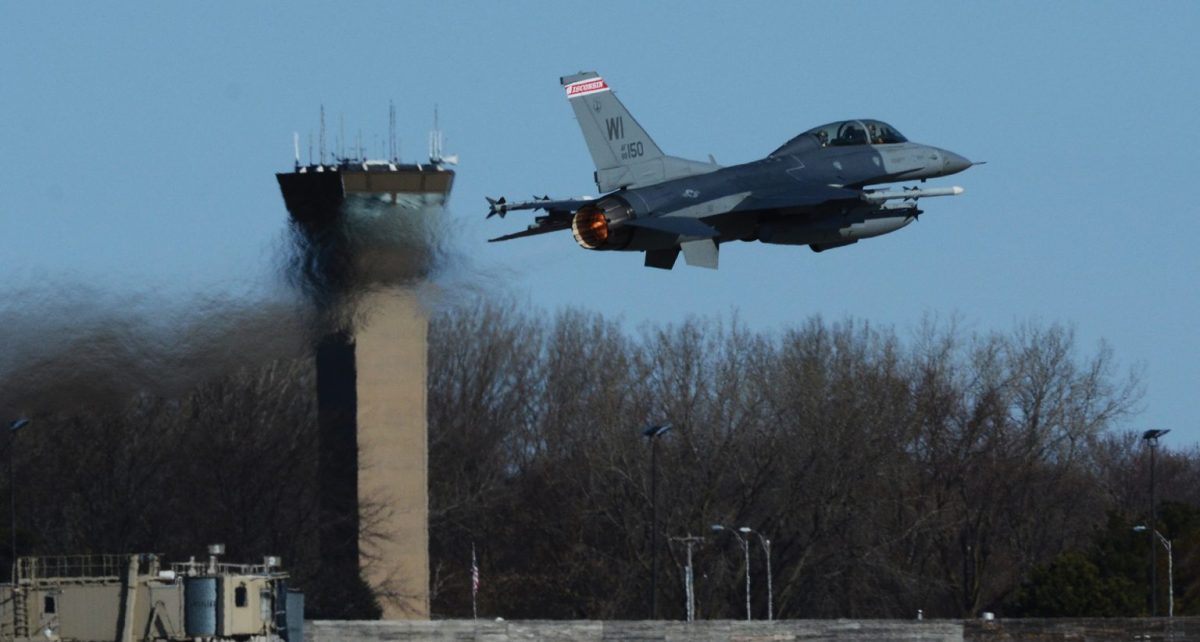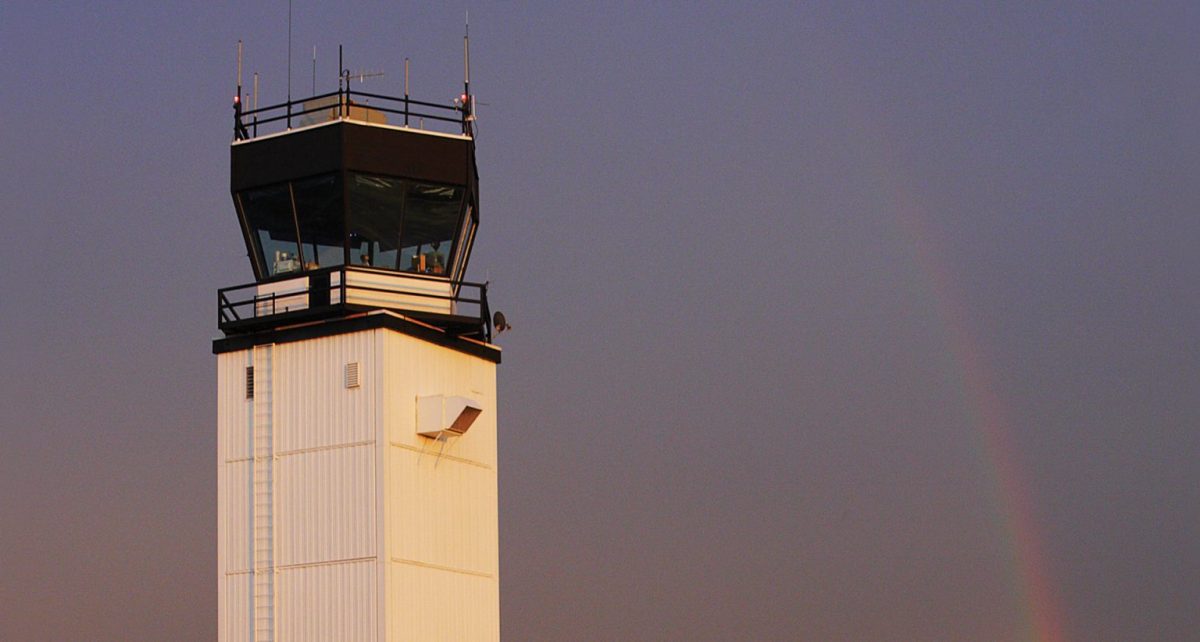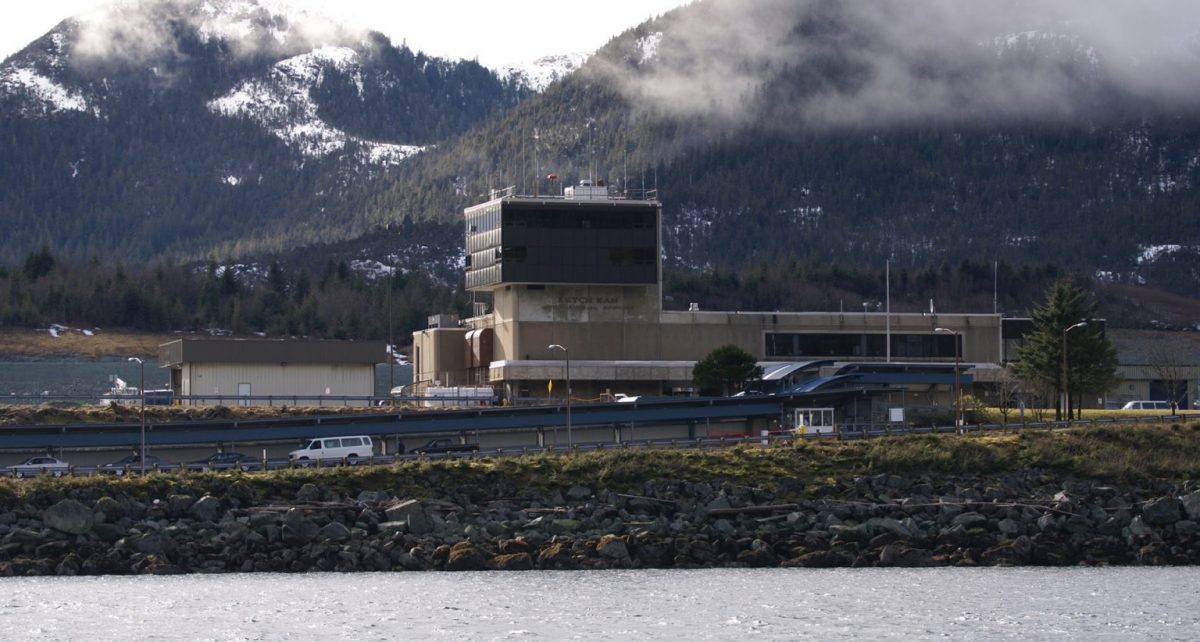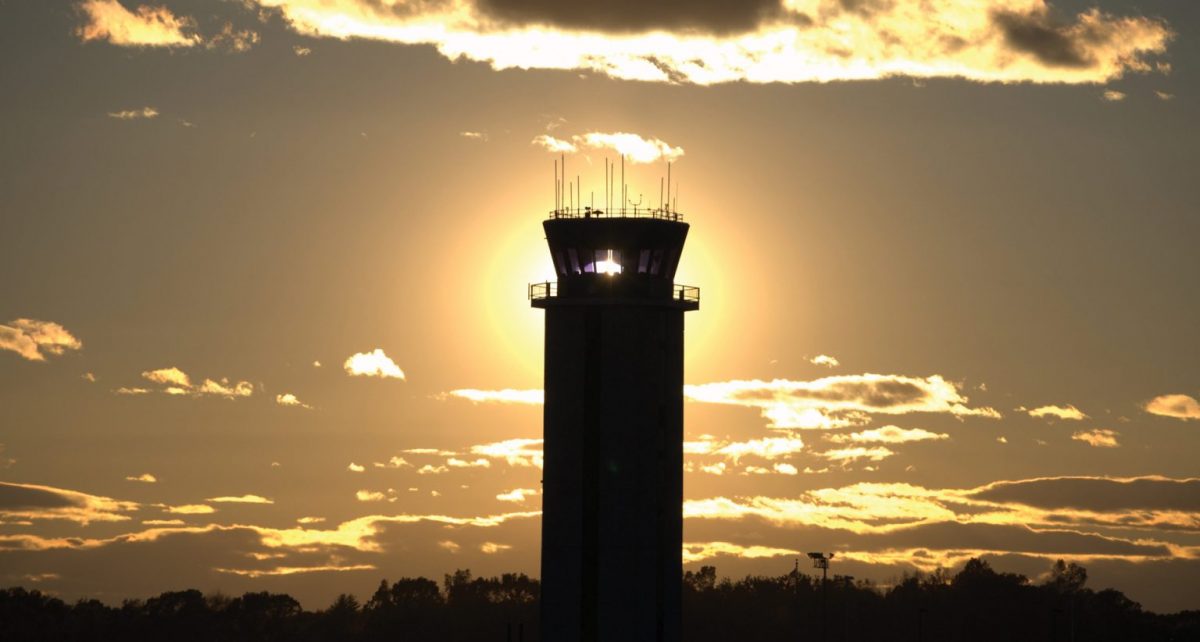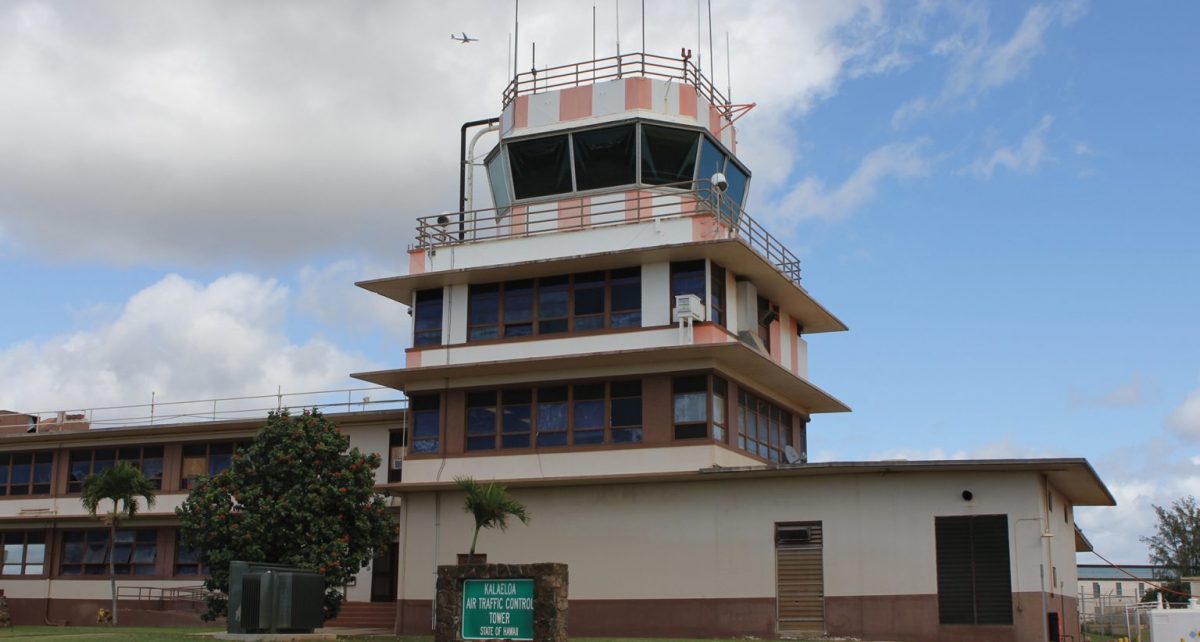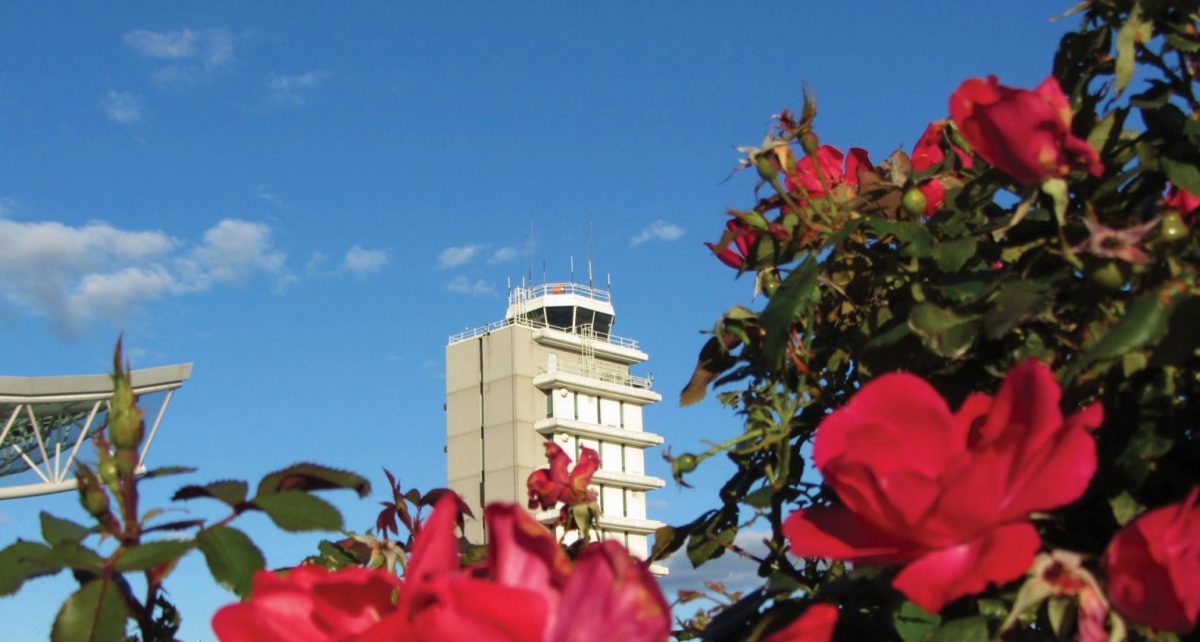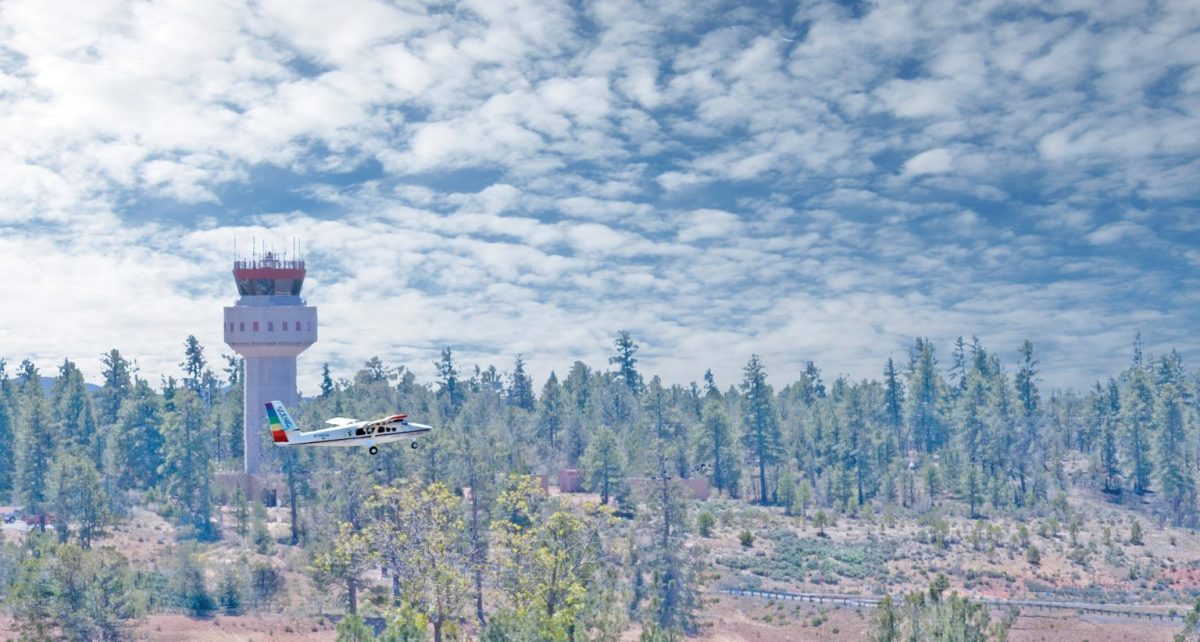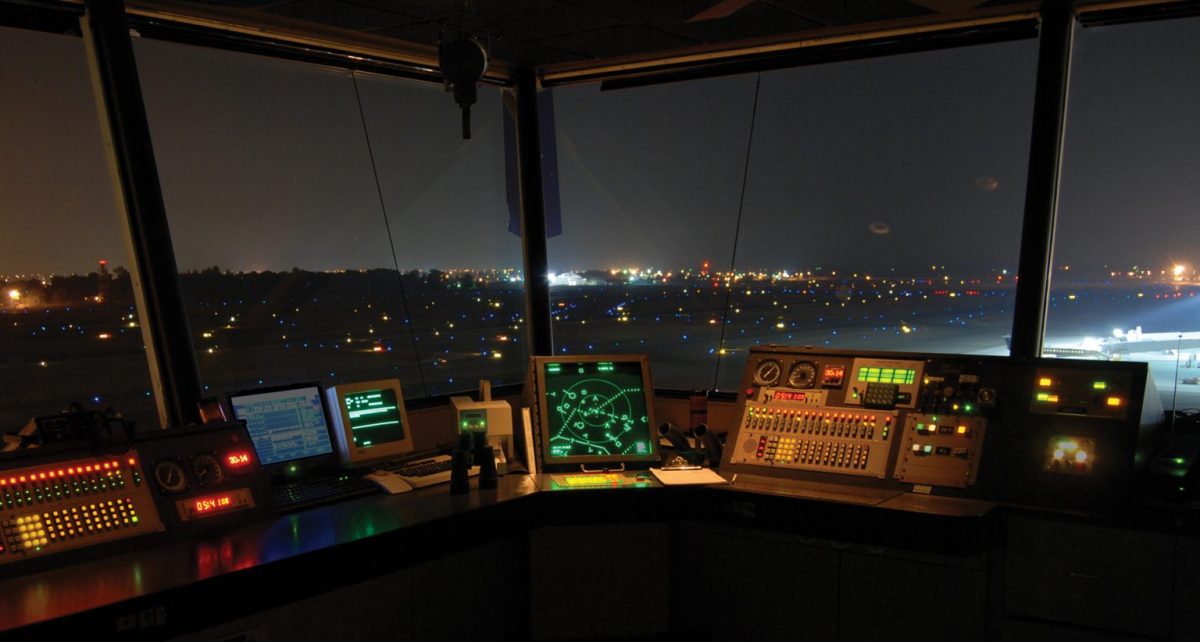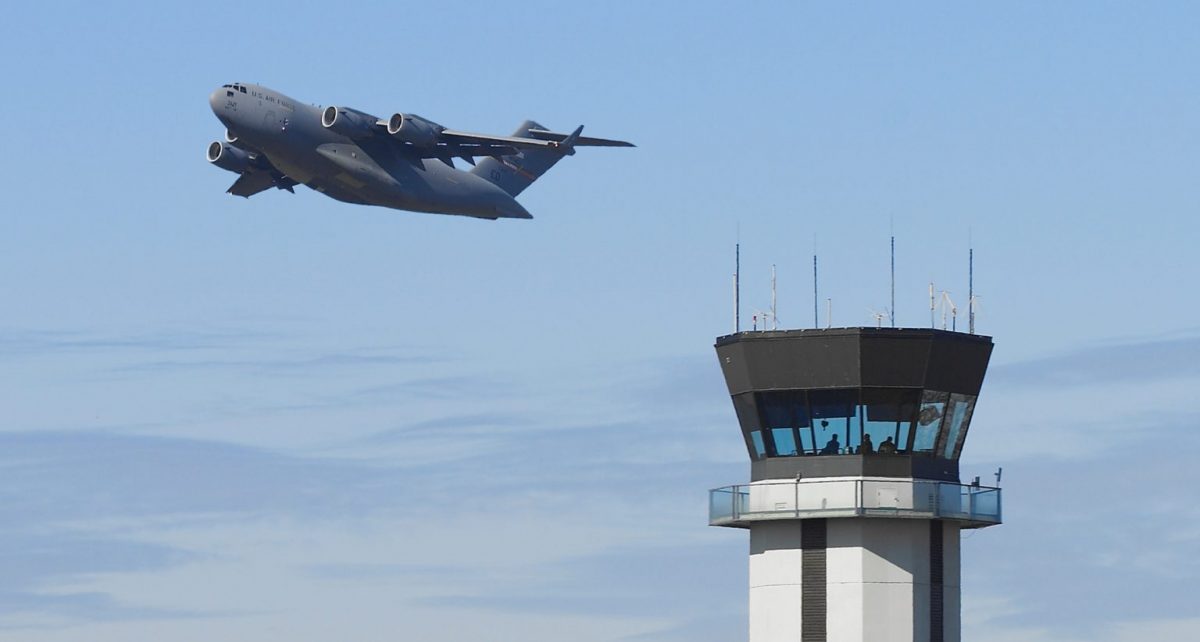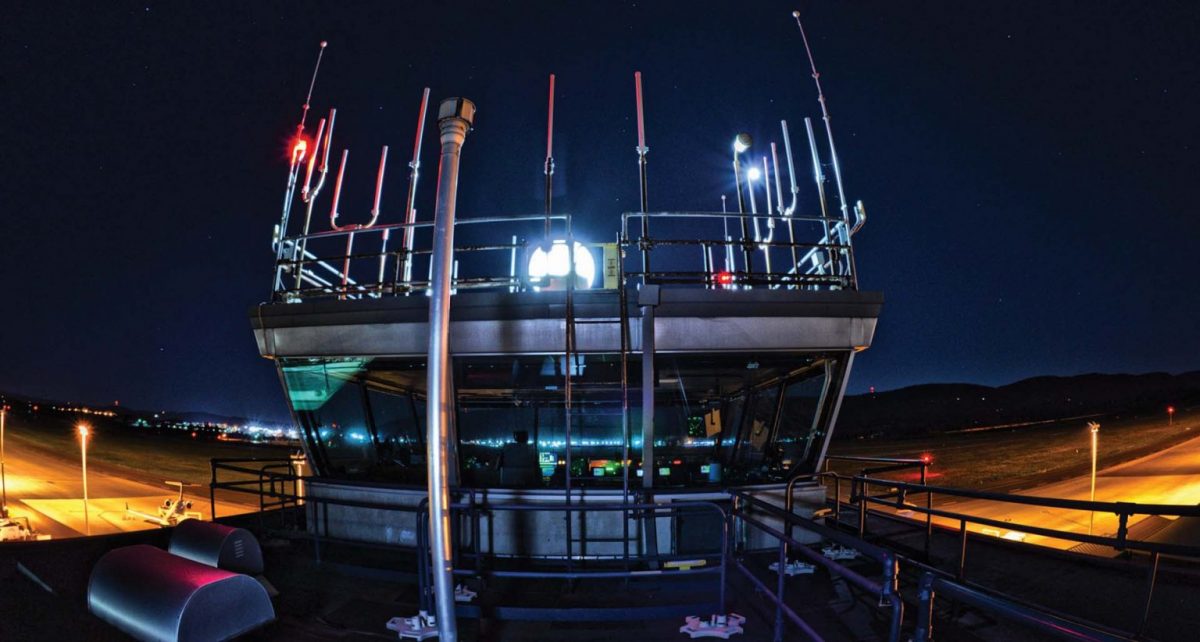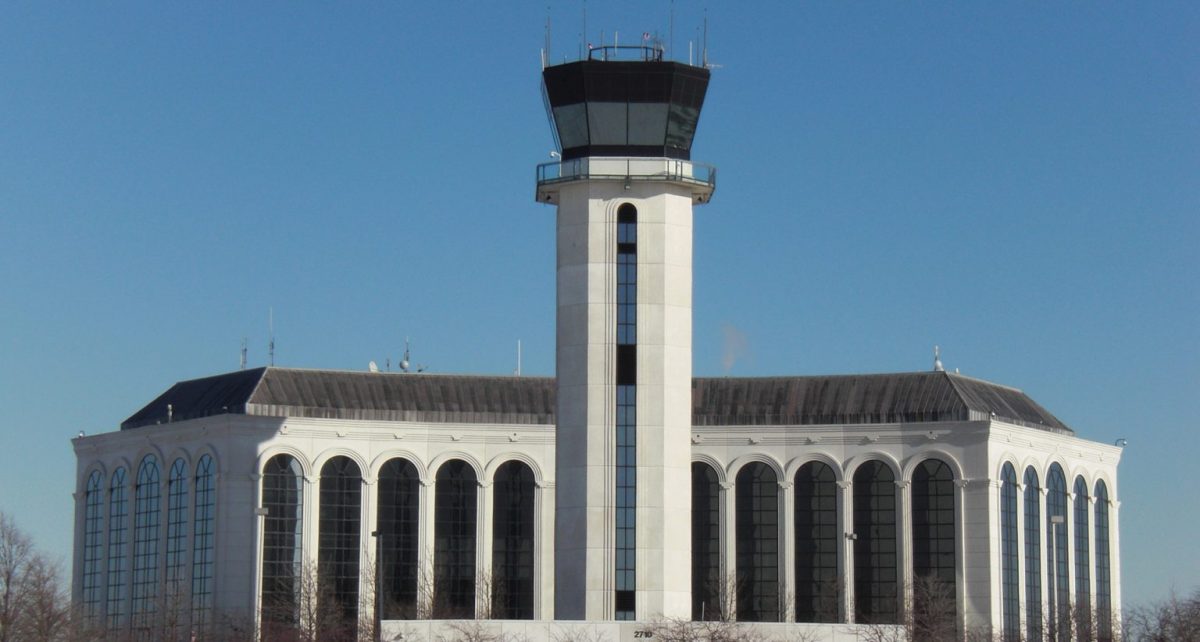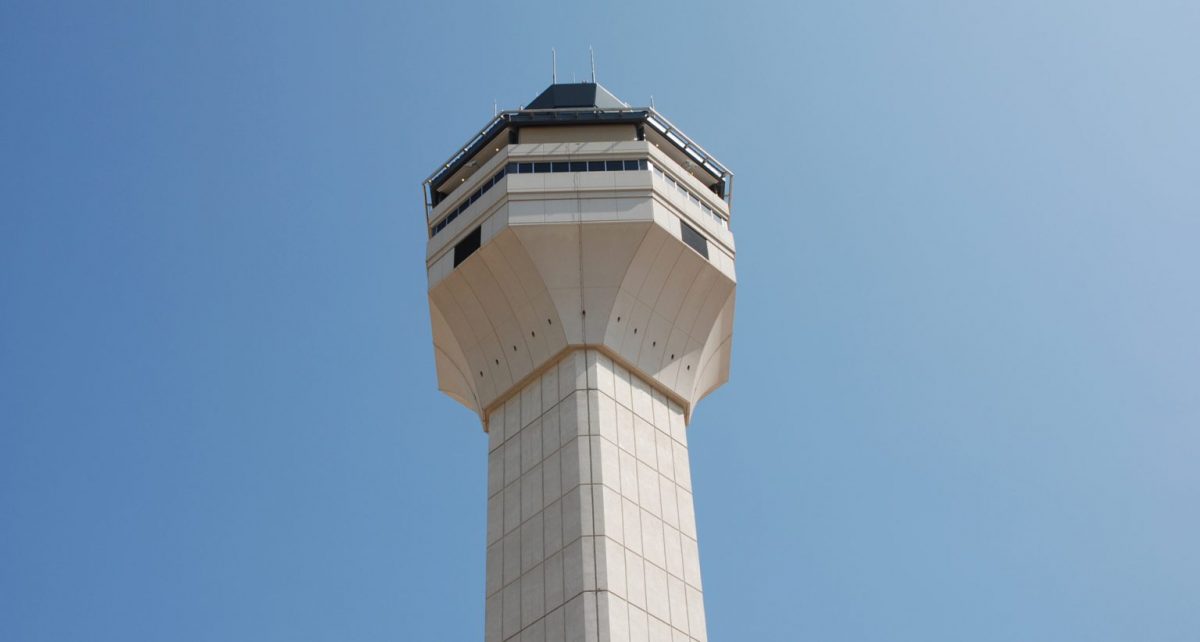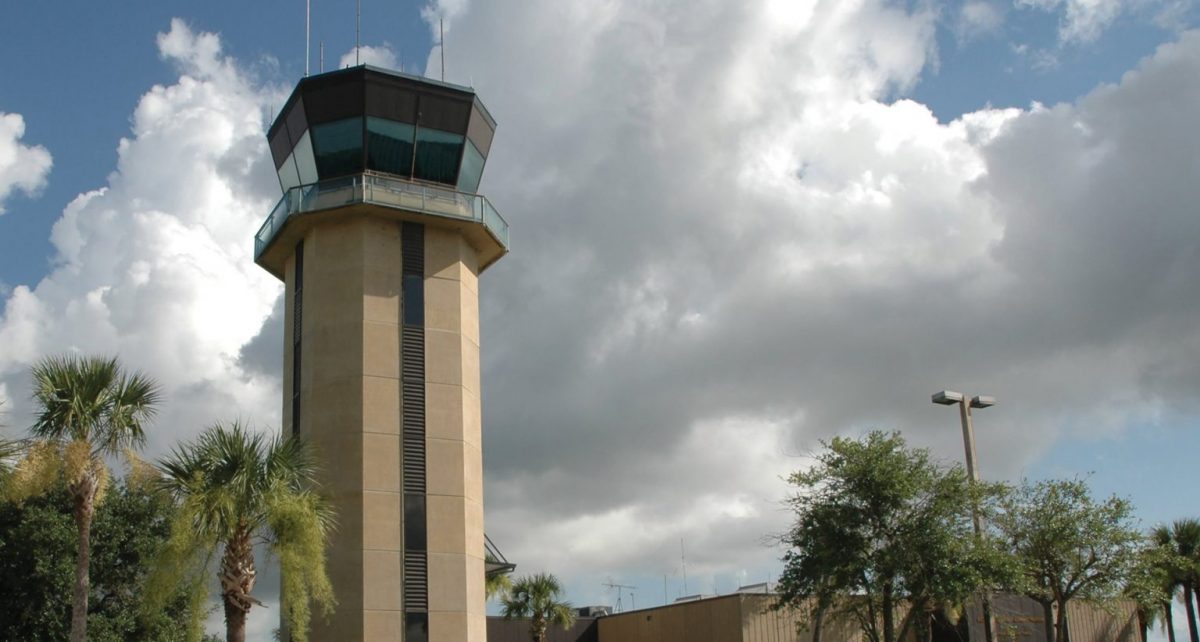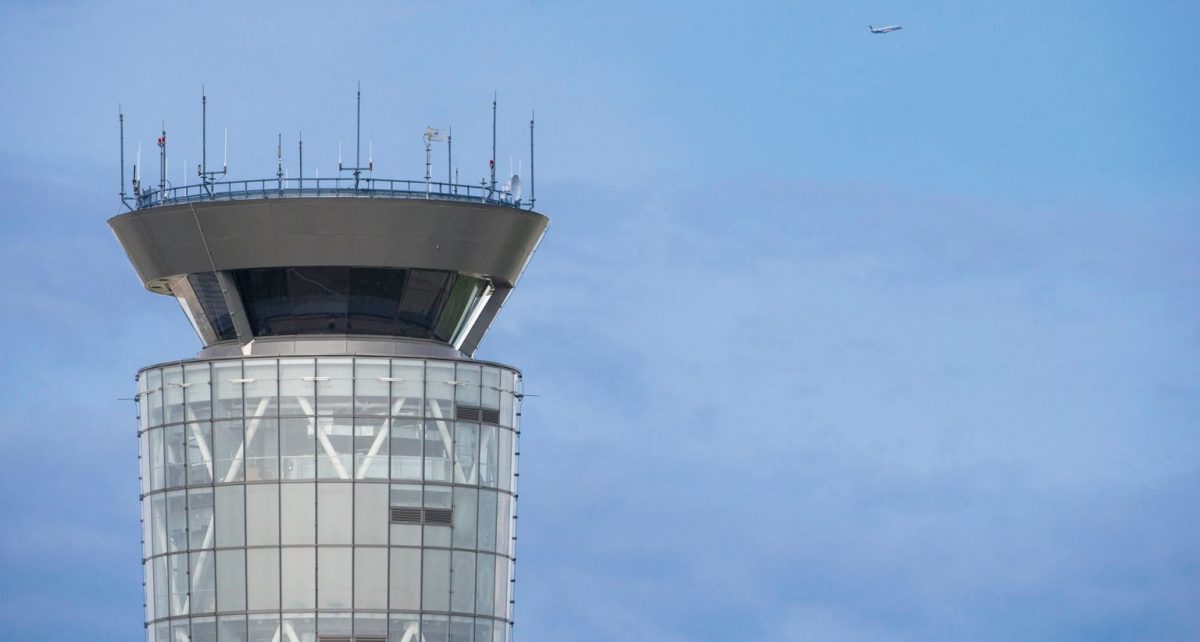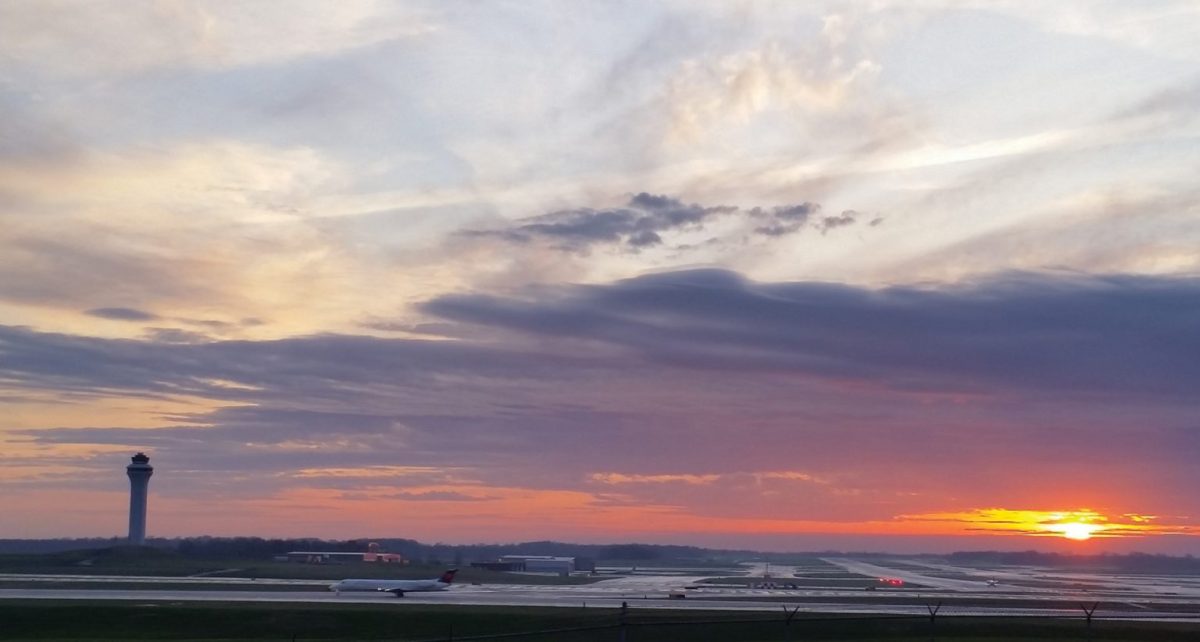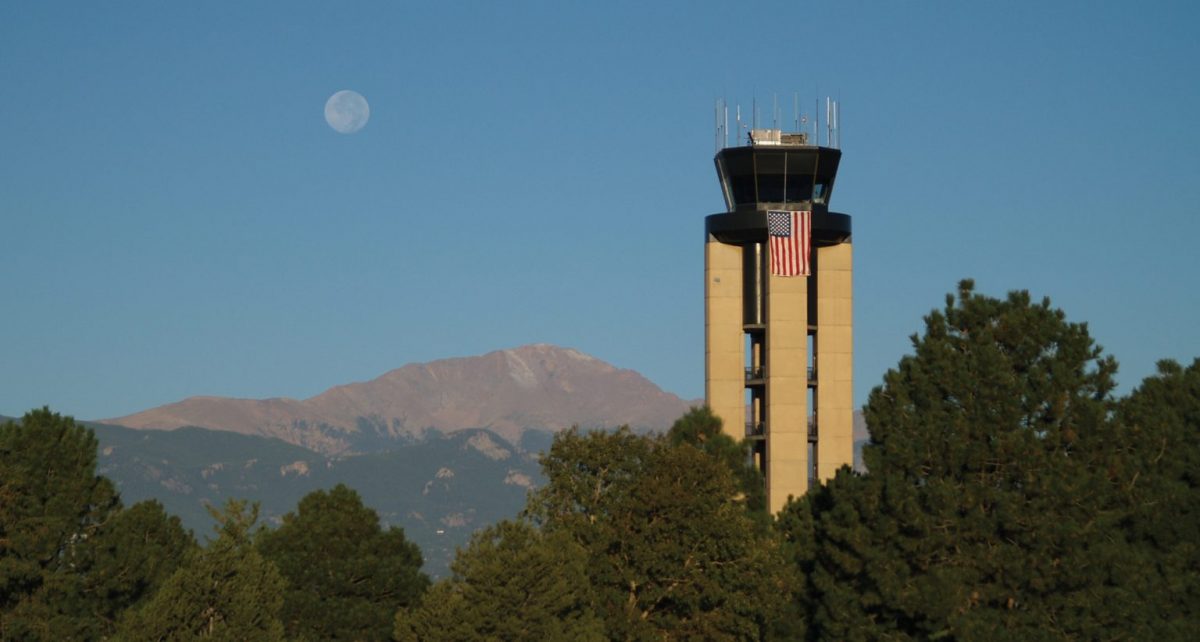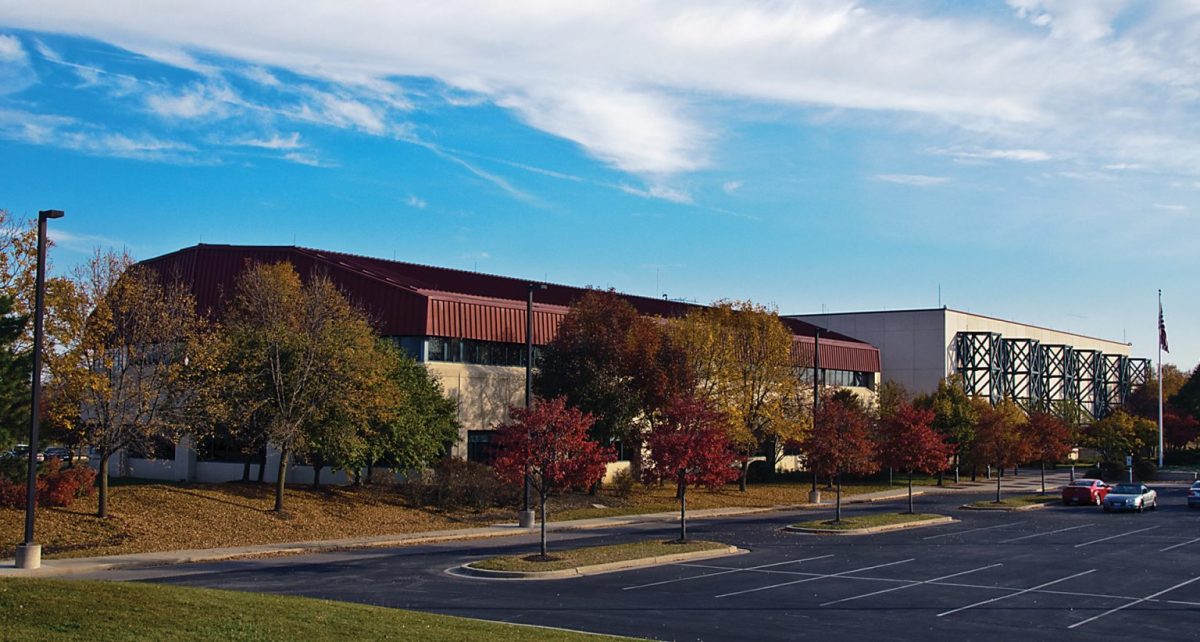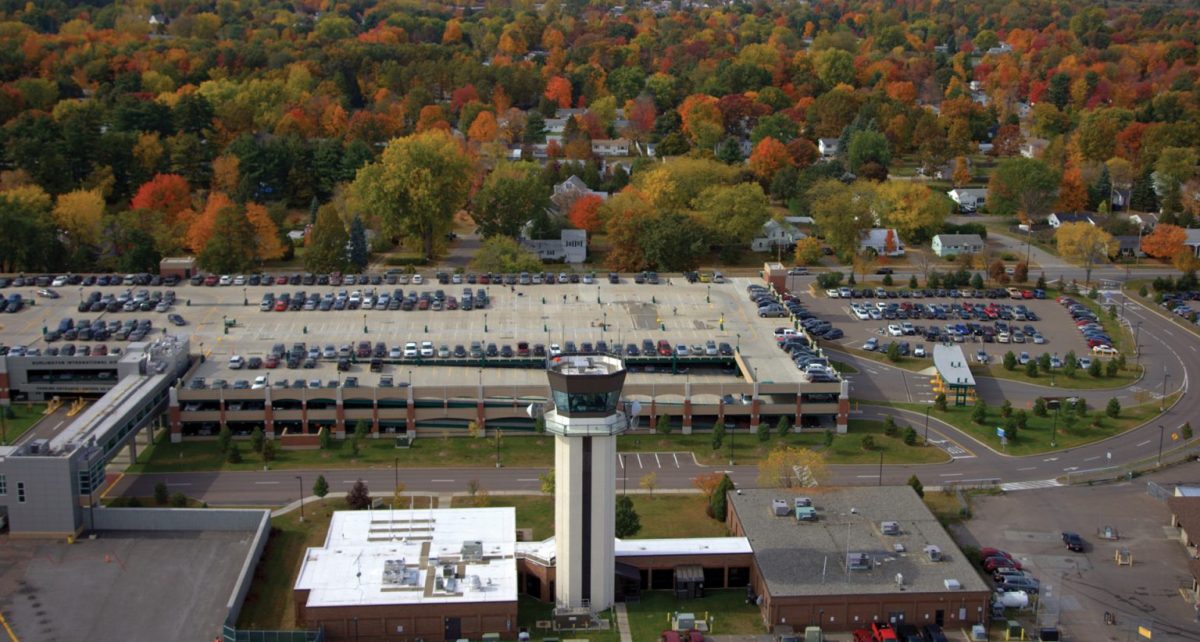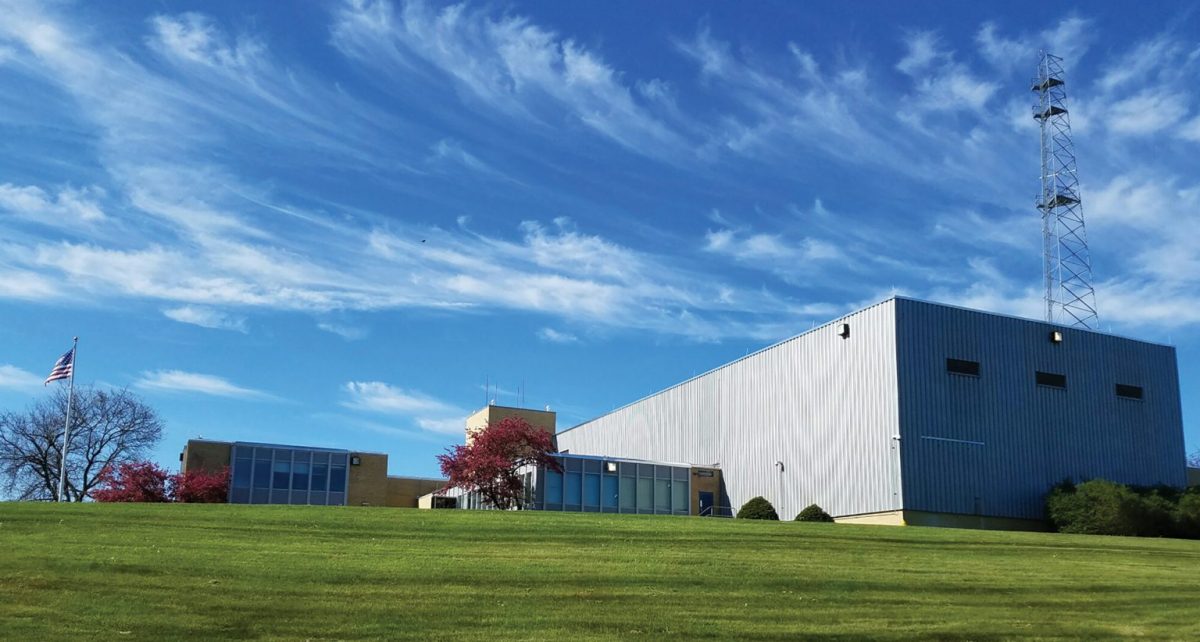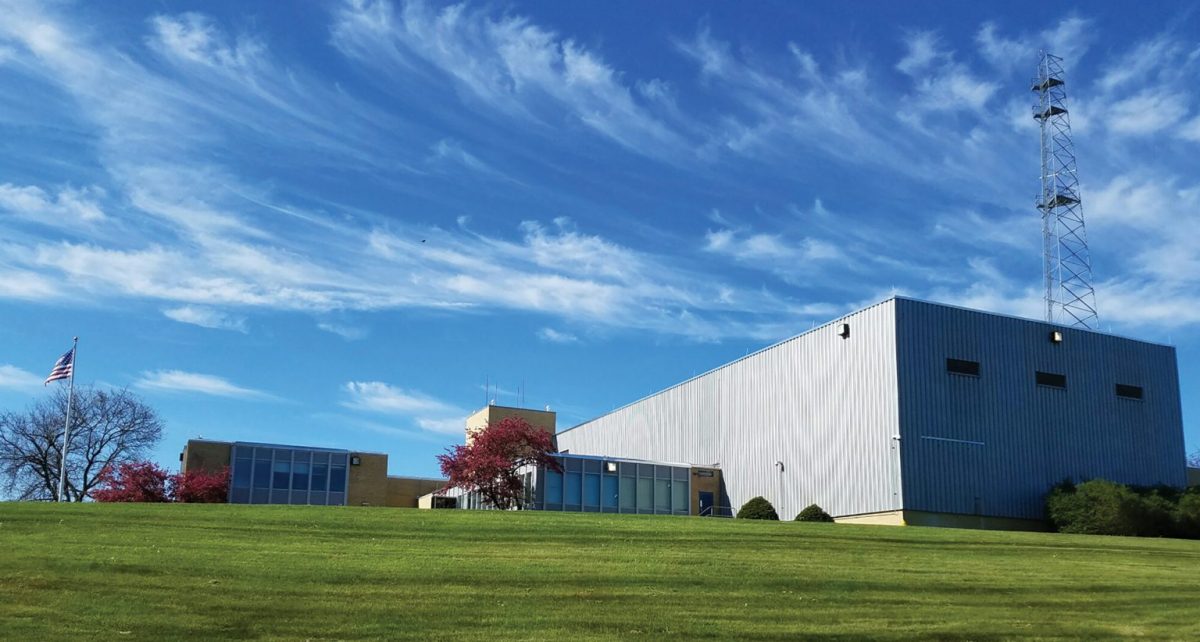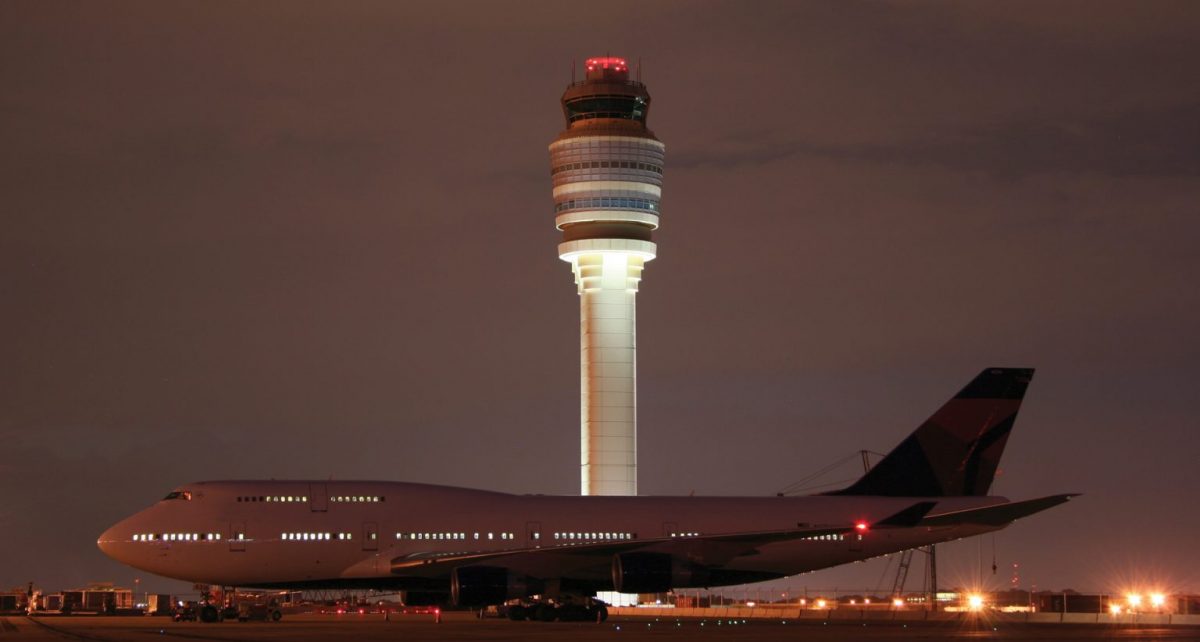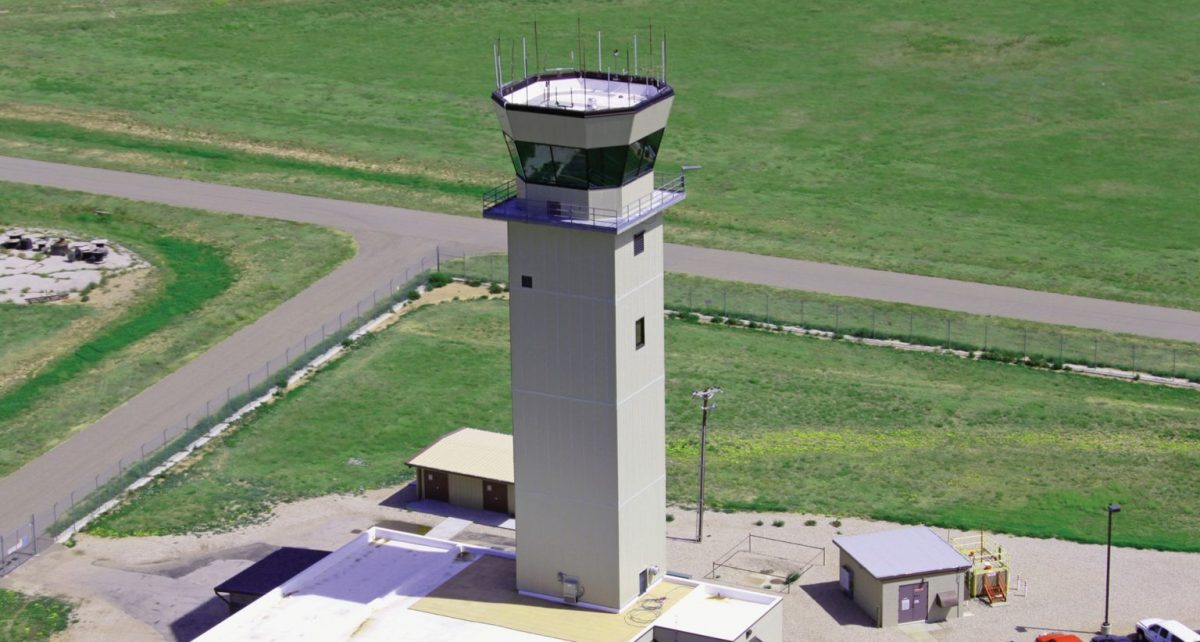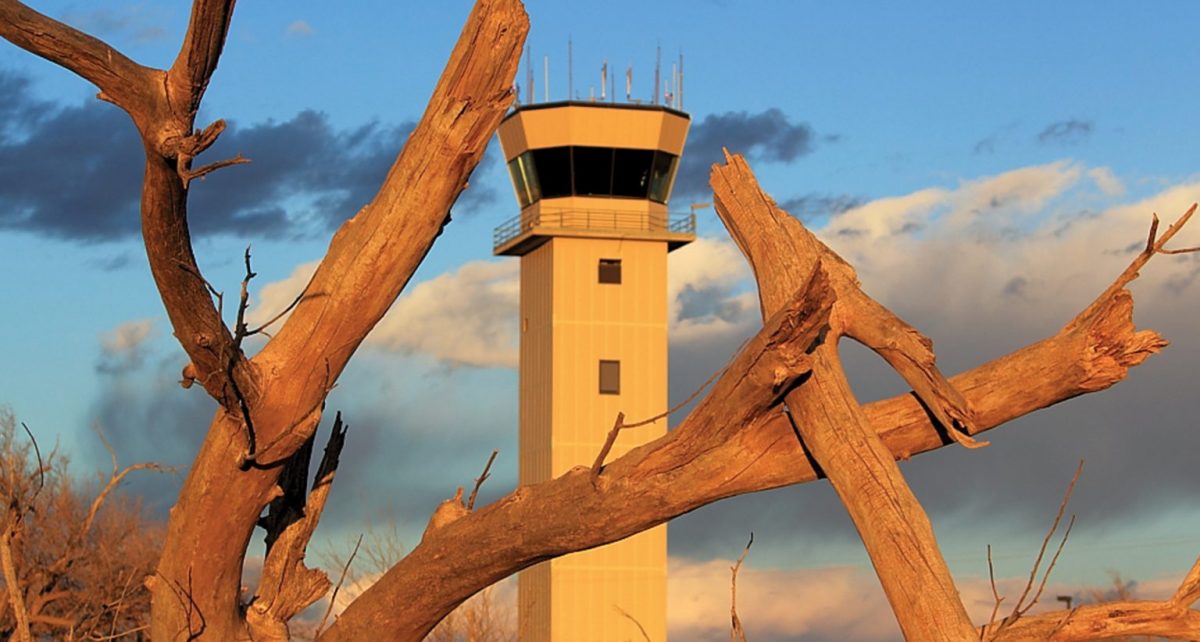 Discover NATCA
National Air Traffic Controllers Association
NATCA is a labor union and aviation safety organization in the United States that represents nearly 20,000 highly skilled air traffic controllers, engineers, and other aviation safety-related professionals. NATCA was certified in 1987 by the Federal Labor Relations Authority to be the exclusive bargaining representative for air traffic controllers employed by the Federal Aviation Administration. Today, NATCA is one of the strongest labor unions in the federal sector and represents a range of aviation safety professionals in 15 FAA bargaining units, five Department of Defense air traffic facilities, and 111 federal contract towers. These air traffic controllers and other aviation safety professionals make vital contributions to the U.S. economy and make modern life possible by coordinating the safe, orderly, and expeditious movement of nearly one billion aviation passengers and millions of tons of freight within the National Airspace System each year. NATCA is headquartered in Washington, D.C., and is affiliated with the AFL-CIO.

Featured News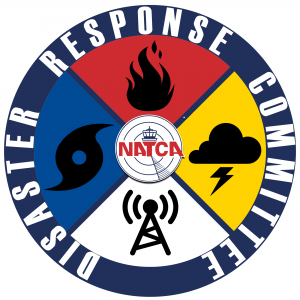 Please Support Our Ongoing Efforts The NATCA Disaster Response Committee (DRC) asks for your help. This year continues a full court press on the lives of our membership. From wildfires in the West, a derecho in the Midwest, and the Gulf Coast being battered from hurricanes and tropical storms, we are prepared to assist NATCA members and their family members. NATCA…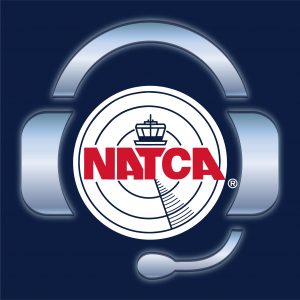 It was like most any other ordinary summer afternoon in Pensacola, with a lot of weather, when Marcus Troyer plugged in for his shift at Pensacola TRACON (P31) shortly after 12:30 p.m. EDT. In the skies to the west, U.S. Coast Guard Lt. Commander Brian Hedges was the pilot and aircraft commander on an ordinary…

Video Channel
Check out our most recent videos:
Benefits

Upcoming retirement seminars have been merged and reformatted to be webinars due to the COVID-19 national emergency. They are open to any member nationwide. The webinars in September and October are as follows:  September 11: 9:00 am- 3:00 pm PDTSeptember 29: 9:00 am -3:00 pm EDTOctober 6th: 9:00 am-3:00 pm EDTOctober 28th: 9:00 am-3:00 pm PDTIMPORTANT: If you had previously…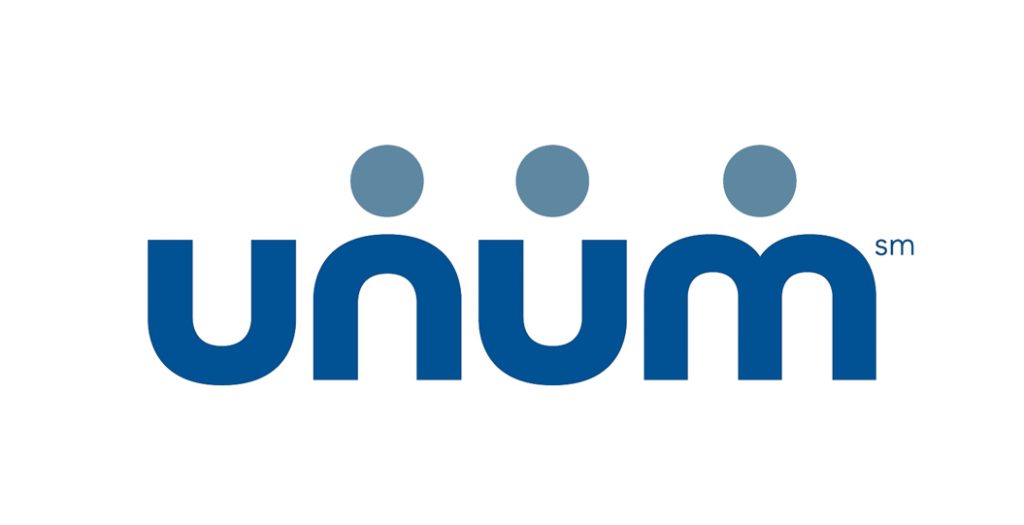 The open enrollment period for the NATCA/Unum Long Term Disability Plan will begin on Sept. 1. The NATCA/Unum Plan is only available to NATCA members.Our Union wants to ensure all our members' income is protected. Having insurance grants peace of mind when the unexpected happens. The NATCA group long-term disability program from Unum is the insurance that provides…


Events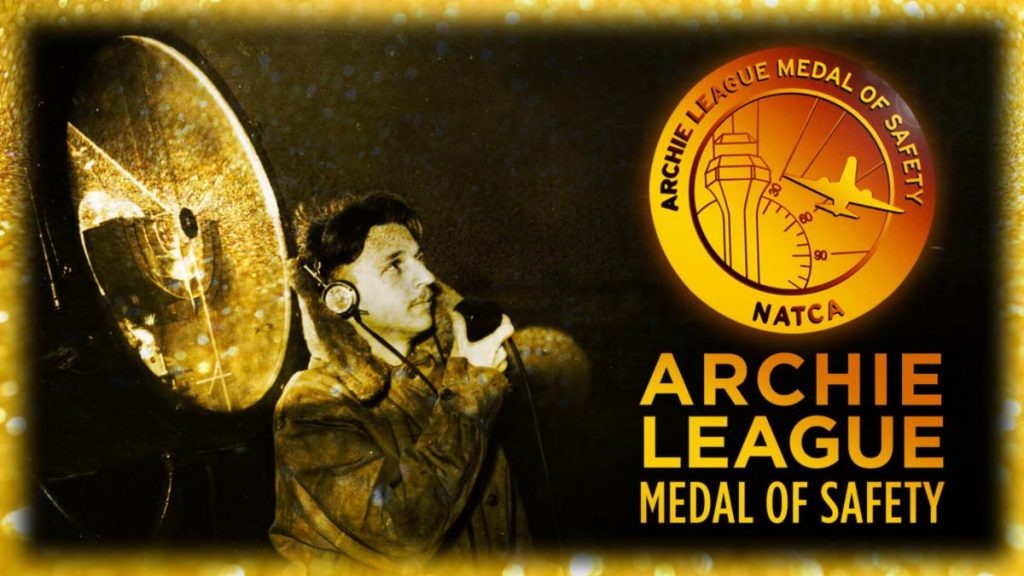 We are beginning our series of introducing the 2020 Archie League Medal of Safety Award winners. Starting in this issue and continuing in the coming months, we will present their remarkable saves performed in the past year throughout the country. NATCA plans to recognize all of the winners at the 18th Biennial Convention in Houston…
Spotlight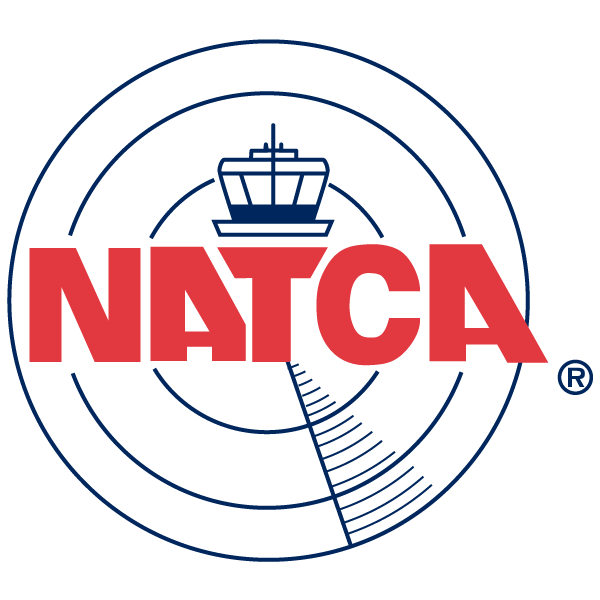 Brothers and Sisters, As you have read, the National Defense Authorization Act for Fiscal Year 2020 (NDAA) contains a new title called the "Federal Employee Paid Leave Act." This Act will provide 12 weeks of paid parental leave to parents of children born or adopted on or after Oct. 1, 2020. NATCA has been working…

Aviation Facts
Fact: The United States aviation system is an economic driver, contributing five percent to the nation's gross domestic product.
26,527
Average daily scheduled passenger flights
39,900,000,000
Pounds of freight moving through the NAS (2016)

Aviation Acronyms
Learn acronyms used by safety professionals nationwide:
There are 20 acronyms in this directory beginning with the letter O.