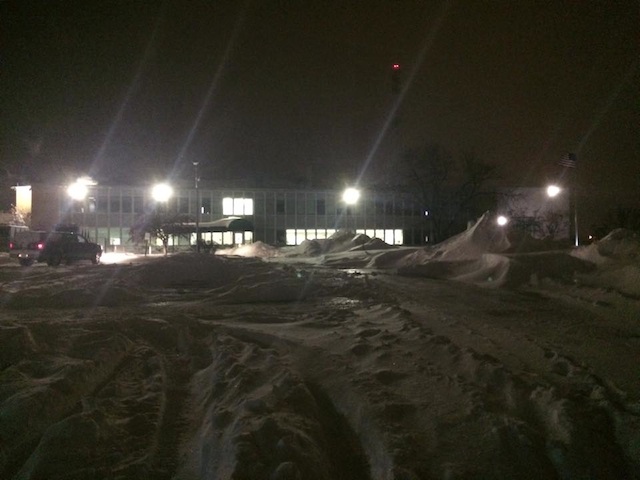 November 08, 2013 // Facility Spotlight: Boston Center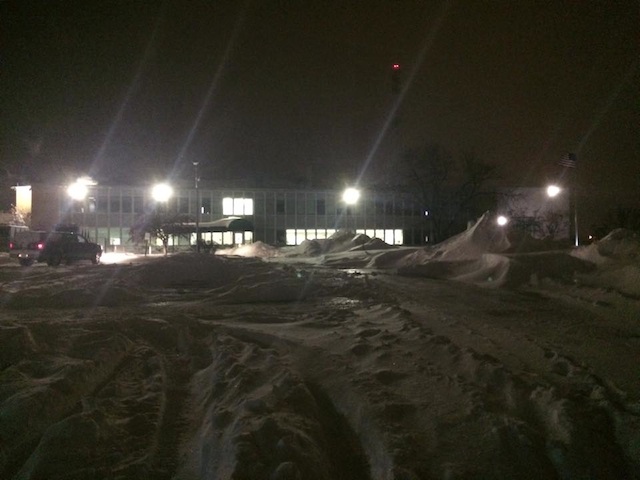 There are 299 NATCA members at Boston Center (ZBW), a level 11 facility located in Nashua, N.H.
Earlier this year, the facility was officially renamed the "Patricia Clark Boston Air Route Traffic Control Center." Members of the U.S. House and Senate introduced legislation, which was passed, to rename the building to honor Patty Clark, a 50-year veteran employee of the center.
ZBW's airspace borders that of Cleveland Center (ZOB), Washington Center (ZDC) and New York Center (ZNY). ZBW NATCA Facility Representative Kevin Bianchi says the facility controls about 400 miles of airspace offshore, and its airspace also borders Canadian airspace to the north.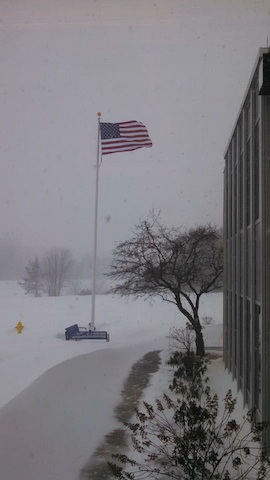 ZBW controllers work traffic that includes commercial, general aviation and military aircraft. Controllers guide those aircraft to and from the airspace of ZOB, ZDC, ZNY, Boston TRACON (A90), Cape TRACON (K90), Bradley TRACON (Y90), New York TRACON (N90) Providence ATCT (PVD), Albany ATCT (ALB), Bangor ATCT (BGR), Portland (Maine) ATCT (PWM), Syracuse ATCT (SYR), Burlington ATCT (BTV), and NAVCANADA.
Bianchi says that ZBW sees traffic affected in the summer, when there is an influx of aircraft to Nantucket Memorial ATCT (ACK), MVY and Hyannis Federal Contract Tower (HYA) each weekend from Memorial Day to Labor Day. Traffic also increases during the two NASCAR races per year in Loudon, N.H., as well as during an annual fly-in to Maine for a summer camp.
ZBW keeps solidarity running strong with their NATCA brothers and sisters throughout the region by participating in a summer outing with other facilities in New England. Additionally, ZBW hosts a holiday party each year, rotating days of the week so all the members on various shifts can join the fun. Bianchi says the facility also hosts an annual fundraiser to buy Christmas gifts for those who are less fortunate.