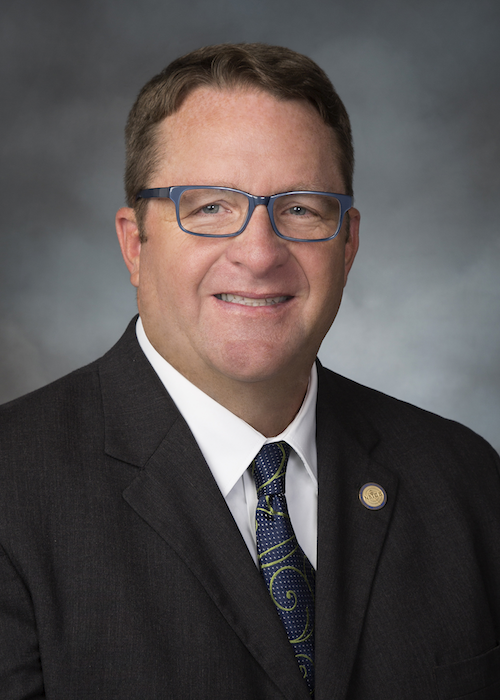 Doug Pincock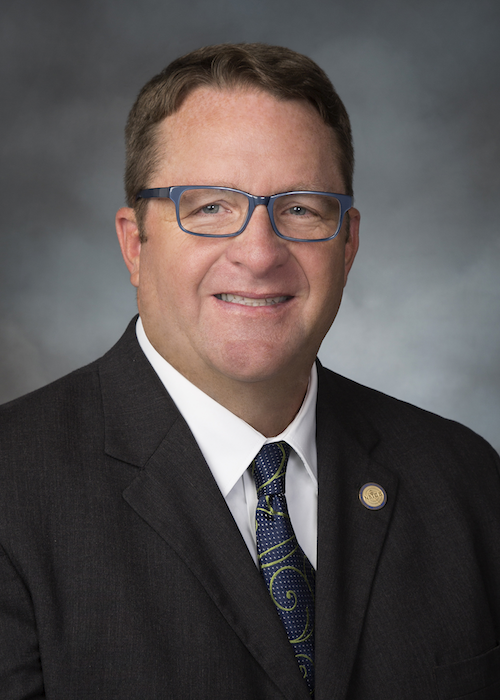 Doug Pincock
Northwest Mountain Regional Vice President
National Air Traffic Controllers Association
dgpincock@gmail.com
Doug Pincock is serving his first term as Northwest Mountain Regional Vice President.
Doug was hired by the FAA in October 1989 and has worked as an air traffic controller at Salt Lake Center (ZLC) for his entire career. He served as the Local Treasurer, Area Representative, Vice President, and Facility Representative at ZLC. He also served as Alternate Regional Vice President for the Northwest Mountain Region from 2010-2015.
Doug and his wife Debbie have four children. He enjoys camping, hiking, and skiing.