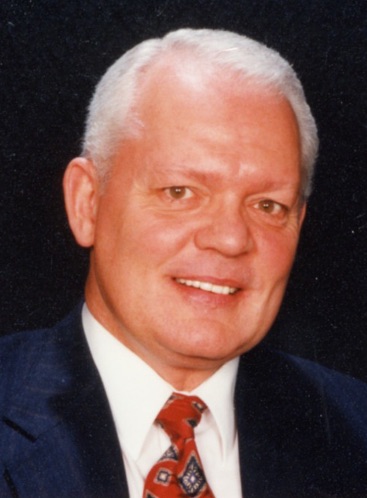 Nov. 20, 2015 // Communicating for Safety 2016 Speaker Spotlight: Dr. Jerry Cockrell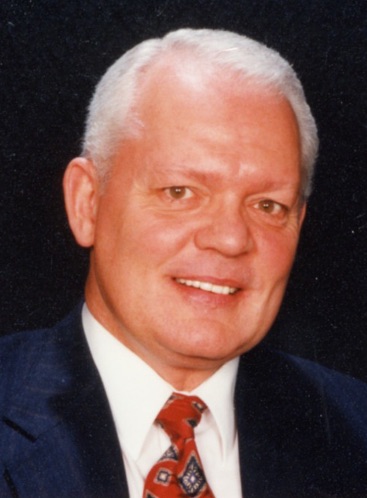 Dr. Jerry Cockrell is a psychologist, aviator, humorist, and in-demand speaker. His 'down-home' style and hilarious anecdotes have charmed, educated, and entertained audiences around the world. This popular aviation personality has an almost magical way of getting important information across to diverse audiences while captivating them with very real and funny material.
Dr. Cockrell, a former Boeing 737 captain, has over 20,000 flying hours, including flying a Boeing 747-400 on international routes for an air carrier. Cockrell also holds a Ph.D. in Psychology and Education. He began working in 1977 and was one of the earliest developers of Crew Resource Management (CRM) programs. Since that time he has conducted more than 200 Crew Resource Management and Check Airman Safety seminars for many air carriers—including United Parcel Service, Alaska Airlines, Air B.C., Air Ontario, Frontier Airlines, Overseas National Airlines, Mark Air, Reeves Aleutian Airways and Henson Airlines.
Present-day teamwork programs originated with the development of airline CRM training. Dr. Cockrell has been on the forefront of these efforts, leading the way with his unique CRM, human factor, and teamwork programs that have inspired others to follow the same path. Cockrell has worked with corporate, government, and aviation groups including Mobil Oil, Arco, all branches of the military, the U.S. Coast Guard, and the FBI.
Cockrell was one of the first speakers to make aviation safety presentations in all 50 states and internationally—speaking in England, Germany, Nigeria, Saudi Arabia, Zimbabwe, Mexico, Canada, and Australia. He's delivered over 3,000 safety and humor-filled presentations.
As Mark Air's director of safety and training, Cockrell has worked with its employees, including mechanics, pilots, and flight attendants. His Maintenance Management Safety seminars are the first to lead the way before government NPRM (Notice of Proposed Rule Making) for CRM, and he is a respected aviation human factors authority. Dr. Cockrell's "down-home" speaking manner has even been characterized as a cross between Zig Zieglar, Jerry Clower, Andy Griffith, and Steve Martin.
Register now and see Dr. Cockrell and many other great keynote speakers at CFS 2016!