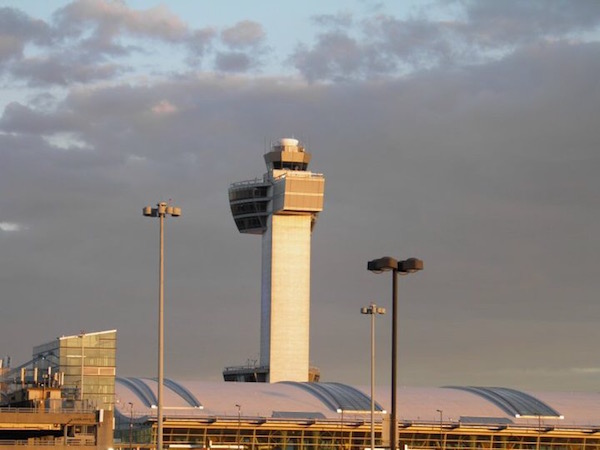 Jan. 8, 2016 // Facility Spotlight: John F. Kennedy ATCT (JFK)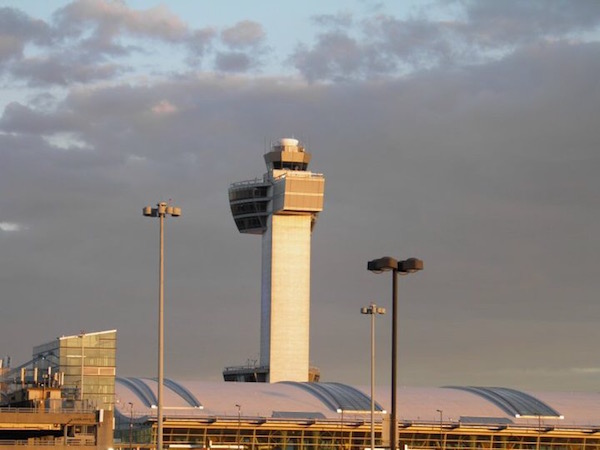 There are 37 NATCA members at John F. Kennedy ATCT (JFK). The tower was commissioned on Jan. 25, 1995, and is responsible for eight miles of airspace surrounding the airport, including one three-mile stretch that is shared with LaGuardia ATCT.
Inside JFK airspace is Floyd Bennett Field, which is home to the New York Police Department (NYPD) Aviation unit. The NYPD has eight helicopters and is one of the busiest police aviation units in the country.
JFK has 107 different air carriers and is the busiest A380 airport in the U.S. Controllers work all types of aircraft – from the small, single engine Cessna up to the A380, which is operated by carriers from six different continents.
"There are two different air shows in N.Y. annually at Coney Island and Jones Beach, which affect operations at JFK," explains FacRep Steve Abraham. "We also work most heads of state at the annual United Nations General Assembly in late September."
The facility hosts at least two solidarity events every year, one in December for the holidays, and a summer event. The NATCA JFK local also does many impromptu gatherings organized by the membership and they recently rented out a suite for a New York Islanders game.
"The best part of being the FacRep at JFK is no two days are the same," says Abraham. "The New York media market is very interested in aviation and I remind my members that JFK may not be the biggest or busiest facility in the country, but what happens here tends to be a national news event instead of just a local event. I have a great local that both works hard and plays hard and can always be counted on to be 100 percent NATCA."