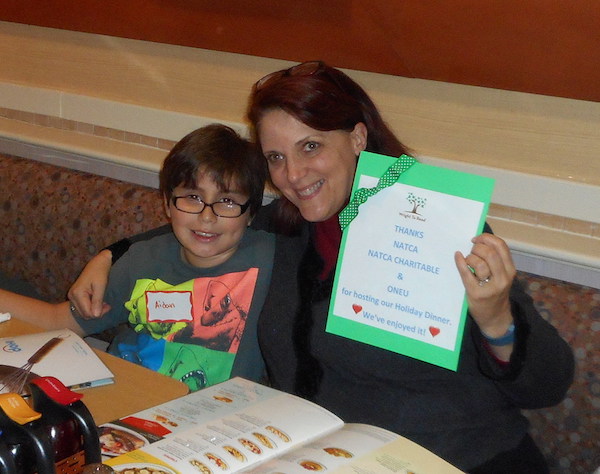 Jan. 8, 2016 // NATCA Charitable Spotlight: 2015 Holiday Efforts Update
Nearly 200 people attended the Wright to Read dinner hosted by the NATCA Charitable Foundation (NCF). NATCA's National Office and the Organized NATCA Employees Union (ONEU) headed the effort to benefit the charity, which provides volunteer-based, one-on-one sustained literacy tutoring and mentoring relationships to City of Alexandria elementary school children in need. Wright to Read also collaborates with families, schools and community partners to create a comprehensive support network that guides each child to success.
Donations included hats, gloves, scarves, and goodie bags for the children. NCF covered the cost of the meal which brought volunteers, children, and community members together in the spirit of giving. This is not NATCA's first charitable effort for Wright to Read that NCF has supported. NATCA's annual backpack drive also provided the essential backpacks, school supplies, and lunch boxes to students in 2015, highlighting the strong support NATCA members have for the success of all members of their community, especially those in need.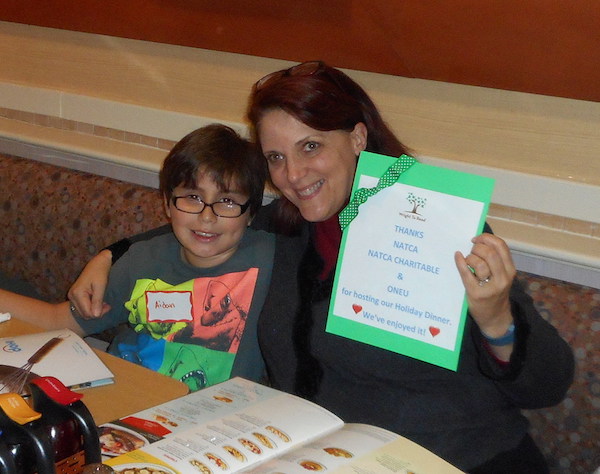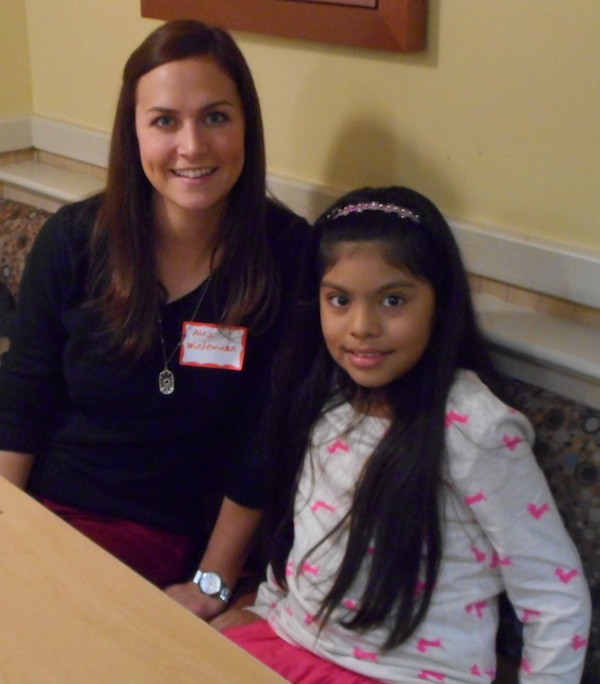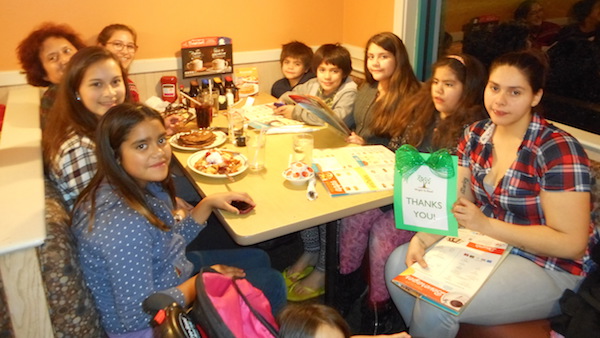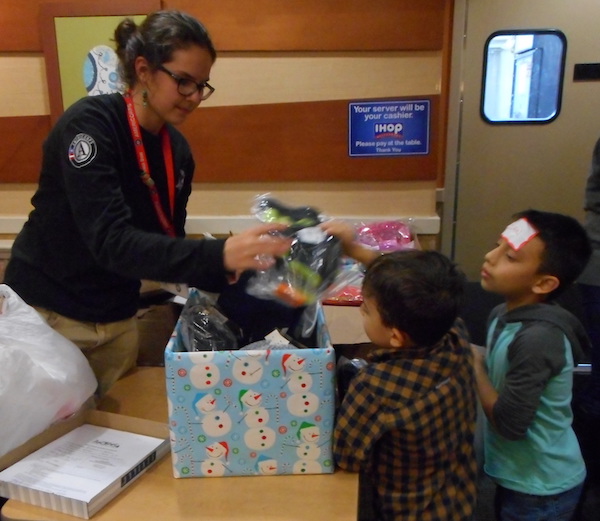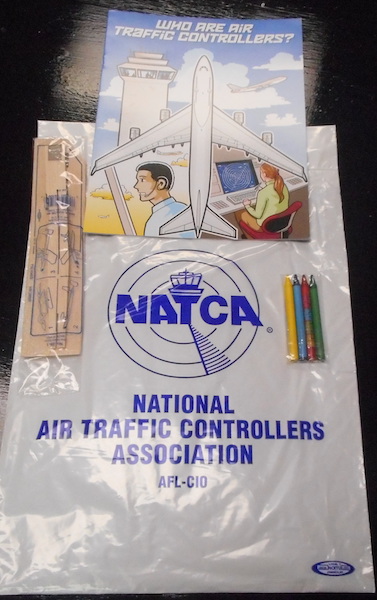 ---
Miami (MIA) held another Adopt a Family collection this year. Incoming MIA Secretary Treasurer Laurel Johnson headed the efforts. Thanks to donations from the membership, a South Florida family in need was able to have a much happier Christmas. Below is a message of thanks from Johnson to everyone involved.
Thank you so much to everyone who donated money, presents, or their time to our adopted family. We were able to raise over $1,800! That was enough to feed, cloth, and get great gifts and necessities for the family of eight. The kids were very excited and the mother was extremely grateful. We also brought them a Christmas tree and decorations so they could make their home festive.
After we left the Alvarez home, the mother sent me this message: "Thank you so much I don't have words to tell you how you guys have made this Christmas so special. On behalf of my family, Merry Christmas and God bless each and every one of you."
Thank you everyone again. I'm so happy we were able to come together and do something so special for this family.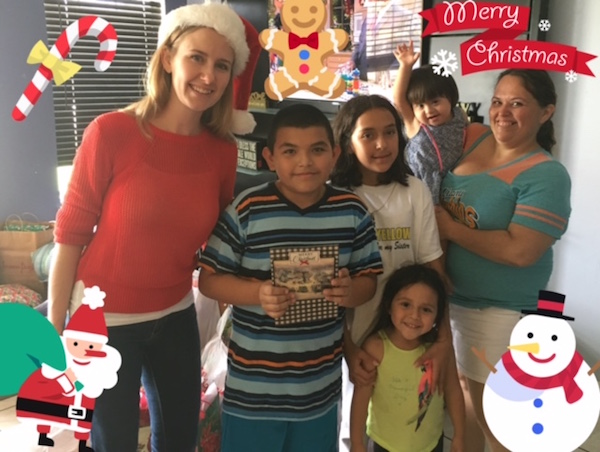 ---
Kansas City Center (ZKC) members gave back to their community by being helpers at the KidsTLC "Santa's Workshop!" KidsTLC provides children with a continuum of care through innovative and successful psychiatric treatment, community outreach, outpatient behavioral health, autism, and wellness programs. Services are focused on evidence-based therapies and trauma-informed care, with a strong emphasis on family wellness and preserving the family unit. With the charity right next door to the facility, ZKC members do amazing work for KidsTLC year-round and put in a special effort to benefit their community during the holidays.