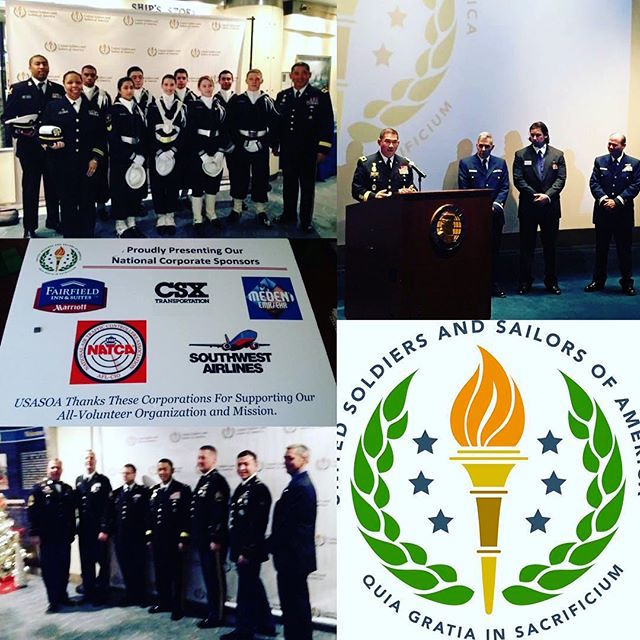 Jan. 15, 2016 // Photo Album: Washington, D.C., Columbus: See All the Places NATCA is Making a Difference in the Country this Week
Recently, the NATCA Charitable Foundation (NCF) helped recognize the Soldiers and Sailors of America (USASOA). Soldiers have come to rely on the USASOA mission that has an immediate and direct impact on the quality of their lives. Below are photos from their 3rd annual gala, 'Salute to Service', at the United States Navy Memorial in Washington, D.C. NCF proudly supports this charity and all of the amazing things they do for our men and women in uniform.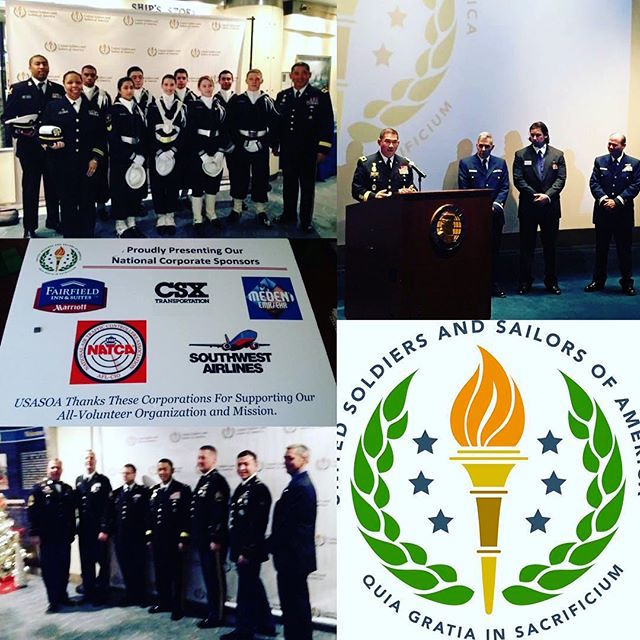 ---
On Sunday, Jan. 10, CMH hosted a retirement party for three of its NATCA members that retired at the end of 2015. CMH FacRep. Phil Carpino presented each retiring member with a hand-crafted tower replica featuring their initials. The tower replicas were built by the Dark Metal Art Store.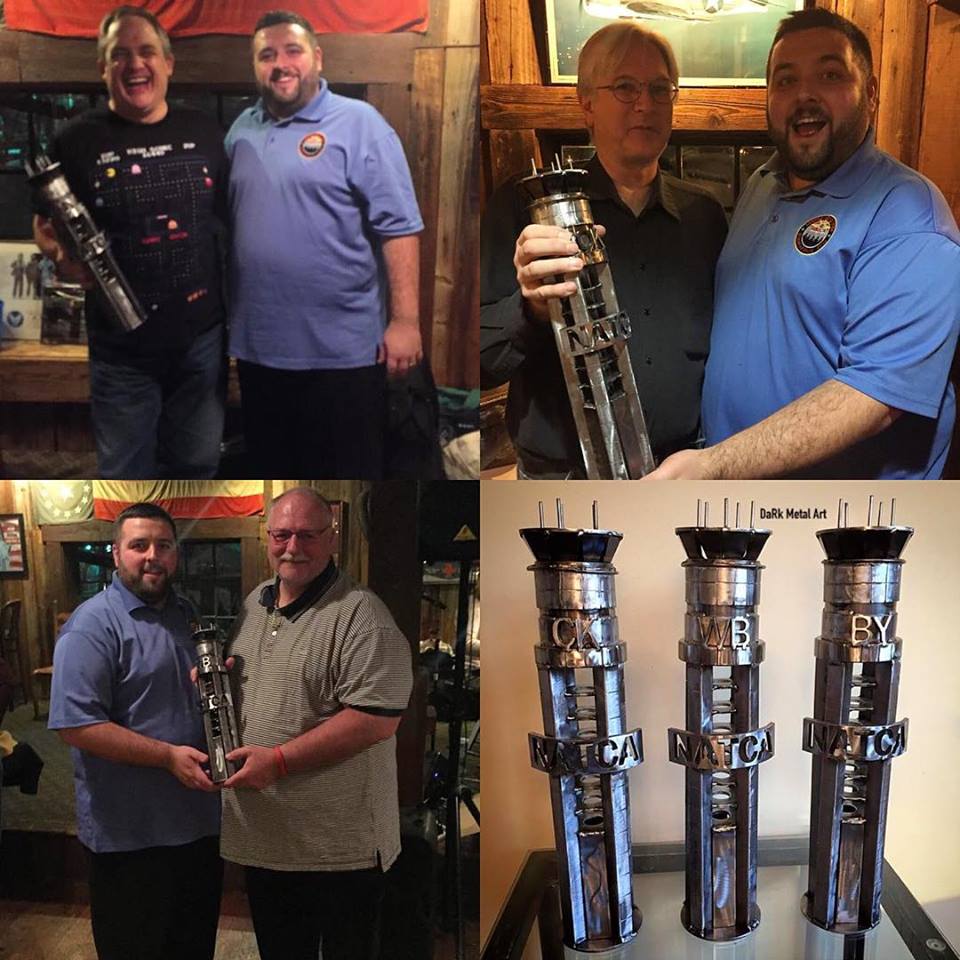 Top left: Bill Youngquist, aka "BY," worked in air traffic control for 31 years and 10 months.
Top right: Carl "Tony" Kertis, aka "CK," a PATCO rehire, worked in air traffic control for 21 years and eight months.
Bottom left: Brad "Warden" Beeler, aka "WB," worked in air traffic control 33 years and nine months.
Congratulations to these three on their well-earned retirement! We thank you for your dedication and service to the flying public for a collective total of almost 88 years.