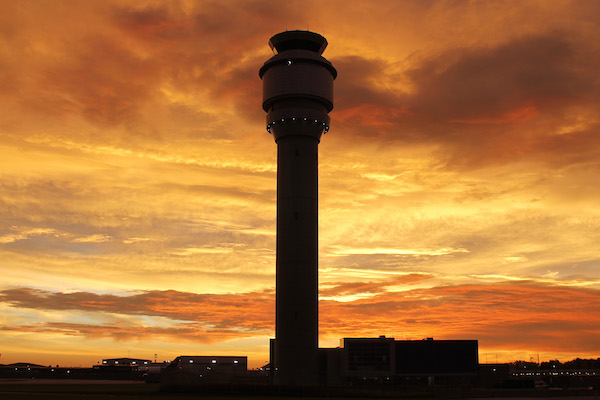 Feb. 5, 2016 // Facility Spotlight: Cleveland-Hopkins ATCT (CLE)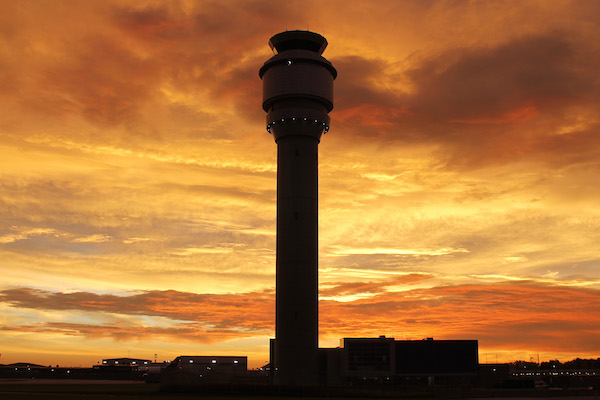 Cleveland-Hopkins ATCT (CLE) is a level 9 facility and home to 49 proud NATCA members. The new facility was commissioned on Sept. 20, 2015. It is a Class B facility responsible for airspace around the primary airport, as well as several satellite airports within the outlying airspace.
Surrounding facilities that CLE frequently works with include Mansfield (MFD), Akron-Canton (CAK), Youngstown (YNG), Erie (ERI), Toledo (TOL), Detroit TRACON (D21), and Cleveland Center (ZOB). Controllers at the facility work with a mix of aircraft including business jets and general aviation aircraft.
It is an exciting time to be working at CLE, in large part due to being a new facility. They have the opportunity to work with updated and new equipment like the National Airspace Information Display System (NIDS) and Advanced Electronic Flight Strips (AEFS) system.
Quite often, special events put temporary flight restrictions (TFRs) in the airspace surrounding Cleveland. Cleveland Burke Lakefront Airport (BKL) hosts an airshow every year that CLE helps to facilitate, which gives the facility a greater diversity of traffic. In addition, like many other facilities, the annual OshKosh fly-in increases traffic for CLE. This year, Cleveland is hosting the Republican National Convention in July, which will also present new challenges for the facility.
CLE has a diverse mix of controllers and are pretty evenly spread out between junior and veteran employees. Solidarity outings in the past have included events such as bowling, laser tag, and go-kart races.
"The atmosphere at CLE is one that allows many viewpoints and ideas to be shared," explains FacRep Robert Kerr. "Having the opportunity to represent our members and continually work on making CLE the best facility possible is one of the most rewarding parts of being FacRep."