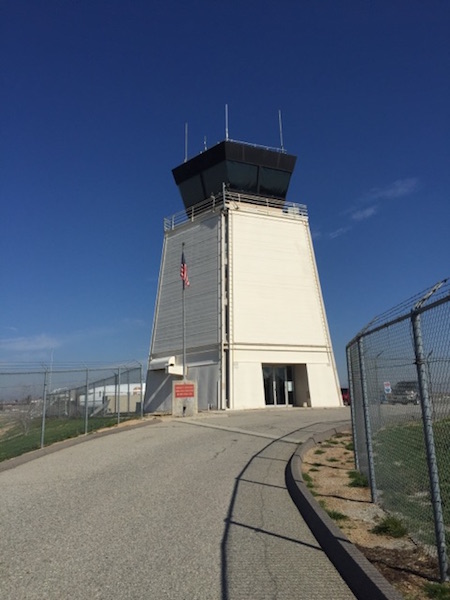 Feb. 5, 2016 // New NATCA Local Charter: Riverside Municipal Airport FCT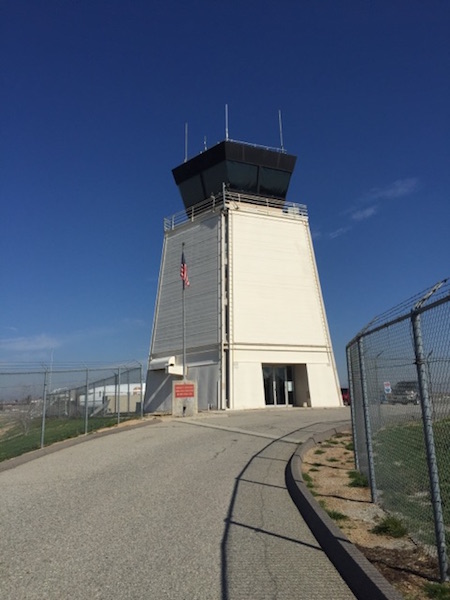 By RAL FacRep Sarah Gonzalez
On Jan. 12, the bargaining unit employees (BUE's) of Serco's Southern California's Riverside Municipal Airport (RAL) Federal Contract Tower (FCT) voted unanimously to join NATCA. After consideration of Serco's position, as delivered by one of the project management officers, the controllers decided that the representation of their interests by NATCA was overwhelmingly called for. NATCA's long history of focusing wholly on the well being of and benefits for air traffic controllers, promotion of safety, and creating a satisfactory work environment made this an easy decision.
Among the five NATCA members at NATCA's newest FCT Local are one retired FAA controller from Northern California TRACON, one retired FAA controller from Southern California TRACON, and two ex-military controllers with experiences ranging from serving in Iraq and Afghanistan, stateside military towers, airborne warning and control system (AWACS), and McMurdo Station in Antarctica. Together, there are at least 100 years of air traffic experience at RAL.
RAL is a general aviation airport located about 40 miles east of Los Angeles, and has varied flying operations to its two crossing runways including flight schools, business jets, military ops, and local pilots and aircraft owners. Due to the typically excellent flying weather, traffic has increased considerably in the last few years, especially from foreign student pilots and transients.
The BUEs of RAL welcome NATCA's representation and look forward to many years of collaboration.