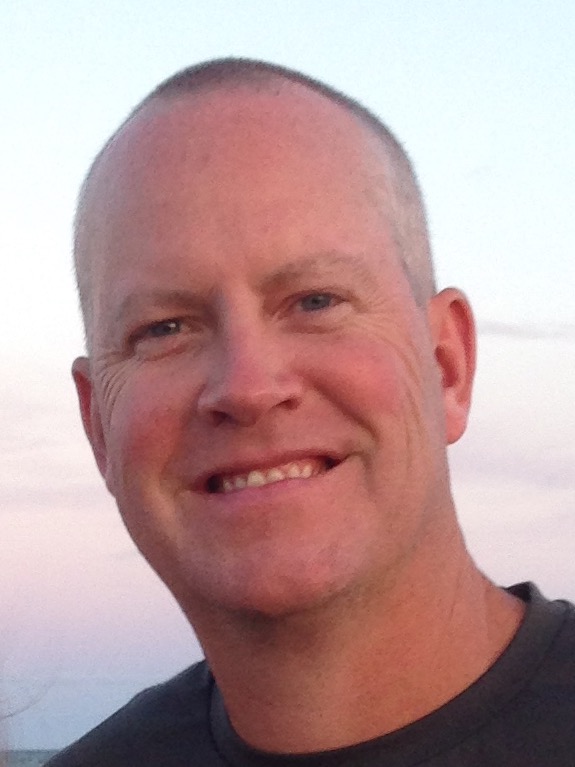 Feb. 12, 2016 // Member Focus: Kevin Maney, New York TRACON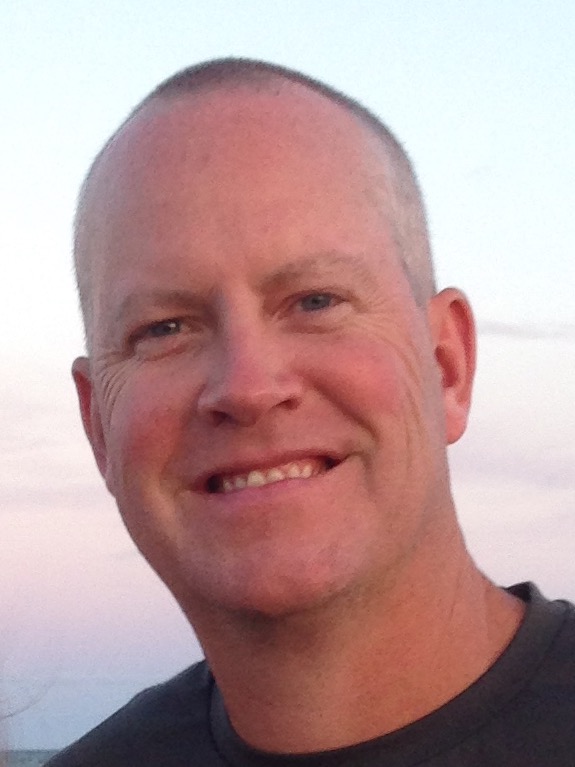 NATCA/FAA career: I was hired by the FAA in November 1986 and was assigned to New York TRACON (N90). I reported to the facility in March 1987 and am still there. I achieved certification in the John F. Kennedy (JFK) area around N90 in April 1988. I was elected the JFK Area Rep around 1990 and maintained that position until around 2010, when I was elected N90 VP. I was elected N90 FacRep in June 2013 and currently hold that position.
Born and raised, other places of living: I was born in Flushing, Queens, N.Y. My family moved and I was raised in Hicksville, N.Y. I've moved and lived all over Long Island and currently live in Centerport, N.Y.
Education: One year of college at Dowling College.
Family: I have two children: Samantha, 18, and Cole, 12. The rest is too complicated.
How did you become a NATCA member?
I had the pleasure and honor of working with some of the founding members of NATCA including Barry Krasner, Joe O'Brien, and Joe Fruscella. Thanks to them and many others, I was invited and included early on and have never looked back.
Do you have any family members who were involved in unions?
Actually, none at all.
How did you get involved and what are you involved in with NATCA?
I have been involved with NATCA from the very beginning. I have been an elected representative in various positions at N90 for over 25 years. I was encouraged to run for an elected position in NATCA thanks to some of my co-workers who apparently saw something in me. I will always be appreciative of that and I am eternally grateful for my involvement with NATCA.
Do you have any hobbies or any other activities you enjoy outside of NATCA?
My son's extensive sports, getting my daughter, who is in college, to spend time with us, and golf.
Do you have any advice/tips/messages for members who would like to get involved?
If you want to get involved, which I strongly encourage, let that be known. Say so. Spend time with your elected leaders whenever you can. Maybe forgo that rerun of your favorite TV show and spend time in your local's NATCA office. Ask if there's anything you can help with or get involved with. Attend Communicating for Safety and the national conventions. Sometimes, your biggest advocate can be yourself!
Let's go beyond your involvement with NATCA.
My favorite band is: Led Zeppelin.
My celebrity crush is: Eva Mendes or Halle Berry (it's a tie).
I absolutely cannot stand: Nails on a chalkboard.
My specialty meal to cook is: Cook???
My local hotspot is: Secret.
If I could pick four people to have dinner with, dead or alive, I would you choose: Jimmy Hoffa, John Gotti, Robert Dinero, and Eva Mendes.
My biggest pet peeve is: Impossible to limit to just one.
My favorite comfort food is: Italian. Anything Italian.
The best place I've ever travelled to was: Riviera Maya, Mexico.
My favorite sport is: To play: Golf. To watch: hockey and/or football.
My mother always told me: "Be careful," which I never listened to.
My favorite type of aircraft is: A-10 Warthog.
If I could have a theme song, it would be: I coudn't even begin to figure this out.
My favorite sports team that I live and breathe is: The New York Rangers (hockey).
The funniest movie I have ever seen is: Anchorman.
The strangest food I have ever eaten is: Raw oysters. Gross.
The one chore I absolutely hate doing is: Shopping.
The one thing that always makes me laugh is: Many things. I like to think that I have a good sense of humor.
Candy or Chocolate? Chocolate.
Dogs or cats? Dogs.
NFL or NCAA Football? NFL.
In my spare time, I enjoy: Time with my kids and playing golf.