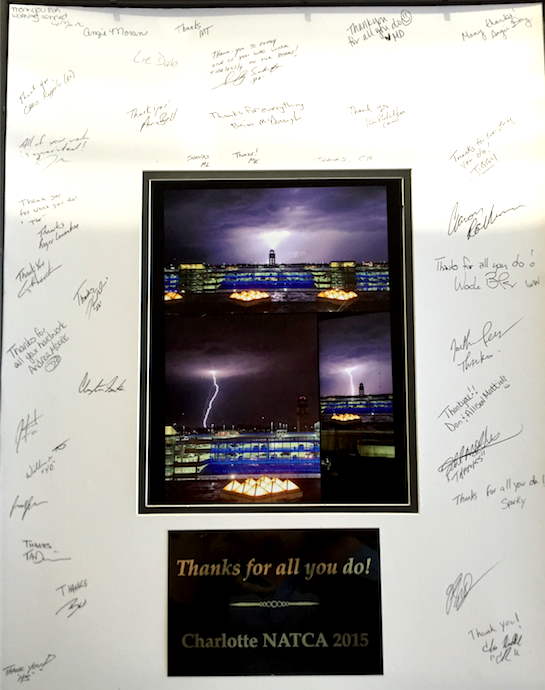 Feb. 19, 2016 // Photo Album: Charlotte, Las Vegas, Denver: See All the Places NATCA is Making a Difference in the Country This Week.
Charlotte Douglas (CLT) recently sent NATCA's National Office a framed photo of the facility signed by the local membership to thank the National Office Staff for all that they do. NATCA National Office is incredibly proud to represent such dedicated members at CLT and across the country.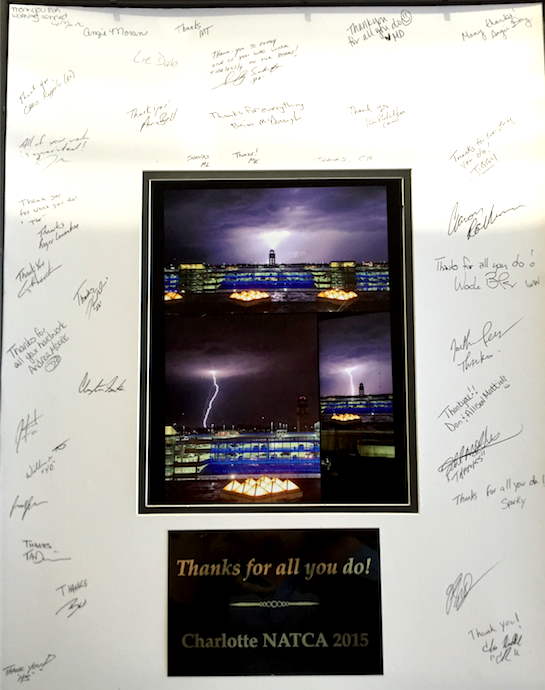 ---
Senior First Officer Ian Callaghan of British Airways recently visited Las Vegas Tower (LAS) to meet with controllers Ashley Callen and Daniel Zickafoose. Callen and Zickafoose were nominated for a 2016 Archie League Medal of Safety Award for the critical assistance they provided Callaghan on Sept. 8, 2015, when his aircraft caught fire on the runway. Their quick actions helped to avoid a potential disaster. Callaghan wanted to express his gratitude for Callen's and Zickafoose's assistance during the frightening incident. Callen was able to meet with the pilot and view the disabled aircraft during the meeting.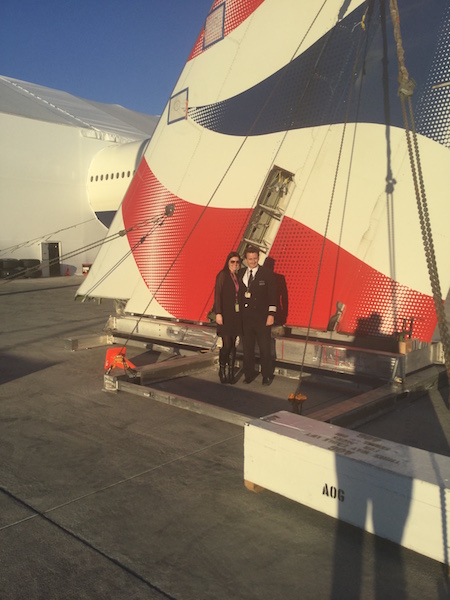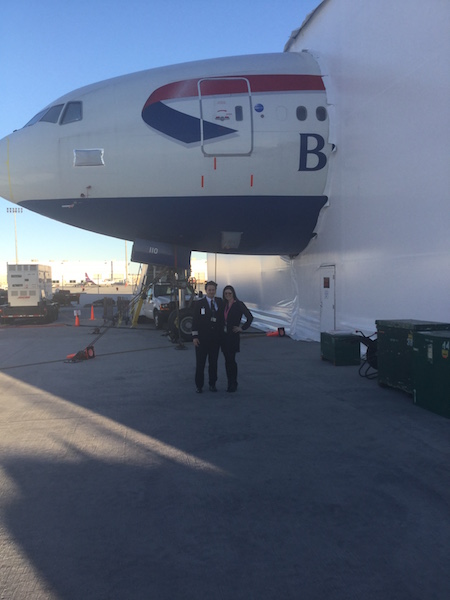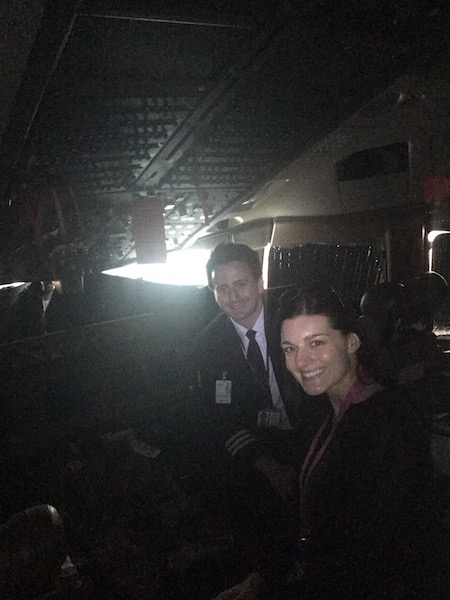 ---
Denver Center (ZDV) controller Jennifer Van Rooy and Communicating for Safety (CFS) Planning Committee member Megan Seidman (NATCA National Office) recently met with Republic Pilots to record a video for the CFS Pilot/Controller Communications Panel. The entire group had a great time getting to meet and answer each others questions on the upcoming panel discussion.