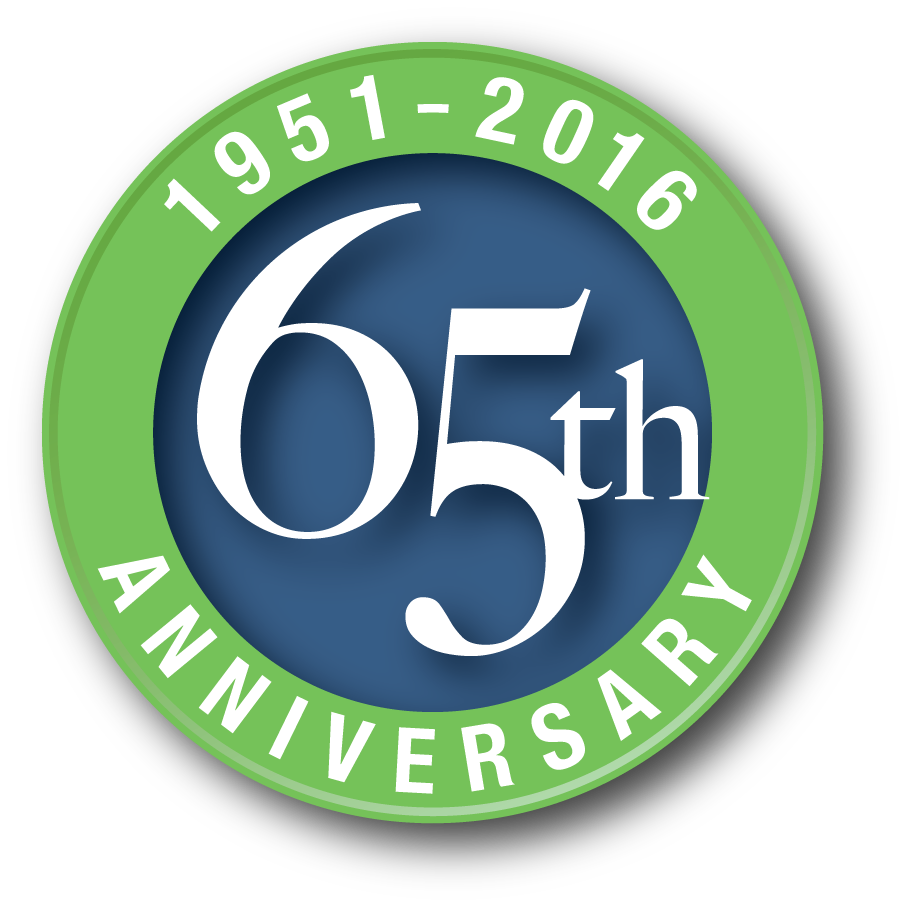 Feb. 26, 2016 // NATCA Honors Its Unionized Engineers
By: Curt Howe, FacRep, Northwest Mountain Region Engineers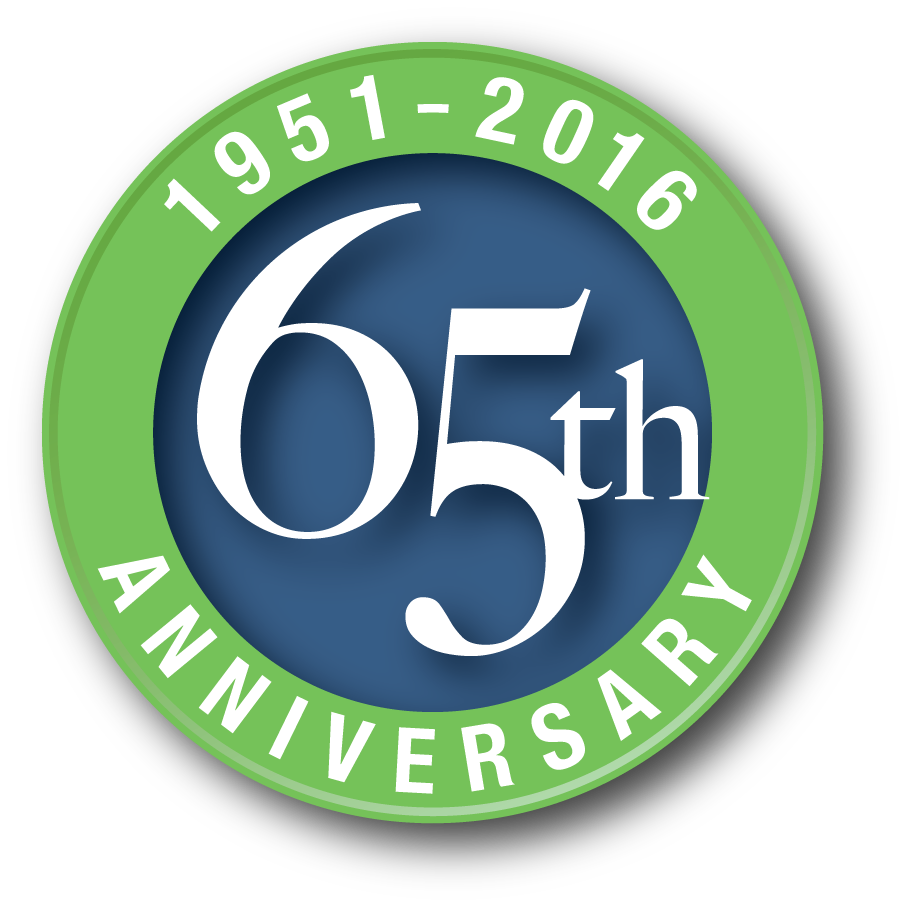 NATCA proudly celebrates the nation's 65th National Engineers Week, recognized every year in February during the week that contains one globally famous engineer's birthday, George Washington. This year's event runs February 21-27, but NATCA knows engineers make a year-round, professional commitment to the public with their ability to make a difference in aviation safety, and the modernization and daily operations of the National Airspace System (NAS).
Modernization and maintenance of the NAS, its airports, and the aircraft that use the system, demand that the Federal Aviation Administration (FAA) maintain a deep bench of skilled specialists, including engineering talent. NATCA-represented engineers cover the specialties of electronics, aerospace, civil, structures, electrical, fire protection, airport design and planning, mechanical, telecommunications, environmental, architecture, safety, and computer science.
NATCA's engineers work with air traffic controllers, technicians, aircraft and equipment manufacturers, airport sponsors, myriad contractors, and FAA support teams to provide the safest air transport system in the world.
Engineering at the FAA started in early 1929 when engineers designed and constructed lighthouses for the nation's fledgling air navigation system. Now, after more than 85 years, engineers at the FAA continue their work behind the scenes to sculpt the NAS and the aviation industry into a complex, high-tech, and safe system. A system that handles 70,000 daily takeoffs and landings throughout the country — equating to over 1 million people being safely airborne at any given time.
Unionization within engineering ranks is not common, yet NATCA-represented engineers have found it to be a perfect match. NATCA allows them to make a big difference by advancing the public dialogue needed to call for more engineers, more funding, and the advancement of science, technology, engineering, and math programs for young people.
For more information on Engineers Week, visit the Discover Engineering website at www.discovere.org. For more information about NATCA's unionized engineers go to www.natca.org.