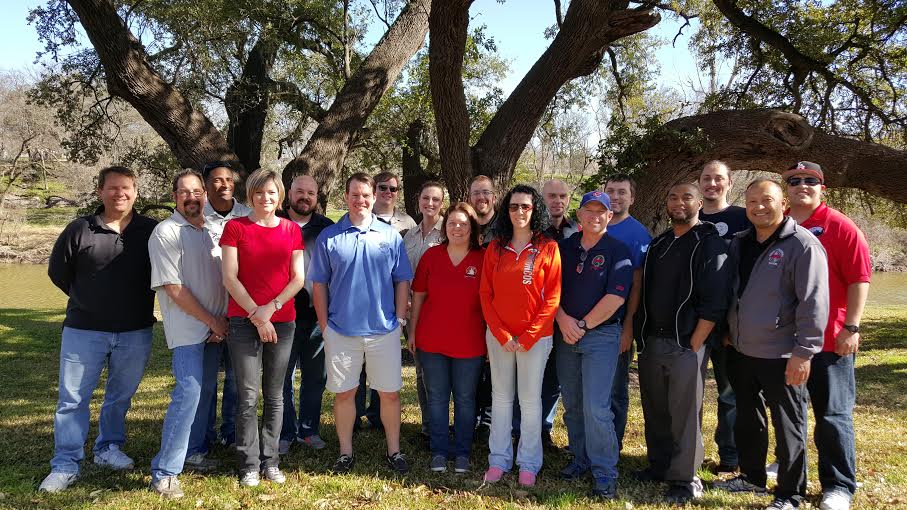 March 4, 2016 // Photo Album: Texas, San Diego, Atlanta: See All the Places NATCA is Making a Difference Across the Country This Week
Leadership Experience Acceleration Project (LEAP) training took place in Glen Rose, Texas, on February 29. Participants expanded their leadership skills and learned more about how to be an efficient and effective NATCA member. View more pictures.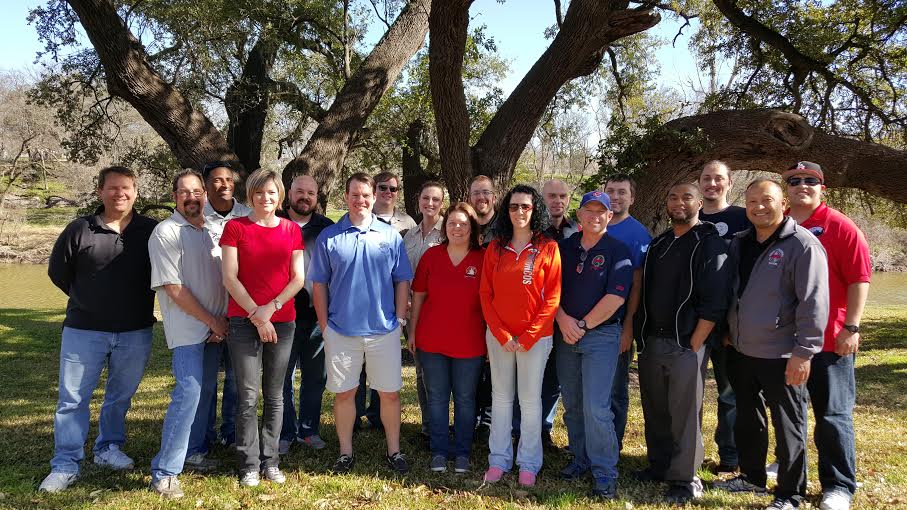 ---
Last week, NATCA President Paul Rinaldi spoke to the local membership in San Diego along with Western Pacific Regional Vice President Ham Ghaffari about several topics relevant to NATCA, including what to expect for the upcoming San Diego Convention.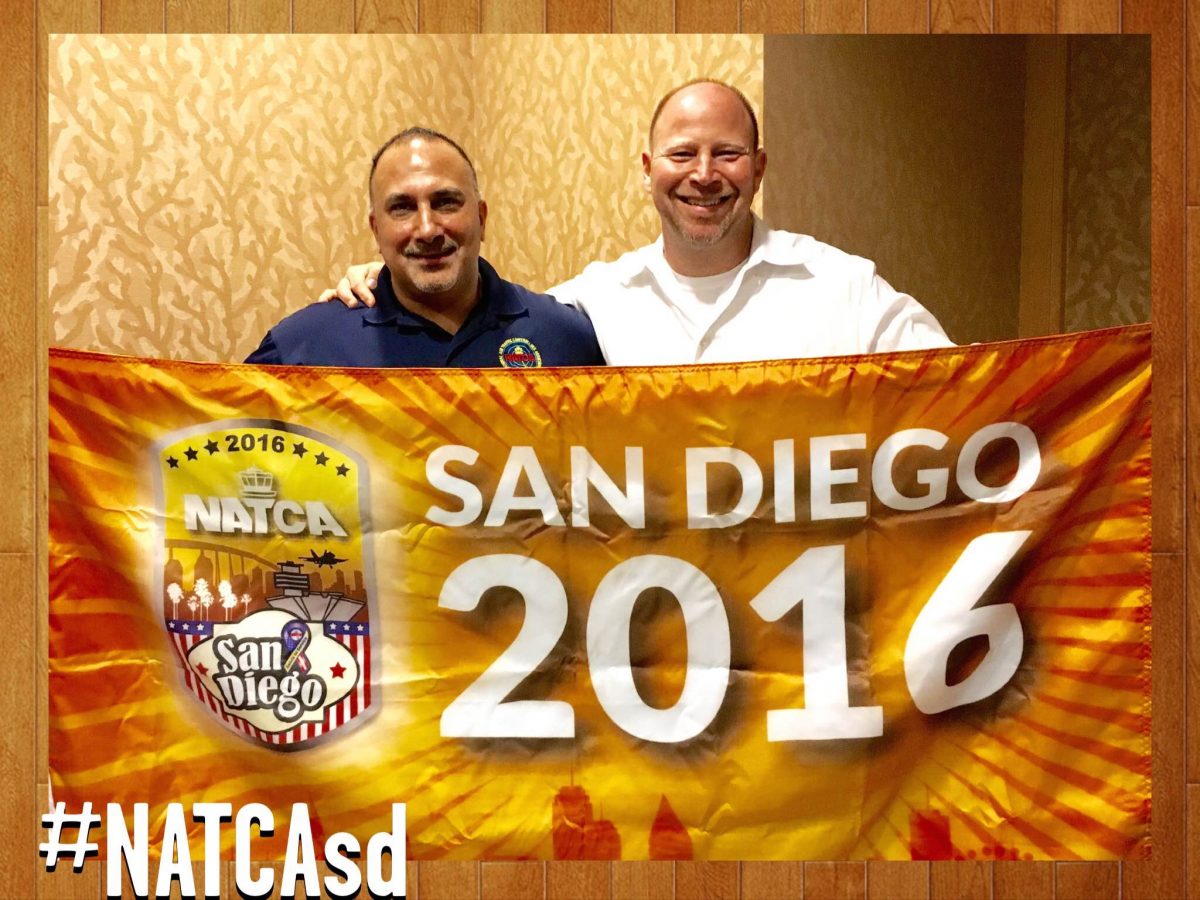 ---
Last week in the NATCA Insider, we learned Atlanta TRACON (A80) controllers Patrick Burrows and Mason Braddock assisted pilot Cathy Lewan when she found herself in an emergency situation. This week, the pilot brought gifts to the controllers at the facility to thank them for saving her life; Lewan's aircraft throttle cable broke and got stuck in near-max power setting.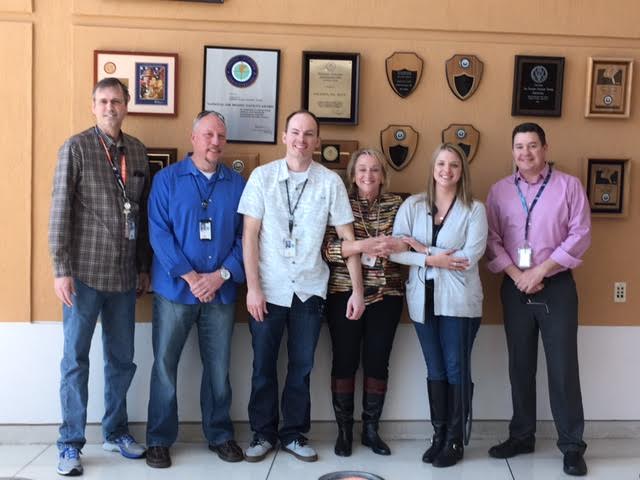 Pictured left to right: A80 traffic management coordinator Keith Tyus, controller in charge at the time of the incident Clay Sutton, Braddock, Lewan, A80 Controller Nichole Surunis, and A80 Front Line Manager Bryant Vaughan.