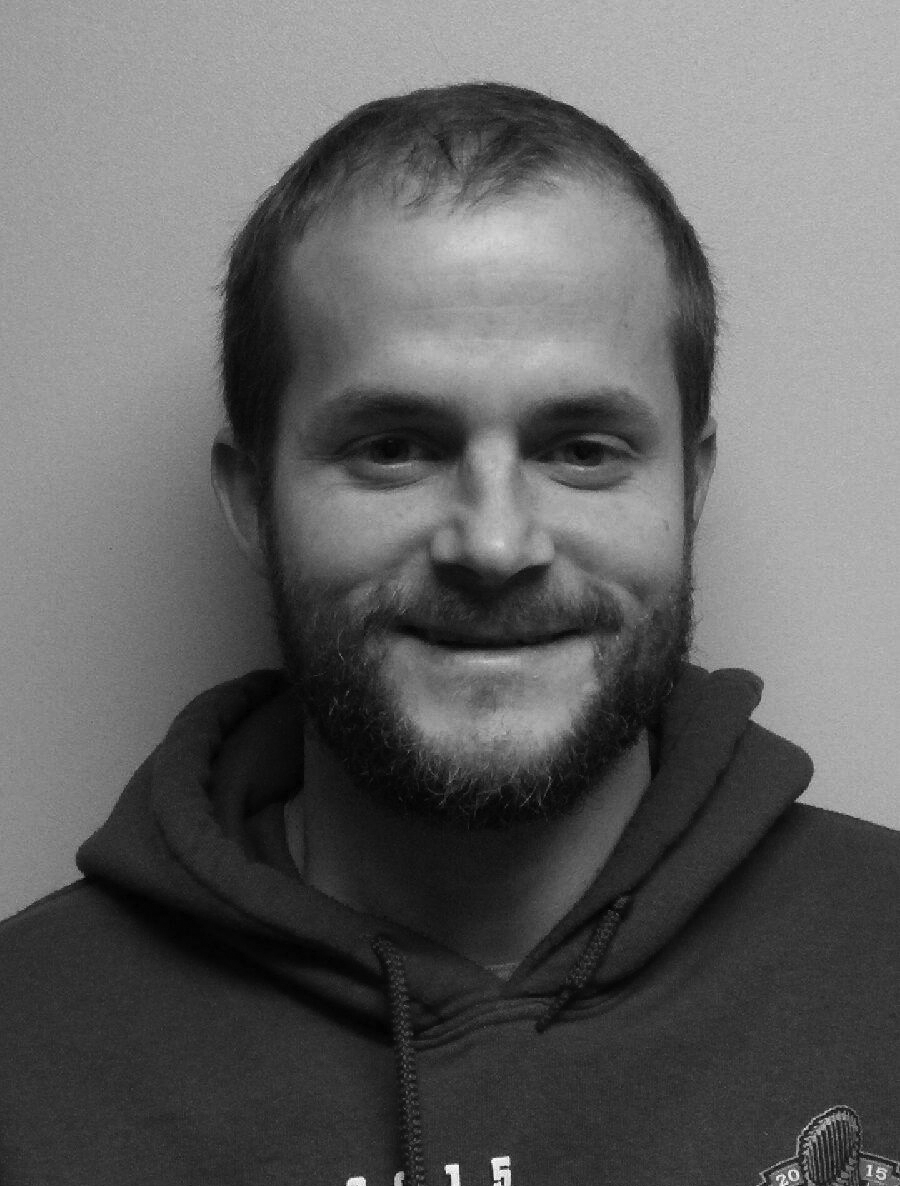 Brett Rolofson and Liam Keeney, Kansas City Center
Central Region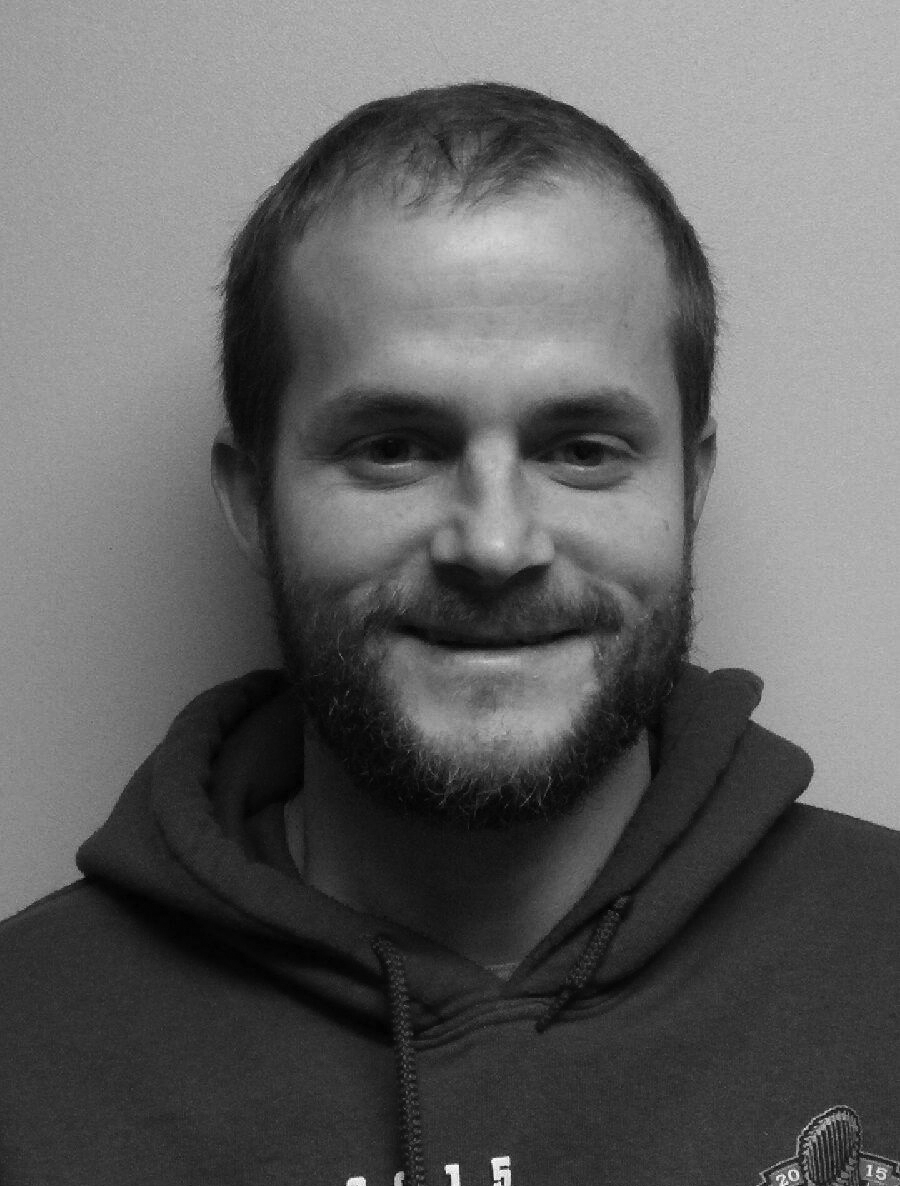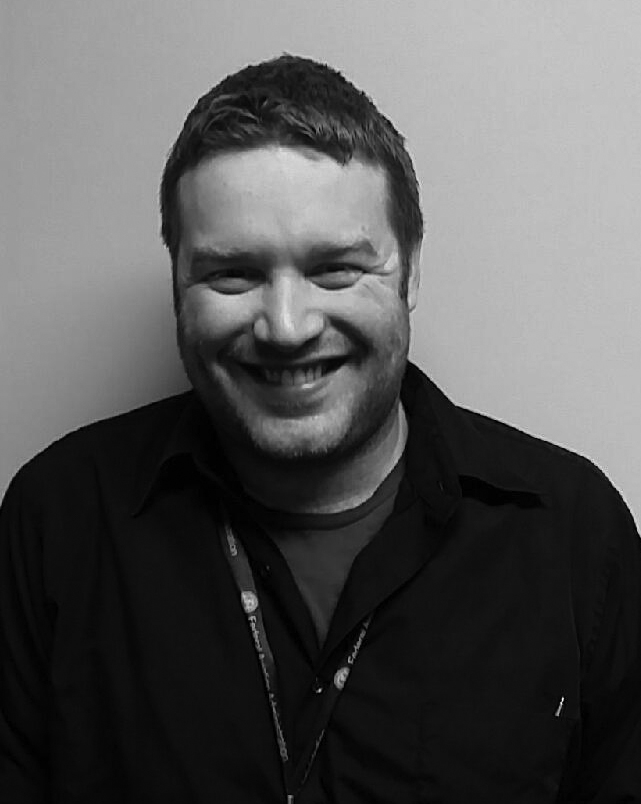 Kansas City Center (ZKC) controller Brett Rolofson was training Liam Keeney on June 15, 2015, when a single-engine Mooney came onto their radar. It was on a visual flight rules (VFR) flight and receiving flight following from ZKC. The pilot was en route to Lee's Summit, Mo. (LXT), when his aircraft experienced an oil pressure failure. The pilot requested a route change to land at a closer airport to accommodate the failure. The pilot located nearby Perryton Ochiltree County Airport, Texas (PYX), and asked Keeney to relay weather conditions. Keeney realized that the weather at PYX was instrument flight rules (IFR) and that the pilot would likely not be able to land there either. Keeney then suggested Liberal Airport (LBL) because of its better weather.
Rolofson took over Keeney's position while Keeney began moving some of the traffic on Rolofson's frequency to his own. That way, Rolofson could focus on the emergency at hand. Shortly after, the pilot relayed to Rolofson that his aircraft could not make the distance to LBL, so Rolofson and Keeney recommended a closer alternative.
Rolofson: N345TM you think you'll be able to make it 3-0 miles to the Liberal Airport? It'll be about a 310 heading at this time.
N345TM: Is it thirty-five miles away?
Rolofson: Yeah, thirty-five miles away. N345TM if you need it there is an airport just north of you. It'll be about a 360 heading. It is called, N345TM, Beaver Airport is Kilo Four Four. It's currently about a 355 heading eleven miles to your north.
N345TM: Yeah I'm going to try that one because my oil pressure is way down right now.
As he was relaying information for Beaver Airport (K44), Rolofson lost radar and radio contact with the pilot due to the aircraft's altitude. Rolofson decided to ask American Eagle flight Envoy 3315 to attempt to contact the pilot. Envoy 3315 was able to reach the distressed pilot over their radio. Rolofson began to relay clearances and information to and from N345TM through the pilot of Envoy 3315.
Rolofson: Envoy 3315, Kansas City Center, can you broadcast for N345TM on this frequency? He might be in an emergency situation. We're trying to get ahold of him and make sure he has an airport in sight.
Envoy 3315: N345TM?
Rolofson: Yep, see if he can hear you.
Envoy 3315: This is Envoy 3315 looking for N345TM can you hear me?
Rolofson had the pilot of Envoy 3315 ask the pilot of N345TM to switch over to an emergency frequency to confirm that N345TM had all of the information he needed to land safely. After several minutes, the distressed pilot of N345TM was able to report through the pilot of Envoy 3315 that he had landed safely at K44.
Central RVP Kevin Peterson:
The calmness, dedication to detail, and teamwork displayed by Brett and Liam was outstanding. Liam taking over all other aircraft on Brett's frequency gave Brett the ability to focus on the emergency at hand. He was able to re-establish contact with the distressed pilot of N345TM, and ensure through any means necessary that the pilot received the information he needed to land safely. Without this kind of quick thinking, the outcome could have been very different. These two individuals displayed top-notch professionalism and skill.