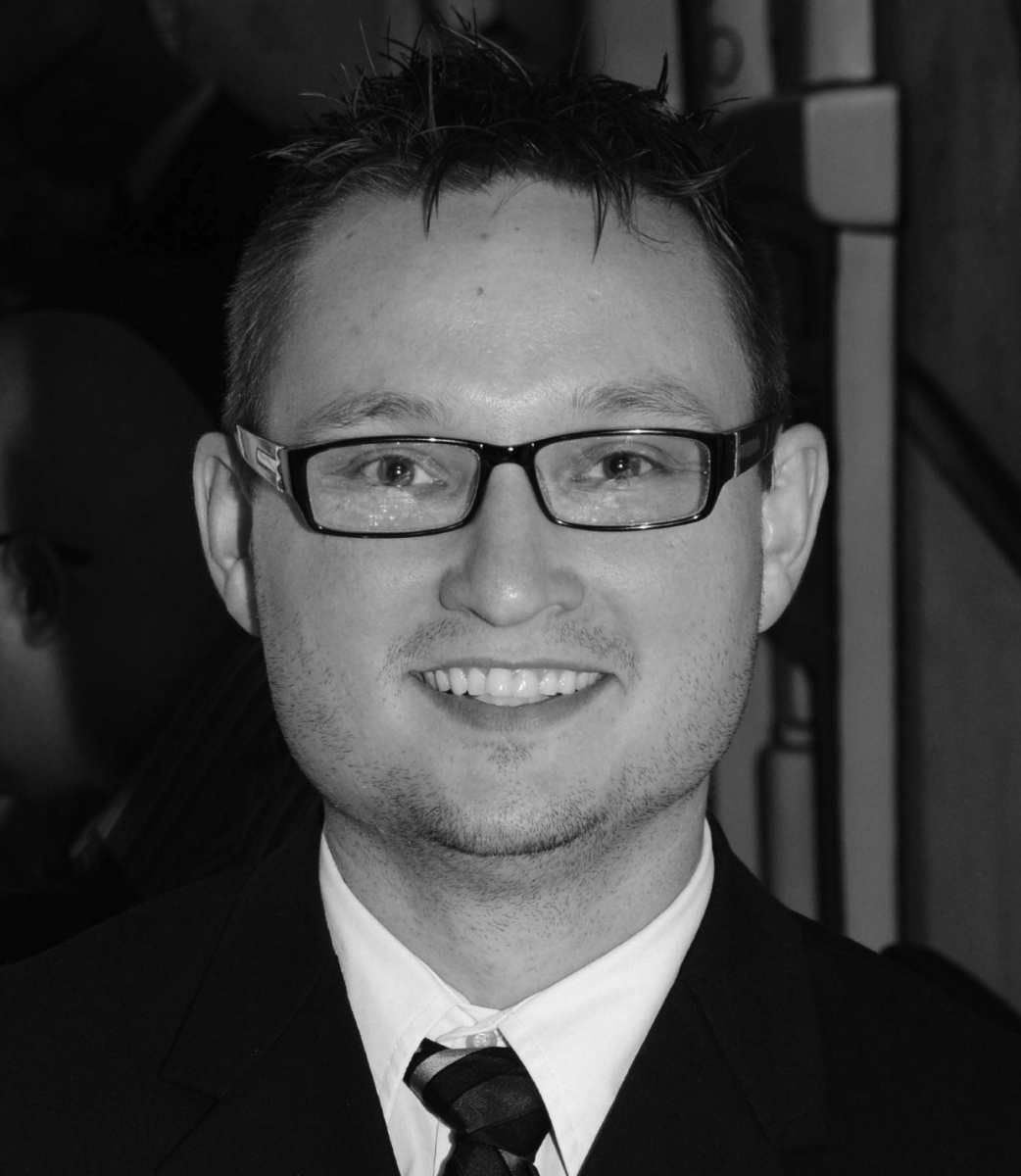 Donald Blatnik III and Kenneth Scheele, Central Florida TRACON
Southern Region Archie League Medal of Safety Award Winner
2016 President's Award Winner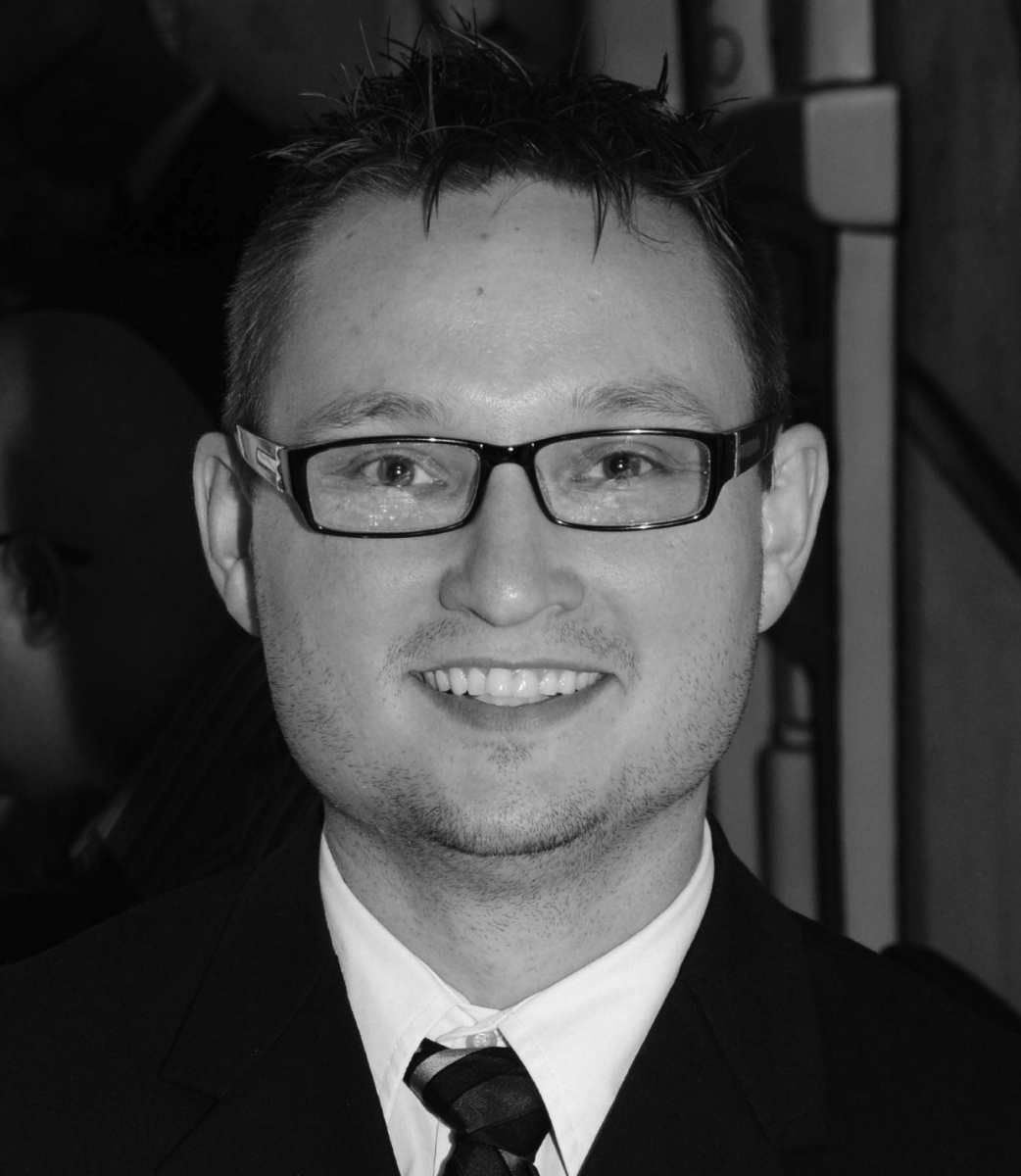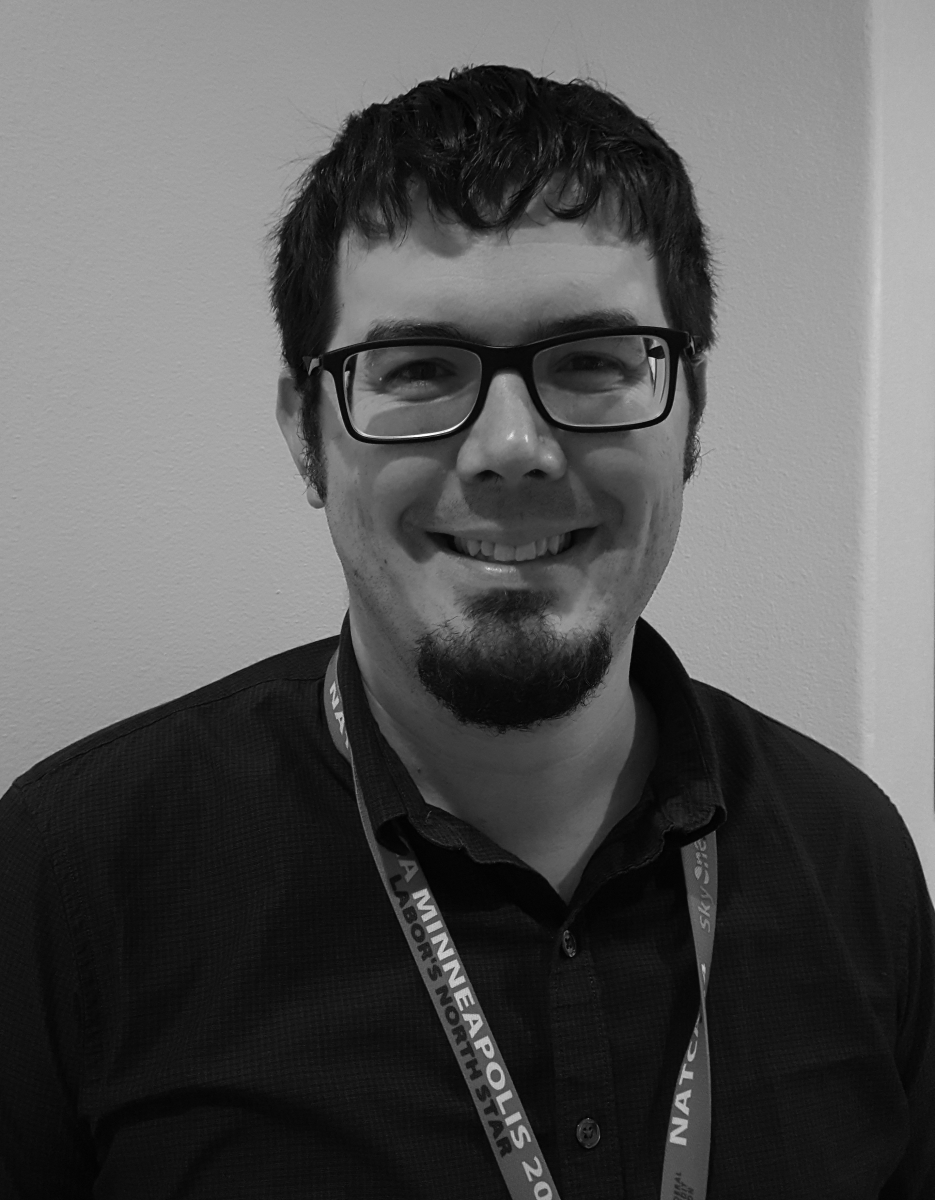 It was a busy push on April 18, 2015, when Donald Blatnik was training Kenneth Scheele on East Departure at Central Florida TRACON (F11). During this training session the pilot of a Cessna 400 suddenly reported low engine pressure and requested to land at the nearest airport.
N400BZ: Daytona, 0BZ, I got an issue with my engine right now, I'm not declaring an emergency or anything like that but I need to get direct to Kilo Tango India X-ray immediately for 0BZ.
Blatnik immediately took over the position and frequency in order to assist the struggling aircraft. The pilot reported that his engine and oil pressure were rapidly worsening and that he needed to get as low as possible. Blatnik continued to work the numerous other aircraft in his saturated airspace and began to direct them out of the aircraft's way. Blatnik was updating the pilot with the location of nearby aircraft and the distance to the nearest airport, Space Coast Regional Airport (TIX), when the pilot declared an emergency.
Blatnik: 0BZ traffic's now two o'clock and two miles westbound four-thousand 500 a Cirrus, let me know if you pick him up.
N400BZ: 0BZ is losing his engine – I need, I need the runway, 0BZ, declaring emergency.
Blatnik: 0BZ roger. Cleared visual approach, I'm just letting you know there's traffic there. Cleared visual approach runway 2-7.
Blatnik continued to relay important information to the struggling pilot. Scheele coordinated a descent path with the controller in charge of the lower airspace, directing all aircraft away from the Cessna. Scheele also coordinated with the tower at TIX to ensure there would be no other traffic in the aircraft's path.
In emergency situations, it is nearly impossible to predict how quickly an aircraft will descend. Blatnik and Scheele knew that quickly moving all aircraft out of the way was crucial to the safety of the pilot and everyone in the airspace. The pilot was beginning to sound frantic. Then he stopped responding for a few seconds.
Blatnik: N0BZ cleared to land any runway.
Blatnik: N0BZ cleared to land any runway, Space Coast Airport.
N400BZ: 0BZ.
As the aircraft rapidly descended, the pilot alerted Blatnik that he had lost an engine. Blatnik was able to give immediate clearance to the pilot in distress through his ability to quickly and effectively move nearby aircraft around without error or incident. Blatnik cleared the Cessna for visual approach to TIX and the aircraft landed safely, but then caught fire on the runway shortly after the pilot safely exited the aircraft.
Southern RVP Jim Marinitti:
Air traffic controllers work in an environment where we are expected to be right 100 percent of the time. There are no do-overs in a situation like this. Donald and Kenneth stepped up on the spot, during a busy session, without missing a beat. Without their fast actions, there is a possibility the pilot and his passengers would not have made it to the ground and out of the aircraft in time. Their actions represent the professionalism, teamwork, and bond that holds the National Airspace System together.