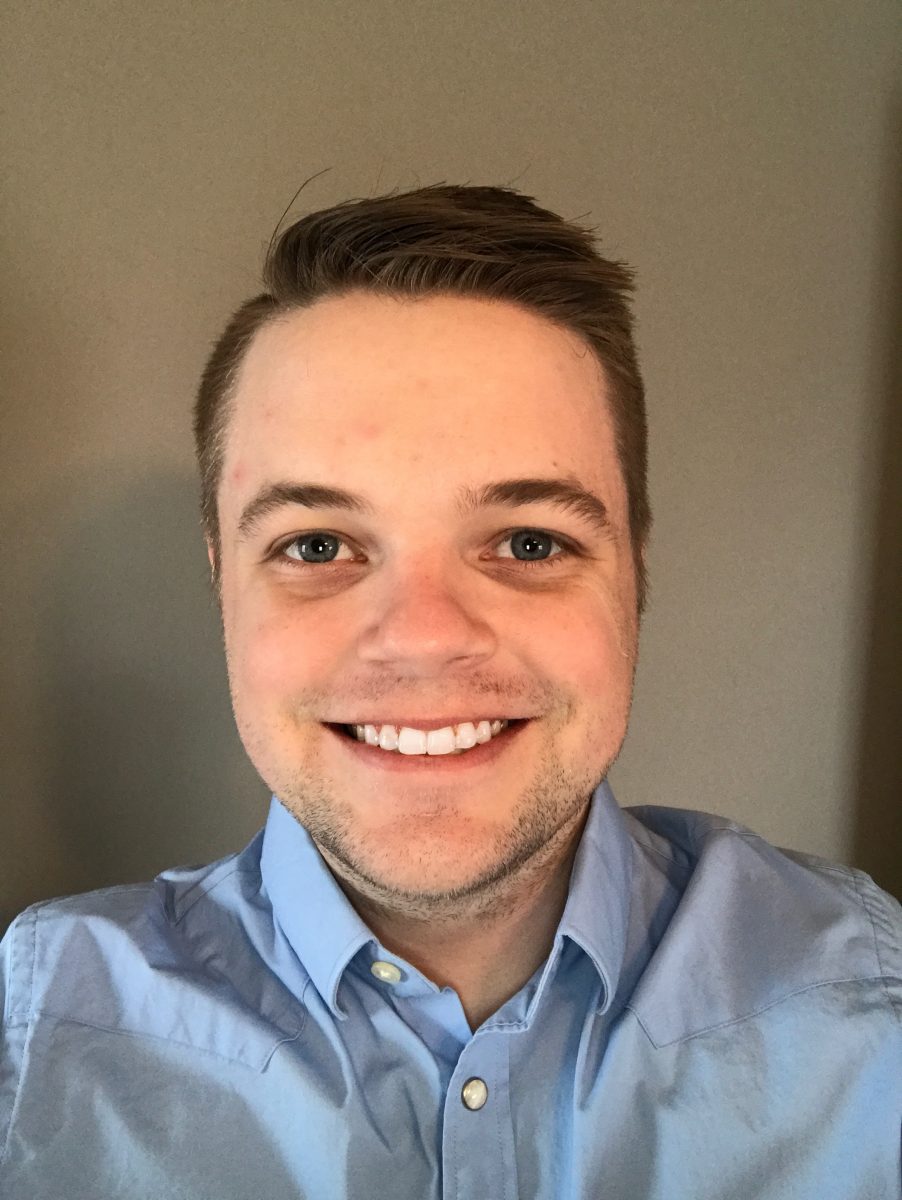 Jeffrey R. Volski and Andrew Cullen, Kansas City Center
Central Region Archie League Medal of Safety Award Winner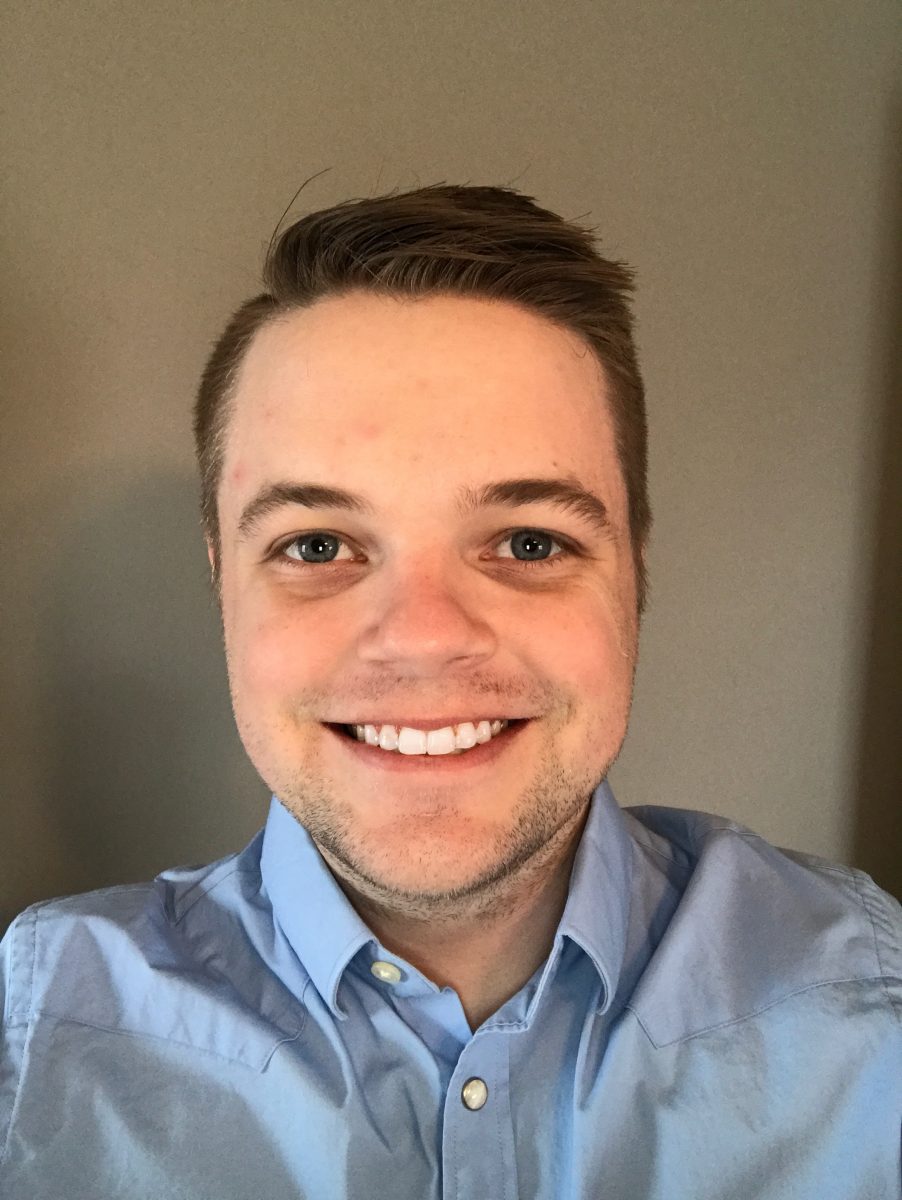 On Dec. 16, 2016, a Cirrus SR22 departed from Hannibal Regional Airport (HAE) with plans to land at Jefferson City Memorial Airport (JEF).

When the pilot checked in with Kansas City Center (ZKC), he immediately made a request to return to HAE due to severe icing he encountered after takeoff. As ZKC controller Andrew Cullen provided assistance on the D-side position, fellow ZKC controller Jeffrey R. Volski established the aircraft on the RNAV Runway 17 approach and issued the pilot instructions for an approach. The pilot lost visual contact with the field after attempting to execute a circle approach to Runway 35.

Volski: 7HR roger. You just take all your concentration to land and just give me a call through flight service when you get clear.

7HR: Okay. I'm gonna need your help a little bit more here, sir.

Volski: All right. You're radar contact lost 7HR. Last I picked you up, you were a half mile north of the airport.

After the first missed approach, Volski identified the aircraft on radar and provided navigational assistance and headings for the RNAV Runway 35 approach. Volski gave as much information as possible to the pilot to assist with handling the aircraft that was still experiencing icing. Volski was also responsible for working other aircraft in an especially busy sector during this incident. The pilot had difficulty holding altitude during the approach, but was able to land the aircraft safely.

Volski: Track looks good now. You look like you're just about lined up for the runway now.

Volski: 7HR radar contact lost. You're just about two more miles from the airport and you look to be lined up perfectly with the runway.

7HR: Roger 7HR.

Volski and Cullen did an outstanding job providing assistance and reassurance to the pilot through two approach attempts. Volski calmly issued navigational assistance and instruction throughout, ensuring a positive outcome to a challenging flight situation.

Central Region Vice President Kevin Peterson:

"Jeffrey and Andrew both did an outstanding job working N7HR. Andrew was key in assisting Jeffrey, and Jeffrey's quick action and calm voice helped this potentially dangerous situation have a positive outcome. They both displayed professionalism and great decision-making skills when helping the pilot. I am extremely proud to call them my brothers."

Watch and listen here to a recording of the highlights of this flight assist.