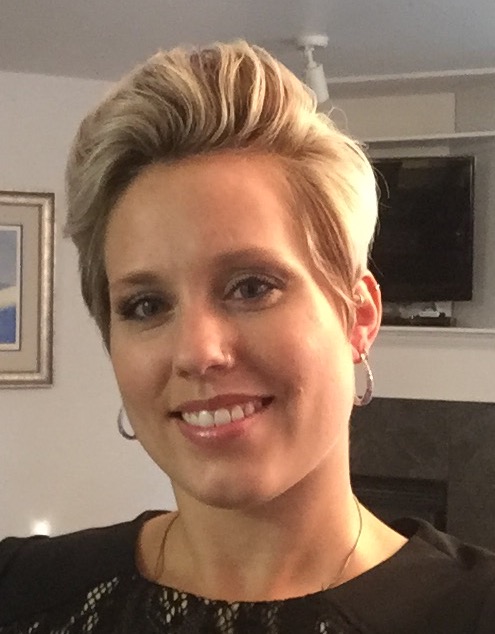 Jessica Earp, Anchorage Center
Alaskan Region Archie League Medal of Safety Award

Watch and listen here to a recording of the highlights of this flight assist.

Watch here: Video of the Alaskan Region award presentation.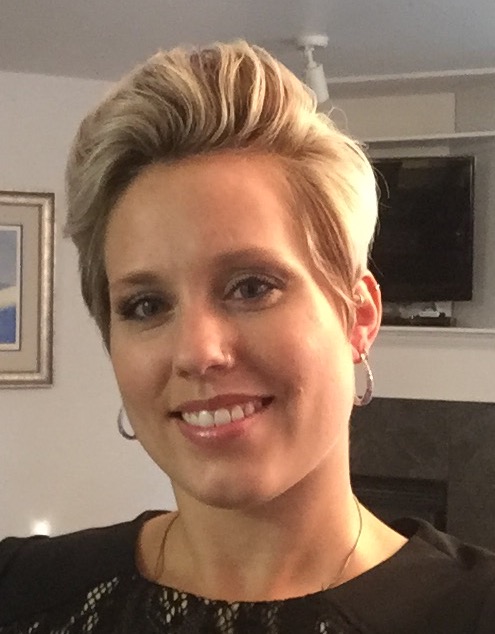 On July 25, 2016, an F-18 departed Eielson Air Force Base (EIL) following a refueling stop en route to Asia for a training exercise. Nearly two hours after takeoff, the pilot shut down one engine and declared an emergency [due to an aircraft malfunction]. The pilot operated the second engine at reduced power in order to conserve fuel and immediately turned back toward EIL. A second F-18 flying with the aircraft also turned back. The tanker that had accompanied the aircraft was unable to break off and give the aircraft in distress additional fuel at the time, because it was refueling a different F-18 in the group. By the time the tanker was able to break from the group, the emergency was too far away for the tanker to catch up
FEUD65: …We cannot maintain the 3-6-0. We are in a full descent.
The weather surrounding the Aleutian Islands was poor, and most airports were reporting only a quarter-mile visibility. The F-18 pilot attempted to find an airport with a runway long enough to land, and decided to head to King Salmon Airport (AKN), which has an 8,900-foot long runway.
With low fuel and a bad weather situation on the ground, the pilot was desperate to get the aircraft on the ground. Anchorage Center (ZAN) controller Jessica Earp took quick action and suggested nearby St. Paul Airport (SNP). The airport has a 6,500-foot runway and was reporting VFR (visual flight rules) conditions at the time. St. Paul Island is a small, 40-square mile island in the Bering Sea.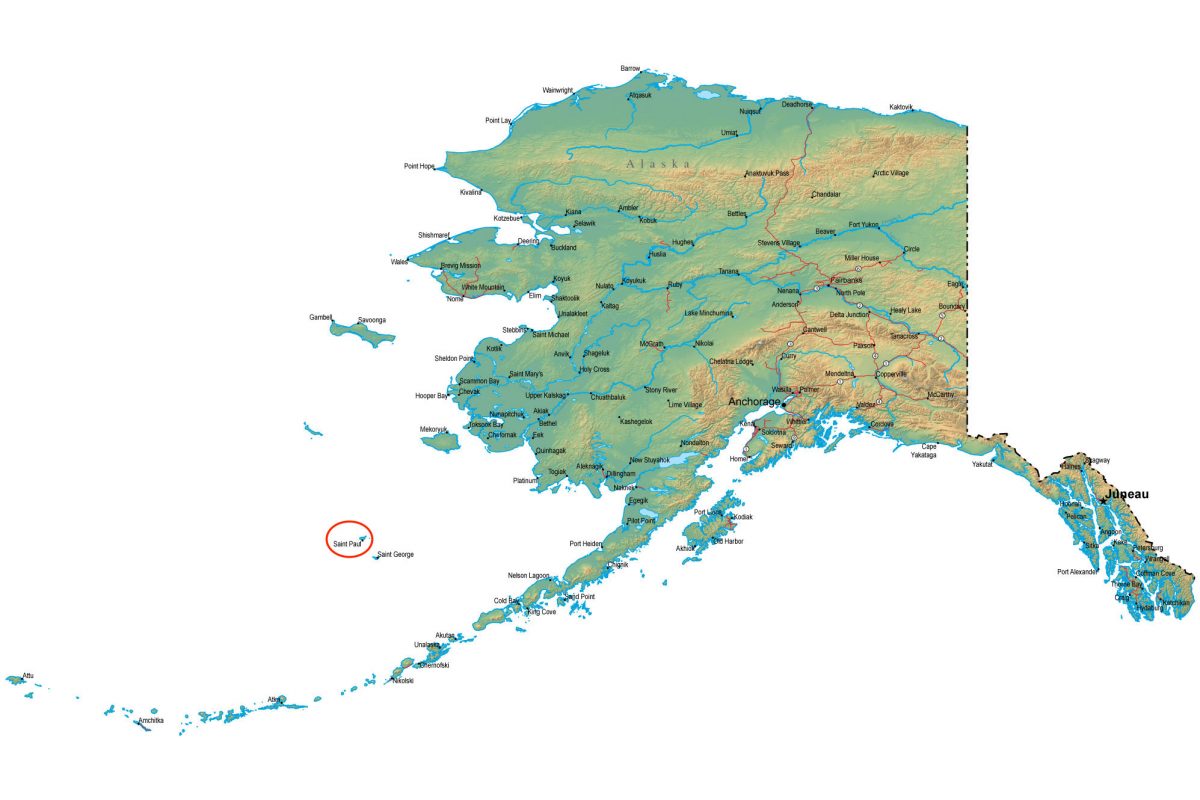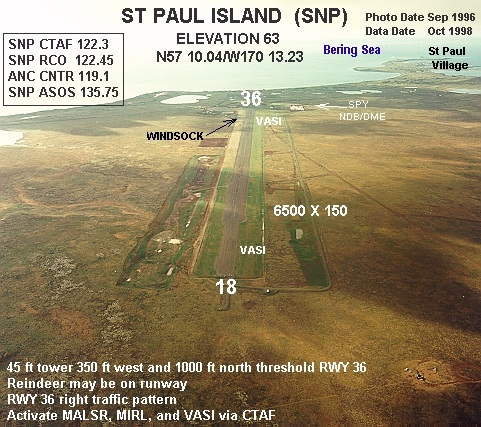 Earp: FEUD65 Roger. Now, if you need a closer airport I do have…there's an airport about 80 miles to the southeast, St. Paul. I can get runway distance if you need and conditions.
FEUD65: Affirm. We need all that.
The pilot had not considered St. Paul until Earp suggested the airport. Because of deteriorating conditions, she was looking to ditch the F-18 in the ocean in hope of a water rescue. When Earp relayed to the pilot that SNP reported VFR conditions, the pilot was anxious to head that way. Earp issued a heading and the pilot was able to get the airport in sight and land without incident.
Without Earp's quick thinking, the pilot would have had to ditch the F-18 in the middle of the ocean. Her knowledge of ZAN airspace and the airports within it prevented a potentially tragic outcome.
Alaskan Region Vice President Clint Lancaster:
"Unfortunately, this pilot was faced with one of the worst of all flight emergency scenarios, dumping an aircraft into the Bering Sea in hope of a water rescue. When it was the most crucial time for our controller to complete the picture for this pilot, Jessica calmly and efficiently provided all necessary information to the pilot. That information offered an alternative scenario that most likely saved the pilot's life and most certainly saved the aircraft. I am extremely proud to represent such a dedicated professional out of the Alaskan Region."