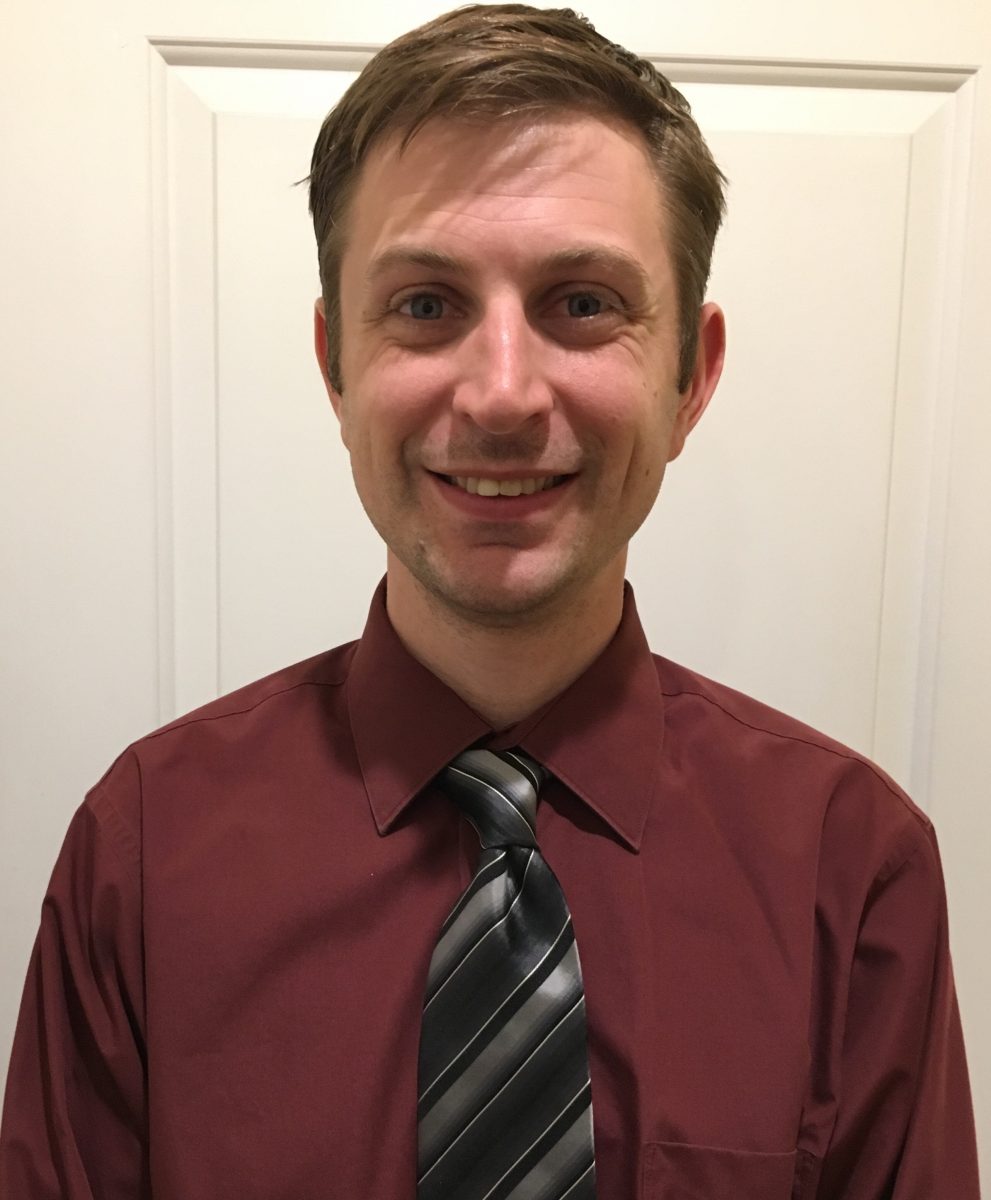 Ross Leshinsky and Eric J. Knight, Boston
New England Region Archie League Medal of Safety Award Winners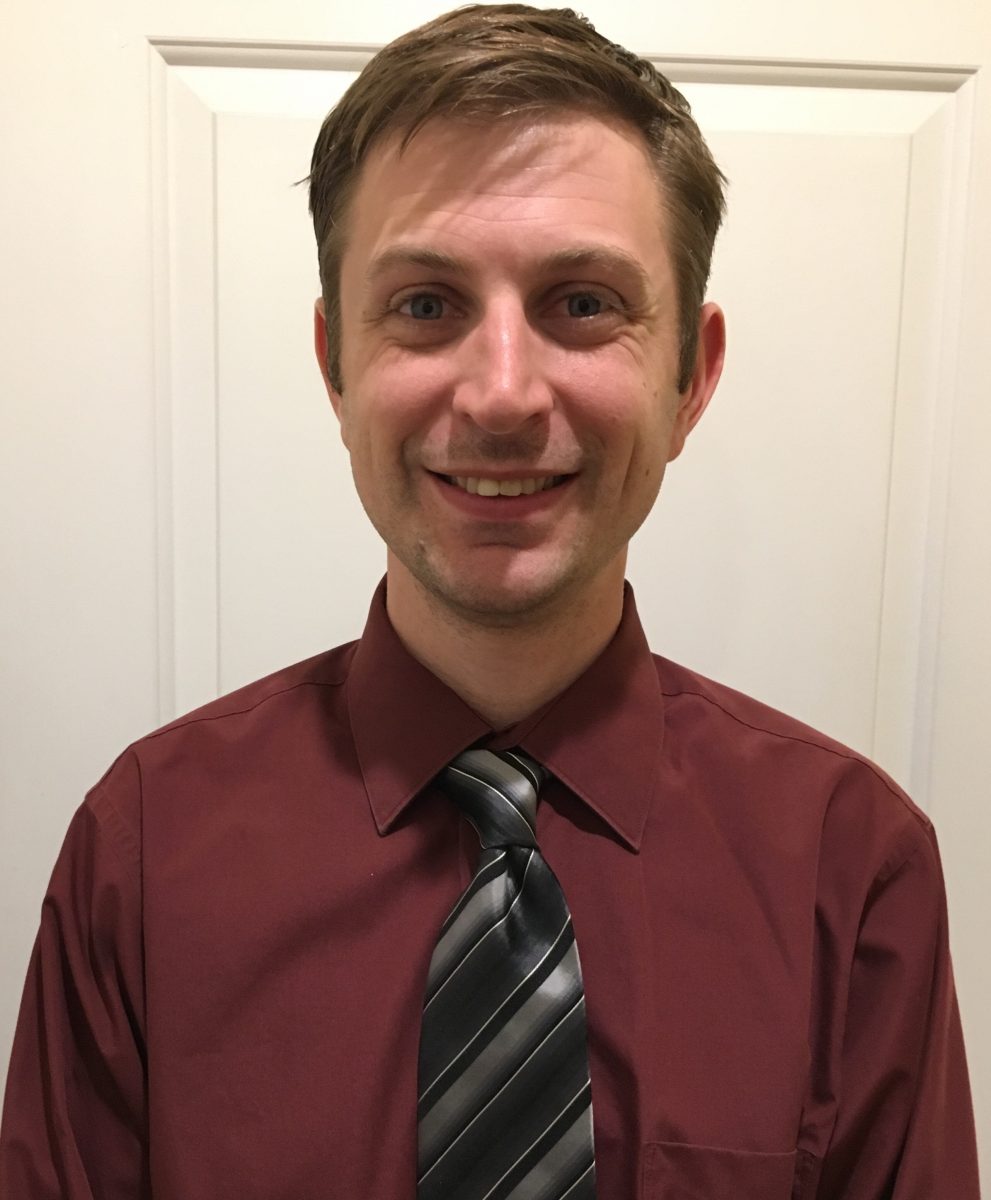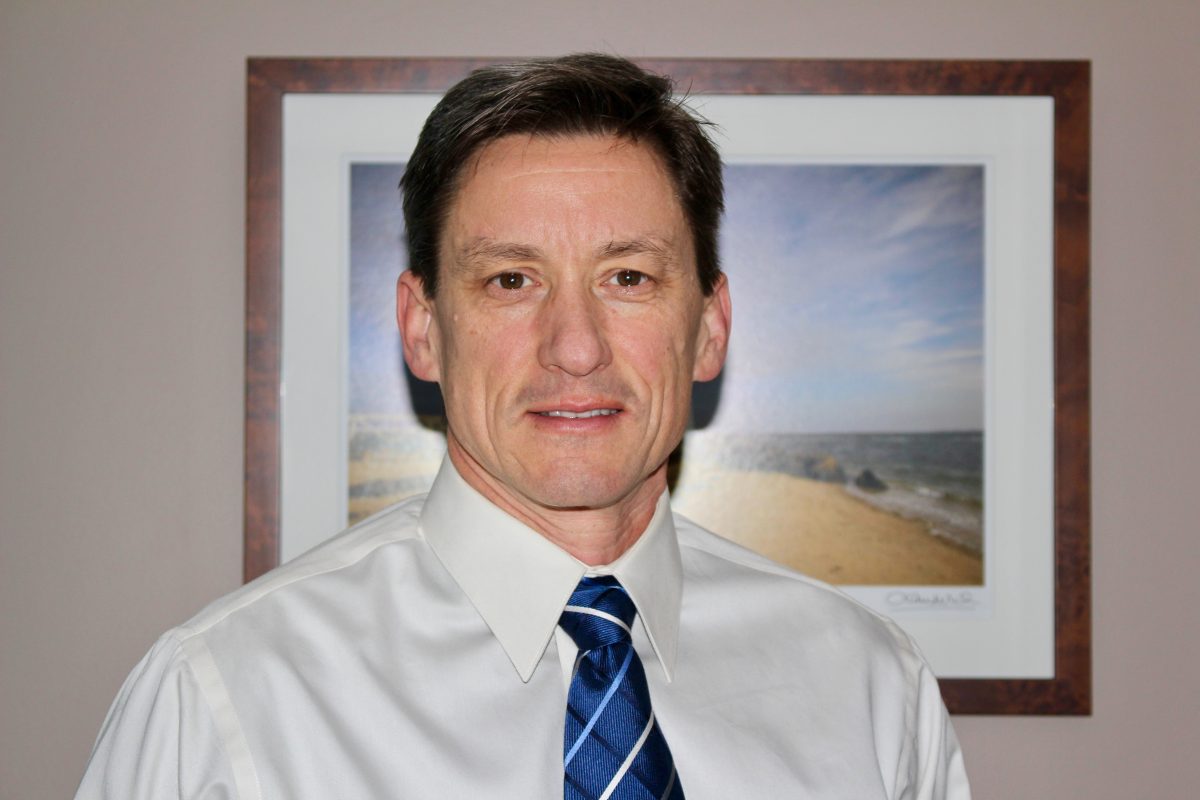 On the evening of Oct. 20, 2016, Boston (BOS) Logan Airport was set in an uncommon configuration due to weather and low ceilings: Controllers were running ILS (instrument landing system) approaches to Runway 4R, while ILS approaches to 15R were circling to land on 4L.
The tower already was short-staffed, when they got a call from a local hospital that the front line manager's wife had been in an accident and he needed to leave. (She was not seriously injured.)
A Piedmont Airlines De Havilland Dash 8-300 aircraft was making the circle approach to 4L when the CIC (controller in charge), Eric J. Knight, and LCW (local control west) controller Ross Leshinsky noticed that the aircraft was on an abnormal profile. The aircraft was lower than usual with this approach. Leshinsky noticed the aircraft did not have its landing lights on and asked the pilot to check his gear.
Everyone in the tower kept an especially careful eye on the aircraft as it was on its short base over the channel. The aircraft came in on a short dogleg. When the plane rolled out with less than an eighth of a mile to go, it was actually lined up for Taxiway B instead of 4L. What happened next occurred in a matter of seconds.
Leshinsky: 4872, go around. Go around. Go around now! Go around.
PDT4872: I'm goin' around 4872.
Leshinsky: 4872 climb and maintain three thousand.
It was Knight who noticed immediately that the aircraft was lined up for the taxiway. After Leshinsky issued the go-around instruction, the aircraft began to pull up and flew over a JetBlue aircraft that was on the taxiway.
The controllers' teamwork and attention to detail working a busy traffic area prevented a potentially devastating outcome.
New England Region Vice President Mike Robicheau:
"Logan Tower has many unique challenges due to its compact runway space. Being able to identify an aircraft landing at night with no lights turned on is hard enough already, let alone having the ability to immediately identify when the aircraft begins to go off course from the runway to the taxiway. Leshinsky and Knight's experience and lightning-fast instincts saved lives that day. I am extremely proud of both of my New England Region brothers."
Watch and listen here to a recording of the highlights of this flight assist.
Watch here: Video of the award presentation.
Watch here: Video of the President's Award presentation to Ross and Eric.Watch here: Video of the President's Award presentation to Ross and Eric.
| | | |
| --- | --- | --- |
| | | |