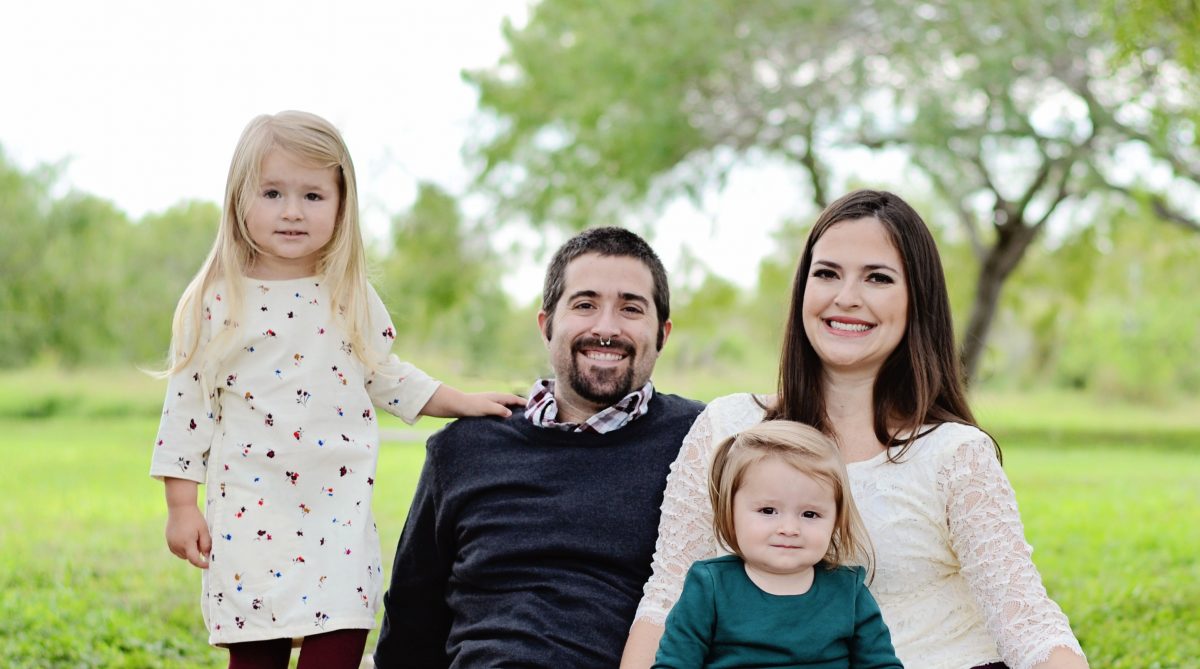 April 8, 2016 // Member Focus: Evan White, Corpus Christi ATCT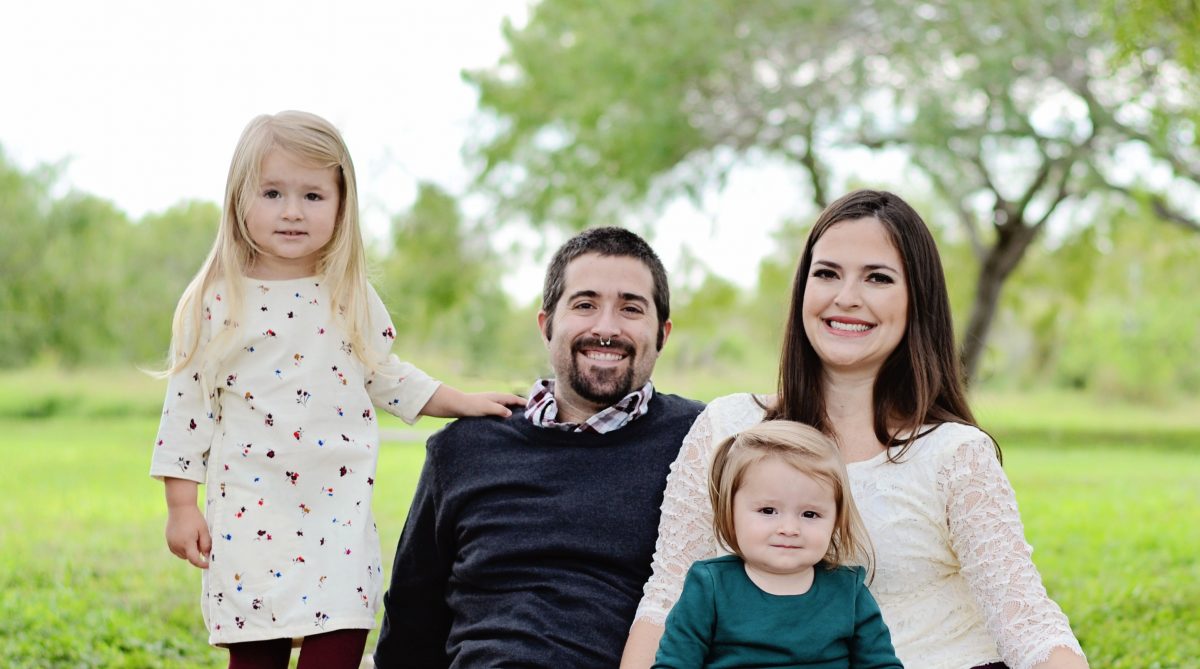 NATCA/FAA career: I entered the FAA in 2009. My first facility was San Antonio ATCT (SAT). After my wife was hired on at Corpus Christi ATCT (CRP), I transferred down in 2011. I was the CRP local secretary from Jan. 1, 2013, until Dec. 31, 2013, then became FacRep Jan. 1, 2015.
Born and raised, other places of living:
Born: I was born in Monterey, Calif.
Raised: Watertown, N.Y.
Lived: Ga., Mich., Pa., and Va.
Education: Associates from the Collegiate Training Initiative at Beaver Community College
Family: My wife, two daughters, and a baby boy due at the end of April.
How did you become a NATCA member?
Sally Luke, former FacRep at SAT, was very influential during my time there.
Do you have any family members who were involved in unions?
My father was fired during the Professional Air Traffic Controllers Organization (PATCO) strike. My father-in-law was the FacRep at Youngstown ATCT (YNG) for many years. Most of my wife's extended family (almost all of her aunts, uncles, and cousins) were or are involved with the IUE-CWA, the International Union of Electronic, Electrical, Salaried, Machine, and Furniture Workers, AFL-CIO.
What made you decide to take on leadership positions?
I wanted to step up and do what was right for our Local. I wanted to help get newer members more involved and educated on what the Union has done and will do to protect our rights.
What would you like to get involved in that you haven't already?
Unfortunately, I have not been to Communicating For Safety. I wasn't able to attend this year, but I'm hoping to make it to the conference in 2017.
Has there been a favorite moment for you while at NATCA?
Basic Rep Training at the NATCA Academy was an eye opening experience. It was the first time outside of local solidarity events and meetings that I was able to learn about NATCA. The feeling of taking part in something bigger than yourself really hit home. It made me proud to be a part of such a strong Union. I'd suggest the class, or any NATCA academy class, to all of our members.
Do you have any advice/tips/messages for members who would like to get involved?
Step up if you can. Locals always need help, don't assume that someone else is able or willing to do the task. There is always something that needs to be done, so don't be shy.
Let's go beyond your involvement in NATCA.
My favorite band is: Between the Buried and Me.
The best place I've ever travelled to was: Bonaire, a little island in the Caribbean for our honeymoon.
My favorite sports team that I live and breathe is: San Francisco 49ers.
In my spare time, I enjoy: Spending time with the wife and kids.