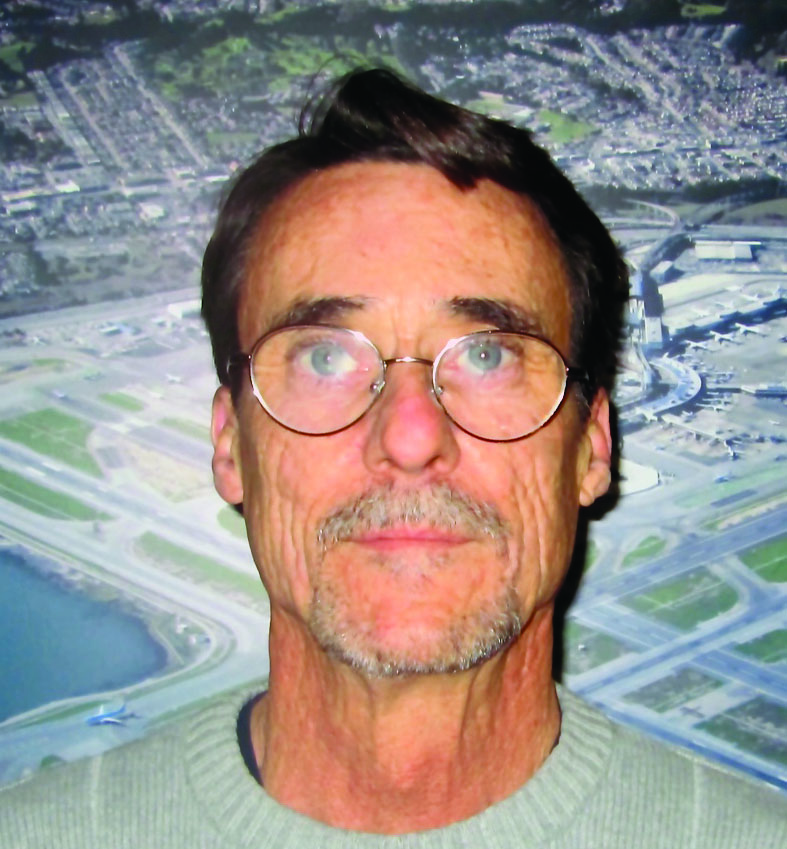 Western Pacific Region
Joseph Okuda, Alexis Shirkey, Nicole Findlay, Peter Sachs, Russell Kipker, Dawn McMullin, Fred Naujoks, Dan Ferlito, and David Caldwell, San Francisco Tower
---
On the morning of July 6, 2013, the team of air traffic controllers working at San Francisco International Airport (SFO) were busy issuing taxi instructions and takeoff and landing clearances when Asiana 214, a Boeing 777 that was on a normal visual approach to Runway 28L, crashed into the sea wall just short of the runway. The events that unfolded in the seconds and minutes after the crash were a testament to the controllers' unparalleled commitment to ensuring the best possible outcome for the passengers and crew onboard Asiana 214.
Joseph Okuda, Alexis Shirkey, Nicole Findlay, Peter Sachs, Russell Kipker, Dawn McMullin, Fred Naujoks, Dan Ferlito, and David Caldwell were the NATCA members on duty during the incident.
"I saw what every air traffic controller never wants to see," wrote David Caldwell. "A cloud of dust rising a hundred feet in the air and just visible through it, the bare nose of an aircraft."
Okuda was training Kipker at the time of the incident, and calmly assumed control of the position, clearing the airspace.
Okuda: Skywest 6389, go around.
Skywest 6389: San Francisco, go around, Skywest 6389.
Okuda: Cessna 737 Zulu Delta, San Francisco Tower. Remain clear of the San Francisco Class Bravo airspace, contact San Carlos Tower.
N737ZD: Seven Zulu Delta, contacting San Carlos Tower and, uh, remain clear.
Okuda: Helicopter 30 Foxtrot, leaving the Bravo airspace in two miles, radar service terminated, squawk, maintain frequency change approved.
Shirkey quickly informed Northern California TRACON of what happened and proceeded to update them on aircraft exiting the airspace.
Shirkey: San Fran.
NorCal TRACON: This is uh, Woodside.
Shirkey: Yeah, 6389 is going around, heading 280 at 3000. We just had an aircraft crash on Runway 28 left.
Findlay fielded questions from pilots on the ground while ensuring they stayed clear of the area. She also played a pivotal role in sharing information from pilots near the crash.
Findlay: If there's any rescue on ground frequency, there's aircraft, or there's people on the approach end that need help at the numbers, uh, on the approach end of Runway 28.
"I have been doing this since 1979," wrote Caldwell. "I have seen a lot of things in my time. But I have never seen anything like this; and by this, I mean the team. We spent the rest of that day and night calling each other to make sure we were okay. To make sure we were a team."
---
To watch the video of this group of NATCA members honored at our March 26 awards presentation, please click HERE.
| | | |
| --- | --- | --- |
| | | |
| | | |
| | | |
Archie2014WesternPacific from NATCA National Office on Vimeo.