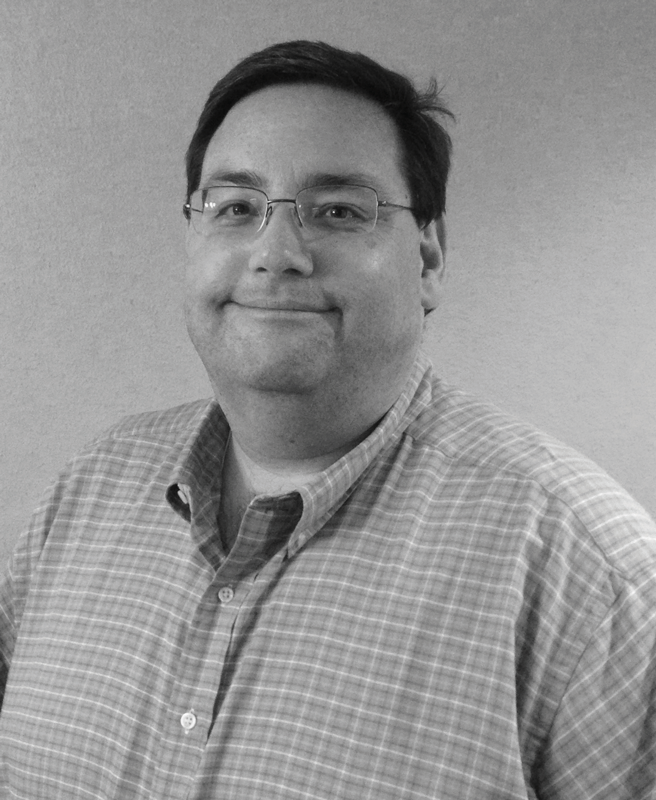 Great Lakes Region
Jeff Richards, Chicago Center
---
On June 29, 2012, 20-year air traffic control veteran Jeff Richards was working the LOGAN radar positions at Chicago Center (ZAU). N575RB, a Beechjet flying from Pellston, Mich., to Birmingham, Ala., checked on to the LOGAN sector level at 45,000 feet. The flight was encountering a horseshoe shaped line of severe thunderstorms that were moving east through northwest Indiana.
Shortly after the pilot's initial check in, he requested a descent to 43,000 feet. As controllers were coordinating to allow for the aircraft's descent, the pilot advised of the urgent need for a lower altitude and was observed commencing a descent. When queried, the flight crew advised Richards that they were declaring an emergency due to a dual engine flame-out.
Over the next 15 minutes, Richards provided the aircraft with calm and professional assistance as the flight descended in heavy precipitation and searched for the nearest airport where a landing attempt could be made. They then informed Richards that their landing would need to be made "no-flaps." In response, Richards suggested the Marion, Ind. (MZZ) airport and informed them of the distance and direction from the aircraft as well as the runway type, length and configuration. The flight crew asked for another possible airfield as MZZ was also being affected by the inclement weather. Richards then quickly identified and described the Anderson, Ind. (AID) airport and guided N575RB with runway orientation and vector assistance toward and over the airfield until the pilots could see it.
During the time the flight was in the unpowered descent, the aircraft also lost navigation and transponder systems. Recognizing the many challenges the flight crew faced, Richards smoothly transitioned to tracking the flight through primary radar returns and retained voice communication until the flight stabilized on a visual approach to AID and the pilots were ready to make a frequency change. Thanks to his assistance, the aircraft landed without incident or injury.
"Jeff was able to draw from his on experience as both a controller and a corporate pilot to help guide the aircraft to a suitable airport. Jeff's calm and confident assistance allowed the crew of N575RB to land safely and avoid a disaster," said ZAU NATCA Facility Representative Toby Hauck.
---
A transcript of this recording can be found HERE.
Listen to the highlights of this event: