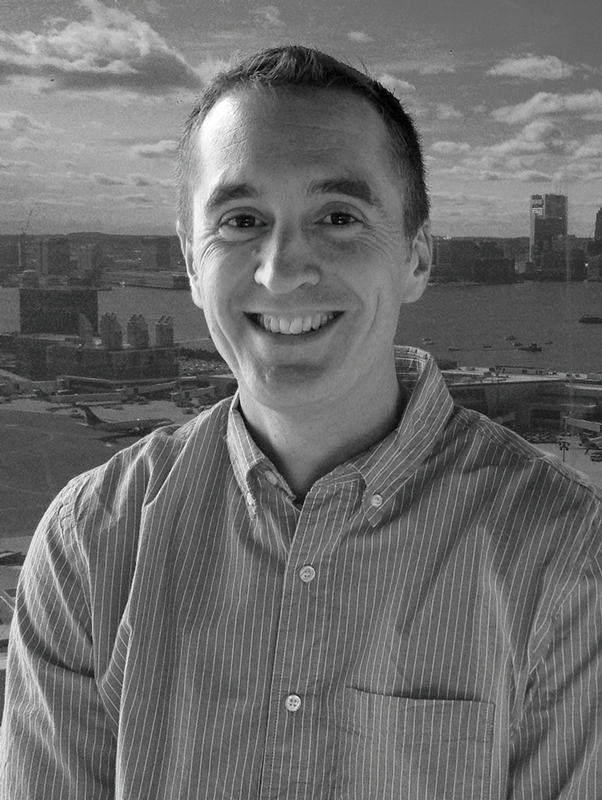 New England Region
Erik Anderson, Boston Tower
---
Erik Anderson is a 15-year veteran member and a second-generation air traffic controller. His father was a controller for many years at Boston TRACON before becoming a supervisor and retiring several years ago. Erik began his career in the Air Force and was stationed in Bosnia during that nation's conflict in the 1990s. He then worked for the Department of Defense before being selected at Cape Approach (K90) in 1998, where he excelled.
But it's been his decade of service at Boston Tower (BOS) where Anderson has made his biggest impact, according to member Jim Peterson, who nominated Anderson for this award.
Early in his BOS career, was Anderson played a key role in an incident in which an air carrier had been cleared for takeoff on Runway 33 Left. Anderson noticed an American Eagle SF34 that was moving towards the runway at an intersection downfield and did not appear to be stopping. It was too late to cancel the takeoff clearance but Anderson was able to get the SF34 to stop just a few feet before a collision.
In 2011, Anderson's calm professionalism and skill helped ensure safe outcomes in two separate events: one involving an aircraft that reported a bird strike and had to return immediately to BOS, and the other in which Anderson alerted the local controller that an aircraft had taken a wrong turn towards Runway 22 Right and was not stopping. The takeoff of the second aircraft was aborted.
Anderson was nominated for this award last year after another event that showed, yet again, an extraordinary display of alertness and quick action that prevented a very dangerous situation from becoming potentially catastrophic.
On June 7, 2012, while conducting on-the-job training on the local control east position, Anderson noticed an American Airlines 737 heading towards Runway 4 Right (4R) as a Delta flight approached on short final. The American aircraft appeared to not be slowing to a stop. Anderson quickly got on the frequency to send the Delta jet around while the American 737 went onto the runway. His reactions were so quick that the Airport Surface Detection Equipment had not yet projected the problem.
"For him to be able to recognize that situation as he did before the ASDE-X went off is just outstanding," said BOS Facility Representative Jim Peterson.
Anderson said he had noticed the aircraft taxiing "extremely fast," and that after working at BOS for 12 years, he knows what kind of actions might signal an impending safety issue.
"Sometimes you just see things out of the corner of your eye," he said. "You're always watching. It was the perfect time for them to meet right at the critical point of the runway."
---
A transcript of this recording can be found HERE.
Listen to the highlights of this event: