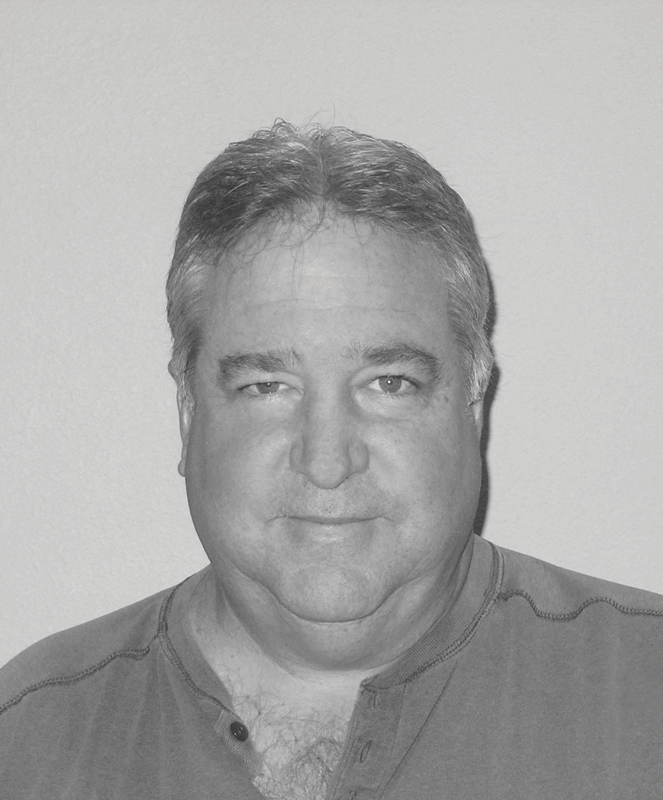 Southern Region
Bill Sullivan, Tampa Tower and TRACON
---
On March 1, 2012, air traffic controller Bill Sullivan was directing a Piper Malibu [PA-46, N377HC] from Tampa Executive Airport to Tampa International Airport (TPA). But shortly after takeoff, the pilot declared an emergency due to flight control problems.
N377HC: Seven Hotel Charlie we got an emergency.
Sullivan: Seven Hotel Charlie state the nature of the emergency.
N377HC: I'm losing my controls.
Sullivan: Alright sir, do you need, do you want to land at Tampa International? Do you want to land back at Vandenburg? Or where do you want to go?
N377HC: You tell me, I'm trying to get my act together.
Realizing his best plan of action would be redirecting the pilot back to Tampa Executive, Sullivan began giving him the necessary coordinates to return to the airport. At the same time, he began handing off some of his workload so he could focus on the situation at hand and ensure that the service to the other flights he was responsible for would not be degraded.
The pilot was in clear distress. His breathing became rapid and he was unable to communicate his situation with Sullivan as he attempted to steer the aircraft in response to the turns being issued.
Sullivan continued directing the pilot until he finally saw the airport.
N377HC: How much further is this airport?
Sullivan: Seven Hotel Charlie, at your 11-10 o'clock now in about two and a half miles. It's just on the other side of that interstate, sir…
Sullivan worked for several more minutes to assist the pilot in finding the airport, repeatedly pointing out its proximity to the interstate.
N377HC: Seven Hotel Charlie, got it! Finally!
Sullivan: Okay, sir. You can go ahead and resume navigation to the airport.
N377HC: Don't leave me; this ain't over.
Sullivan: No, sir. I'll be right here.
Sullivan stayed with the pilot until he landed safely. When the pilot did land, he asked Sullivan for a favor – could he place an important phone call? The pilot asked if Sullivan could call his wife and let her know that he was no longer going to be at Tampa International and would need to be picked up at Tampa Executive.
Sometimes, being an air traffic controller is more than just directing air traffic. Sometimes you might need to direct someone's wife to an airport.
---
A transcript of this recording can be found HERE.
Listen to the highlights of this event: