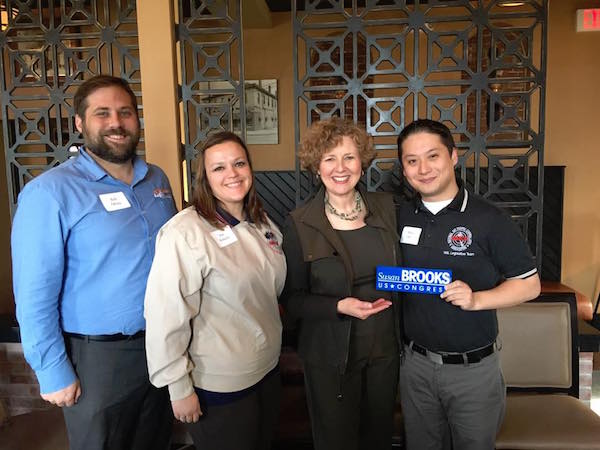 April 15, 2016 // Photo Album: Indiana, Washington D.C., Fort Worth, California: See All of the Places NATCA is Making a Difference Across the Country This Week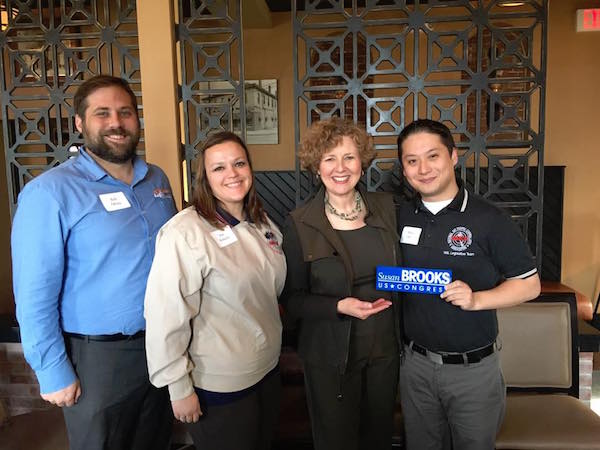 Indianapolis Center Legislative Activist Robert Obma (left), Zoe Roberts (second from left), and Mike Orr (far right) met with Congresswoman Susan Brooks (R-IN-5) this week to discuss the important issues facing NATCA members this year.
---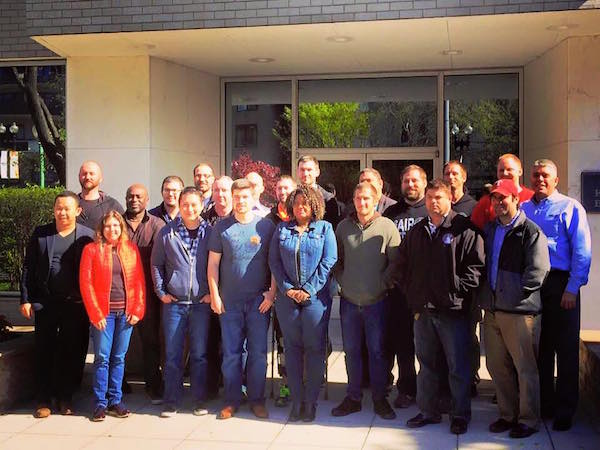 The advanced legislative class held at NATCA's national office last week was the largest one to date! NATCAvists keep the voice of the great men and women the Union represents. Thanks to all who attended the class, and to the instructors!
---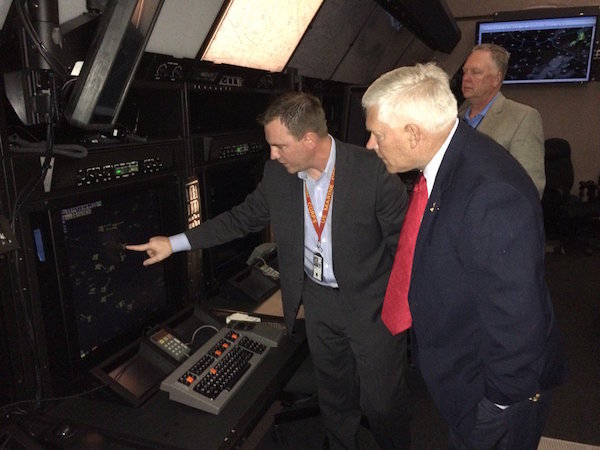 Fort Worth Center (ZFW) member and Southwest Region Legislative Rep Bill Dewey recently set up a visit with Congressman Pete Sessions (R-TX-32). Bill has been working with Congressmen Sessions' office for five years and has established a great relationship with their office.
Congressman Sessions was instrumental in helping Dallas TRACON (D10) receive funding for a critical voice switching system that had put the entire Dallas/Fort Worth metroplex in risk of "air traffic control zero" or alert many times. Members wanted to thank the Congressmen and show him what impact he had on ZFW and their surrounding facilities.
During the visit, Sessions also spent time discussing a stable funding system and the staffing issues so many air traffic control facilities are facing. FacRep Nick Daniels said, "It was an outstanding visit and it would not have been possible without the National Legislative Committee and Bill Dewey's extraordinary efforts."
---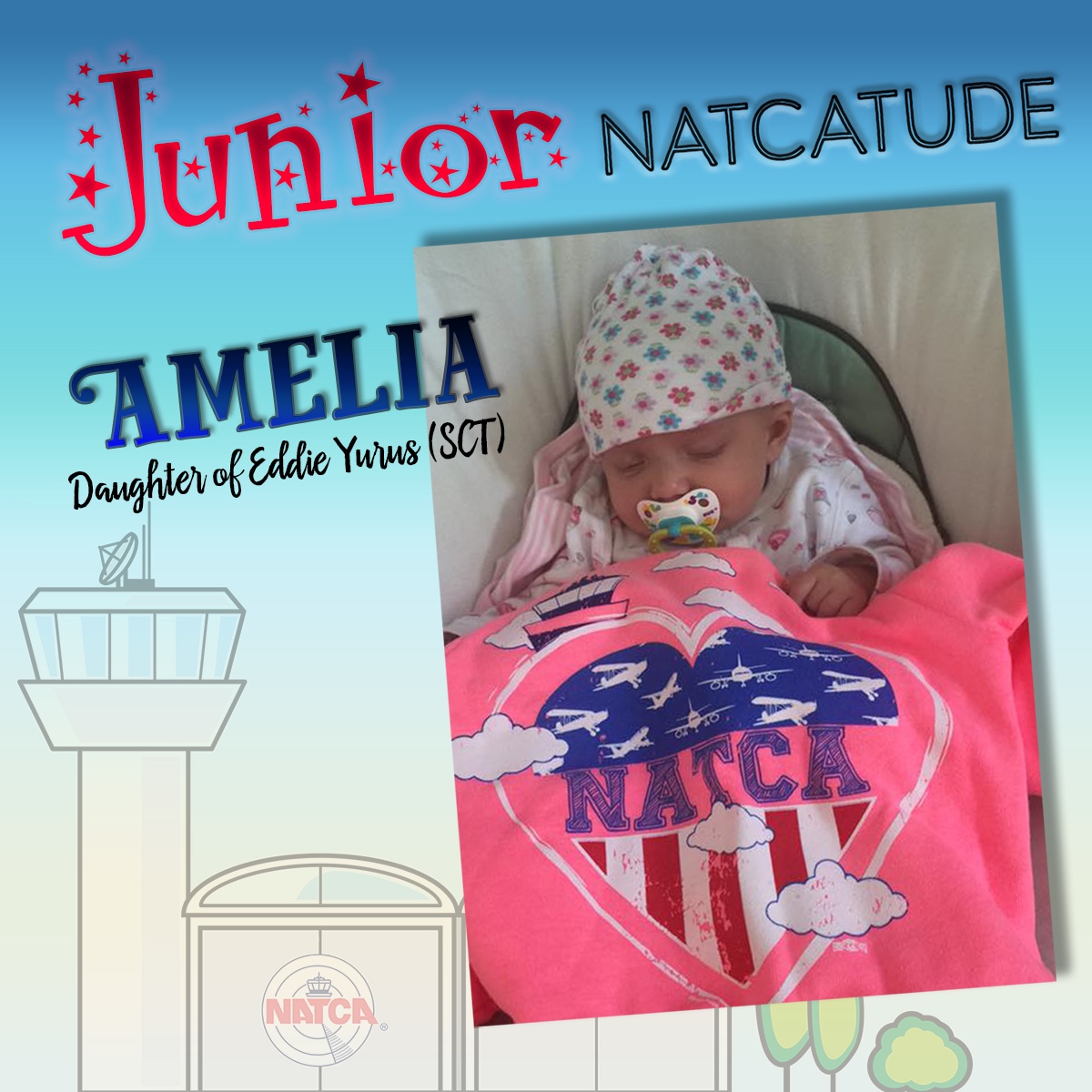 Want to see your child or children in a future Junior NATCAtude? Send photos of them in NATCA apparel or gear to smccann@natcadc.org.