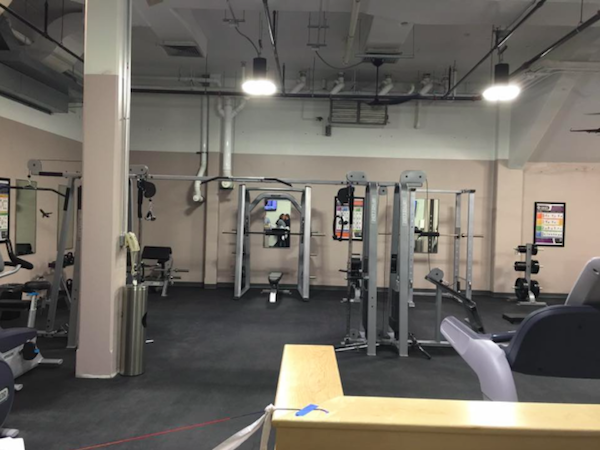 April 15, 2016 // ZAU Gets New Wellness Center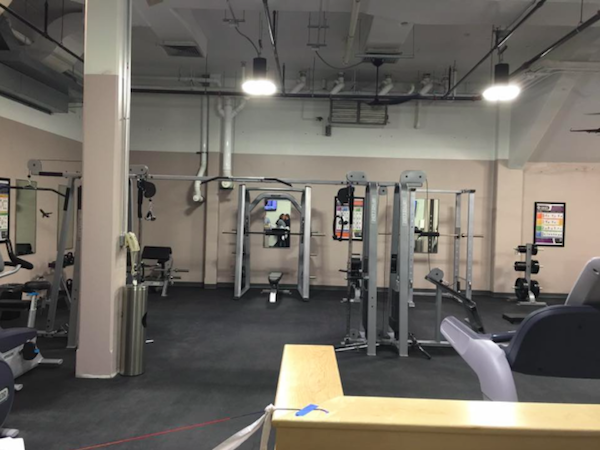 April 7, 2016, was an important day for NATCA members at Chicago Center (ZAU). In long-term recognition of all members in the Chicago area dedicated to the safe and efficient operation of the National Airspace System (NAS), ZAU has opened a wellness center, complete with many pieces of workout equipment.
After the ZAU fire in 2014, dozens of technicians and engineers worked around the clock for 17 days to restore air traffic services. Over 220 ZAU air traffic controllers deployed to 16 different air traffic control facilities across the Midwest to help move thousands of aircraft in and around the Chicago area.
Within four days of the fire, Chicago O'Hare (ORD) reclaimed its title as the busiest airport in the world. During 11 of those ensuing 17 days, ORD remained on top.
"Although the wellness center is housed at ZAU, it is truly in appreciation to all those that work every day to keep the NAS the safest, busiest, most efficient airspace in the world," said ZAU FacRep Toby Hauck. "Thank you and job well done."
Pictured from left to right: Ron Sekenski, Air Traffic Manager, ZAU; Tony Gonke, Tech Ops, Wellness Center President; Toby Hauck, NATCA FacRep, ZAU; Jerry Waloszyk, PASS Facility Rep, ZAU; and Mike Paulson, Tech Ops Manager, ZAU.