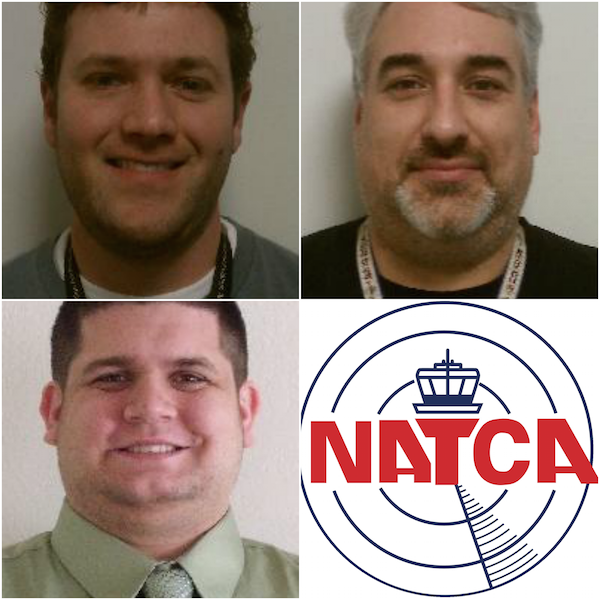 Northwest Mountain Region 2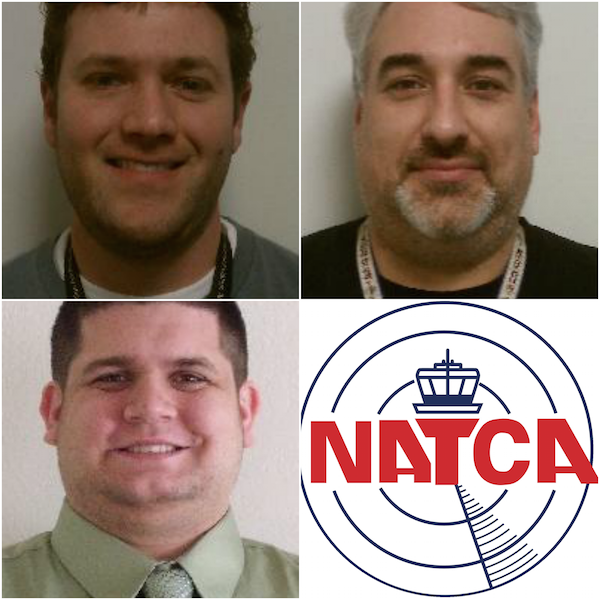 Ken Greenwood, Josh Haviland, Ryan Herrick, Seattle TRACON
---
"You know what? You just saved my life."
Some of the most important words an air traffic controller could ever hear were spoken by the pilot of a Mooney on Dec. 10, 2011, when it became clear that a harrowing turn of events – running out of fuel – would end safely at Renton (Wash.) Municipal Airport (RNT).
Had Seattle TRACON (S46) certified professional controller-in-training Ken Greenwood – an 18-year veteran of Boeing Field (BFI) with extensive knowledge of the area around Renton – not noticed quickly that the pilot was in fact turning away from RNT (toward BFI), the aircraft would have possibly hit the blast fence instead of clearing it.
Greenwood had less than 50 hours on position at S46, but he showed confidence as he worked with his instructor Ryan Herrick to direct the pilot's descent from above a cloud layer. The pilot had called in VFR conditions above an IFR layer, looking for a VFR hole to get down and land at Auburn Municipal Airport. But Auburn would not remain his destination for very long.
"We got a PIREP (pilot report) from another sector about a VFR hole 25 miles southeast of Sea-Tac," Greenwood said. "I gave a VFR vector toward Thun Field (PLU) and gave weather for Thun and TCM (Tacoma-McChord Field)." At that point, trainee Josh Haviland plugged in next to Greenwood. Haviland had previously owned a pilot training school and is a flight instructor.
The pilot reported that he was already out of gas in one tank and almost empty in the other and was still on top of the cloud layer at 7,700 feet. Greenwood gave him a vector toward Auburn airport and a decent clearance to 4,000 feet.
"The pilot was very busy or distracted, possibly trying to set up his GPS," he said. "He was not answering all our transmissions and he was not flying the headings we issued very well."
At this time, several controllers were coordinating with the SEA, BFI, and RNT towers. All departures had been stopped and VFR aircraft were being sent out of the VFR pattern at RNT. Herrick called SEA local assist to ask if anyone could see any breaks in the overcast.
At 3,200 feet, the pilot reported he had ran out of fuel and that he was still in the clouds. Haviland suggested to Greenwood that he give the pilot the best glide speed and level flight. At 2,200 feet, the aircraft reached VFR conditions four miles south of RNT.
But at 1,600 feet, the pilot saw BFI, which was more than six miles to the northwest. Greenwood saw him start to turn toward BFI but then acted quickly and decisively to get him to turn back toward RNT. He got the airport in sight at 1,100 feet. A safe landing ensued.
Pilot: You know what? You just saved my life.
Greenwood: Anytime, sir.
Anytime, indeed.
---
A transcript of this recording can be found here.
Listen to the highlights of this event: