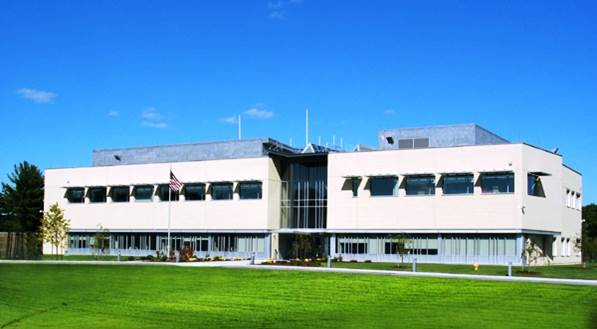 April 15, 2016 // Facility Spotlight: Boston TRACON (A90)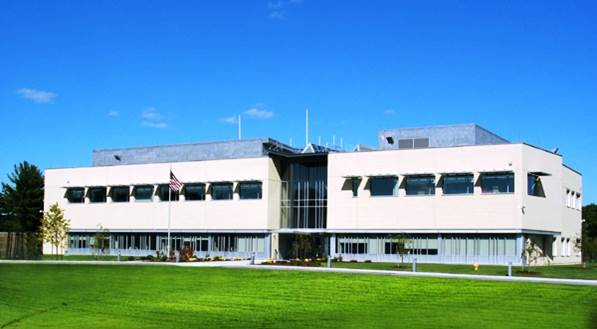 There are 74 NATCA members at Boston TRACON (A90), a level 11 facility commissioned in 2004.
Controllers at A90 are responsible for airspace from Cape Cod to northern New England. Soon, their airspace will include Cape Approach and extend its southern borders to include Martha's Vineyard and Nantucket.
Controllers at A90 frequently work with several towers, including Boston (BOS), Bedford (BED), Beverly (BVY), Lawrence (LWM), Norwood (OWD), Nashua (ASH), Manchester (MHT), and Pease (PSM). The also frequently work with Boston Center (ZBW), Pease GCA, Cape Approach (K90), Providence Approach (PVD), Bradley Approach (Y90), and Portland Approach (PWM).
A90 sees a highly mixed fleet of aircraft. There is a large international presence at Boston Logan, busy corporate traffic at Bedford, active military operations at Pease, and plenty of helicopter traffic serving the many prominent area hospitals.
"Something that sets the facility apart is that A90 lays claim to the only FAA-certified ice runway airport in the continental U.S., Alton Bay," explains FacRep Curt Fischer. "Snow removal operations are also a winter staple. Sea breezes and coastal weather offer complexity working final. We work closely spaced parallel operations along with a converging runway display aid (CRDA) and frequently space heavy jet traffic on tall ship activity in the Boston Harbor."
In addition, controllers work around liquid natural gas tankers, multiple parachute operations, many sporting events, and summer presidential vacation activity. The Boston Marathon, Boston Red Sox and New England Patriots games, and NASCAR at New Hampshire Motor Speedway also affect traffic year-round.
A90's active legislative team puts on a great Spring Fling solidarity event every year. Controllers also host a summer outing and holiday party.
"Boston TRACON is a family that cares about each other and works well together," says Fischer. "Our e-board is very active and our facility supports several Article 48 Reps that bring their expertise into our building."
Fischer says the local is entering an exciting time as it prepares to welcome Cape Approach into the building next year.
"As FacRep, I get to work with an awesome group of people not only in my facility, but also from many of our great nearby locals," he says. "An hour drive puts us in range of almost a dozen other facilities. I grew up in New England and after spending many years away, I am happy to be home."