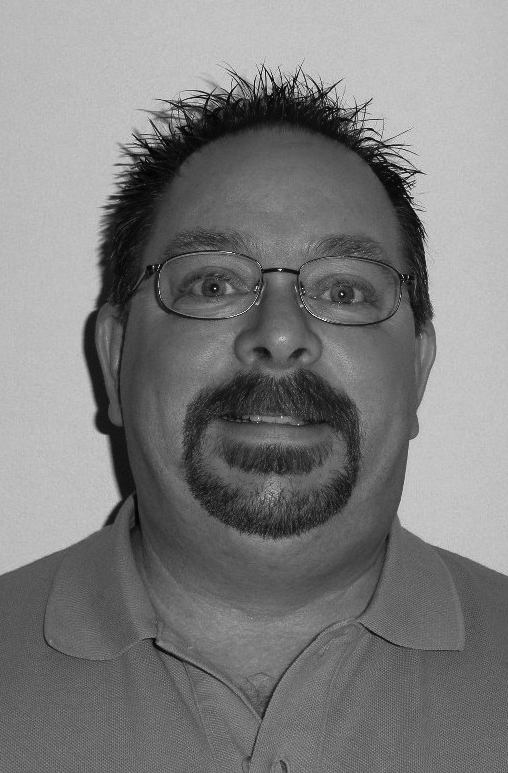 Eastern Region
Mike Chambers and Clint Clifton, Huntington, W. Va. ATCT
---
"I have replayed our communications in my mind a hundred times," stated pilot Bob Taylor in a recent letter.
It was the evening of Oct. 12, 2010, when his worst fears turned reality. Having been handed off from Indianapolis Center (ZID) upon his return trip to Greensboro, N.C., from Limo, Ohio, Mr. Taylor checked in at 7,500 feet. "I have a serious problem," relayed Taylor instantly. His engine was sluggish, the controls were vibrating, and he was unable to maintain altitude.
Lucky for this pilot, he was greeted on the other end by 23-year veteran Mike Chambers and trainee Clint Clifton of Huntington Tower (HTS). Immediately declaring an emergency for the distressed Piper Cherokee, these two controllers informed Taylor of two nearby airports, the closest of which was James Rhodes Airport. After informing the radar controller in charge to notify local law enforcement of the situation, Chambers and Clifton immediately began relaying important information to the pilot, including runway configuration, length field elevation and local frequencies.
After hearing a fearful Mr. Taylor declare he was "not going to make it," Clifton ensured him that they were going to do everything they could do to get him down safely. While Clifton emphasized on providing reassurance, Chambers kept up with constant instructive readouts. The two continued with position reports and course guidance in order to calm the pilot and instill confidence in his abilities until, about 20 miles later, they were able to point out the airport. Now picking up the airport visually, the pilot was finally convinced he would make the airport and switched over to the advisory frequency for the uncontrolled field. Soon after, the facility learned that the aircraft had, in fact, landed safely. A few days later the pilot even called the facility to thank Clifton, in addition to sending a box of cigars around Christmas – a gift that Mr. Taylor admitted his heroes will likely be receiving for many Christmases to come.
"I commend your professional handling of the situation. Moreover, how you handled me. I was just plain scared," shared Taylor in the letter of appreciation to those responsible for his rescue that day. "Your calming, professional voices gave me the hope that if I 'Aviated, Navigated and Communicated' I'd make it… Together we made the 20-mile journey."
Each controller exhibited certain qualities, and contributed specific necessary actions to this situation, that together brought about a successful outcome. At the end of the day, it was the teamwork of these two individuals – one with over two decades of experience, and the other on the brink of his career – that produced this save embodied by an array of skill and an extraordinary level of care.
Phil Barbarello, Eastern Region Vice President:
"Above anything else on Oct. 12, Mike and Clint were determined to stay with this pilot every second of the way. With Bob Taylor struggling to maintain altitude, leaving nothing but hills and trees in the immediate surroundings of his Piper Cherokee, the odds at stake were definitely not great. Nonetheless, the slim chances were not going to stop these two controllers from doing everything they possibly could to beat the odds. And this they did, staying by Bob's side through his 20 miles of panic until a safe outcome was within reach at Tri-State Airport. Reassurance is everything to some pilots, and when followed up with expert instructions, delivers a recipe for success that Mike and Clint are happy to have supplied."
---
— No Audio/Transcript Available —