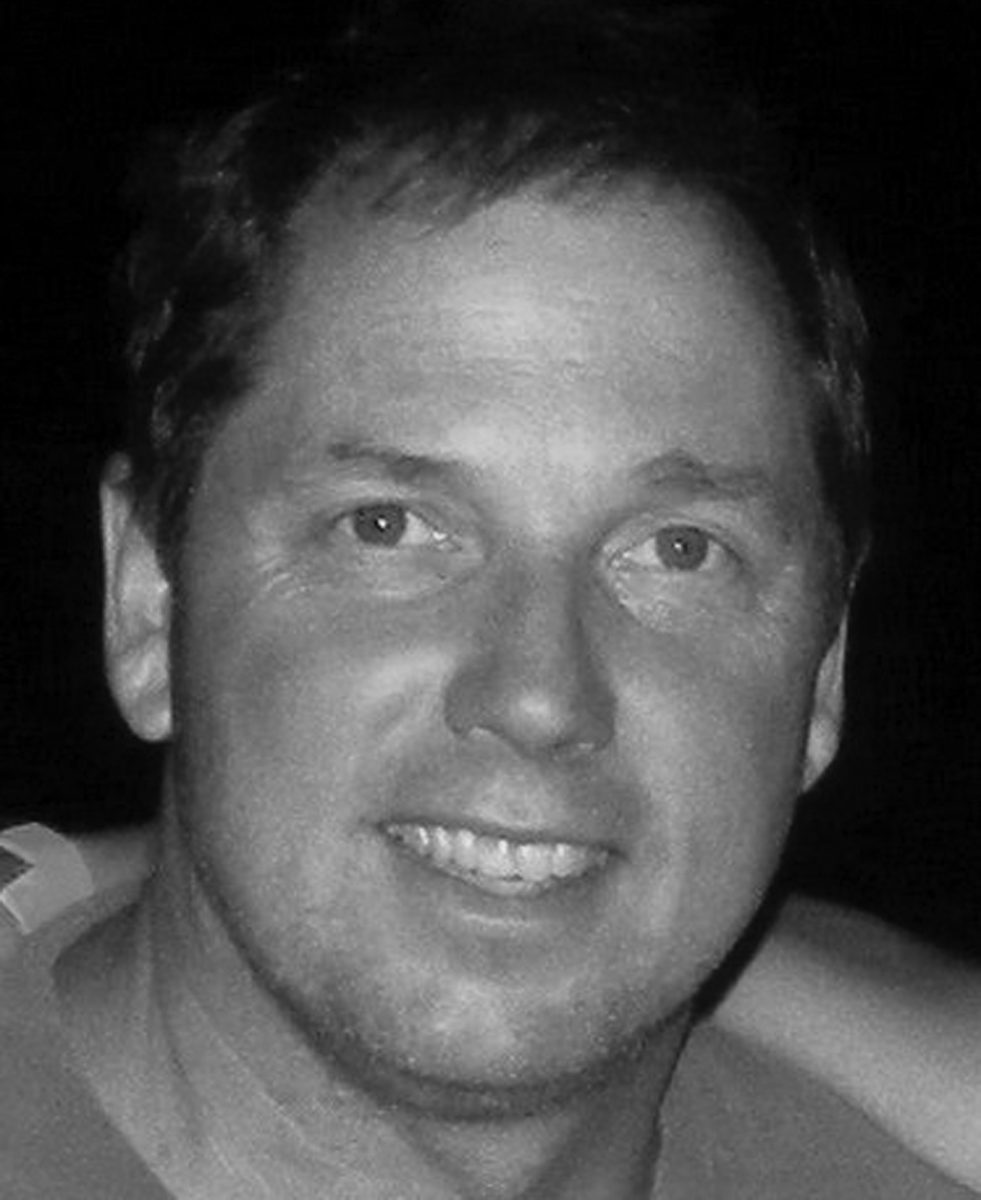 New England Region
Chuck LaBombard, Burlington, Vt. ATCT
---
Twenty-five-year veteran Chuck LaBombard took his position relief briefing at Burlington on Sept. 26, 2010, expecting to take over a somewhat tricky, but overall fairly normal operation. However, it didn't take long for him to realize that the situation he was taking over would be anything but ordinary.
Moments earlier, the pilot of N634K had panicked on the GPS Runway 33 approach, reversing course into a JetBlue aircraft on final. Now, taking on her next attempt, the pilot announced she was low on fuel. Becoming distressed and disoriented, she declared moments later that she was unable to make the approach.
"Low altitude alert, climb immediately ma'am," voiced LaBombard to the aircraft, which had now descended to 1,100 feet below minimum altitude. "Climb immediately and maintain five thousand four hundred." Working to keep the aircraft wings level and the aircraft climbing, LaBombard coached the pilot with encouraging words as he contemplated his next plan of attack.
When asked about a VOR approach, the pilot admitted she would be unable to fly it due to nerves. The pilot's choices were narrowing and recommendations of different airports and approaches proved unsuccessful with the now-panicking pilot.
LaBombard: Columbia three-four kilo, what would you think about doing an ILS approach to the Plattsburgh International Airport, that's about ten northwest of Burlington?
N634K: I don't know if I can make it, I mean I am out of fuel.
LaBombard: Columbia three-four kilo, we're gonna vector you right over the runway.
Applying older procedures he had not practiced in years, LaBombard performed his last resort – an ASR approach from memory. With strict ending instructions to pick "any runway and land," the aircraft finally came to a successful stop at Burlington minutes later, with just three gallons of fuel remaining.
LaBombard was faced that day with what had become a life and death situation, left not only with limited options but a frazzled pilot to keep calm, as well. Despite these difficult circumstances, he was able to produce a safe and successful outcome thanks to the high level of experience and skill he brings to the job. It is the cool and composed performance such as this one that distinguishes our workforce from so many others, and ultimately ensures we remain the safety aviation system in the world.
Mike Robicheau, New England Region Vice President
"The story we have here is a great one. A seasoned controller identifies that a pilot is in trouble, and without hesitation, jumps on to the radar position, calms the pilot, and lands her successfully. During this ordeal, it quickly became evident to Chuck that everyday practices weren't going to get this aircraft on the ground. He used his experience to consider the best options available for this increasingly dangerous situation, ultimately determining that he would have to recall older procedures he had not used in years if this aircraft was ever going to make it to the ground safely. This is only one example of the pride and professional attitude Chuck brings to work day in and day out, and we are proud of the prominent role he plays in ensuring the NAS remains a safe place to fly."
---
A transcript of this recording can be found HERE.
Listen to the highlights of this event: