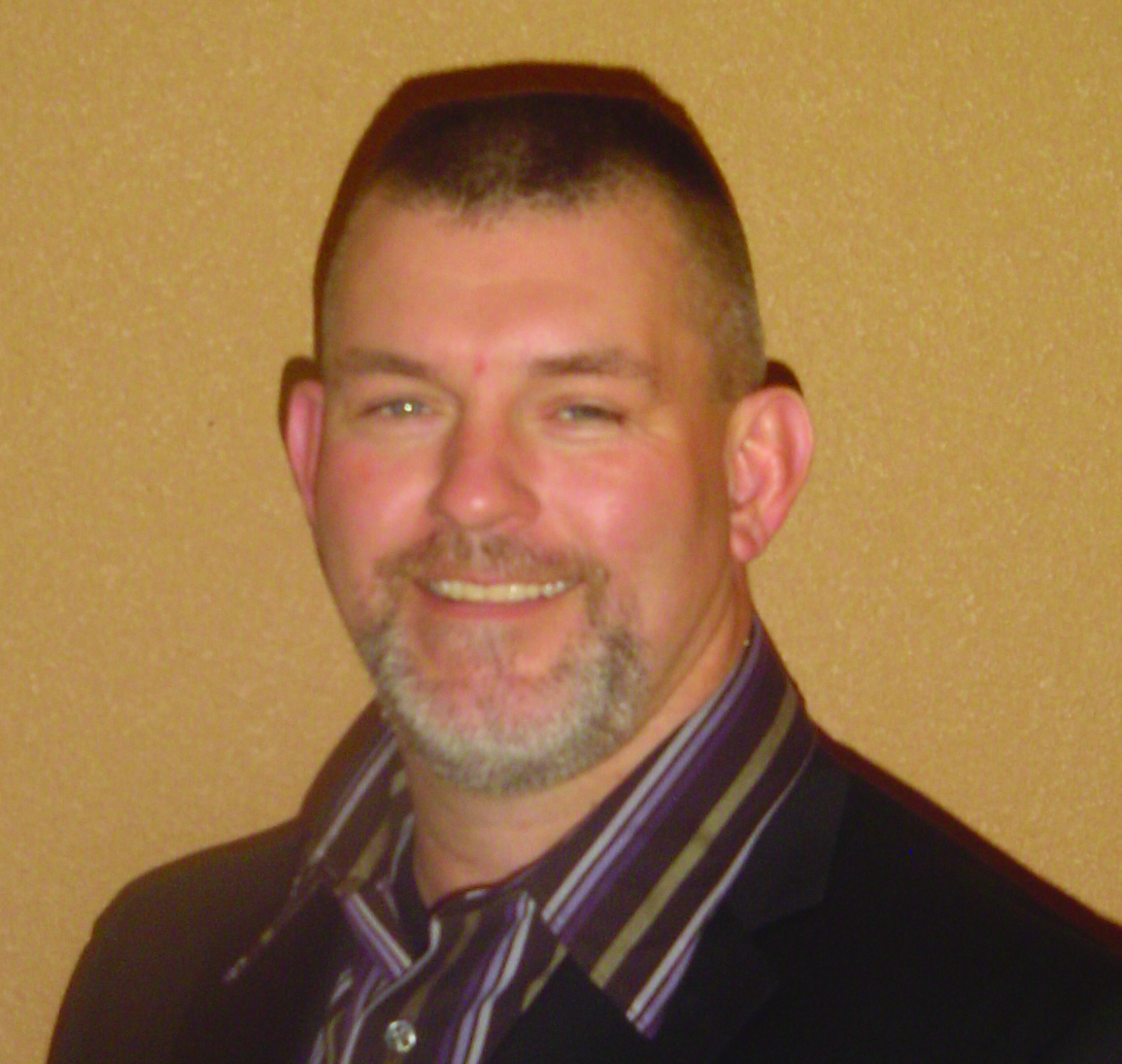 Southwest Region
John Charlton, Lake Charles
---
John Charlton displays dedication and professionalism continuously as an air traffic controller at LCH, and on Sept. 23, 2008, he once again went above and beyond to ensure a safe end result to a situation that could have easily ended in tragedy.
On this specific day, it was Charlton's patience that saved the day. He was working local control when a Delta State University student pilot came over frequency requesting clearance. After clearing the Cessna 172 to land on Runway 15, Charlton watched as it made two unsuccessful attempts.
Charlton could sense the student was becoming flustered and, knowing what nerves could do in a situation such as this, he took it upon himself to provide some extra attention to the aircraft. After offering advice for a third attempt that proved unsuccessful, he alerted crash and rescue as a precaution for this risky predicament that had so quickly developed.
He instructed the pilot to do as he said without responding back. This would allow her to focus on his words, and his words alone. He spent the rest of the flight talking her through cross wind correction, keeping proper airspeed and finally through the instructions for cutting power towards descent. When the aircraft started to settle, he instructed the pilot to add pitch and, after a total of four unsuccessful attempts, the aircraft finally touched down successfully. Before ending the assist, Charlton made sure that the pilot had applied her brakes and taxied clear of the runway in order to not only ensure her safety, but the safety of those around her.
"[John's] actions speak highly for the amount of dedication that he showed on this day and every day that he reports to work at FAA LCH ATC," describes Lake Charles Regional Airport Director of Public Safety, Chad Primeaux, who has more than 18 years of experience in the airport public safety business. "If it had not been for Charlton's professionalism and dedication to the job at hand, the end result would have been a totally different event than the one that occurred."
Charlton demonstrated these significant qualities at such an imperative time, remaining calm and alert as he continued to work other aircraft and ground vehicles. In addition, he showed remarkable tolerance for the young pilot, one who was physically shaking from the traumatic experience she had just endured.
"Through the years, I have heard and witnessed a number of emergency situations involving aircraft," wrote airport Executive Director Heath Allen in a letter to the Federal Aviation Administration. "I can't say that I have ever observed such a devoted, extraordinary effort that Mr. Charlton gave to ensure that the young pilot landed safely and walked away unharmed."
---
A transcript of this recording can be found here.
Listen to the highlights of the event: