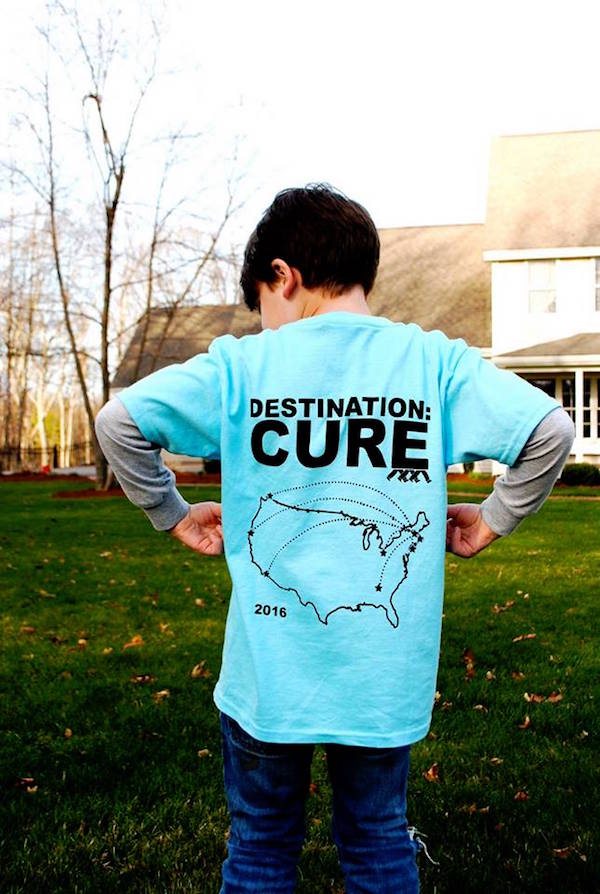 April 29, 2016 // Reid's Crew Continues to Fight Cystic Fibrosis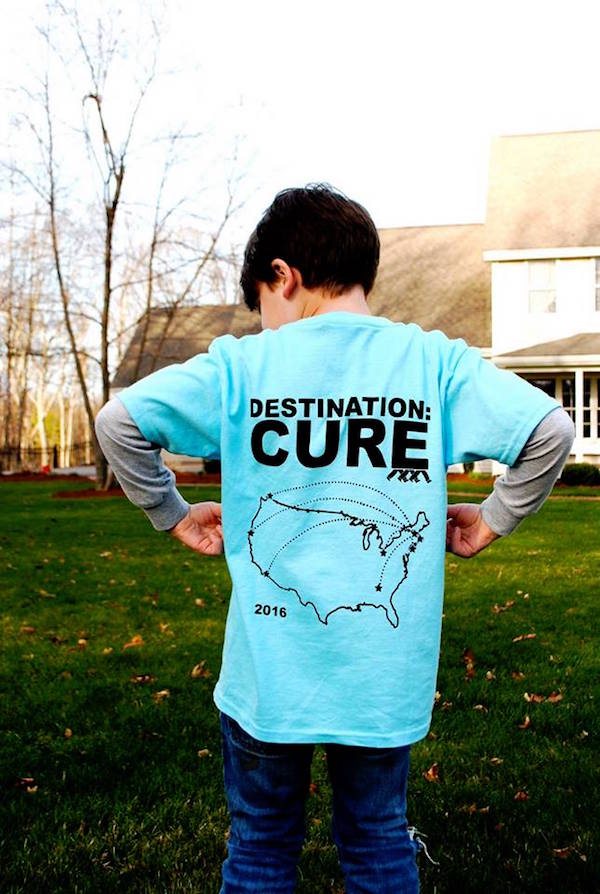 Below is a special message from Tim and Dana Guidish, Boston Center members whose son, Reid, suffers from cystic fibrosis.
Hi Everyone!
It's that time of year again where Tim and I ask for your help in finding a cure for our son, Reid, who suffers from the genetic disease cystic fibrosis (CF). CF is a fatal disease that carries a life expectancy of 38 years. Currently, there is no cure.
Reid endures a lot of treatments everyday and most of the time we feel like we have things under control. Other times, the disease throws us a curve ball and we are reminded that we are not at all in control… a feeling most of us in this profession don't like very much.
Just this month, Reid cultured a bacteria called pseudomonas, a highly antibiotic resistant. It's harmless to you and I, but colonizes the lungs of CF patients and causes chronic lung infections. This diagnosis adds another hour of nebulizer treatments to his already lengthy regimen.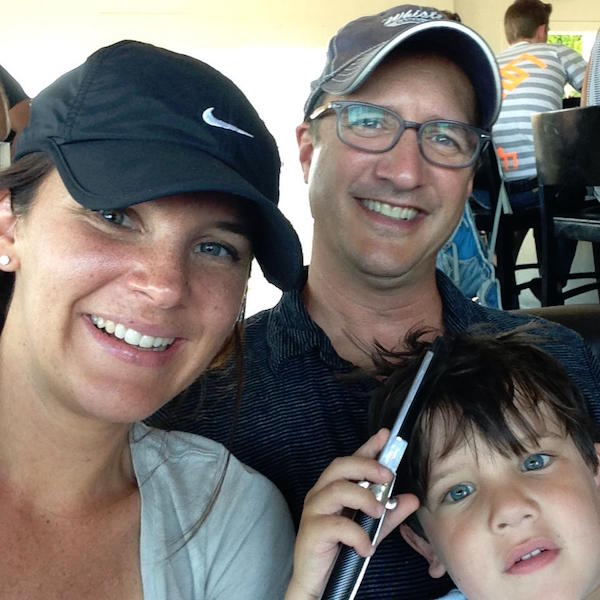 Reid is six years old and I want his main concerns to be which Lego set to build or learning how to pop a wheelie, not swallowing 20-to-25 pills a day and spending two hours hooked up to a nebulizer. I want him to have a long life full of great experiences and I want him to outlive me.
Boston Center is the main reason we have been so successful in our fundraising efforts and we feel really lucky to work with such generous and compassionate people. Every year there are people who don't even know Tim and I but decide to donate. I get to see a side of this building that a lot of people don't get the opportunity to see and it's truly heartwarming. Thank you so much for reading my message and supporting us in what is the biggest fight of our life.
Sincerely,
Tim and Dana Guidish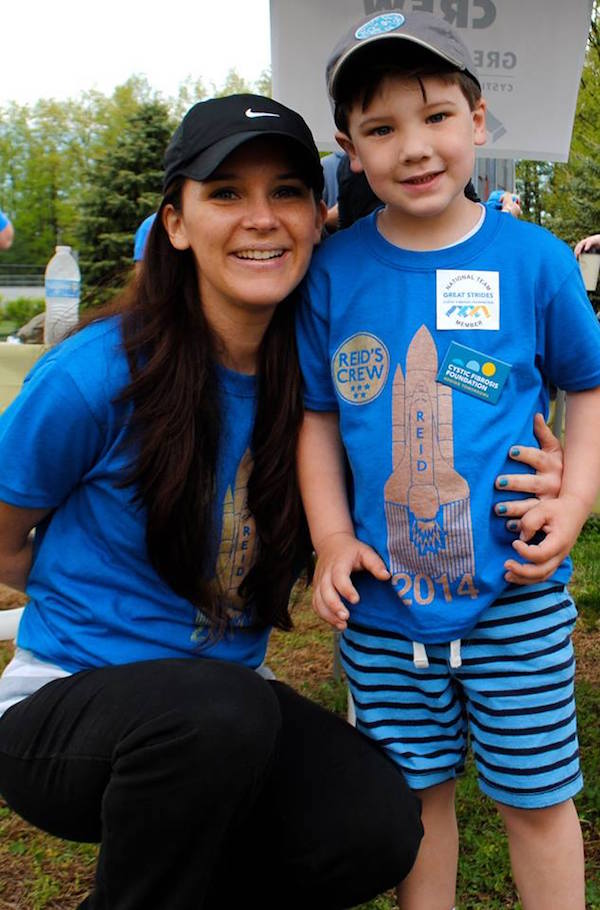 To Donate:
fightcf.cff.org/goto/reidscrew
Also check out the short video we made this year:
https://youtu.be/71OXioKqplo
If you can make it to the walk we'd love to have you!
Walk Details:
Saturday, May 21
Mine Falls Park (exit 5 entrance near the Nashua YMCA)
9:30 a.m.
Please feel free to ask us about Reid or CF or how the donations are used by the CF Foundation!