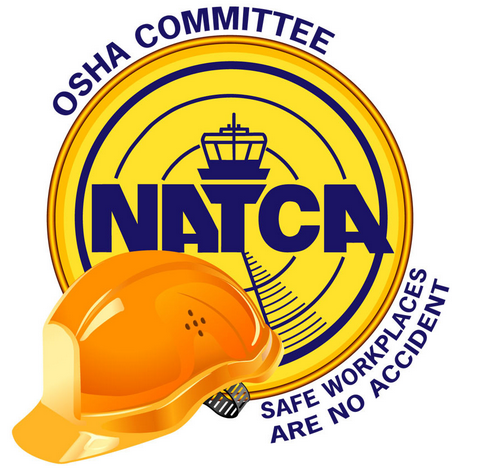 May 6, 2016 // New NATCA OSHA Committee Webinar!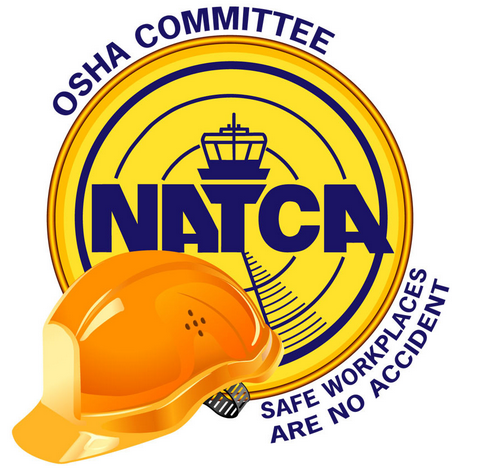 New NATCA OSHA Committee Webinar!
When: May 26, 1 p.m. EDT
What: Roof Replacement Challenges: This webinar describes the process of roof replacement and what we as professionals can do to protect and inform occupants of these challenges.
The roof of a building is important, but like most things, it does not last forever. Roofs can begin to fail in 20 years or so after they are built and that time can be even shorter if they are not maintained properly. When they start to leak it can lead to problems like mold growth.
Roof replacement is a serious construction project. It can potentially expose building occupants to asbestos and volatile organic compounds. It can also expose the building to water infiltration and mold growth if temporary protection between the roof removal and re-roofing is not effective. At the very minimum, it will introduce some new odors inside the building.