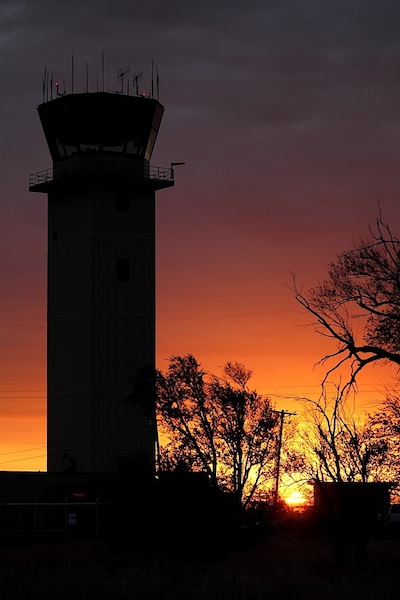 February 24, 2012 // Facility Spotlight: Amarillo, Texas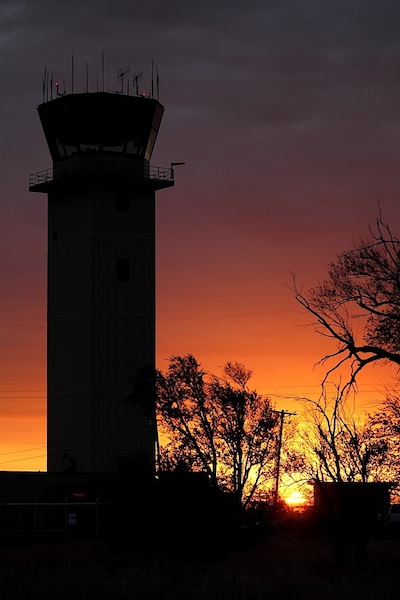 AMA boasts 100 percent NATCA membership in a facility with 14 certified air traffic controllers and seven developmentals and receives a wide range of air traffic from military airplanes to test flights of newly designed planes.
Amarillo International Airport was originally an Air Force base up until the 1960s, when the base shut down. Due to its military history, AMA's runway stretches 13,500 feet long, or 2.5 miles. While most runways are 10,000 to 12,000 feet long (6,000 to 7,000 at smaller facilities) AMA has a longer runway to give planes like the Northrop T-38 and other higher performance aircraft more room to take off and land.
There are numerous flights that arrive into and depart out of AMA, most being non-commercial flights. The NASA Super Guppy is one of the strangest looking aircraft that has gone in and out of AMA, hauling space station and rocket parts for the Bell Helicopter facility in Amarillo. AMA also has had the NASA B747 fly in with the space shuttle attached on top, to be carried back to NASA.
The Boeing V-22 Osprey, a tiltrotor aircraft that takes off and lands like a helicopter but has twice the speed, is manufactured and flight-tested at the facility. The Boeing 787 was also tested at AMA to study its flight in high winds.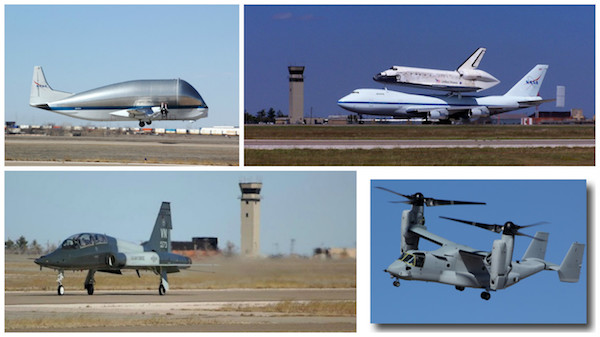 A collection of aircraft photographed at AMA.
Top left: NASA Super GuppyTop right: NASA B747
Bottom left: Northrop T-38
Bottom right: Boeing V-22 Osprey
Near the facility, the world's largest aircraft painting company, Leading Edge, paints airliners from corporations such as UPS, Southwest, and Continental. Most recently, the first Boeing 747 was painted for the newly conjoined Continental/United airlines, which flew out of AMA in February 2011.
"Few people realize there's a lot of activity at the smaller airports with level six to eight towers," said AMA air traffic controller Scott Kordes. "Larger airport tower controllers will never get to have a B-1 bomber in the pattern or T-38s doing overhead approaches."
Kordes also spoke highly of the collaborative efforts AMA controllers and Albuquerque Center (ZAB) controllers have.
"The controllers at AMA have a very good working relationship with the Albuquerque Center controllers," said Kordes. "They (ZAB) do a great job of working military and other airplanes arriving and departing AMA."