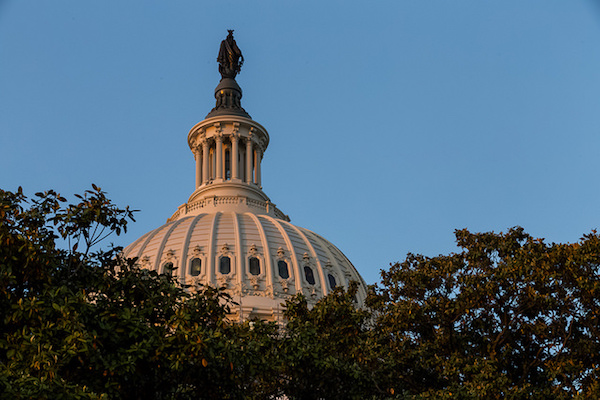 May 27, 2016 // NATCA in Washington Recap: What You Need to Know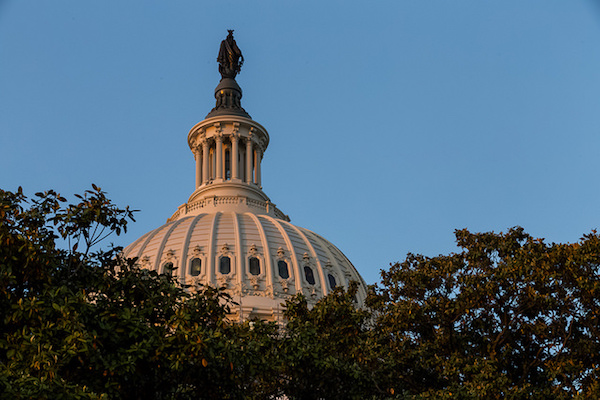 Where we are today-
Staffing: Air traffic controller staffing is at a 27-year low. The Federal Aviation Administration (FAA) has missed their hiring mark for the last seven years, dropping staffing totals nearly 10 percent. Facilities across the country are facing mandatory overtime, six-day workweeks, and fatigue.
Stop-and-go funding made the staffing problem worse because sequestration in 2013 forced the FAA to close the Oklahoma City Academy for most of the year. The FAA must now take a holistic, collaborative approach to resolving these staffing shortage issues. Our controllers should not have to shoulder the burden of chronically understaffed facilities. Hiring, training, and placement processes must meet the needs of the mission.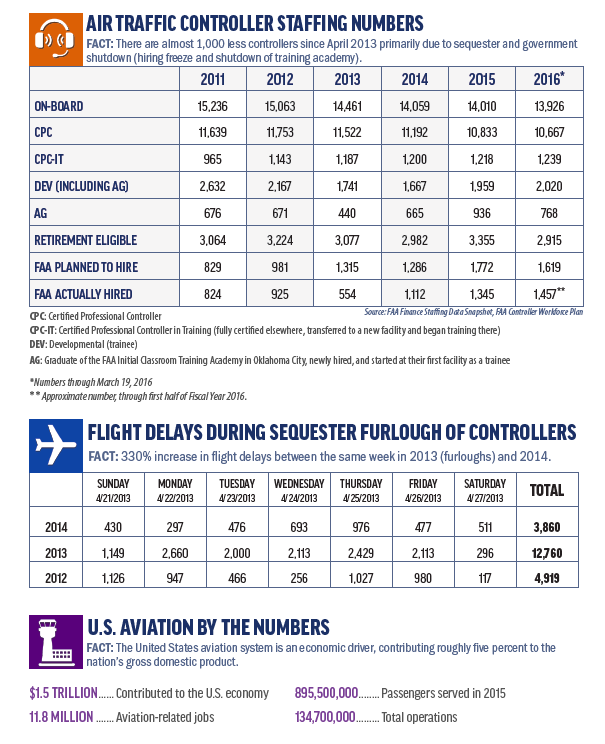 Stop and go funding: The FAA must be properly funded with a predictable, stable funding stream. Without it, continued uncertainty will mean the National Airspace System (NAS) falls behind on efficiency, capacity, and safety. Stop-and-go funding can result in unpaid furloughs and/or uncertainty about when or if members will be paid. It can also mean delays in modernization and in hiring and training of new controllers and other aviation safety professionals.
NATCA is opposed to any for-profit FAA reform model, as well as any reform proposal that would maintain the status quo. All NAS stakeholders must work together to ensure the U.S. remains the world leader in aviation.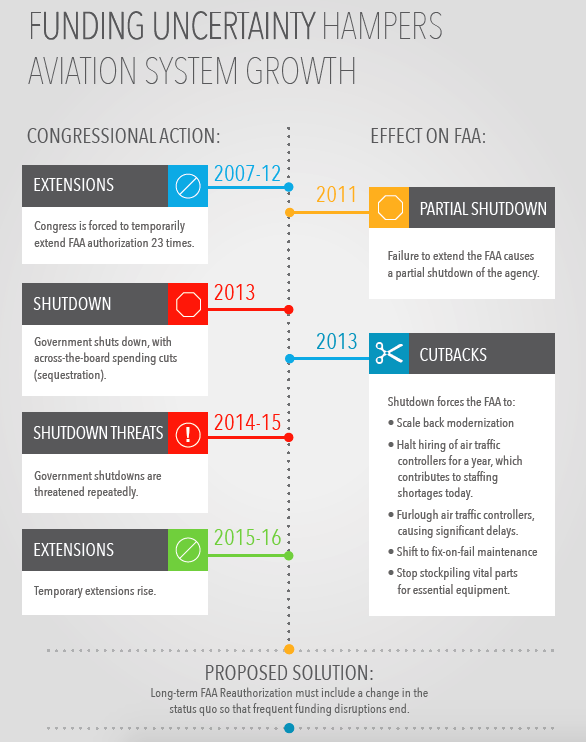 FAA Reauthorization: The current FAA authorization extension (the second since last year) expires July 15, 2016. This is especially significant because Congress will also recess for the summer on that date. The House long-term FAA bill would reform the FAA by establishing not-for-profit corporation. The Senate bill, which only would last 18 months, leaves the FAA structure unchanged.
Stable, predictable, and sustainable funding remains a top priority for NATCA in any long-term bill. While NATCA has concerns about the Senate bill not being long enough, we see it as a positive step toward ensuring predictability for the FAA. NATCA hopes the next FAA Reauthorization bill is comprehensive and addresses the stop-and go funding that has caused serious problems in recent years.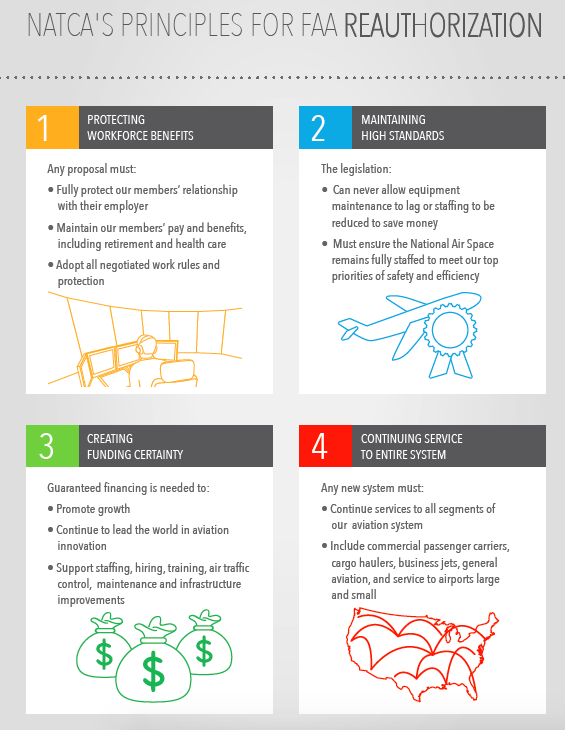 Anti-Federal Employee environment: Six-year-long efforts in Congress to balance the federal budget have included cuts to federal employees' pay and benefits. This includes the current House FY17 budget resolution that continues attacks on federal employees, the vast majority of which are meant to save money. They all result in reduced take-home pay.
Official Time: Official time is necessary for NATCA members. It is an especially important tool now, as our nation's air traffic control system is being modernized. Official time enables NATCA representatives to act effectively on behalf of its bargaining unit employees at the local, regional, and national levels. Without official time, many issues that could be solved in a short period of time could potentially take weeks or months to resolve and at a higher cost to the taxpayers.
Where legislation stands today-
Senate: As of today, the Senate has passed funding legislation, H.R. 636: Federal Aviation Administration Reauthorization Act of 2016. It does not address the restructuring of the FAA.
House: The House must vote on H.R. 4441: The Aviation Innovation, Reform, and Reauthorization (AIRR) Act, by July 15, or pass a continuing resolution that will carry over current funding as it stands today. H.R. 4441 includes language to restructure the FAA into a not-for-profit model.
---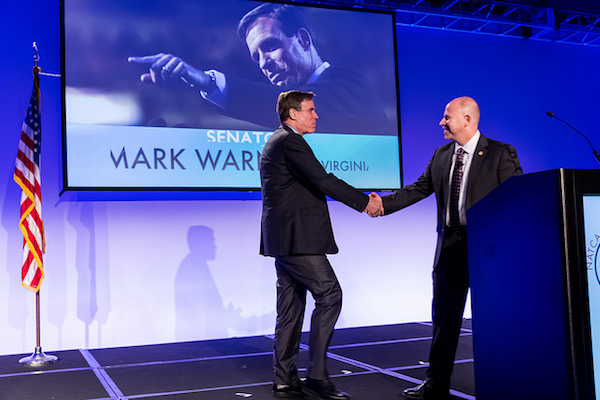 Featured Speakers: Check back in the NATCA Insider for in-depth coverage
Keynote Address: Professor Leonard Steinhorn
Keynote Address: Senator Mark Warner (D-Virginia)
Keynote Address: Rep. Sam Graves (R-Missouri-6th District)
---
Workshops: Check back in the NATCA Insider for in-depth coverage
Q&A with NATCA President Paul Rinaldi and Trish Gilbert
Beyond NATCA in Washington
Congress 101: Structure
Congress 102: Process
Facility and state coordinator Training
HATCH Act
Practicing for the ASK
NATCAvist Training: First-Timers Session
---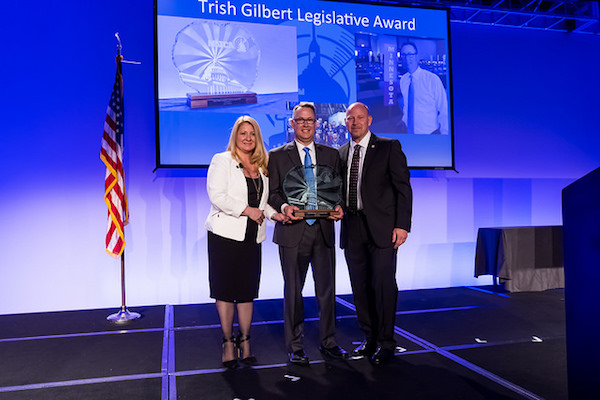 Weidner (center) accepting the Trish Gilbert Legislative Activism Award alongside Gilbert (left) and Rinaldi.
Awards: Check back in the NATCA Insider for in-depth coverage
Trish Gilbert Legislative Activism Award: National Legislative Committee Chair Steve Weidner
Regional Legislative Award Winners:
NAL – Rebecca Cucciarre (A11)
NNM – Neil Miller (P80)
NWP – Mike Foote (LAX)
NSW – Daniel Mora (SAT)
NGL – Brian Vandeberg (ZMP)
NNE – Bryan Krampovitis (BDL)
NEA – Israel Bonilla (PHL)
NSO – Billy Kisseadoo (MIA)
NRX – Jason Holland (ENE)
NCE – Didn't give an award this year.
---
NiW Today: The 68-page briefing book for this year's conference, with an array of other legislative information, background, contacts, and resources designed to be used all year long.