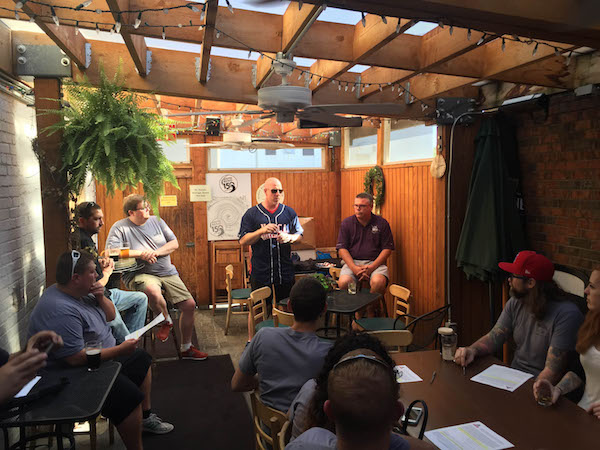 Aug. 12, 2016 // Photo Album: South Bend, Great Falls ATCT: See All of the Places NATCA is Making a Difference Across the Country This Week
South Bend ATCT (SBN) held a solidarity dinner and baseball event on Aug. 6. The membership first met at Fiddler's Hearth for dinner and then went to see the South Bend Cubs take on the Great Lakes Loons. This event was modest, but enthusiastically attended by about 10 members and their friends and family.
Great Lakes Legislative Rep. Mike Hanlon, Indiana Legislative Coordinator Mike Orr, and NATCA Contract Negotiating Team member and Cleveland Center FacRep Drew MacQueen were all in attendance to answer questions and offer their expertise on issues related to NATCA.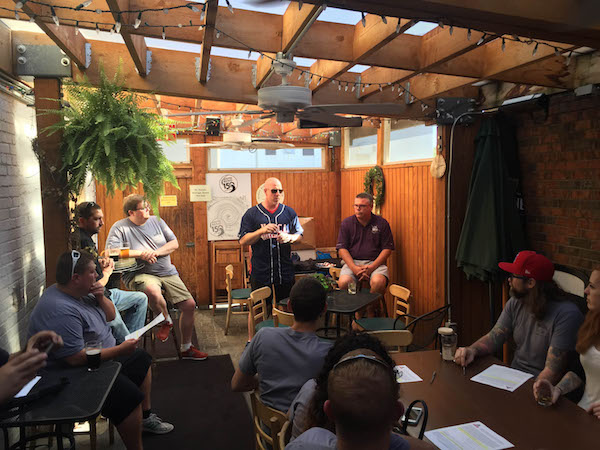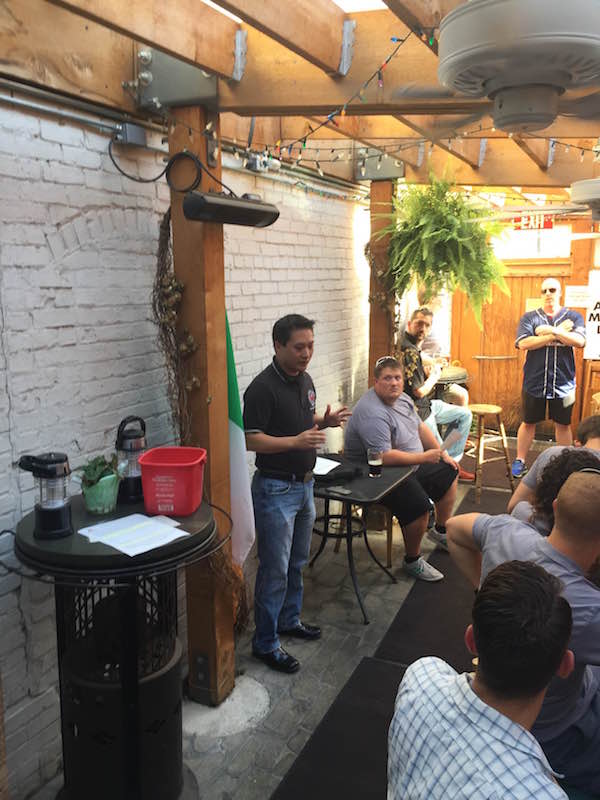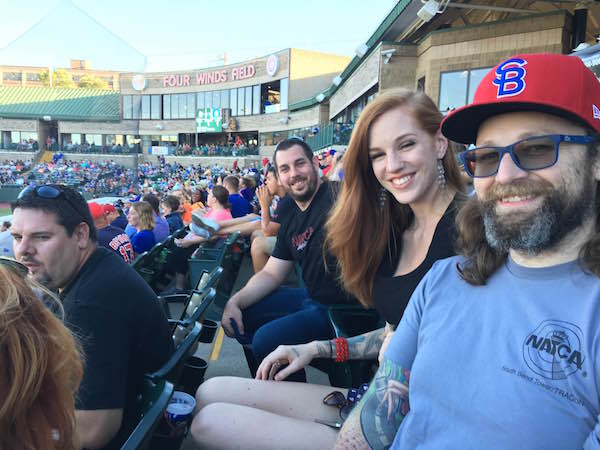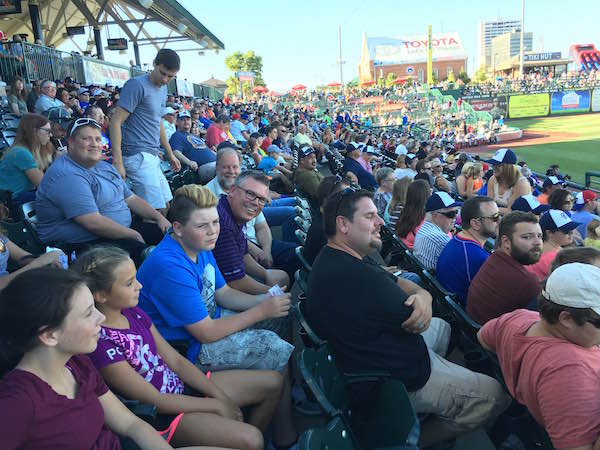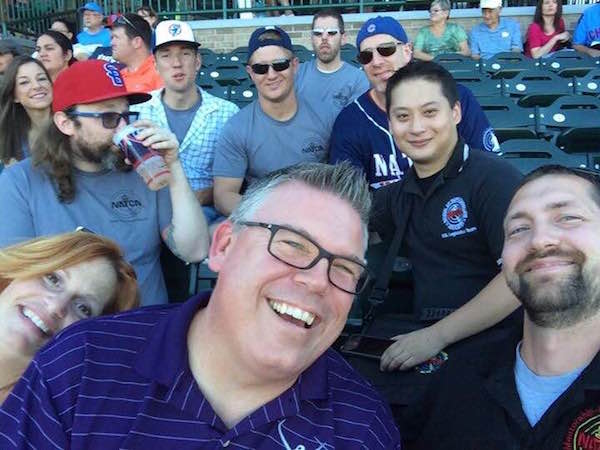 ---
Jason Ruys captured this great shot of Great Falls ATCT. Following a night of storms, Ruys was relieved from his shift and came out to this spectacular view.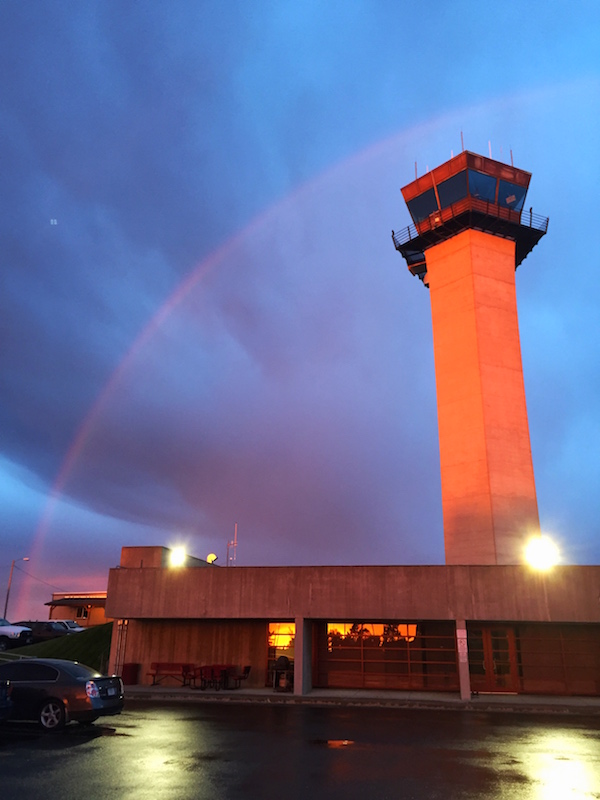 ---
NATCA National hosted its annual Night at the Ballpark. Staff enjoyed the solidarity event while cheering on the Washington Nationals.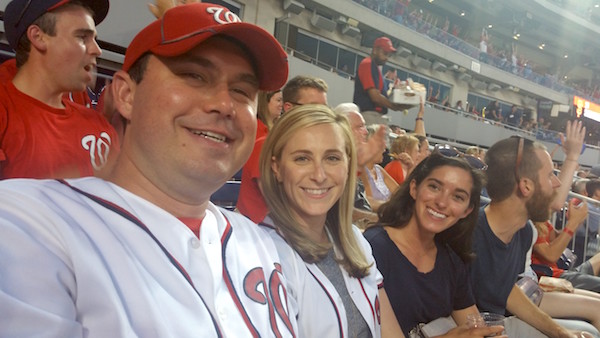 From left to right: Brendan McCann, Senior Communications & Public Affairs Associate Sarah McCann, and Senior Political and Legislative Representative Allie Valocchi Cloyes.