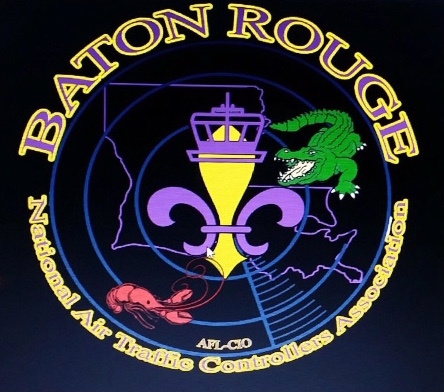 Aug. 26, 2016 // NATCA Pulls Together During Historic Flooding in Louisiana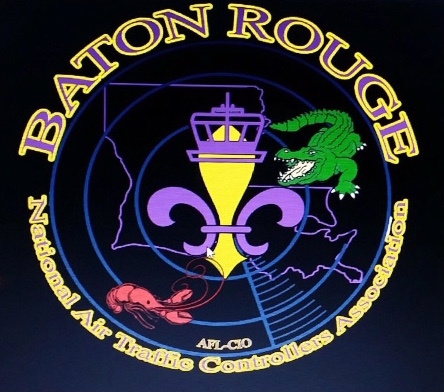 The flooding in Baton Rouge started on the morning of Friday, Aug. 12, according to Baton Rouge (BTR) member Chrissy Lehnert. Starting the next day, the amount of air traffic operations at BTR increased dramatically as rescue operations began for what many sources are calling the worst U.S. disaster since Hurricane Sandy in 2012.
"We had several helicopters in the area for rescue operations," she said. "We had an estimated three times our daily operations over the course of the four-to-five days after the floods, closely monitoring and aiding them however we could."
The local government and military, including the local Sheriff, Louisiana State Police, Coast Guard, and National Guard, were out in full force working diligently to save as many people as they could.
"It was quite an amazing act to see," Lehnert said. "Many of the pilots told me 'thank you' and were appreciative to us for keeping them safe, but I was more thankful for the amazing job they were doing."
Sadly, despite these incredible efforts, the floodwaters continue to affect several BTR members, who suffered substantial damage to their homes. In one case, a car was completely submerged and is a total loss. Insurance won't cover the cost of repairs because the majority of the area is classified as a "no-flood zone" and residents were told flood insurance was not a necessity.
Additionally, many members were stranded during the floods. While their homes were fine, there wasn't a safe way for them to get to the facility or anywhere else for that matter, Lehnert said.
"They hunkered down and waited out for the water to recede," she said. "Several people were stranded for a few days."
Sixty miles to the west down Interstate 10, in Lafayette, La., NATCA members are doing OK says Lafayette (LFT) FacRep Corey Soignet, who is also the Union's Southwest Region Legislative Chair.
"We only had one member get water in his house," he said. "Everyone collectively made adjustments to make sure the facility was staffed during the times of high water. For most members the biggest issue was road closures. Most roads into and out of subdivisions were under two feet of water."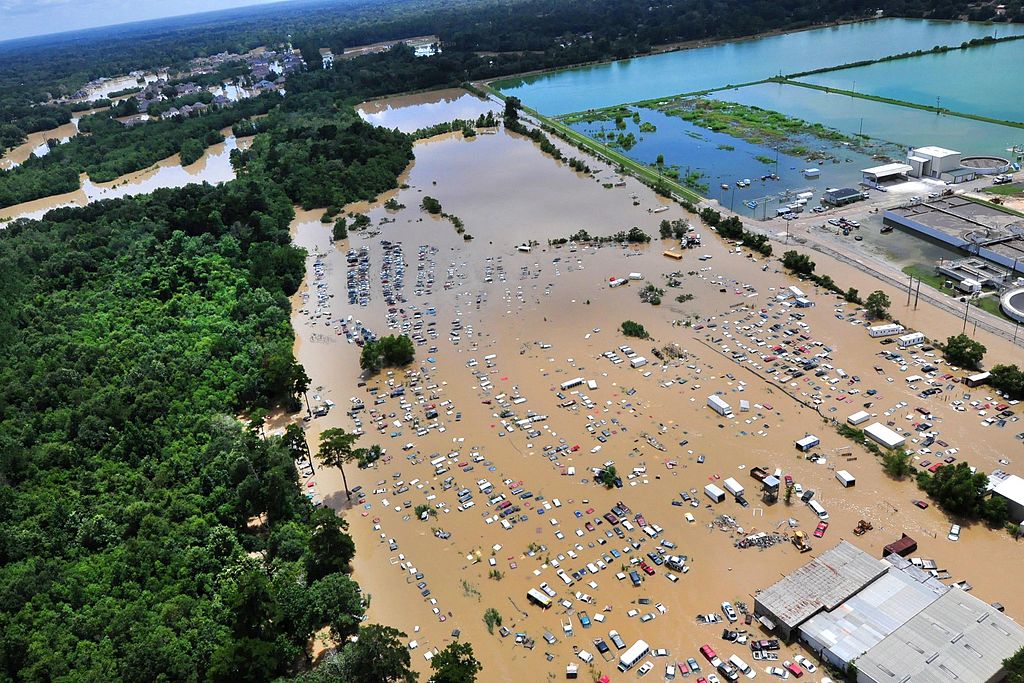 An view from an MH-65 Dolphin helicopter shows flooding and devastation in Baton Rouge on Aug. 15, 2016. U.S. service members have rescued residents and provided relief. Coast Guard photo by Petty Officer 1st Class Melissa Leake.
As far as the community is concerned, Lehnert said it's unlike anything she has encountered. It has been a very difficult summer in Baton Rouge, where protests occurred after the police shooting of Alton Sterling. In July, a gunman killed three police officers and wounded three other officers. Despite all this, Lehnert described how the community has rallied together.
"They have helped each other even in the wake of the tragedies that occurred just a few months ago," she said. "Now that the storms have passed and water has receded, the community is determined to rebuild and come back stronger than ever."
The BTR local has banded together to help with the cleanup effort, donate supplies, and offer support. Additionally, NATCA member Troy Marcial from Pensacola (P31), his wife, Amanda, and NATCA member Nikki Allen from Louisville (SDF) drove down to help lend a hand as well as bring donated supplies from their facilities.
Lehnert started a GoFundMe fundraising effort to assist our affected members. Over $7,300 has been raised so far. If you are able, consider making a donation.
Lehnert said she is "elated" to see the support NATCA has given to members there.
"I want everyone who has donated or who reached out and shown support to know they are making a difference," she said. "With donations from across the country, we will be able to provide some financial aide and ease a little of the burden of our fellow members. They are all truly appreciative as are we as a facility to the support pouring in. Thank you again."