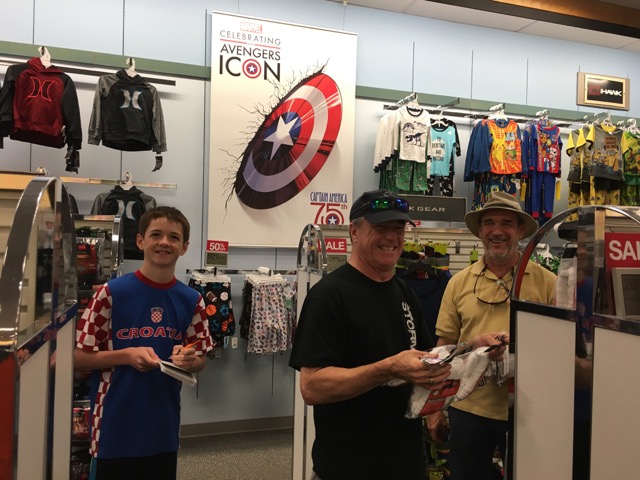 Sept. 16, 2016 // Photo Album: NCF, Building a Stronger Local, Secretary/Treasurer Class: See All of the Places NATCA is Making a Difference Across the Country This Week
The NATCA Charitable Foundation (NCF) donated essential clothing items this week to local Maryland shopping program 'Drop Your Drawers.'
NCF volunteers Cathy Meachum, Brandon Carr, John Carr, and Darrell Meachum went shopping for the campaign that gives local children in need, new clothes. These savvy shoppers were able to buy over $2,000 worth of clothes for $1,000 due to sales and the store manager offering a 30 percent discount! NCF sponsored this fantastic event with a $1,000 donation.
Purchased were:
45 bras
96 pairs of girls underwear
24 pairs of girls socks
63 pairs of boys socks
15 pairs of boys t-shirts
195 pairs of boys underwear
(The receipt was about four feet long!)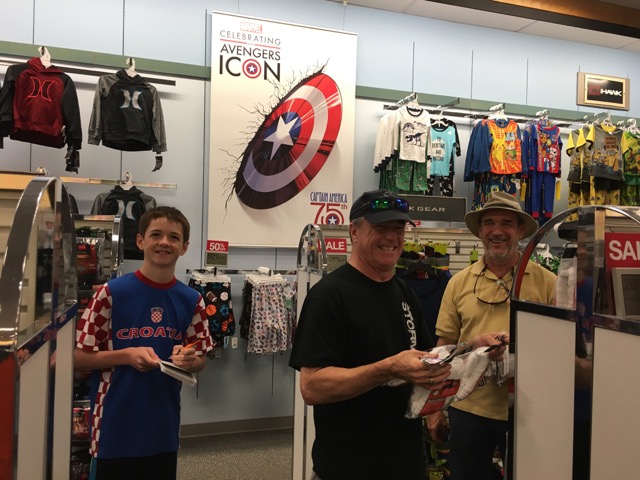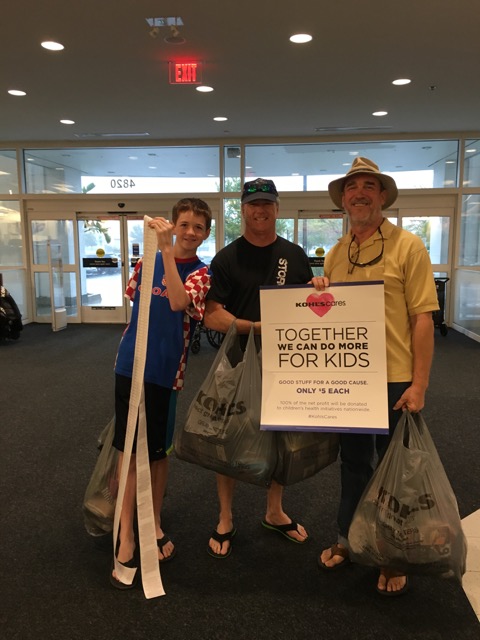 ---
NATCA Reloaded Committee Chair Dawn Johnson (ZTL) and committee members Chrissy Padgett (ZDC) and Chris Stephenson (ZME) recently taught a class on "How to Build a Stronger Local."
NATCA members and local leadership learned how everyone, from FacRep to individual members, all play an essential role within the team of the local. This interactive class was designed to enhance the strength of your local by emphasizing the importance of teamwork, education, and communication. The class was designed by Reloaded Committee members Johnson, Padgett, Stephenson, Jennifer Van Rooy (ZDV), Sandy Tighe (ZMP), Jacqui Smith (National Office), and Kelly Richardson (National Office).
For more information on the class, read the write-up from Day 1 of the Daily Delegate on page 5, featured at San Diego Convention 2016.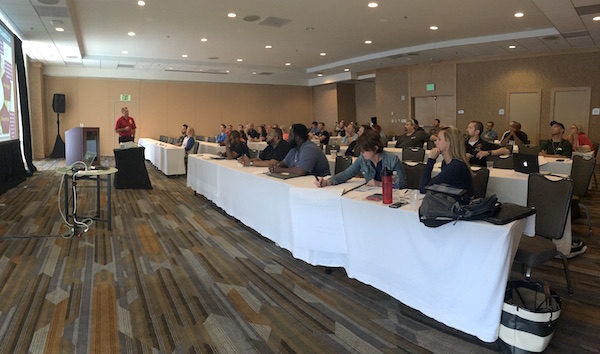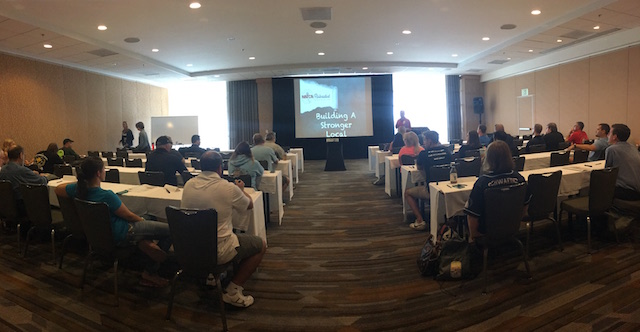 ---
Another great NATCA Secretary/Treasurer class was held in Las Vegas this week. Attendees learned more about their roles at the facility level as well as how their contributions build up NATCA as a whole.