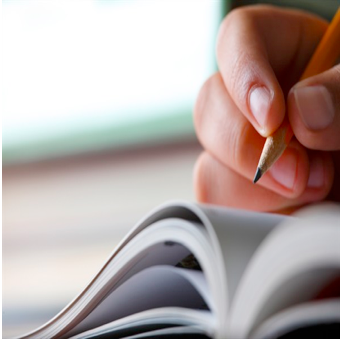 Sept. 16, 2016 // WorkLife Wisdom: Thinking Ahead to College While in High School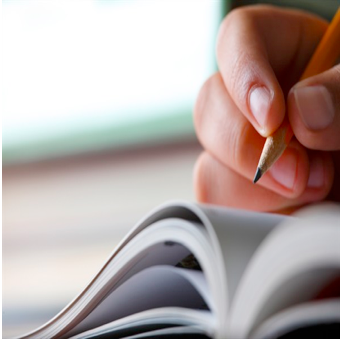 It is never too early to prepare your teen for life after high school, especially if your child is college-bound. You can start by talking with your child about certain subjects before he or she leaves for college and familiarizing yourself with the emotions that he or she will likely face in the first few weeks and months.
Preparing For and Applying to College
If a college education is in your child's future, careful thought and planning are critical to prepare your child's credentials and to identify the institution that will best meet your child's needs and expectations. Get your child started on the road to college by equipping them with the knowledge they need to navigate the often challenging world of college admissions. You can use the search feature in the WorkLife Tools section of magellanhealth.com/member to learn about:
Academic planning
The college search
The admissions process
Making a decision
Funding Your Child's Education
There's no way around it. A college education is expensive, especially if you or your child goes to a private school. How much it will cost depends on the college you choose. Once you've narrowed your choice of college, contact them to find out how much the total cost will be and what scholarships and financial aid are available.
Student Financial Aid
Student Financial Aid is available from a wide variety of sources including the federal government, individual states, directly from colleges and universities, as well as from numerous other public and private agencies and organizations. Whatever the source, all forms of college aid fall into four basic categories:
Grants
Work Study
Loans
Scholarships
Your WorkLife Solutions Program Has Resources
The resources listed above as well as many others are available to you and your household members by calling this toll free number: 800-234-1327 ( TTY Users: 1-800-456-4006) or logging into magellanhealth.com/member.