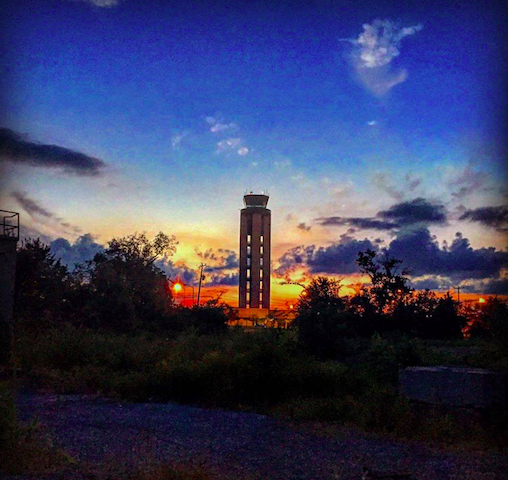 Sept. 23, 2016 // Photo Album: Celebrating Our Members, Our Facilities, and Our Love of Aviation
Thanks to Nashville (BNA) member Zac Hedrick for this great shot of his home tower.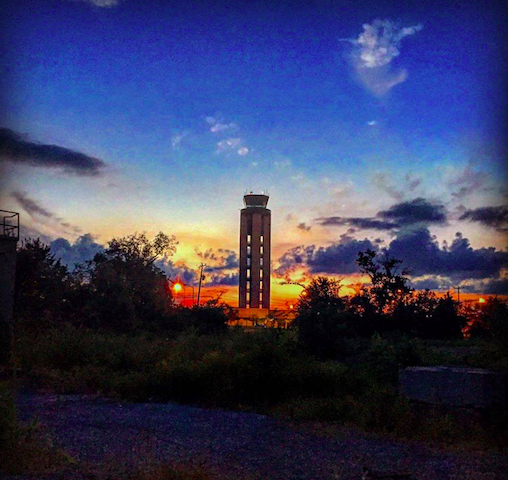 ---
Upon completion of a flyby at Joint Base Anacostia-Bolling celebrating the 69th birthday of the United States Air Force, a B-2 treated air traffic controllers to a flyby of Potomac TRACON (PCT) on their way home. Great work by our PCT NATCA brothers and sisters on another well executed flyby. Photo credit: PCT NATCA member Andrew Gale. The B-2 is pictured below in a file photo courtesy of the U.S. Air Force.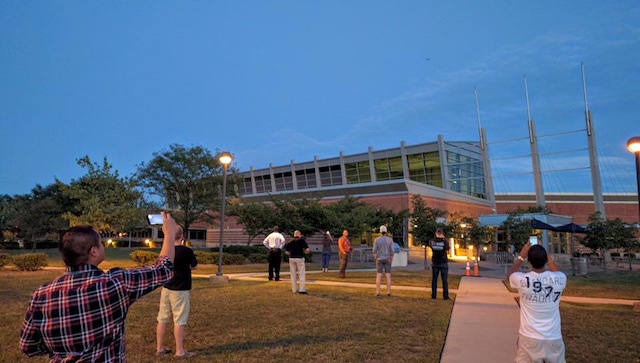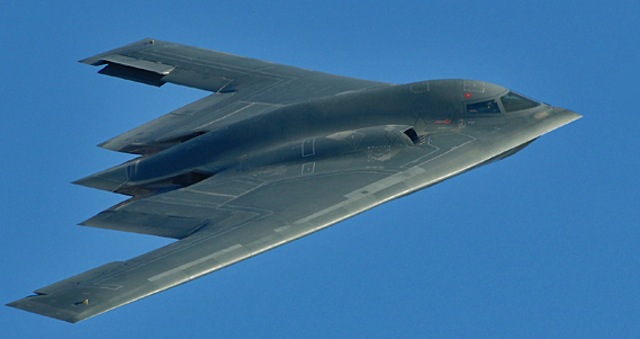 ---
Here's a great photo of Atlantic City (ACY) ATCT taken by an Instagram user, and which we shared on social media this week. If you have great photos of your facility, share them on Instagram and tag @natcanational!
---
Congratulations to Southern Insurance Group, which is our newest NATCA Corporate Member! SIG is represented in this photo, taken at the recent 16th Biennial Convention, by George Regitko (left), Danny Brooks (right) and former Cleveland Center member and now retired member Bill Liberty (second from right). NATCA Organizing Committee member Phil Hughes is in the red shirt.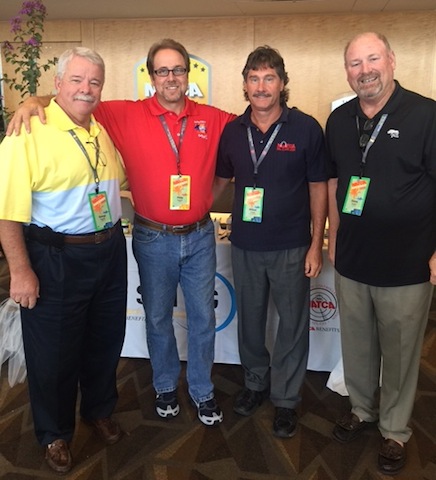 ---
NATCA National Flight Service Station (FSS) Representative Lawrence Trottini recently traveled to the U.K. for an international flight service conference where he gave a presentation about FSS in the U.S. and the Alaskan FSS in particular, which NATCA represents. "This organization was made up of 20 countries including all of the European Union and limited to 70 attendees," Trottini said. "My 15-minute presentation turned into a 45-minute question and answer session. Every break, I was cornered by each nation and was asked questions on how we do business. I also spent quality time with the CAA (UK), EASA, NAV CANADA, CATCA, GATCO, and many other governmental, private, and union organization representatives. We also had breakout sessions on phraseology, training requirements, and certifications. NATCA and NAV CANADA were seen as the major resources for the EU in helping to set up the way they will be doing business at the seminar."