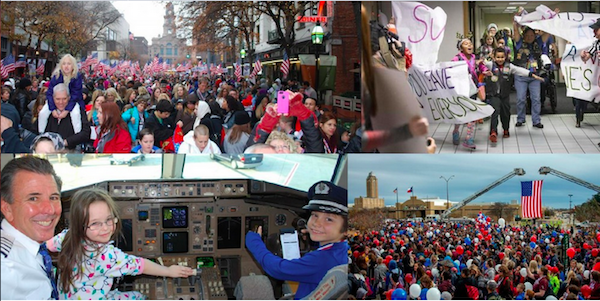 Sept. 30, 2016 // Fort Worth Center to Host NCF Golf Tournament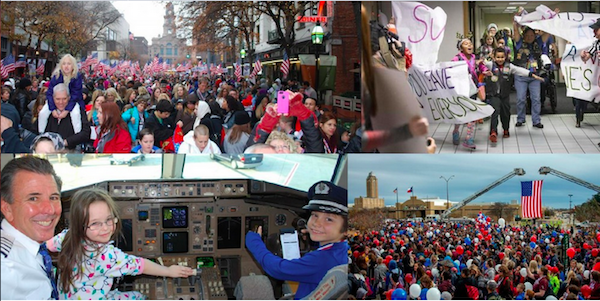 The NATCA local at Fort Worth Center (ZFW) is hosting its first Snowball Express Pilots vs. Controllers Golf Outing on Wednesday, Oct. 19. The tournament will begin at 8:30 a.m. CDT at Iron Horse Golf Course in North Richland Hills, Texas. Lunch will be served after the tournament. All proceeds will go to Snowball Express.
Snowball Express, a charity that the NATCA Charitable Foundation (NCF) has enjoyed a long-standing relationship with, helps families after the loss of a loved one that paid the ultimate price while serving in combat. ZFW has strong ties to the charity as Snowball Express hosts families for a five-day, all expenses paid trip in the Dallas/Fort Worth area near Christmas time to give them something to look forward too as well as support and other events throughout the year.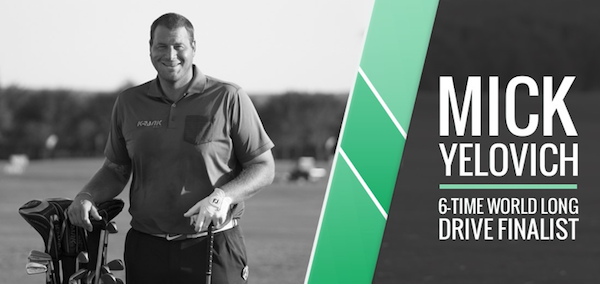 Prizes will be awarded to the first and second place team. There will also be door prizes, silent auction items, and competition holes, including one with a chance to win a trip to Pebble Beach with professional golfer Mick Yelovich on your team! The tournament is limited by the course to 144 players so please claim your spot soon. For more details and to register ($100 per player or $400 for a team), please visit eventbrite.com/e/snowball-express-golf-outing-tickets-26857581750.