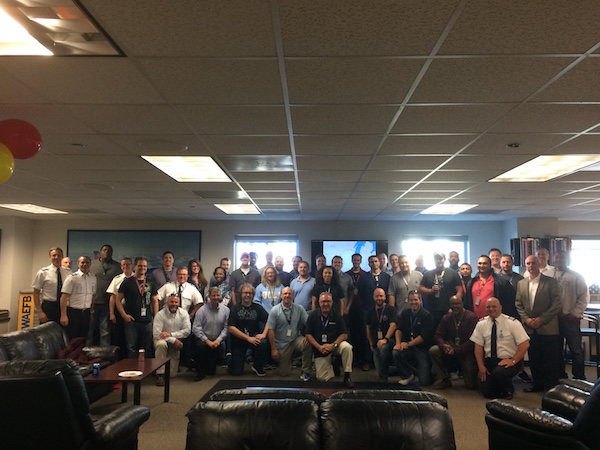 Sept. 30, 2016 // Photo Album: Chicago, Pennsylvania, Mississippi: See All of the Places NATCA is Making a Difference Across the Country This Week
This week marked Spirit Week at Southwest Airlines. To celebrate, 26 Chicago Center (ZAU) members went to Chicago Midway ATCT (MDW) to build relationships with Southwest pilots. Members from MDW and Chicago TRACON (C90) joined the ZAU members. To view more photos from the event, check out NATCA's Flickr Album.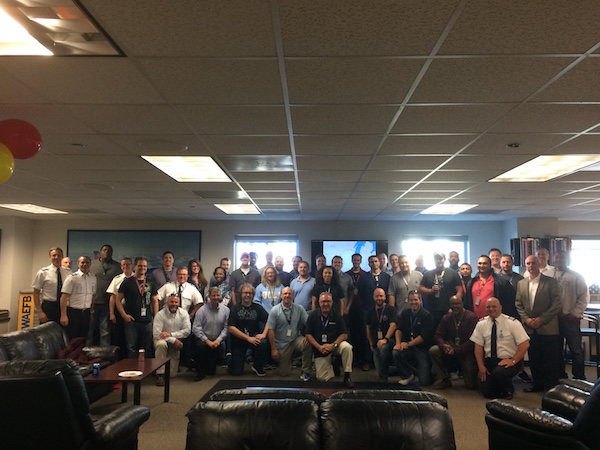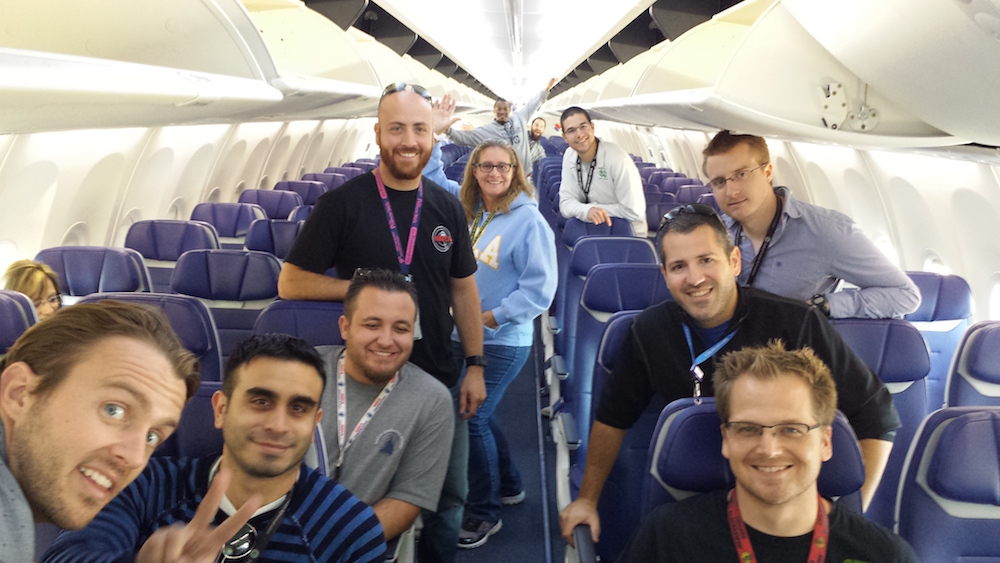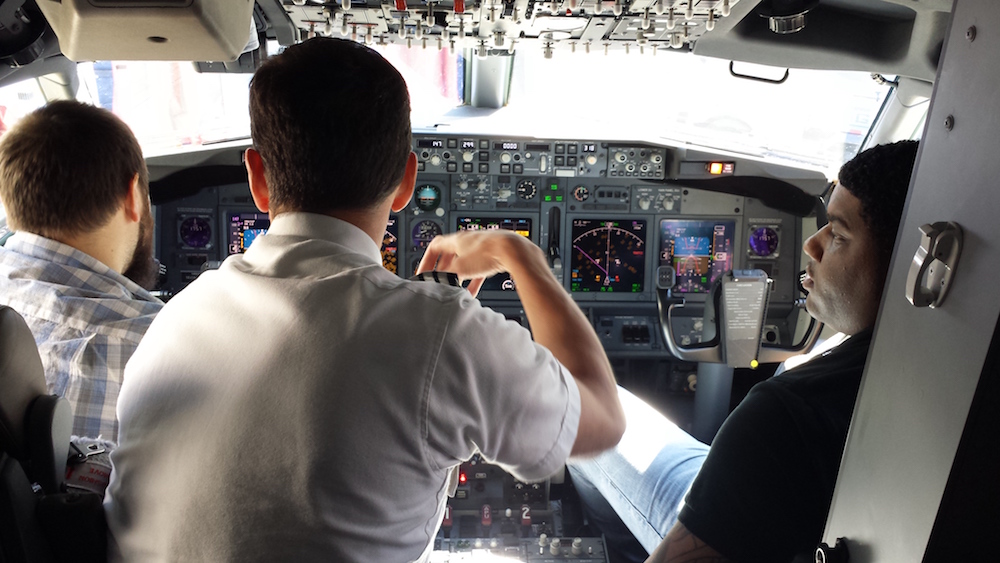 ---
Several NATCA members, including Zoe Roberts and Bob Obma from Indianapolis Center (ZID) took part in the O'Hare 5K On the Runway on Sunday, Sept. 25. Obma said of the event, "running down 10R, listening to my brothers and sisters work traffic at O'Hare tower. Life is good."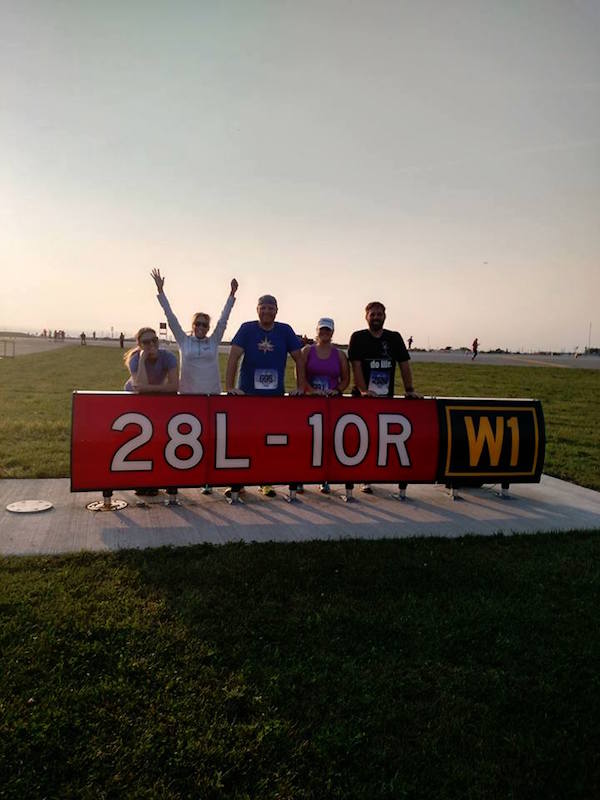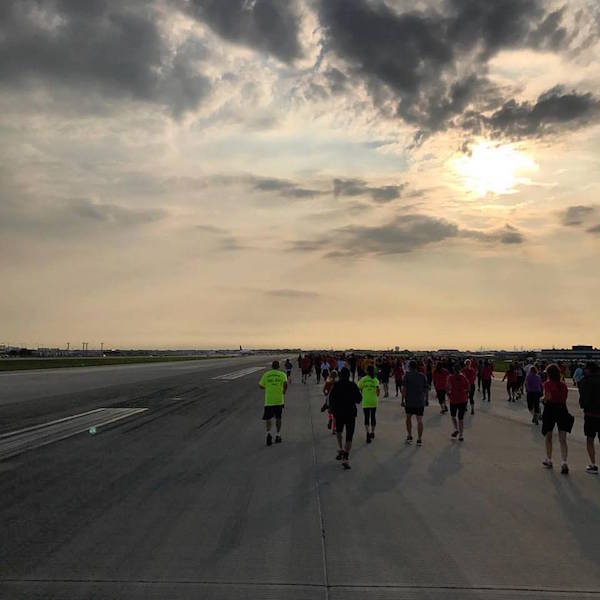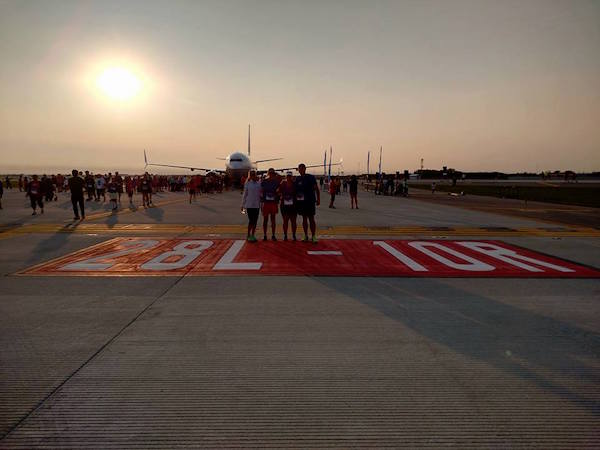 ---
The Pennsylvania AFL-CIO recently honored retired NATCA members Bob and Valerie Butterworth as its activists of the week.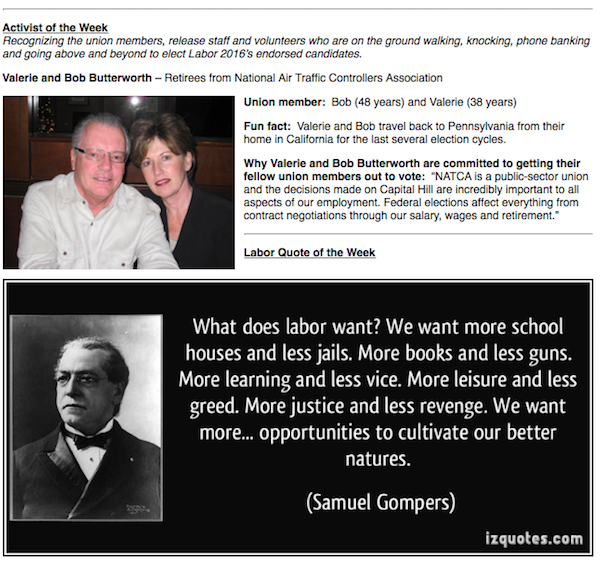 ---
On Sept. 14, 30 fifth graders from Our Lady Of Fatima toured Gulfport ATCT (GPT) and the airport. NATCA member Tim Daigle coordinated the event and showed them the new Standard Terminal Automation Replacement System (STARS) equipment and the tower cab. The students then got in the cockpit of a Bell 407 rescue helicopter and the cab of an Air National Guard fire truck where they actually got to shoot the water cannon. They left with a NATCA activity book and a wooden airplane and the adult teachers and chaperones received a history of air traffic control book.
"The students had a great time and had a ton of questions for us," GPT FacRep Philip "Pip" Knight said. "One student got to watch his grandparents depart on a flight while touring the tower. We love educating people about our profession and enjoy every opportunity to give them a glimpse into our world."