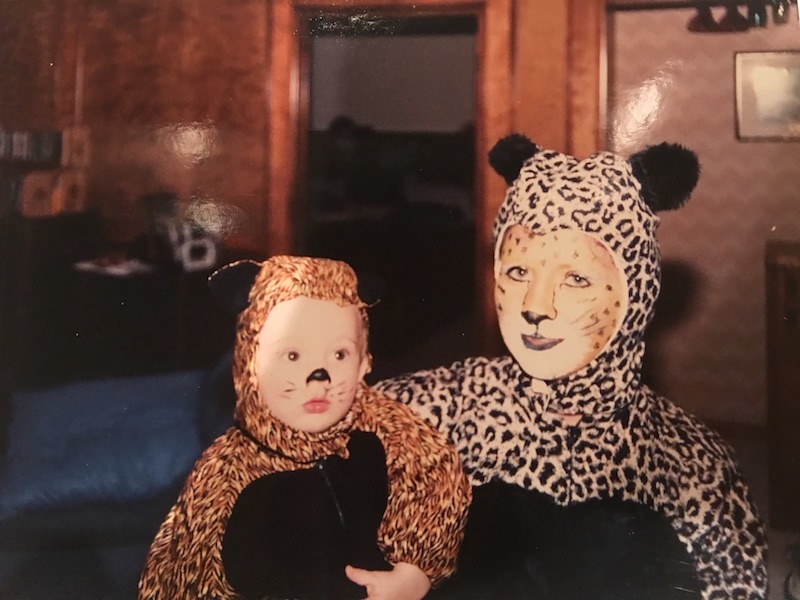 Nov. 4, 2016 // Happy Halloween from NATCA!
Members from across the country shared their spooky festivities and memories from Halloween this week.
NATCA Executive Vice President Trish Gilbert shared this photo of her and her son Colby (who is now 23) in her handmade leopard costumes.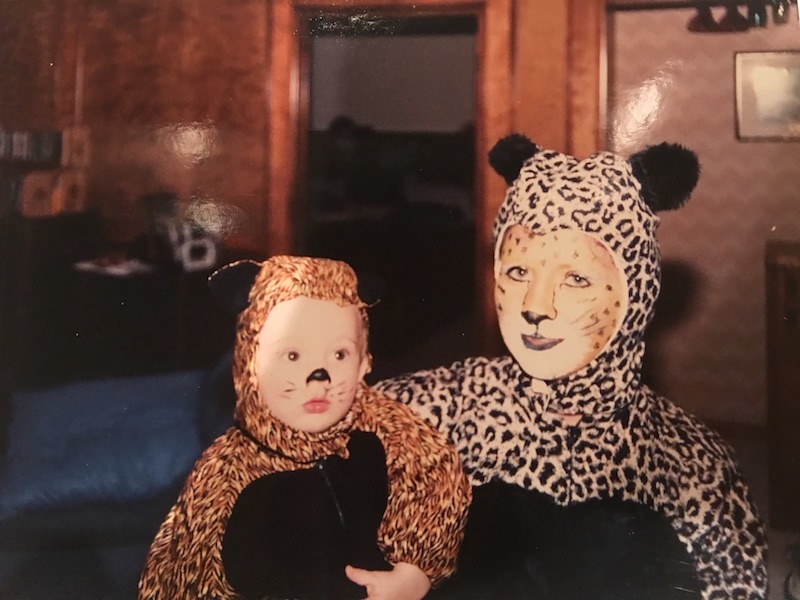 ---
Great Lakes National Legislative Committee Rep Mike Hanlon (Cleveland Center), his wife, Megan, and children, Jack and Maggie opted for a classy Thomas the Tank Engine theme for trick or treating this year. Mike and Megan dressed as Sir Topham Hatt and his lovely wife, Lady Hatt, while Jack and Maggie dressed as Thomas the Tank Engine and the Engineer.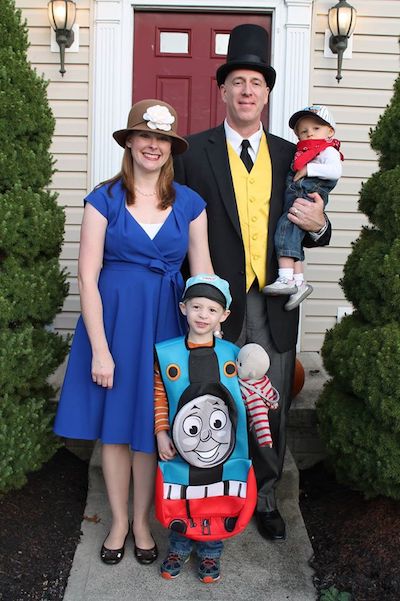 ---
Van Nuys ATCT VP Jonathan Eagle shared photos of his family from last year. His kids, Jonah and Johnny, went as Buzz Lightyear and a Chupacabra Crew Member while he and his wife, Sacnite, dressed as the Gingerbread Man and Wonder Woman.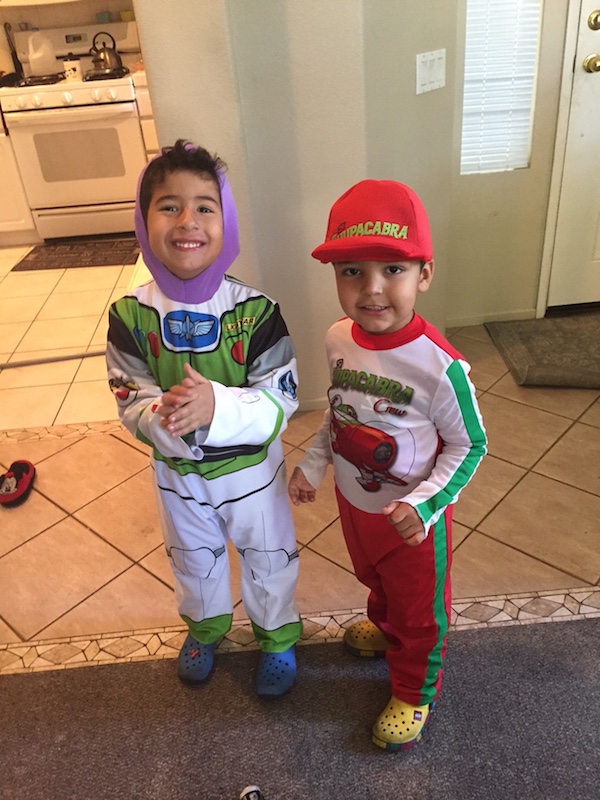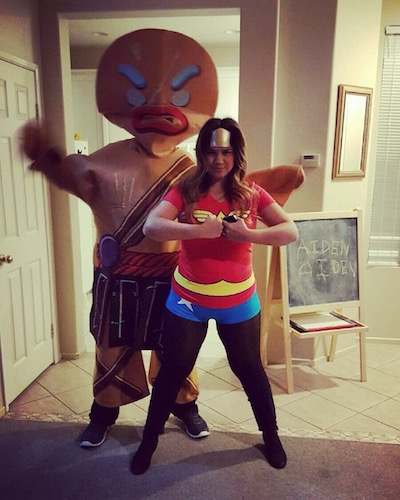 ---
Anna Bei Berwick, daughter of Houston Center member Alex Berwick, was ready for the cold in her adorable costume from last year.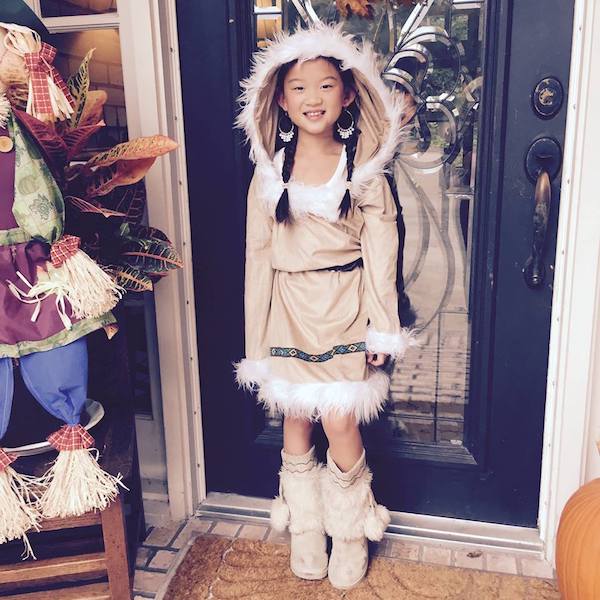 ---
Reno ATCT Treasurer Pattie Ridgeway and controller Ashley Doster dressed as a nun and tiger to get into the Halloween spirit.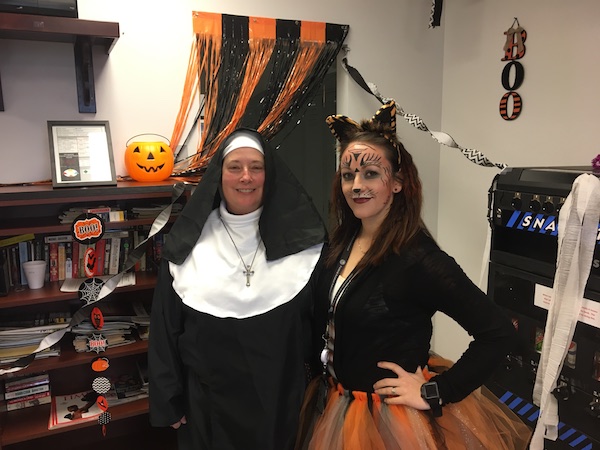 ---
Great Lakes Regional Vice President Bryan Zilonis, his wife and retired Cleveland Center member Melissa, son, Zander, step-daughter Gabby, and Gabby's boyfriend Jordan, opted for a classic Halloween theme dressing as a mummy, werewolf, witch, and zombies. Their loving dog Emma even got into the theme and dressed like a skeleton.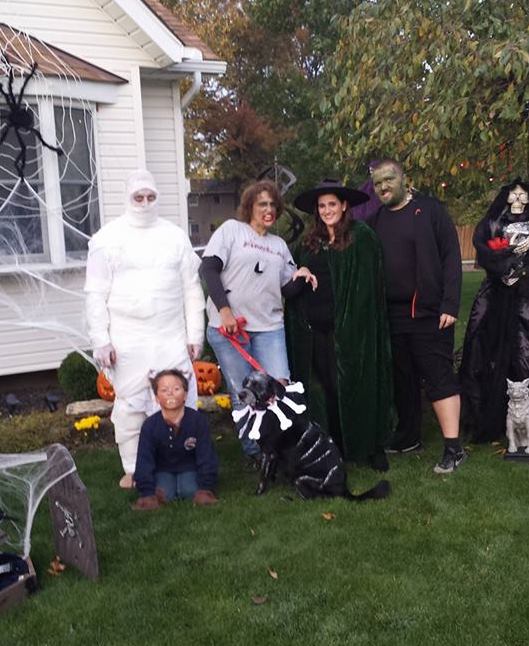 ---
Madalyn Smith, daughter of Salt Lake Center FacRep Caryn Smith, made for a very convincing Eleven from the Netflix series Stranger Things.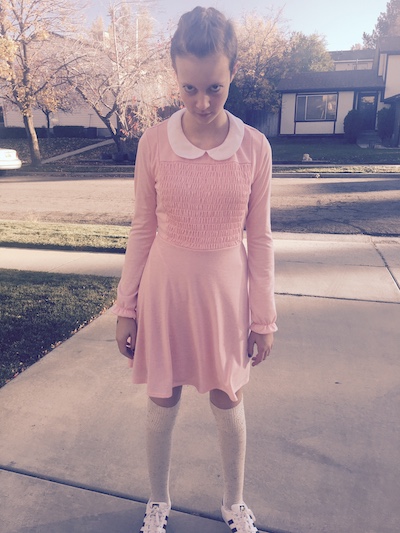 ---
Atlanta Center controller Dawn Johnson shared her fun and festive childhood costume.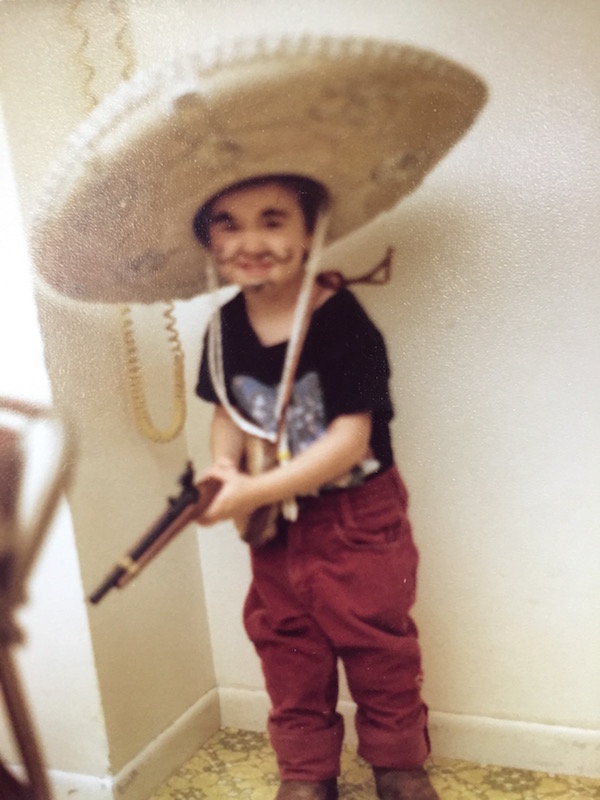 ---
Indianapolis Center controllers Ashley Snedeker and Zoe Roberts, along with PASS member Katherine Weidman, dressed as lovely witches to celebrate.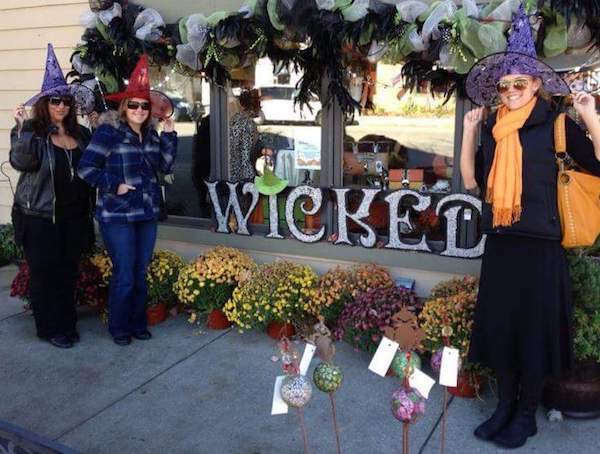 ---
Ashlyn Carroll, daughter of Potomac Consolidated TRACON member Paul Carroll, was a terrifying Jason from the Friday the 13th movie series.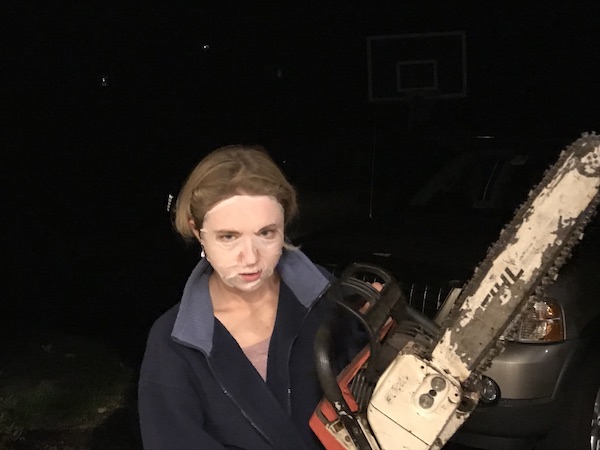 ---
Atlanta Center members Chris Smith and Ben Kennedy shared their Halloween memories as Jeffrey "The Dude" Lebowski and Walter Sobchak, from the movie The Big Lebowski. In the second photo, they are visiting NATCA brother Karl Werginz, who lost his battle with Leukemia last May.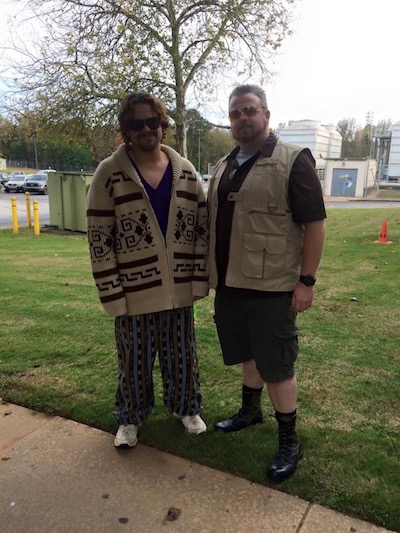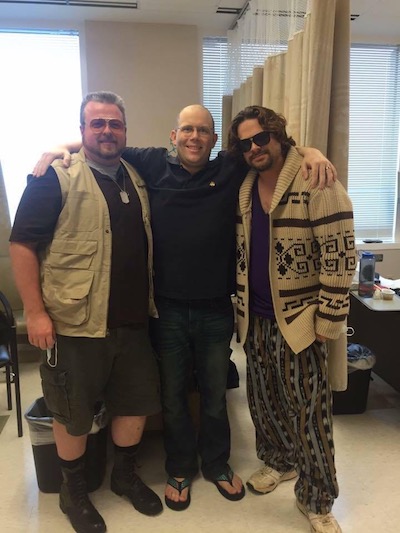 ---
Newark ATCT Secretary James Lovett and controller Chris Mitrotasios feared no ghosts last year when they dressed as the beloved Ghostbusters.